'Lucifer': Netflix Season 6 Trailer Reveals First Look at Adam
Lucifer Season 6 already promises a jam-packed final season with new characters and continuing storylines. There has been a lot of promotion for the upcoming season premiering on Sept.10. The Netflix series's official social media account has a small easter egg revealing a new character that fans anxiously wait to meet. A short video dedicated to Linda Martin (Rachael Harris), Lucifer's therapist and main character, introduced Adam. Yes, that Adam. Linda seems to be advising Adam as a therapist over a breakup. Fans will have to see how the character ties into the overall season and to Eve (Inbar Lavi).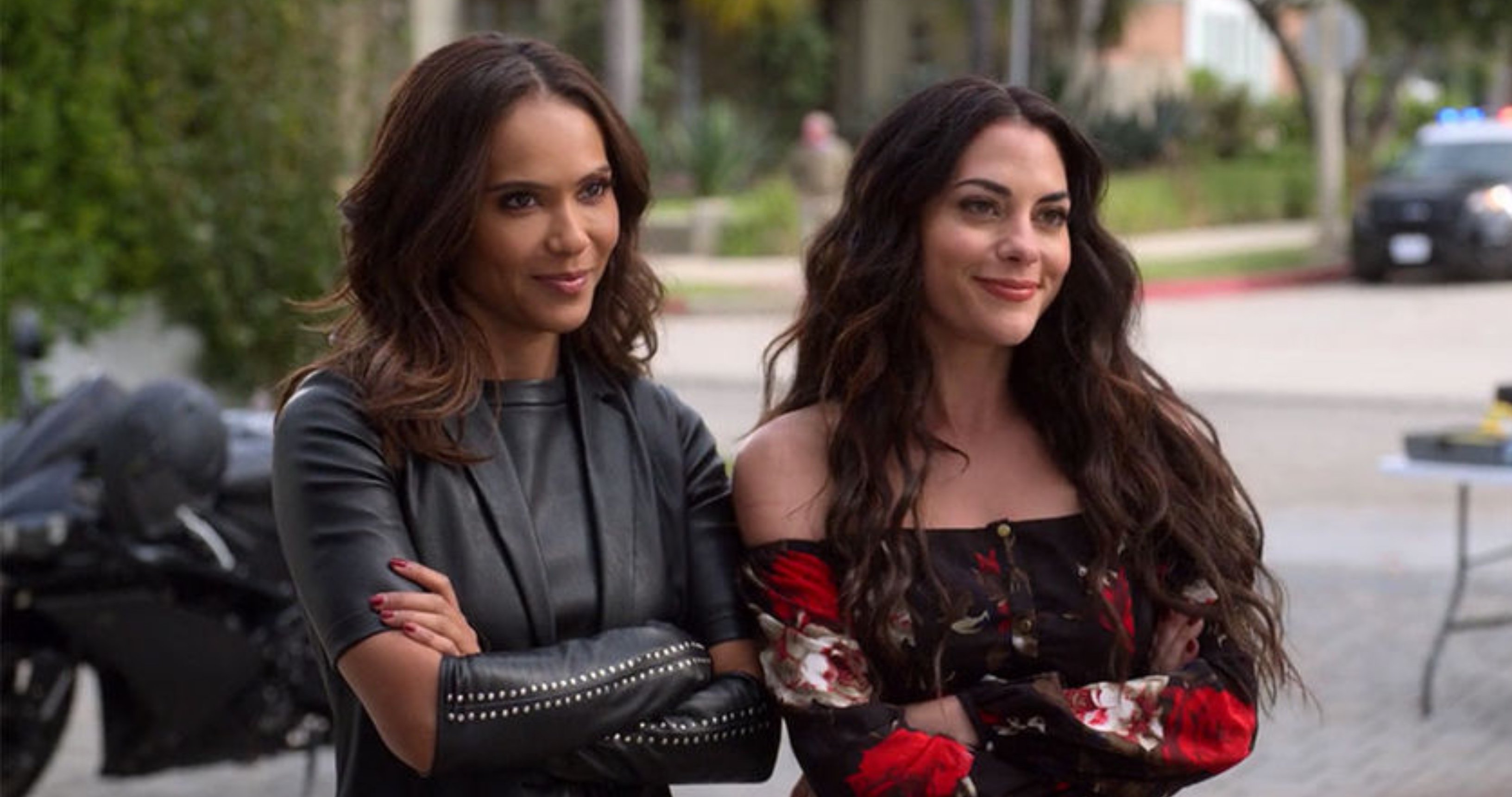 'Lucifer' Season 6 introduces new characters as Lucifer is hesitant to become God
Fans are on the edge of their seats with anticipation of season 6. Fans initially believed season 5b was the end of Lucifer. A war between the angels in heaven ends with Lucifer (Tom Ellis) raising the flaming sword and becoming God. But the season's ending left a lot of unanswered questions.
For season 6, "we really wanted to focus on giving each character the proper ending they deserved. I like to think of the whole season as a series of endings, not just the final episodes," explained Lucifer executive producer Chris Rafferty to CBR. The new season will not only give fans closure but introduce a new angel.
The season brings in Lucifer's youngest sister, Rory (Brianna Hildebrand). According to the Netflix YouTube special video, Rory will be a lot to handle as she wants to take over the throne of Hell and might betray Lucifer to do it. Rory is also rumored to have unique abilities. Season 6 also shows the universe unbalanced as Lucifer has yet to take the throne.
Adam is going through a rough breakup
Lucifer's official social media account dedicated a small trailer to Linda and her many therapy sessions and words of wisdom. Fans did not expect her new patient to be the one and only Adam, the first male human created by God (Dennis Haysbert).
On Linda's couch, Adam is still getting over his long-term relationship with Eve. Linda advises a solution often used and explains, "A common rule of thumb suggests a month for every year you were together."
Adam is perplexed at her suggestion as he and Eve were together for millions of months. At that moment, Linda realizes who Adam is, and he says, "Yeah, I'm that Adam." Fans have no information about how Adam will be introduced in the show or how he met Linda. Adam's arrival will complicate Eve and Maze's (Lesley-Ann Brandt) relationship.
What was Adam and Eve's relationship?
Eve makes her first appearance in season4, episode 3 "O, Ye of Little Faith, Father." She escapes Heaven and her marriage to Adam and reunites with Lucifer to return to a more exciting time in her life. Eve calls Adam lazy as all he does in Heaven is lounge around watching ESPN. She soon gets fed up and realizes she tried too hard to become perfect for Adam.
Lucifer explains Adam and Eve's past together. Eve is Adam's second wife and was created by God using a piece of Adam's rib. She was the "Original Sinner" and gave birth to their three children Cain (Tom Welling), Abel, and Seth.
Eve also realizes that Adam never truly loved her and still held feelings for his first wife, Lilith (Brandt). Eve tries to reinvent herself on Earth and starts a whirlwind relationship with Lucifer. The relationship soon ends as well. Along the way, Eve and Maze develop feelings for each other and start fresh at the end of Season 5b. Adam's inclusion and his present feelings for Eve could bring turmoil to Eve and Maze's relationship in season 6.
Lucifer Season 6 premieres on Netflix on Sept 10.