No 'Lucifer' Season 7: Fans Are Disappointed
The sixth season of Lucifer is set to premiere in September, but fans are already clamoring for a seventh. That's not surprising, considering Lucifer fans' are notoriously ravenous for content. Fox canceled the show after just a few years, and Netflix picked it up when the streaming platform noticed the fervent following. But now that Netflix sees an end in sight for Lucifer, fans are up in arms yet again.
Fans aren't taking the 'Lucifer' cancellation lying down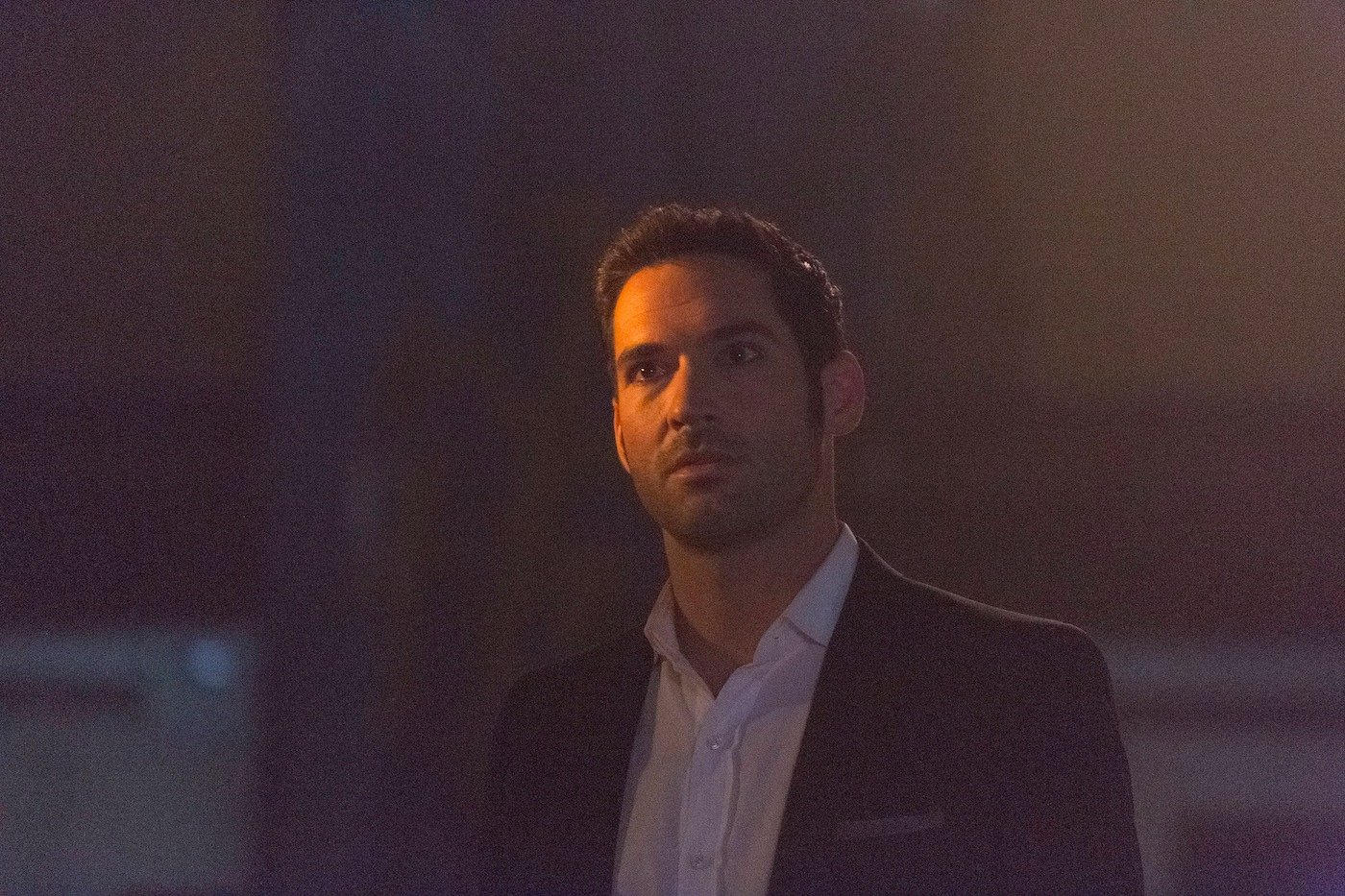 Even though the sixth season isn't out yet, Netflix has been clear there will be no seventh season. In fact, Season 6 will have only 10 episodes, shorter than normal. That means Lucifer will fall short of 100 episodes, another problem for fans.
In fact, viewers are so upset about the new development they're mobilizing online. A Change.org petition urges Netflix to renew Lucifer for Season 7 and even add episodes to Season 6.
Sound ridiculous? Well, this wouldn't be the first time fans saved the show. Originally on Fox, that network canceled Lucifer after only a few seasons. It resurfaced on Netflix, where the streaming platform canceled the show after Season 5. But fans saved it, securing the sixth season.
"Lucifer has made TV history by being saved from cancelation twice!" the petition states. "Why? Because it is that LUCIGOOD!!"
Netflix is notorious for extending fan favorites, but Lucifer has had its chance and then some. Could it come back from the dead a third time?
A tweet from the 'Lucifer' account promised Season 6 would really be the end — 'like, FINAL final'
There's plenty of evidence that Season 6 will be the last one. Fans haven't seen the season yet because it won't drop on Netflix until September. But based on a post from the official Lucifer Twitter account, this will be the 'FINAL final' season. According to the tweet, which was in June 2020, "the devil made us do it. #lucifer will return for a sixth and final season. like, FINAL final."
The tweet seemed adamant this will be the final season. Something could happen at the end of Season 6 that would end the series forever. The tweet seems to promise some kind of closure for fans, although they almost certainly won't be satisfied, no matter what happens to the show.
According to the petition, fans want it all. "More Lucifer content is always better! 100 episodes, Season 7, Lucifer the Movie or – all of the LUCIABOVE!"
Yet another outlet could pick up the show
It's hard to say whether Netflix will cave to fans yet again. As of this writing, the petition has less than 3,000 signatures, which doesn't seem like it will sway the streaming giant, though Netflix might not pay much attention to Change.org petitions in the first place. Like most corporations, the platform likely makes its decisions based on data. If Lucifer Season 6 breaks viewership records, Netflix will likely give it yet another shot.
Netflix is famous for saving fan favorites — in fact, it was the first streaming service to do so. Fox had canceled Arrested Development, but Netflix made more seasons after the show blew up.
However, Netflix doesn't always revive shows, even if the fan outcry is heartfelt. The company canceled One Day at a Time despite Latino fans' pleas to keep it going. According to the platform, the show didn't have the viewership to warrant another season.
But another streaming service, PopTV, picked up One Day at a Time.
Time will tell if Lucifer goes the same way.