'Lucifer' Star Tom Ellis Revealed His Cheat Day Meal, Plus His Stay-At-Home Fitness Routine
Like his 'Lucifer' character, Tom Ellis is no stranger to gratification. Recently, he revealed what food he savors and how he stays fit during lockdown.
Desire, indulgence, and pleasure are synonymous with Lucifer Morningstar, the title character of Netflix's Lucifer. Likewise, the actor who plays The Devil, Tom Ellis, is no stranger to gratification. Recently, the actor spoke with Men's Health and revealed what meal he savors on cheat day and how he has maintained his wellness routine during the COVID-19 pandemic.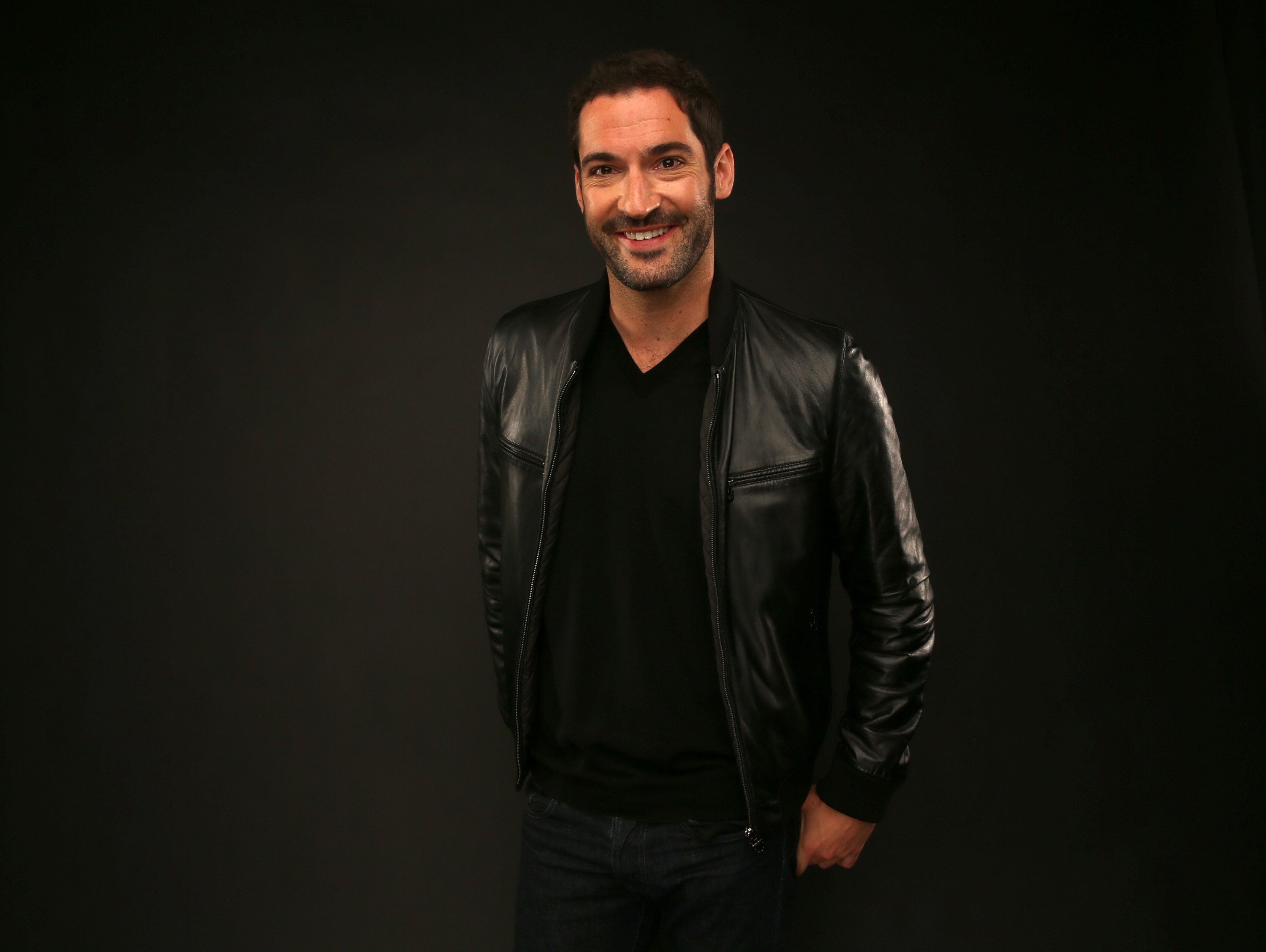 What cheat meal does Tom Ellis relish?
On Lucifer, Ellis plays the wickedly charismatic Prince of Darkness, who has a reputation for tempting humans to surrender to their naughty sides. With that in mind, Ellis confessed to Men's Health that he tends to give in to a particular decadent delight on nutritional cheat days. He told the publication this:
 "So, the meal that always makes me feel good after eating it. I'm going to have to say — and it's definitely, definitely a cheat meal — but it is my favorite; spaghetti Bolognese with loads of grated Parmesan and cracked black pepper and a big, big glass of red wine. Oh, yes please, thank you."
What wellness habits does he enjoy?
While Ellis did admit to having an occasional cheat day, he let Men's Health in on the routine he created to enjoy an overall balanced lifestyle. The Lucifer star kicks back with a television playlist that includes such titles as Dead to Me and Friends, and he listens to a wide variety of music. But when it comes to meditation, Ellis shared an interesting perspective. He divulged this:
What are my feelings on meditation? Well, the old me back in the day probably would have been very cynical about it. But that's because of my own ignorance and just lack of understanding of what meditation is. I wouldn't say that I practice it myself.

I've had a couple of therapists over the years who have suggested it, and I've had a go. But I think ultimately the idea behind meditation is that you can switch off your mind from all of the other stuff that goes on in your life that's constantly whirling around.

So, I don't meditate, but I do play golf. And for me, golf is my kind of meditation because it's the only place where I am that I don't think about anything else that's going on in my life. And I turn my phone off, which is not the most popular decision at home, but there you go.

Tom Ellis to Men's Health
How does Ellis stay fit during the 'Lucifer' filming hiatus?
Like most other productions, Lucifer halted production due to the COVID-19 pandemic. But Ellis has remained active while at home. He described his favorite exercise moves, saying this:
The exercise that makes me feel happiest. A bit of a weird question because doing exercises themselves never makes me feel that happy in the moment but I always feel elated after I've finished.

When the gym was open, I liked to do chest press and big muscle groups around the shoulders and chest. So, in lockdown, I've been found a lot of pushups and pushup variations. And getting to grips with my chins.

That's my new target. Being good at chins this year. I'm going to come out of quarantine with a big chin.

Tom Ellis to Men's Health