'Lucifer' Star Tom Ellis Reveals the Surprising Superpower He'd Love to Have
The TV series Lucifer has enjoyed a good run for six years, and like all good things, it must come to an end. The show has taken viewers on a wild ride as we got to see how human celestials can be and got to watch as our favorite cheeky Devil grew into himself.
The last season of the hit show is finally live and fans waited with bated breath. There are many things to love about Lucifer besides his sense of humor, and star Tom Ellis reveals one of his character's superpowers he'd kill to have.
'Lucifer' puts a spin on the cosmic narrative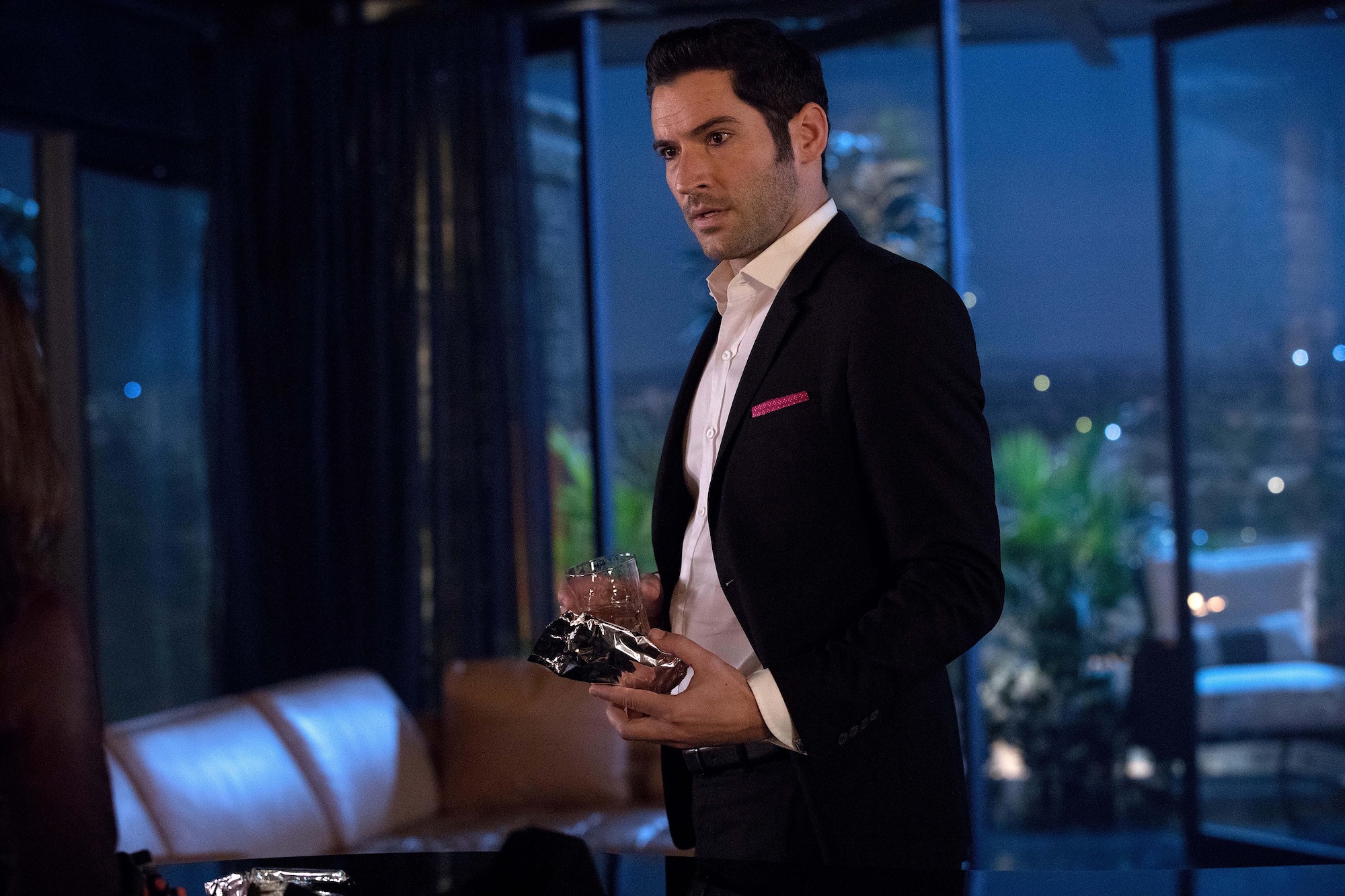 The Devil needed a vacation and what better way to unwind than to join those who know how best to party? When Lucifer revolted against his father God, he was banished from heaven and cast into hell, tasked with the eternal job of guarding hell and torturing damned souls.
Although he stuck to his job for years, the cheeky little Devil felt he deserved a break, and he decided to hop onto Earth for a few years to unwind.
Part of his side hustle on Earth was to grant humans favors, and in the process, he managed to form a few friendships here and there. When the show began, Lucifer was looking to solve the murder of his dear friend Delilah who had been shot in front of his nightclub.
Delilah's death caused him and Detective Decker to cross paths and thus began a six-year-long friendship which eventually transformed into love.
Throughout the five seasons the show has been on the air, fans have gotten to watch as the characters have grown, with the most exceptional growth being that of Lucifer. Many cosmic beings have also gotten their fair share of stories on the show to explain why Lucifer is the way he is.
Tom Ellis wants to be able to drink like the Devil
Lucifer's charm extends to more than his ability to look good while digging for his victims' darkest desires. Part of his aesthetic includes wearing fancy expensive suits, which he is meticulous about, driving high-end cars, his ability to drink and do drugs, and still function normally, and Ellis might be a little jealous.
In a recent sit down with IMDb to answer fan questions and promote the upcoming season, a fan asked Ellis what superpower he would choose if he "were offered one of Lucifer's abilities." Ellis had a cheeky but reasonable reply saying, "His liver … just because of the amount that Lucifer can drink and be fine."
He continued saying, "I think that's probably it, to be perfectly honest, 'cause I do love a bit of whiskey myself."
Season 6 will be the last season of 'Lucifer'
Fans managed to save Lucifer from cancellation twice, but it seems a third time won't be the charm as Netflix confirmed that season 6 would be the last we will ever see of the celestial and human population. Season 5b left fans with a major cliffhanger after the cosmic battle for Godship. The season finale saw Lucifer wielding the blade of Azrael and becoming God (sort of).
Netflix recently dropped the highly anticipated sixth season of Lucifer so fans can see their favorite characters for the last time.
RELATED: 'Lucifer': Will the Devil Finally Confront His Daddy Issues?
Related post url: