'Lucifer' Star Tom Ellis Once Played a Terrible Practical Joke on a Production Assistant: 'The Worst Thing I Could Have Done'
Lucifer star Tom Ellis has two decades of acting experience under his belt, so he's learned the ins and outs of the industry. Of course, he didn't start out so savvy to all the things happening behind the scenes. In fact, during one of Ellis' early jobs, he played a prank on a production assistant — and learned an important lesson about backstage dynamics.
Tom Ellis found success with 'Lucifer'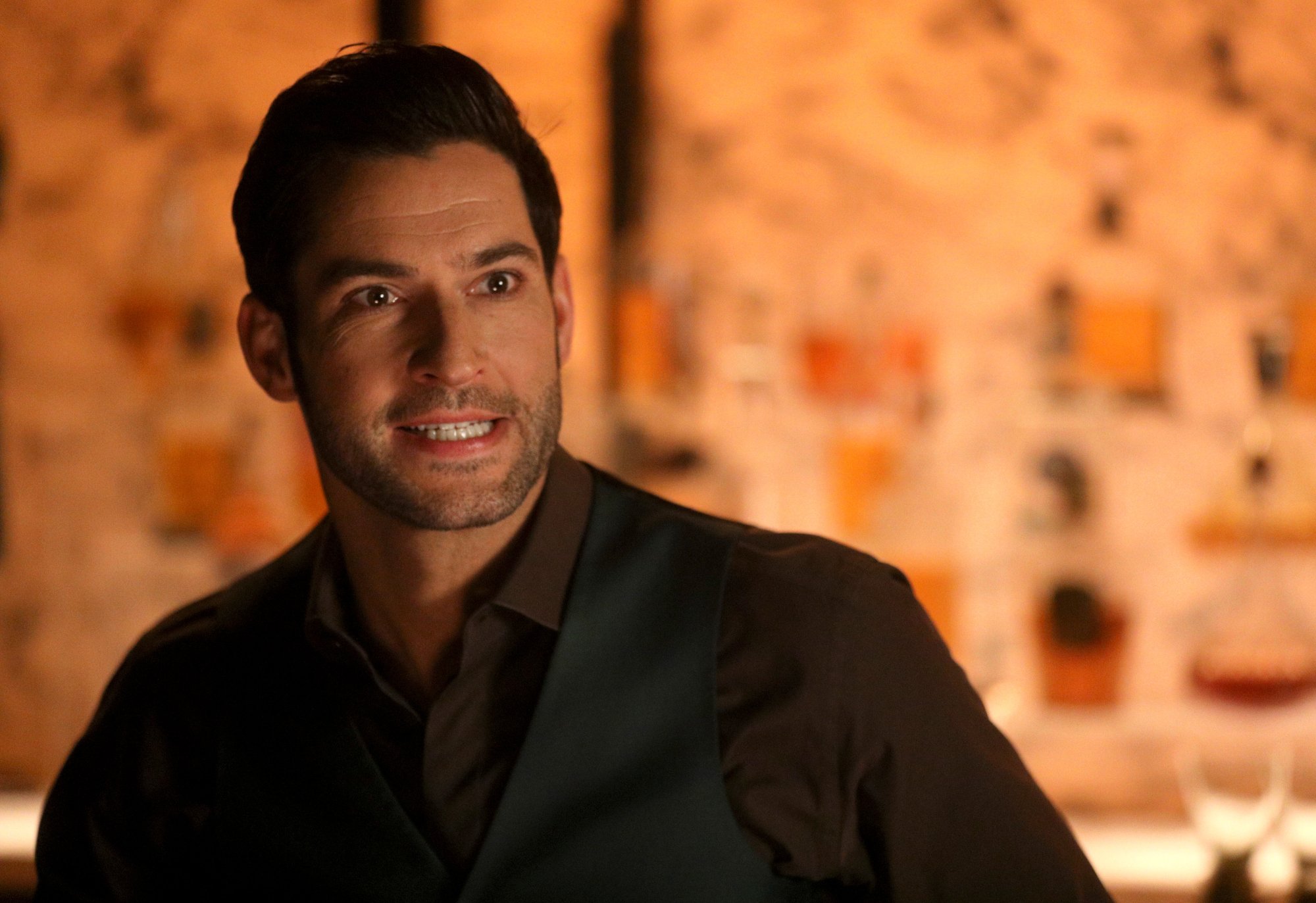 Ellis has been acting since the early 2000s, but his role as Lucifer Morningstar catapulted him to fame. He played the titular devil in Lucifer for six seasons, sticking with the show even as it changed homes from Fox to Netflix. And despite Fox's reports of middling views, Ellis' character helped build a dedicated fanbase for the series.
Immediately after reading Lucifer's script, Ellis knew the show — and his character — offered something special. He recalled learning about the role on Netflix's Twitter account, saying, "When I first got the pilot script for Lucifer, by about the third page, I was like, 'Oh my god, this character is brilliant and I have to play him.'"
The 'Lucifer' star worked on 'Buffalo Soldiers' right after drama school
Of course, there was a time before Ellis got wrapped up in the devilish antics of Lucifer. When the actor first graduated from drama school, he worked on a film called Buffalo Soldiers. Starring Joaquin Phoenix, Buffalo Soldiers is a war film with a cast that, according to Ellis, contained "lots and lots of guys."
The Lucifer star told The Chicago Tribune that the dynamic of soldiers trying to find something to do during their downtime extended from on-screen to backstage, where the cast would play jokes on one another. There was one in particular they enjoyed, and it involved dessert:
"And one of the practical jokes that seemed to be circulating on this job was that whenever we were at work and it was a lunch break — we'd all be in this big canteen space — if there was ever a dessert primarily made of a custard or crème, someone would go, 'Does this smell funny to you?' and point it towards your face, you'd go down to sniff it and they'd slam it in your face."
Unfortunately, Ellis' work on Buffalo Soldiers gave him an idea of how most sets function. He later needed to rethink that notion.
How Tom Ellis' prank on a PA backfired
RELATED: 'Lucifer' Star Tom Ellis Shares His Favorite Song He Performed on the Show
After appearing in Buffalo Soldiers, Ellis went on to play Frank Bennett in the TV series Nice Guy Eddie. According to the Lucifer star, significantly less behind-the-scenes joking happened on the set of the BBC show. So, he tried to implement some of the practical jokes he picked up from his previous gig.
After becoming friends with a production assistant, he attempted to play the same prank as his Buffalo Soldiers costars. When they received a trifle for dessert, he made his move.
"So I go and get dessert, it's a bowl of trifle, and I walk back and sit opposite this girl on the dining bus surrounded by the entire cast and crew," Ellis told The Chicago Tribune. "And I said to her, 'Does this smell funny to you?' And she leaned forward and I slammed it in her face."
Unfortunately, the PA didn't find Ellis' prank as amusing as his former colleagues. Her reaction left Ellis feeling guilty, while the rest of the cast and crew sat there stunned:
"I thought it was going to be really funny and I expected her to be laughing hysterically, but no — a small tear formed in her eye and sort of rolled through the custard. And she burst into tears and got up and ran off the dining bus."
Ellis spent the rest of that gig trying to make things up to the PA, who, luckily, came to forgive him in the end. It's unlikely he made that same mistake on future sets — especially by the time he reached Lucifer.