Lucille Ball's Net Worth and Her Earnings From 'I Love Lucy'
Happy birthday, Lucille Ball! Born on August 6, 1911, the actress and comedian changed the world with her sitcom, I Love Lucy. Keep reading to learn more about Ball, her net worth, and just how lucrative the iconic TV program proved to be for the entertainment legend. 
At 40 years old, Ball became a superstar when I Love Lucy premiered in October of 1951, according to Biography. She starred alongside her real-life husband, Desi Arnaz, then 34. What would become a major success, I Love Lucy, centered around Lucy (a first for women in the entertainment industry) and her life with her husband, Ricky Ricardo.
On the air for six years and six seasons, I Love Lucy had ratings that were unheard of at the time. For four seasons, the show would be known as the No. 1 show in the U.S. and in 1953 received an audience share of 67.3 which had never been done before. Ending in 1957, the show cemented Ball's status as an icon. 
How much money did Lucille Ball make from 'I Love Lucy'?
Ball and Arnaz (they divorced in 1960 after a 20-year marriage) made a fortune (even by today's standards) in the 1950s as a result of I Love Lucy's success.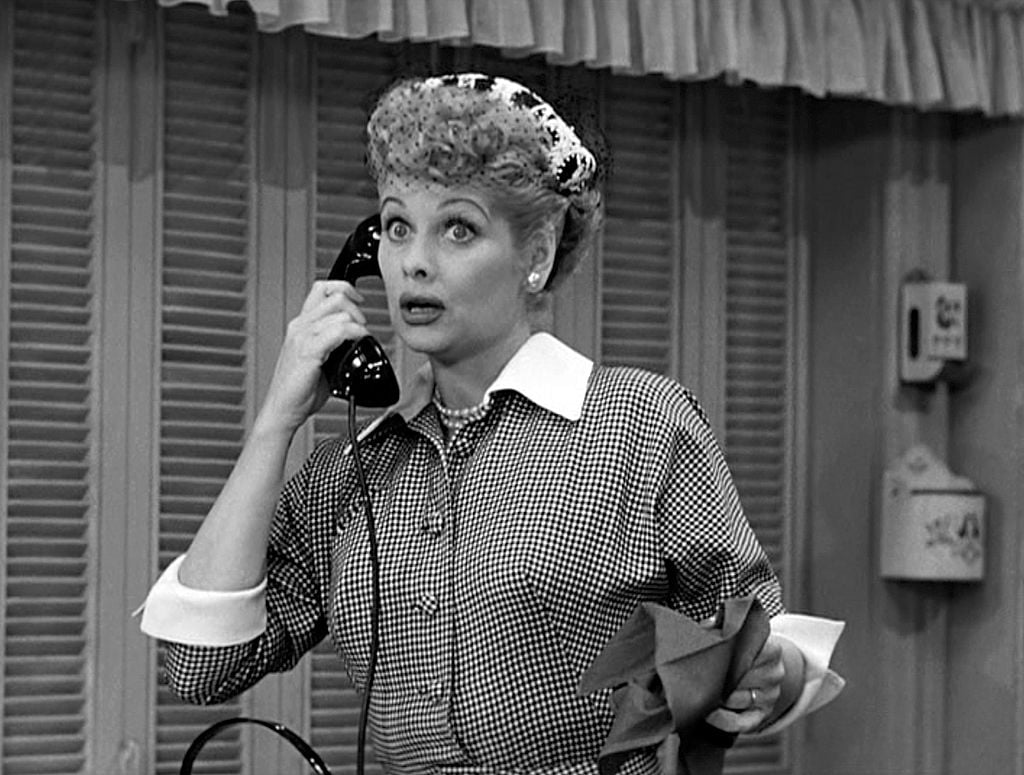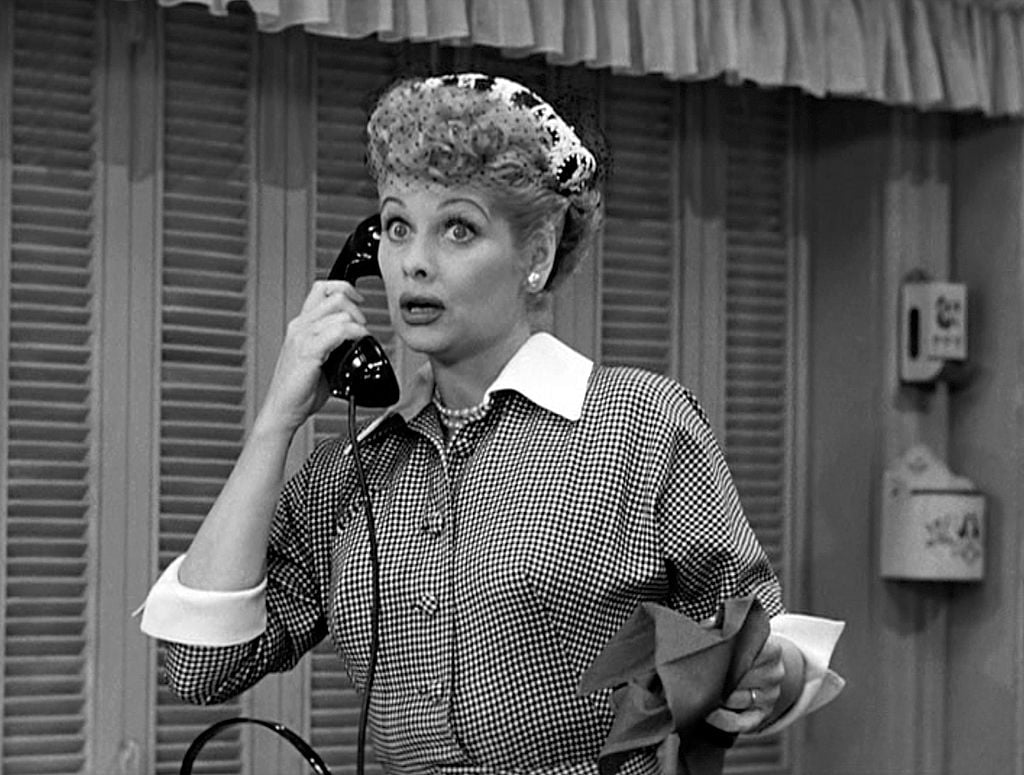 Part of the reason why they made so much money on the show is because Ball and Arnaz were able to retain ownership rights to the show. While negotiating with CBS, the two knew they wanted to shoot the show on film instead of kinescope, the less expensive option of the day. They felt so strongly about using film, they agreed to take a pay cut. Because of this, CBS gave them full ownership rights and agreed to work with their new production company, Desilu Productions, to create episodes of I Love Lucy. 
Together, Ball and Arnaz made $4,000 a week ($2,000 each) for every episode, according to MeTV,  not even close to what TV actors make today. Discounting the fact that their salaries probably increased as the show became more successful, 180 episodes at $4,000 for each one, the two made a sizeable amount of cash. 
Ball's family
Ball and Arnaz had two children together. They welcomed a daughter, Lucie, in 1951 shortly before I Love Lucy became a household name, and a son, Desi Arnaz, Jr., in 1953, according to Good Housekeeping.
Her pregnancy with her second child became incredibly high-profile and Ball's character had a baby on I Love Lucy, which drew 44 million viewers. 
Lucille Ball's net worth
Ball died in 1989 at the age of 77 of a ruptured aorta following open-heart surgery. Her ex-husband, Arnaz, died almost three years earlier on Dec. 2, 1986, of lung cancer. 
She had an estimated net worth of $40 million, equal to $80 million today, according to the Gazette Review. Years earlier in 1967, Ball made herself millions when Desilu Productions sold for $122 million in today's dollars. 
Even though it premiered almost 70 years ago, people still enjoy watching I Love Lucy. And it's a major source of income for CBS, which makes $20 million annually thanks to reruns, according to the Los Angeles Times.