Lucille Ball's Daughter Shares the Best (Albeit Cut-Throat) Advice Her Mother Ever Gave Her
Lucie Arnaz grew up with Lucille Ball as her mother and Desi Arnaz as her father. It's safe to say she picked up a few pearls of wisdom about showbiz and life in general along the way.
In an interview with Good Morning America in 2019, Arnaz shared the best advice her mother ever gave her, and what she came to understand just by learning through example from the great Lucille Ball.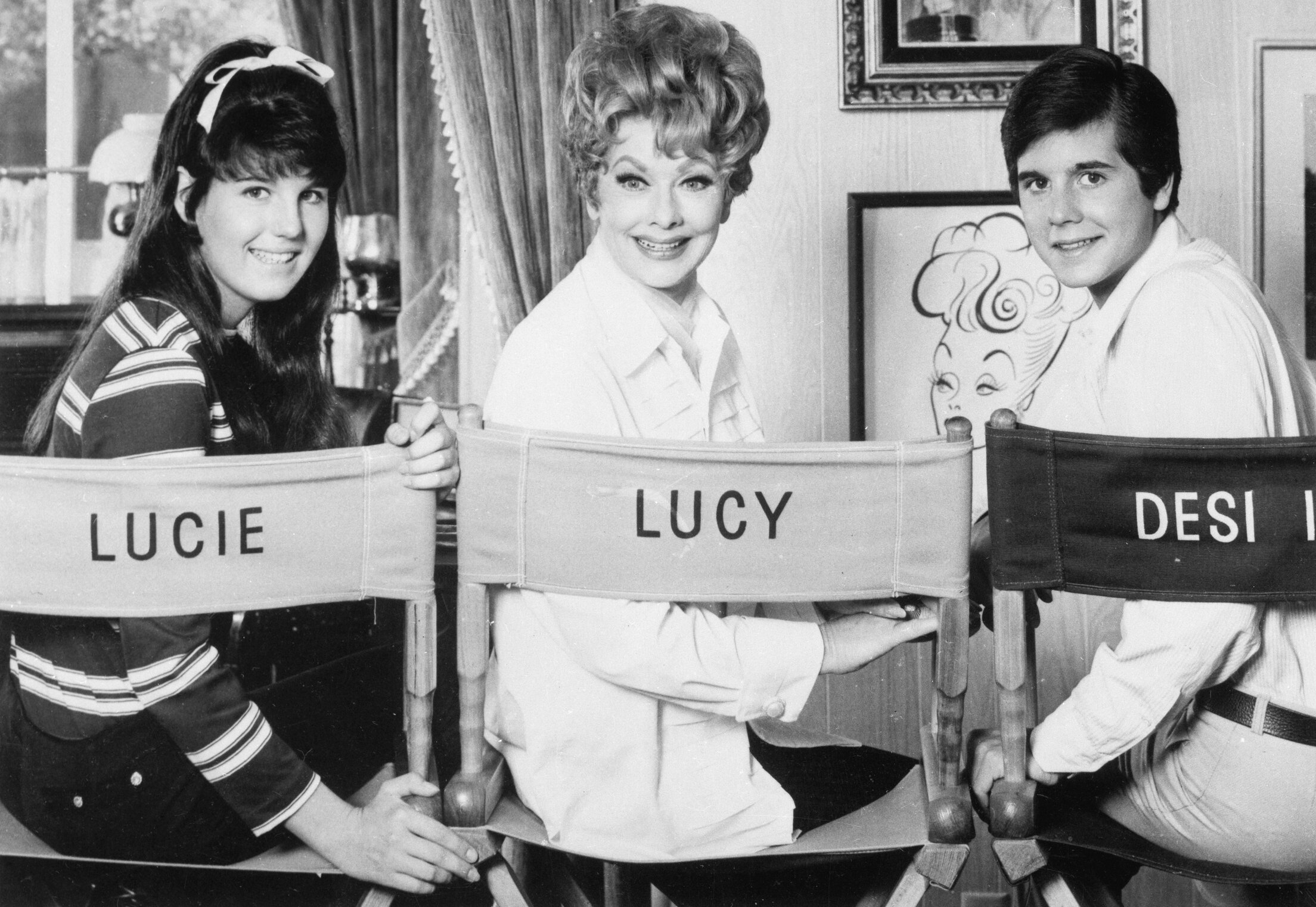 Lucille Ball was not around a lot when her children were young
Just as Ball became a mother, her career skyrocketed.
"I was born six weeks before a big show called I Love Lucy went on the air and she was starring in that along with my father, of all people, who also was producing it," Arnaz told the Television Academy Foundation in 2016. "So they were very busy. So I think up from birth through 7, they weren't home a lot, I would say. Very late at night and weekends, and we were very fortunate to have some hiatus times, weekends off, and summers, summers off, when we had a house in Del Mar."
Arnaz told GMA that her favorite memories of her mother were just whenever they were home together.
"Home and being together is a fond and favorite memory — if she made me a grilled cheese sandwich and we sat in the living room and we talked, that is a great moment in my memory," she said. "She was just home. She was just being mom, making sandwiches. Those were the magic times for me."
What Lucie Arnaz learned from Mom Lucille Ball
Arnaz went on to say that, in some ways, she is like her mother today, and in others, she's like her father.
"She was very nuts and bolts," Arnaz said of her mother. "[She'd say], 'You've got to take care of business and you've got to brush your teeth and you've got to do your homework.' My father [would say], 'Let's have a fiesta. Let's cook and let's have a good time.' I have a responsible side … but I'm also very much like my father."
She continued: "He trusted people, he hired the right people and let them do their job. He wasn't a micromanager. He was the best deal maker in the world. I loved watching him do business."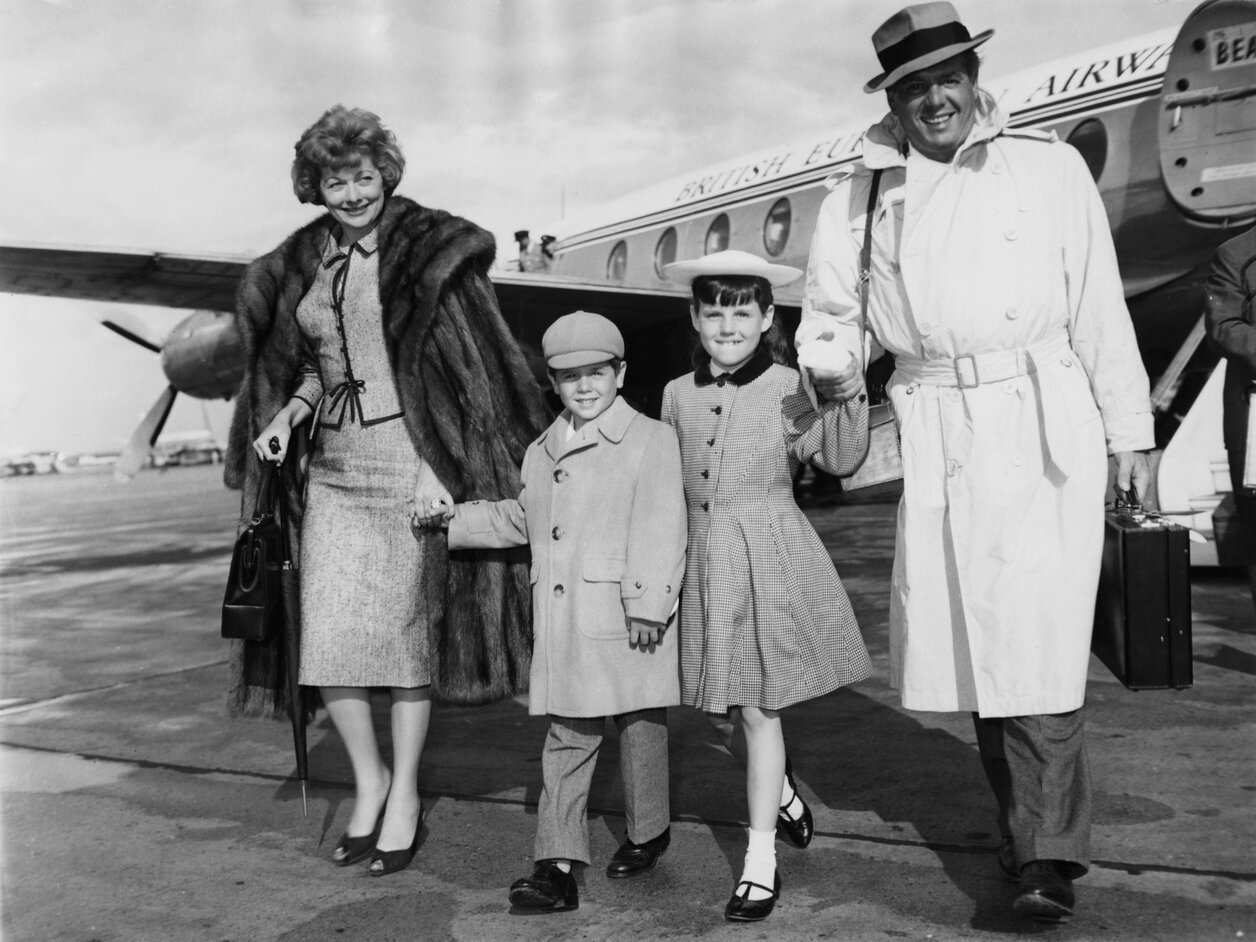 In terms of advice, Arnaz recalls her mother always encouraging her to take care of herself.
"She was very focused on, 'Take care of yourself first. Put your oxygen mask on before anybody else.' And I think about that a lot. And [she gave] very practical advice like, 'Never leave your luggage.' That pops into my mind a lot," she said.
"And as far as the stuff that she didn't actually say that you sort of pick up by osmosis I think it's just to be incredibly professional and do your job," Arnaz added. "Don't come in whining. Know your lines. Be a team player. Don't blame other people for what you didn't do right."