Lucille Ball's 'Last Kiss' With Desi Arnaz Fell on the Last Episode of 'The Lucy-Desi Comedy Hour'
Lucille Ball and Desi Arnaz had one of the most public-facing marriages of their era. After I Love Lucy ended, Arnaz and Ball carried on their characters, Lucy and Ricky Ricardo, on The Lucy-Desi Comedy Hour, which began in 1957 and ran for 3 years. That same year the show ended — 1960 — Ball and Arnaz also ended their relationship.
After 'I Love Lucy' and 'The Lucy-Desi Comedy Hour'ended, Lucille Ball and Desi Arnaz's marriage ended, too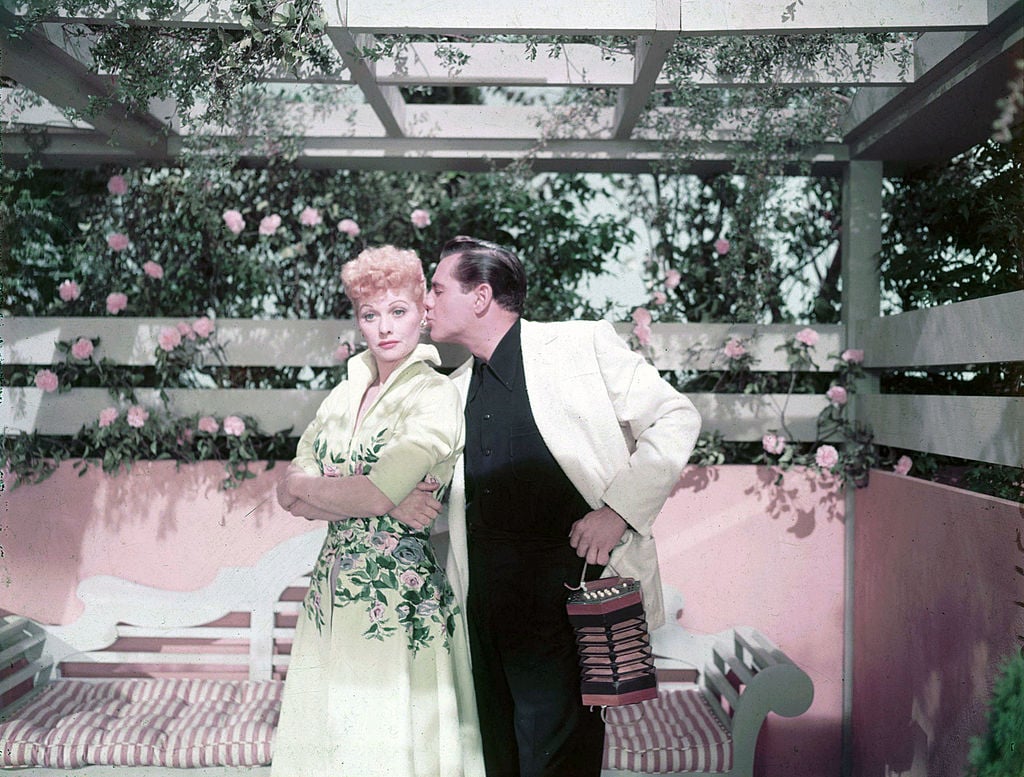 In 1960, I Love Lucy star Ball was in a "depressed state of mind," according to The New York Times.
Her massively popular TV shows had come to an end — but that wasn't all.
"Her marriage had too," The Times recalled. In fact, it marked several "lasts" for Ball.
"The last kiss with Desi fell on the last moment of their last episode," the publication reported. It went something like this: "His face in her hair; her blubbering through tears: 'You're supposed to say cut.' The final clinch."
The very next day: Ball "filed for divorce" from Arnaz.
"When your marriage has been, in a way, America's marriage, what do you do after the love crash-dives?" The New York Times wondered. "Lucille Ball didn't know, at first."
The very first thing Ball did, according to biographers was "slept and cried on a friend's couch."Apparently, Ball was feeling particular down "after slinking out to see a play starring Vivien Leigh."
"What I do is so meaningless, so unimportant," the I Love Lucy alum said at the time. "Look what she can do."
Lucille Ball set her dreams on the stage
This tough experience is actually what inspired Ball to try her hand at something new: Broadway.
"This envy pushed her off the sofa: a footlights career, as Ball put it in her autobiography, was the 'ambition of my life,'" The Times continued. Apparently, being a star of the stage had always been Ball's dream:
At 17 she'd left her upstate New York high school for Broadway, only to be told: 'You just don't have it. Why don't you go home?' Later attempts had failed too; 'I never made it,' she told a reporter in 1960, 'and I want to prove myself.'
Ball and Arnaz's daughter reflects on their tumultuous relationship — and relatively positive divorce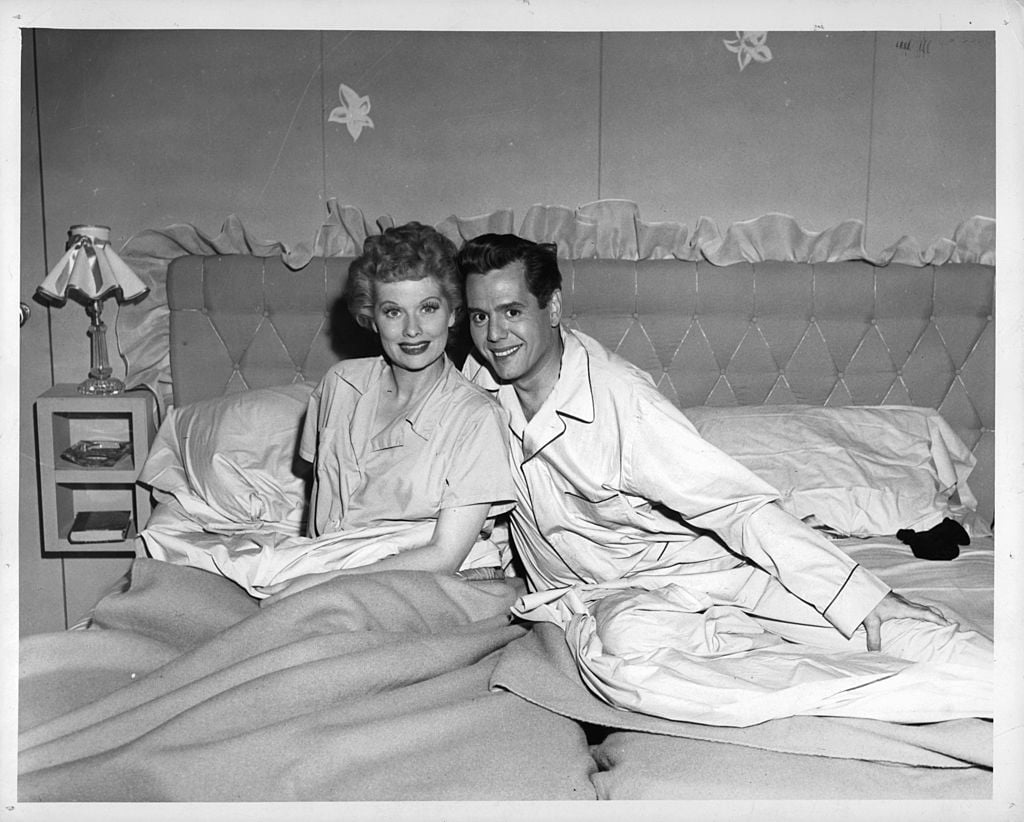 When Lucie Arnaz talked to Closer Weekly a few years ago, she reflected on some rough times in the family home.
"There was a lot of anger and screaming," she explained of her parents' marriage. However, Lucie Arnaz believes divorce was the best course of action for her parents.
"The best thing that ever happened to them was getting divorced," Lucie shared. "They had a great divorce."
Despite Ball's teary ending to her TV career — and her relationship — her daughter believes it all was for the best. And both Ball and Arnaz did their best to keep things cordial, especially with the children. As Lucie told the publication:
If their parents can't get along and that happens, then kids should be so lucky to have a divorce like my mom and my dad did because they were kind. They never said bad words about each other in front of their children and they stayed friends till the day they died.