Lucille Ball's Strategy for Keeping Desilu Studios Afloat After Desi Arnaz Left
Together, Lucille Ball and Desi Arnaz owned Desilu Studios. But after the couple divorced, Ball served as president and chief executive officer while simultaneously starring in her own show. Previously, Arnaz had handled "the business" of running Desilu. Here's how Ball managed to keep the studio profitable when her ex-husband left, according to her daughter, Lucie Arnaz.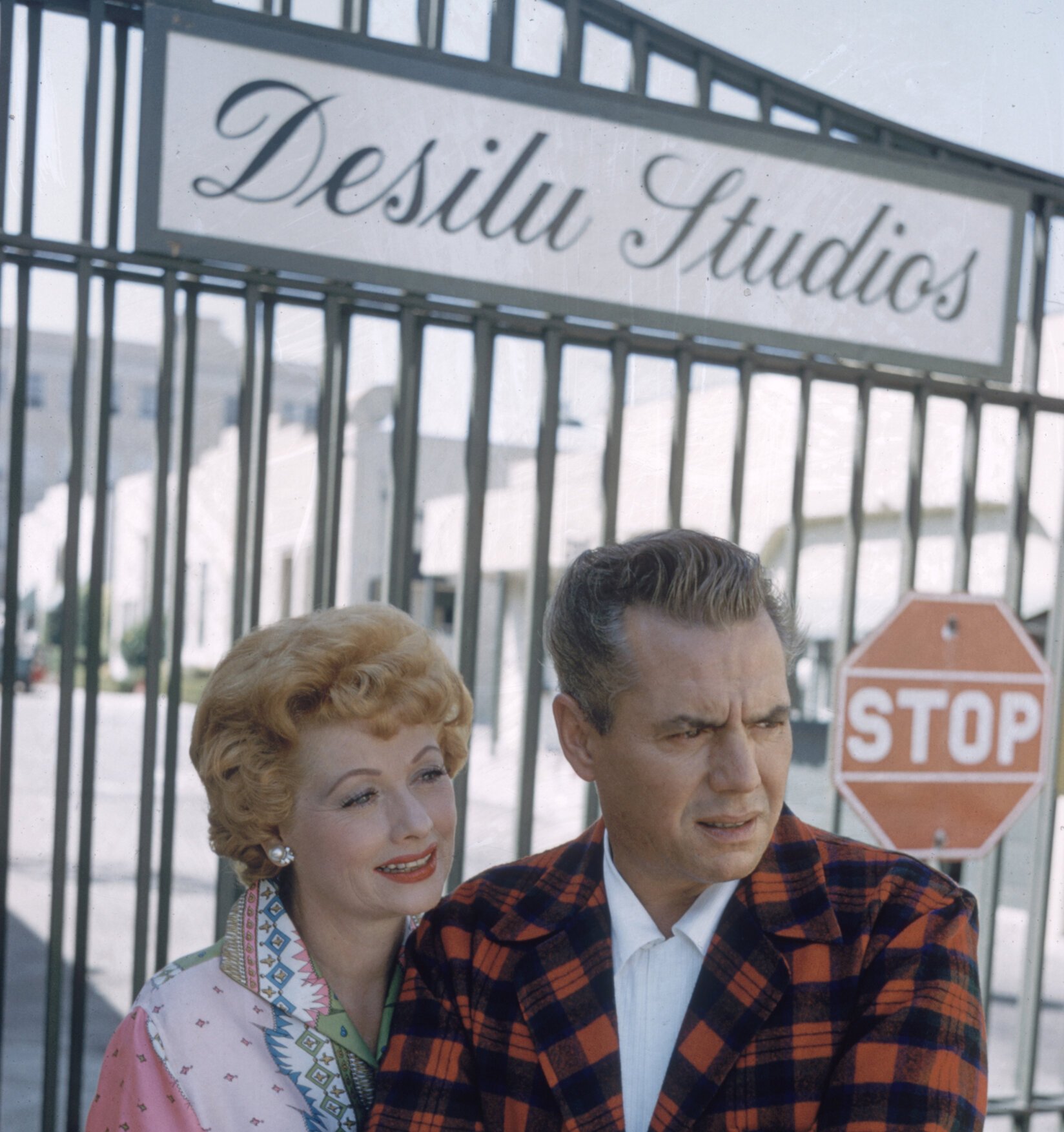 Lucille Ball 'hated the business side'
In an interview with the Television Academy Foundation in 2016, Lucie said her mother was never very gifted in the ways of business.
"She hated the business side," said Lucie of her mother. "She gets a lot of credit for [being the] first woman to run a studio. Hated that whole thing. Hated it. Just wanted to be Lucy. Just wanted to do her show and not be worried about any of that business stuff. That was my father's domain."
Lucie says her father had great business sense, which she feels she inherited from him.
"I think I'm a pretty good business person, actually, because I think like he does," she said. "If you don't know, ask. And there are no stupid questions. Hire the right people and let them do their job. He also used to say, 'If you don't know what to do, don't do anything,' which sounds ridiculous but it's actually served me very well in my life. He was very practical in that sense."
Lucille Ball became the president of Desilu Studios after Desi Arnaz resigned
Ball and Arnaz divorced in 1960 after almost 20 years of marriage. In 1962, Arnaz resigned as president of Desilu Studios when Ball bought out his holdings in the company.
When Ball was the sole owner, Desilu produced such series as Mission: Impossible, Mannix, and Star Trek.
Then, in 1967, Ball sold the company to Gulf+Western, which had also acquired Paramount Pictures around the same time. It was renamed Paramount Television but, today, is called CBS Television Studios.
How Lucille Ball took care of business after Desi Arnaz left
To ensure Desilu's success after her ex-husband left, Ball made a point to keep all the same people Arnaz had hired and listened to their advice.
"When it didn't work out, that he was gonna leave, she had to buy him out," said Lucie. "She kept all the same people that he had hired, brilliant people. And took their advice for the most part. She relied on them as well she should."
Additionally, though she wasn't gifted at business, Lucie says her mother had great instincts.
"Made a couple of pretty good decisions on her own just by the seat of her pants," said Ball's daughter. "Like, 'No, let's not cancel Star Trek. I like that. I don't care if it's expensive. Or Mission: Impossible.' She had good instincts but didn't really enjoy the day-to-day business part of it at all."