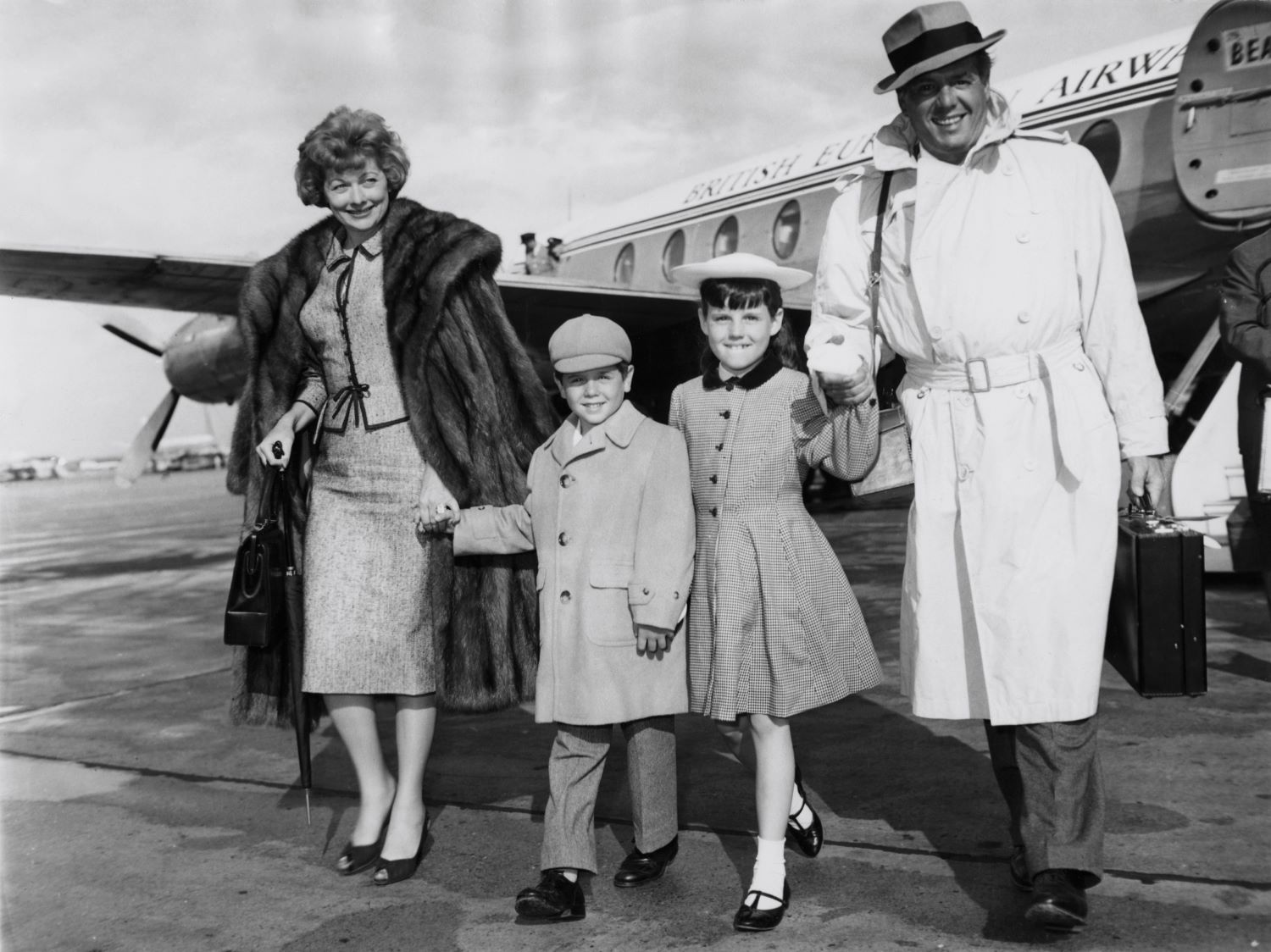 'Lucy and Desi': Why Lucie Arnaz Says the Documentary Is a 'Different Experience' From 'Being the Ricardos'
Amy Poehler's documentary 'Lucy and Desi' was released just a few months after Aaron Sorkin's biopic 'Being the Ricardos' and Lucie Arnaz noted the two different approaches taken on the lives of Lucille Ball and Desi Arnaz.
Amy Poehler can now add "documentary director" to her list of credits. Recently launching the documentary, Lucy and Desi, Poehler gives fans of Lucille Ball and Desi Arnaz a deeper look at the lives of the iconic Hollywood superstars. Closely coinciding with the release of Aaron Sorkin's biopic Being the Ricardos, Poehler's film differs quite a bit from the motion picture, according to the couple's daughter, Lucie Arnaz.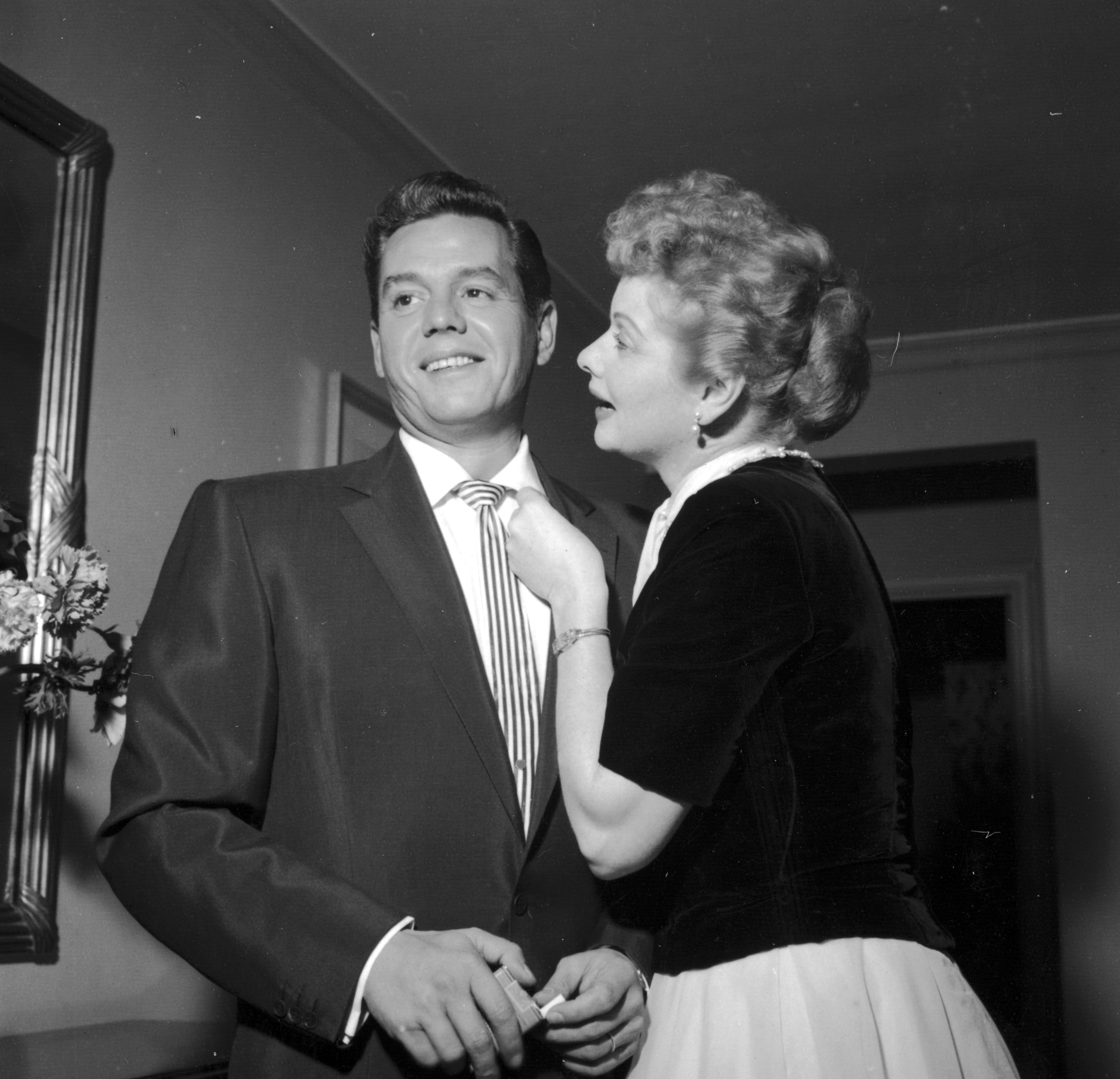 Lucie Arnaz helped Amy Poehler give audiences a relatable perspective on 'Lucy and Desi'
Poehler knew she had her work cut out for her when she took on high-profile project. The SNL alum wanted to portray Ball and Arnaz as a couple in a real, everyday relationship rather than what viewers saw on the screen. Lucie's input was of great assistance in the process.
"I think the goal was to remind everybody that this is a man and a woman — these were two people," Poehler told the Los Angeles Times. "I was really hoping that people would feel connected to these people, see themselves in them, realize what a modern couple they are and continue to be. … And because we had Lucie to help give us perspective on what it was like, because everybody understands what it's like to be part of a family that goes through change."
With Lucie bringing her lifetime of memories of her parents, the documentary provides fans with a more personal connection to the couple rather than just seeing their celebrity personas.
"We love to put famous people over here and then non-famous people over here, as if there's a big difference between them, and there certainly isn't," Poehler remarked. "So, Lucie was that bridge for us, emotionally in the piece, which was to be a person who observed the circus, but also just keeping us centered, and grounded throughout. I was really grateful for that."
'Lucy and Desi' is a 'much deeper dive'
Poehler revealed that she didn't refer to Sorkin's film during the making of Lucy and Desi. Though some I Love Lucy fans may have Being the Ricardos in mind when putting on the documentary, Lucie pointed out the contrast in material.
"The documentary is really a much deeper dive," Lucie explained. "Aaron Sorkin decided to take a slice of life. He took one week, and he kind of crammed a lot of stuff into it. But he didn't really explore the reasons why things happen. He showed us some stuff that happened and he made it very dramatic. And it was wonderful to watch."
While Lucie raved of Sorkin's adaptation, the couple's daughter gave props to Poehler for bringing more background and details to her parents' story.
"It was a brilliant, wonderful movie," Lucie said of Being the Ricardos. "But Amy tried to answer some more questions. [Sorkin] didn't actually do that. It's a different experience completely. And I'm so glad that they're out there at the exact same time. Because the documentary totally balances what you don't necessarily get with the movie."
Lucie Arnaz comments on recent profiles of her parents
With the film and documentary released so close to each other, Lucie noted that Ball and Arnaz would be humbled at the attention they're receiving so many years after their rise to fame.
"I'm sure that if they're watching, I kind of tend to think they are just blown away that 70 years later, there is really almost a larger appreciation than there even was then," she commented. "I think that would make them very happy — that they were remembered for the good, the bad, the ugly, for everything they did that was phenomenal, and some of the mistakes that you could say they made personally, or professionally, and still adored, and still respected after all these years."