Lucy Hale Started Acting at a Young Age; What Is Her Net Worth?
When Lucy Hale came out to Hollywood for pilot season at the young age of 15, she wasn't expecting to make Los Angeles her permanent home. However, after a few months, Hale's career began to take off. Hale has steadily built her resume by starring in movies like The Sisterhood of the Traveling Pants 2 and TV shows like Pretty Little Liars. But what is the actor's net worth considering her work experiences?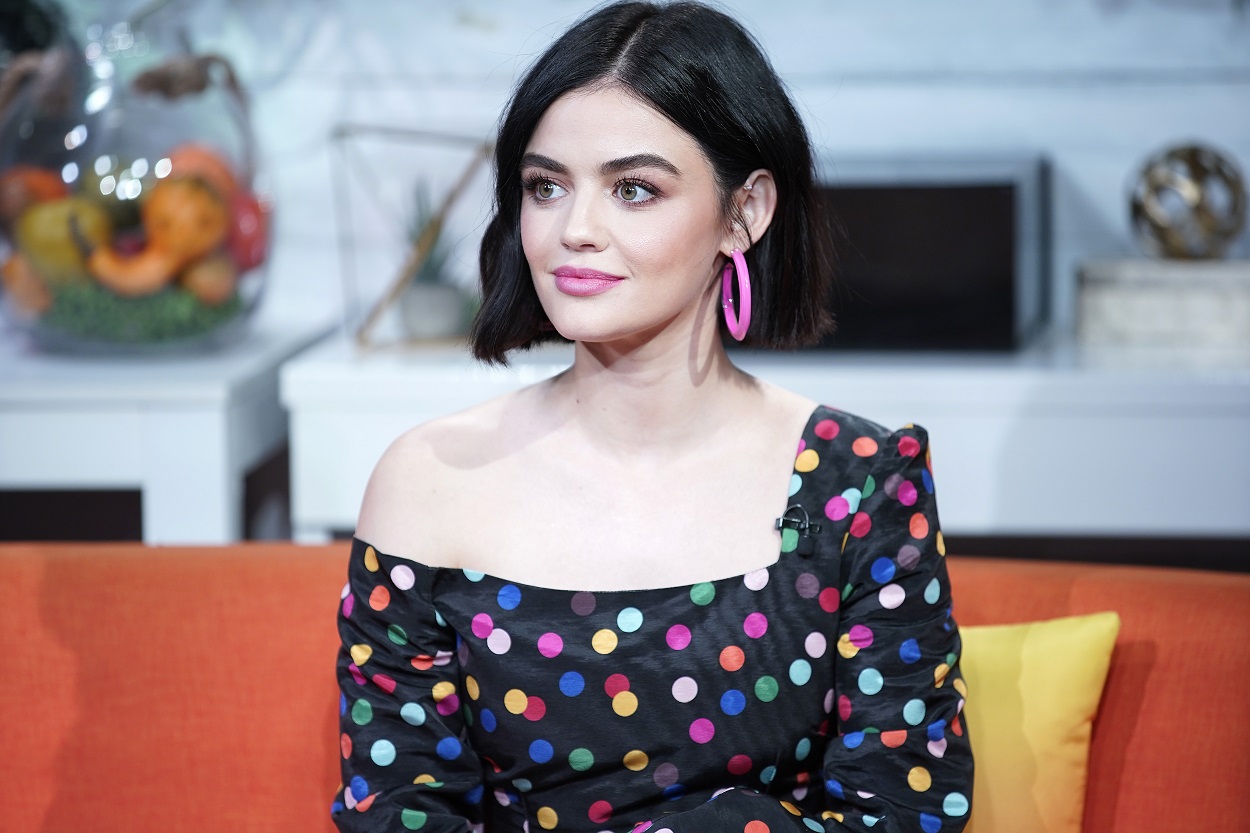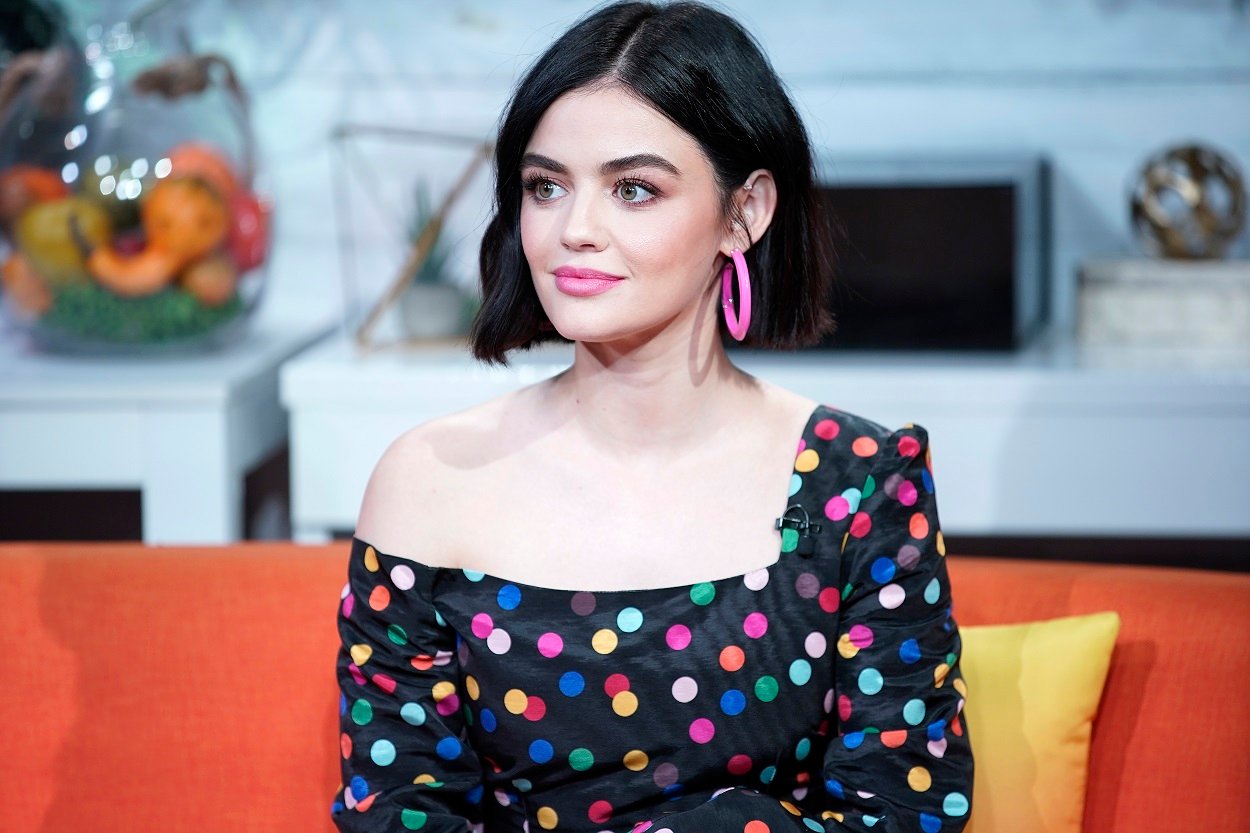 Though Hale has been steadily working for over a decade and building her net worth, she has had a bit of bad luck in her career also. Most recently, her CW show, Katy Keene got canceled after just one season. Unfortunately, the aforementioned show wasn't the only one of Hale's shows that got prematurely canceled. The CW failed to renew Privileged and Life Sentence past their first seasons also.
Lucy Hale was recently cast in the upcoming AMC show 'Ragdoll'
Despite the cancellations, Hale continues to get acting opportunities. Most recently, Deadline reported that she nabbed the lead role in the upcoming AMC crime drama series, Ragdoll. Hale will portray Lake Edmunds, a detective who is investigating a series of murders. The series is based on the eponymous book by Daniel Cole and will consist of 6 episodes.
Hale has been open about the fact that having such a long career in Hollywood has been an incredible learning experience for her. Even when her shows were canceled prematurely, she made sure that she got something valuable out of each and every experience. In an interview with SBJCT Journal, Hale got candid about what some of her experiences have taught her.
The 'A Cinderella Story' alum has learned from the many movies and TV shows she has starred in
"I've had the opportunity to work with some incredible people in my career," Hale shared. "I did a show called Privileged about 12 years ago and worked with Joanna Garcia. I'll never forget how wonderful she was to everyone. She treated everyone with respect and kindness and worked extremely hard. That left a lasting impression on me because I wanted to be that type of person too. I also did a show years ago and there was one person who was the OPPOSITE of what I wanted to be like. I think it's good to see both sides of the coin. Every situation can be a learning experience and I always try to keep that in the back of my head."
What is Hale's net worth?
It's wise that Hale has been able to make the best out of each and every opportunity. Acting in a variety of unique projects has also increased her net worth over time. But just how much money is the Pretty Little Liars alum worth? According to Celebrity Net Worth, the actor is worth $6 million dollars. Furthermore, Hale typically receives $42,000 for each episode of TV that she films, so her net worth will continue to increase as she adds more jobs to her resume.