What Is Lucy Hale's Age and How Much Older Is Rumored Boyfriend Skeet Ulrich?
There may be a new celebrity couple with a generation gap. What is Lucy Hale's age, and what's her and Skeet Ulrich's age difference?
For Pretty Little Liars actor Lucy Hale, age is just a number. She and her rumored new boyfriend, actor Skeet Ulrich, have a significant age gap. Read on to learn how Hale became famous, what Ulrich is known for, their notable past celebrity relationships, and, of course, their age difference.
Lucy Hale is famous for 'Pretty Little Liars'
Before she began acting, Hale was a contestant on the American Idol spinoff American Juniors. From there, she appeared in TV series like How I Met Your Mother and Wizards of Waverly Place before she landed her leading role in the short-lived CW series Privileged. But her big breakout arrived quickly after that.
Hale portrayed Aria Montgomery in the hit ABC Family-Freeform teen mystery drama Pretty Little Liars. She starred in all seven seasons of the beloved series before it came to an end in 2017. Since then, she's appeared in horror films Truth or Dare and Fantasy Island, as well as the one-season CW series Life Sentence.
Hale and Ulrich were spotted together
Since she began working in entertainment, Hale has been linked to a handful of famous men. She dated her Wizards of Waverly Place co-star David Henrie before her PLL days. Hale spent a couple of years with musician Anthony Kalabretta. In 2020, reports surfaced that she and Bachelor star Colton Underwood were hanging out.
But Hale's latest beau doesn't fall into her age bracket. On Monday, February 22, 2021, Page Six shared exclusive photos of Hale with actor Skeet Ulrich from the previous weekend. The pair dined outside in Los Angeles and walked with their arms around one another, enjoying the day.
What is Skeet Ulrich famous for?
As the publication noted, Ulrich and Hale could have met via their interconnected TV worlds. Hale's latest venture, the short-lived Katy Keene, is a spinoff of the successful drama Riverdale. While Hale portrayed the titular Katy, Ulrich stars as FP Jones, father to Cole Sprouse's Jughead, in Riverdale.
Like Hale, Ulrich has film credits to his name, but he's perhaps best known on the small screen. He starred in the popular post-apocalyptic drama series Jericho and the short-lived Law & Order spinoff Law & Order: LA. Another connection Ulrich and Hale have? Ulrich starred in the original Scream, while Hale appeared in a cameo in Scream 4.
Lucy Hale's age (and age difference from Ulrich)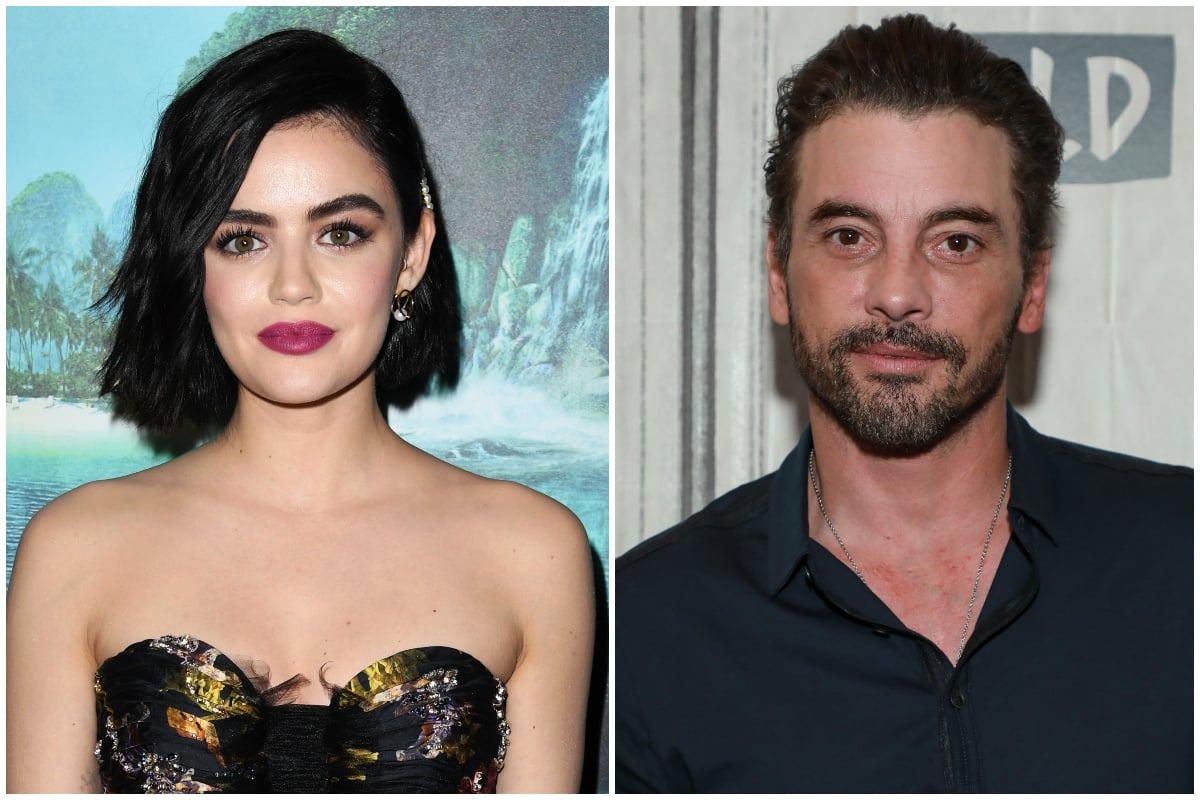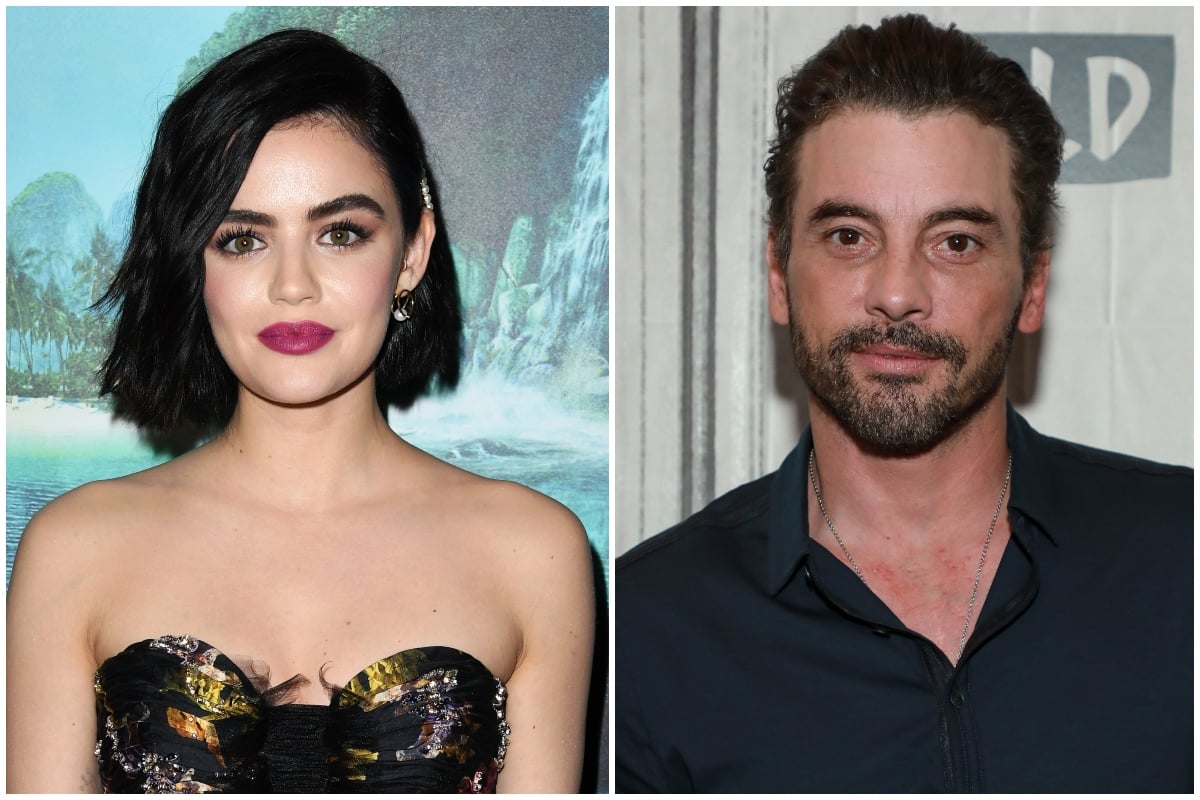 Given their career timelines, it's clear Hale and Ulrich aren't of the same generation. While Lucy Hale's age is 31, Ulrich turned 51 in January 2021. That makes their age difference almost 20 years. What's more, unlike Hale, Ulrich has been married twice — and he's a dad.
Ulrich married his first wife, actor Georgia Cates, in 1997. (Lucy Hale's age at the time? Eight years old.) Together, the pair have twins, Jakob Dylan Ulrich and Naiia Rose Ulrich, born in 2001. He and Cates divorced in 2005. In 2012, Ulrich married another actor, Amelia Jackson-Gray. They divorced in 2015. He later dated model Rose Costa.