Who Did Lucy Hale Date Before Skeet Ulrich?
Lucy Hale rose to fame for playing Aria Montgomery on the Freeform TV show Pretty Little Liars, and she recently reportedly has begun dating Riverdale star Skeet Ulrich. Hale has been connected with other celebrities in her dating life before, including ones she worked alongside. While it didn't work out with John Mayer, who Hale "swiped right" to on a dating app, she did date these other celebrities in her past.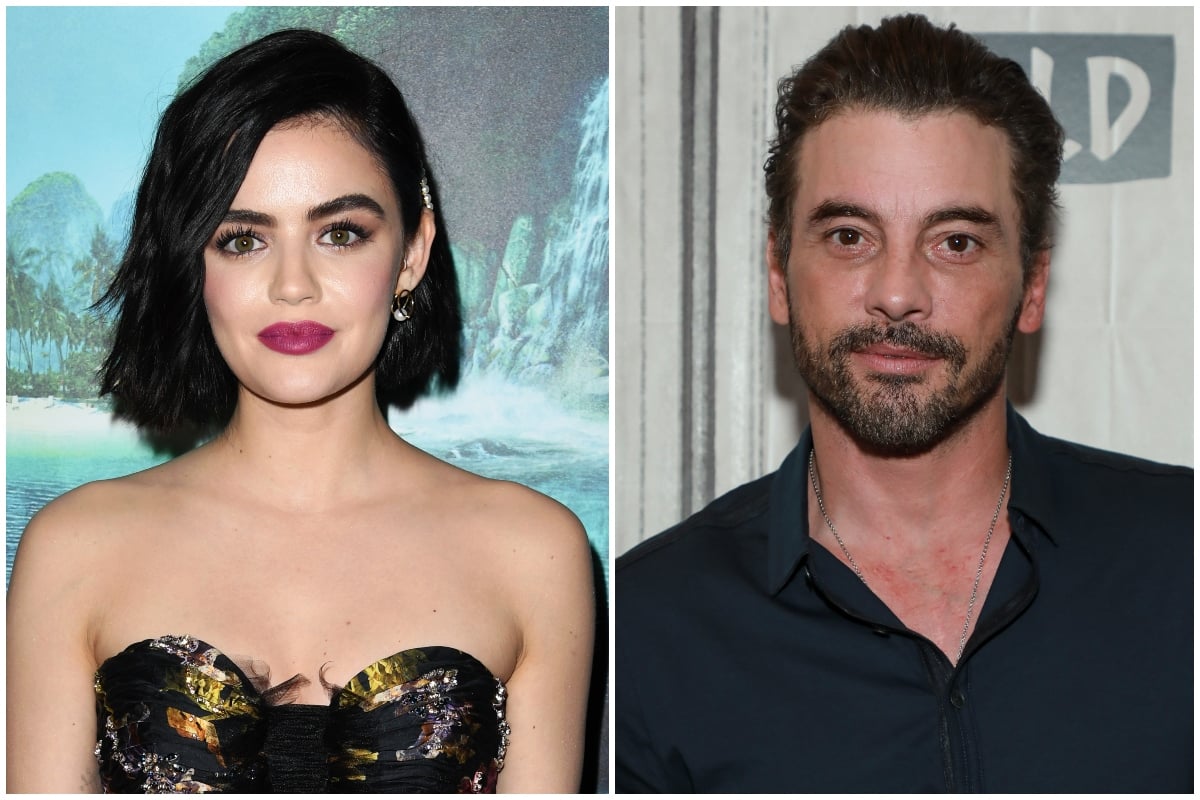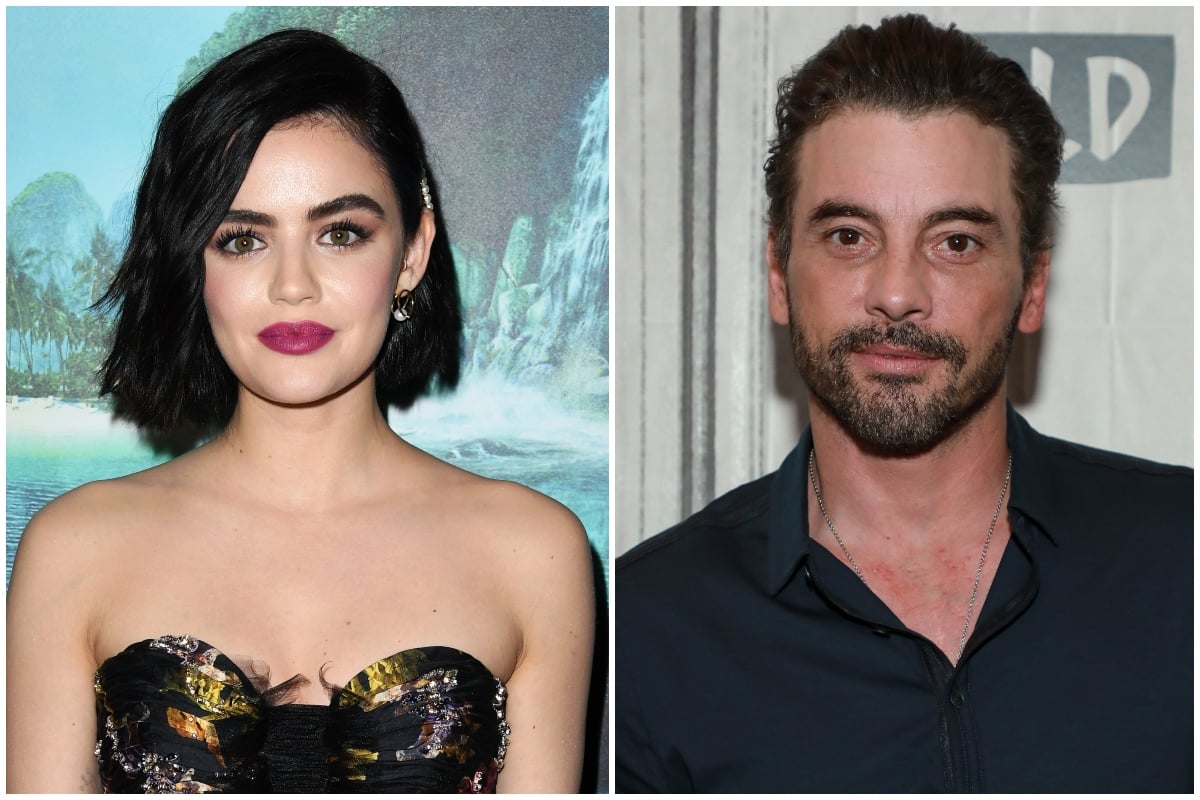 People think Lucy Hale and Skeet Ulrich are now dating
Hale and Ulrich are now reportedly dating after pictures spread of the two enjoying a meal together at Sweet Butter Kitchen in Sherman Oaks, California. Their age difference immediately caught the internet's attention — Hale is 31 and Ulrich is 51.
It's possible that the two could have met through work — they have both starred on television shows on The CW. Ulrich acts on Riverdale as FP Jones, while Hale played the titular role on Katy Keene which lasted for one season in 2020.
Lucy Hale dated Colton Underwood in 2020 before Skeet Ulrich
Prior to Hale dating Ulrich, she was seeing the former star of The Bachelor, Colton Underwood. The pair went hiking together at the Paseo Miramar Trail in the Pacific Palisades in LA on July 15, 2020, per TMZ.
The first time they were seen wasn't their first time hiking together, the publication reported.
"Colton has spent time at Lucy's house these past couple of weeks and they have gone on a few casual dates," a source told E! News. "It's all very new but they have known each other for a while through mutual friends."
However, just a month later, Underwood and Hale both told news outlets they were single. Who did she date before that?
Lucy Hale dated David Henrie and was on 'Wizards of Waverly Place'
Hale met Wizards of Waverly Place star David Henrie back when she guest-starred on the Disney Channel show in 2007. She played the character Miranda and acted alongside Henrie in scenes for the show. They dated for two years.
Ahead of Hale releasing her album Road Between in 2014, Henrie spoke to J-14 about his ex-girlfriend.
"I always told her she has to get into music, I knew she loved music," he said. "She sort of put that to the side when she started her acting career, but I always knew she would get back into it."
He continued: "We're friends. We're just buddies now."
Hale has also been connected to Chris Zylka, Graham Rogers, and Riley Smith, who are also actors.
The PLL actor must really be into Ulrich — because she previously admitted how much she loves being single to Cosmopolitan for the March 2020 cover story.
"When I was younger, I was constantly wanting to be with or date someone because I was so deathly afraid of being single or by myself," Hale revealed. "Now, I'm at the point where if I meet someone, they better really elevate my life, because I love being single."