Lucy Hale Reveals the Dream 'Katy Keene' Finally Allowed Her to Fulfill
Lucy Hale is about to begin her new series 'Katy Keene,' and she gets to do something on this 'Riverdale' spinoff she's been dreaming of for 10 years.
Lucy Hale is back on television. The Pretty Little Liars star plays Archie Comics character Katy Keene in the CW series. She makes her debut appearance on the Feb. 5 episode of Riverdale, and Katy Keene premieres Feb. 6 on The CW.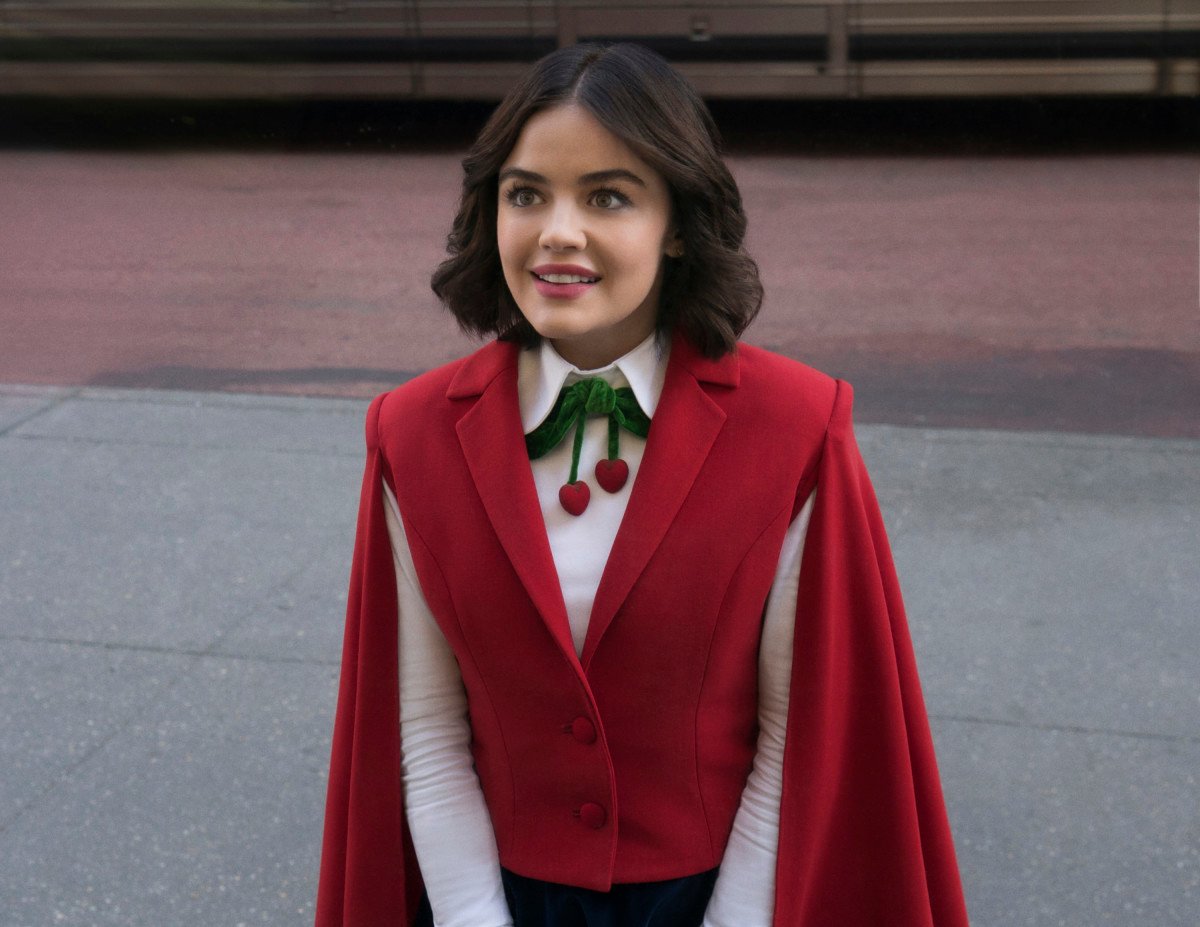 Katy Keene (Hale) is trying to make it in the fashion world of New York while her new friends are pursuing theater and music. Hale moved to New York to film the show there and shared how she's adjusting to the big city when she spoke with the Television Critics Association on Aug. 4, 2019. 
Lucy Hale admits these things scare her about New York
Hale has lived and worked in Los Angeles, CA for over a decade making shows like Pretty Little Liars and Life Sentence. L.A. is spread out between different studios and expansive freeways, so New York is a change of pace behind the scenes as well as on camera.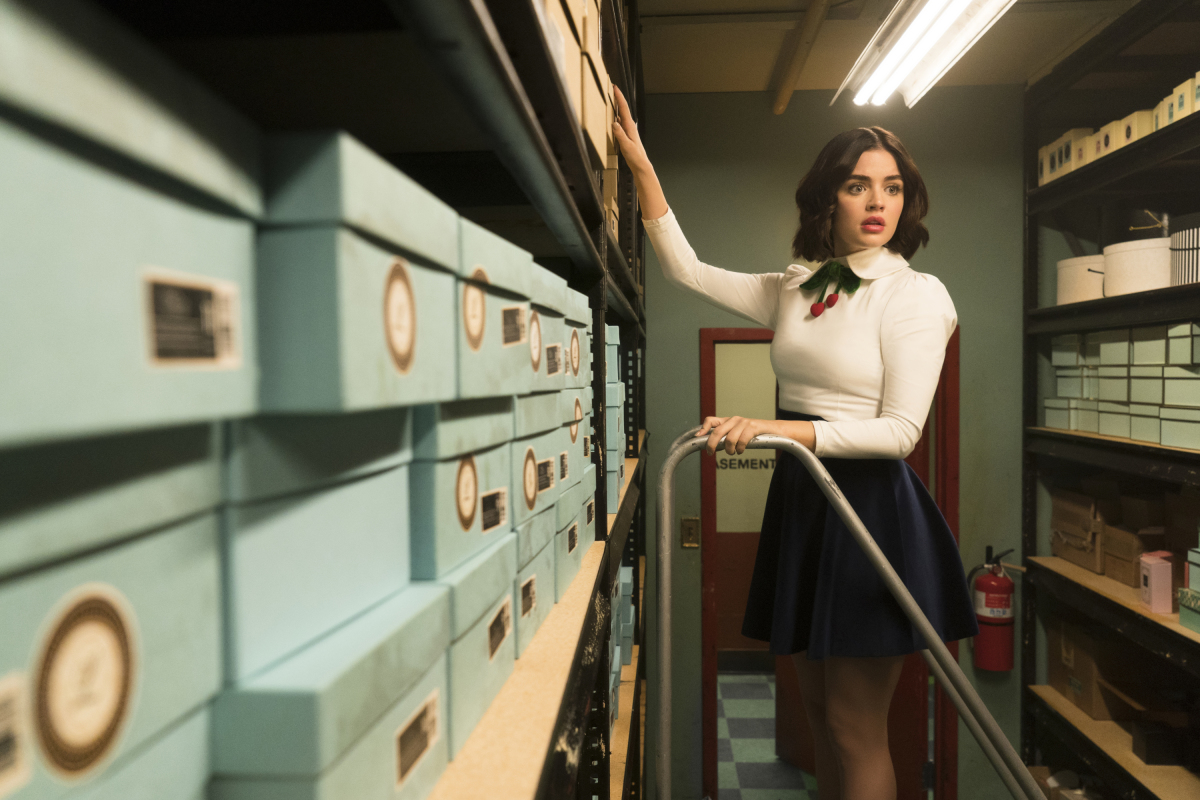 "People, buildings, everything," Hale listed as intimidating city things. "I'm just such an L.A. girl at this point. I love the weather [in California]. I love everything but I'm excited."
Lucy Hale has wanted to work in New York for a long time
Moving to New York may be intimidating, but it's something Hale has dreamed about for a decade. She didn't just want to move there. She wanted to work there, so Katy Keene fulfilled that vision.
"This is something that I had on my vision board 10 years ago," Hale said. "Work in New York, and I have not up until this point. That's incredible. It's crazy. I'm pinching myself. The weather might be a lot for my little brittle bones but we'll see."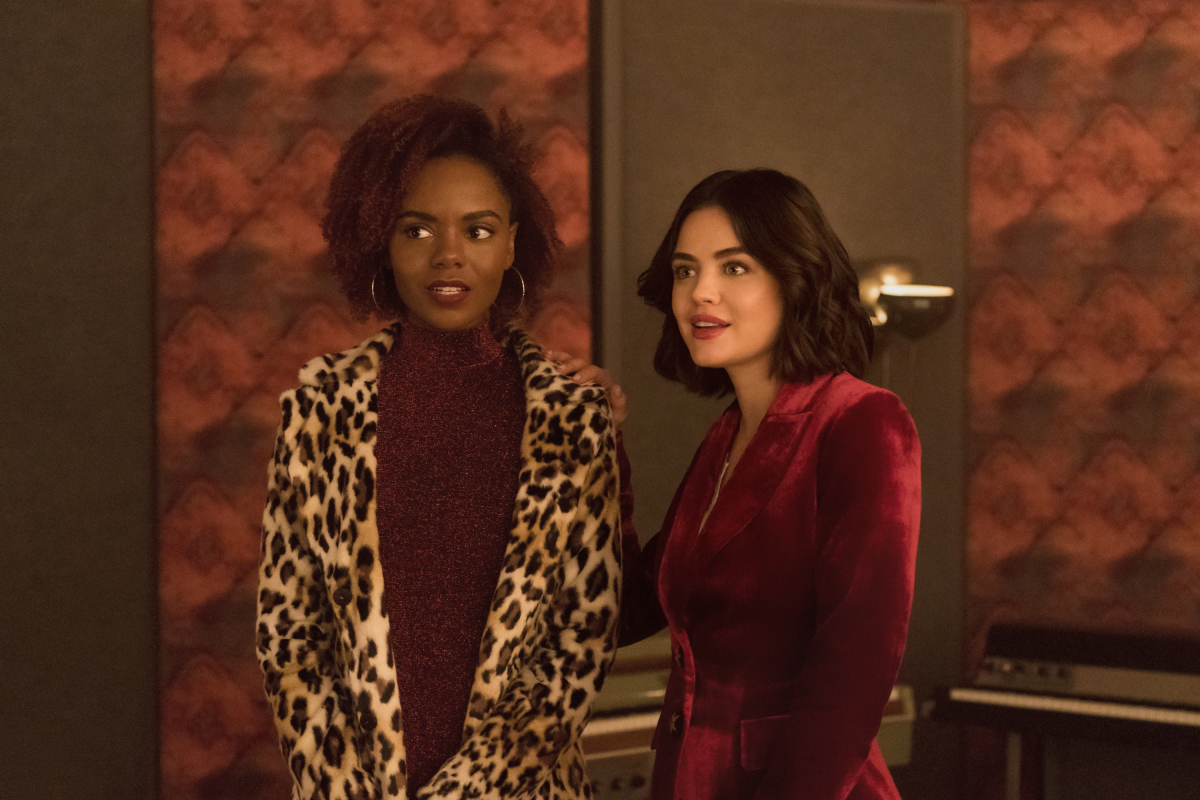 Working in New York can mean a lot of different things. There is a thriving theater industry on Broadway, but Hale had no preference between stage or screen.
"It was either," she said. "It was just New York and I just knew I always wanted to live in New York at some point in my life, but I do want to do Broadway at some point."
Lucy Hale has big plans for New York now that she lives there 
Hale will be busy filming episodes of Katy Keene every week, but when she has free time, she's already making plans around the city.
"I want to see all the shows," Hale said. "I truly don't know a soul there. I really don't. I don't know many people there. That's the great thing about New York. You can just blend in. I'm so excited to just start fresh and find all my little things I like to do."
The 'Katy Keene' family will make New York home
Lucy Hale may be a fish out of water in the big city, but she's in it with her whole Katy Keene crew.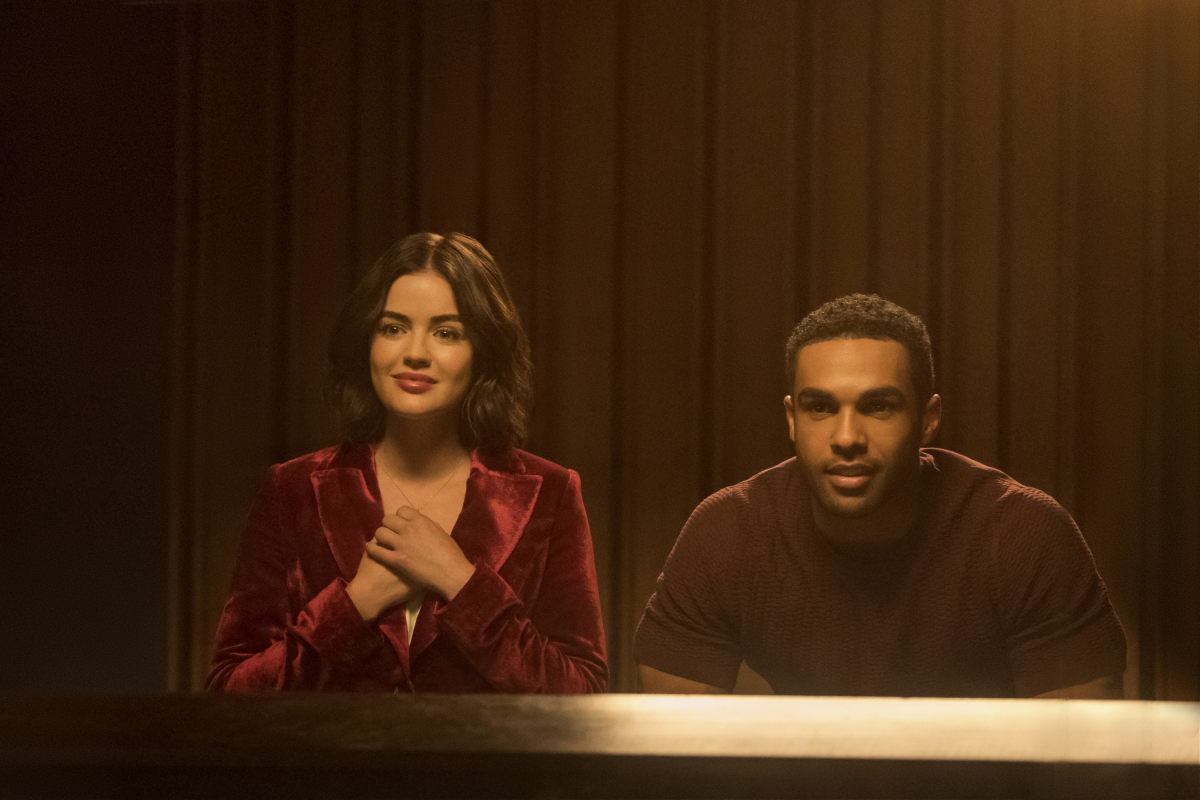 "I've been so lucky that the projects I've been a part of from PLL to Life Sentence to this, we're all in it together," Hale said. "Typically we all get along which is great. There have been instances where that's not the case but this is a good group."