'Lucy in the Sky': Natalie Portman Says Space Drama Forces NASA Not to Dismiss Women
Lucy in the Sky came out in theaters Oct. 4, 2019. It didn't quite blast off in its theatrical run, but now that it is on HBO, more people are discovering it. Natalie Portman plays astronaut Lucy Cola. The film is about her struggles to train for her next mission and adapt to life on Earth more than the perils of space.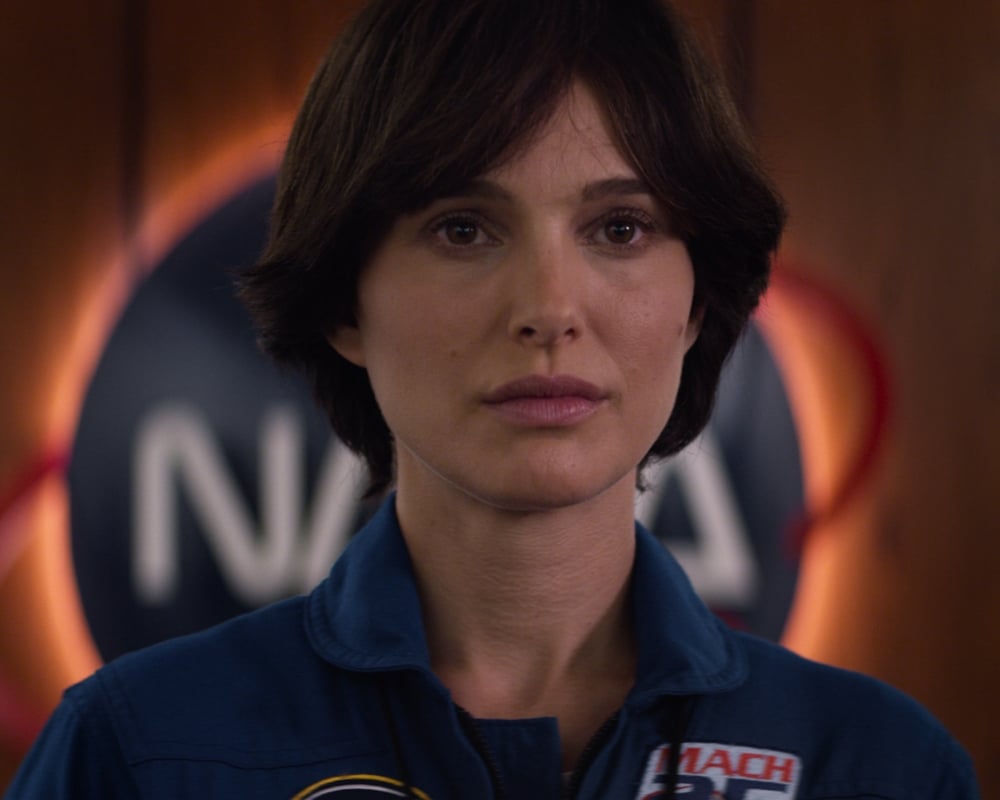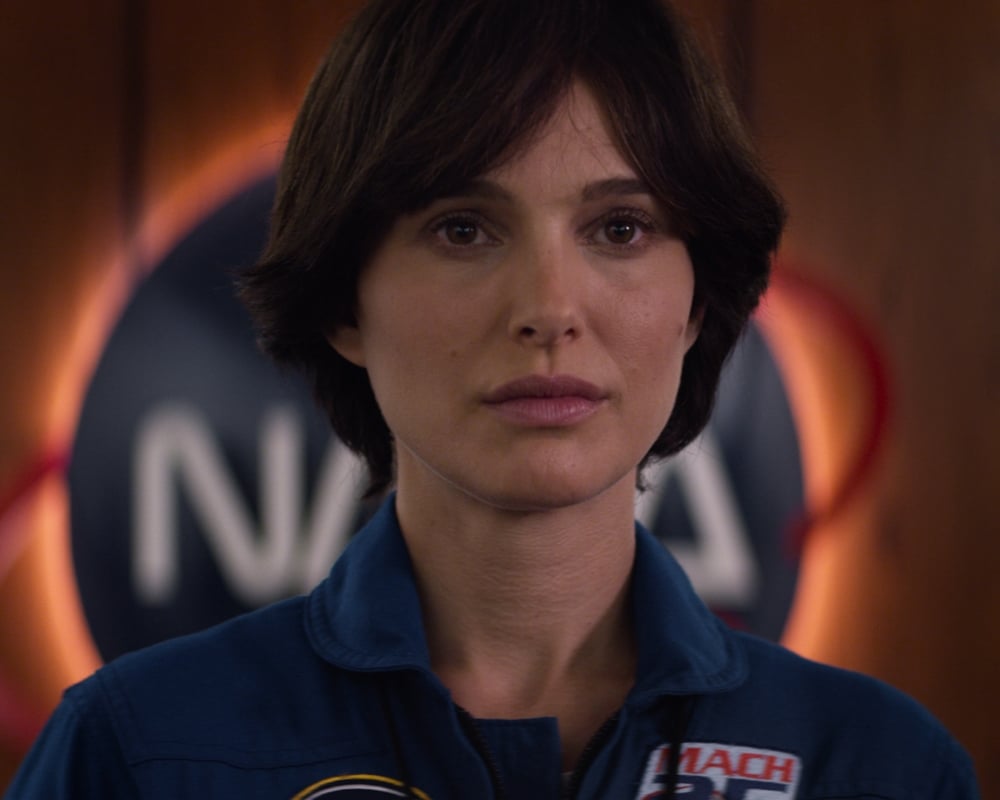 Showbiz Cheat Sheet was at the press conference for Lucy in the Sky on Sept. 25, 2019. Natalie Portman was there speaking about the themes of the film. For her, Lucy Cola represente a woman who would not be put in a box by NASA or any industry. 
Natalie Portman says her 'Lucy in the Sky' character was already in the top percentile of NASA
Lucy Cola was an impressive character before Portman ever got to play her. In her research, she learned just how tough the criteria for NASA is. So Lucy would have met it before Lucy in the Sky even began. It's not only physical achievement.
"There's also quite a lot of vetting that they do of potential astronauts for their social, emotional well being," Portman said. "Because even being up there is really hard to be with a small group of people in a confined space for extended periods of time and very sometimes stressful conditions."
Lucy in the Sky shows how difficult it is for Lucy to be back on Earth. She's experienced the magnitude of space travel.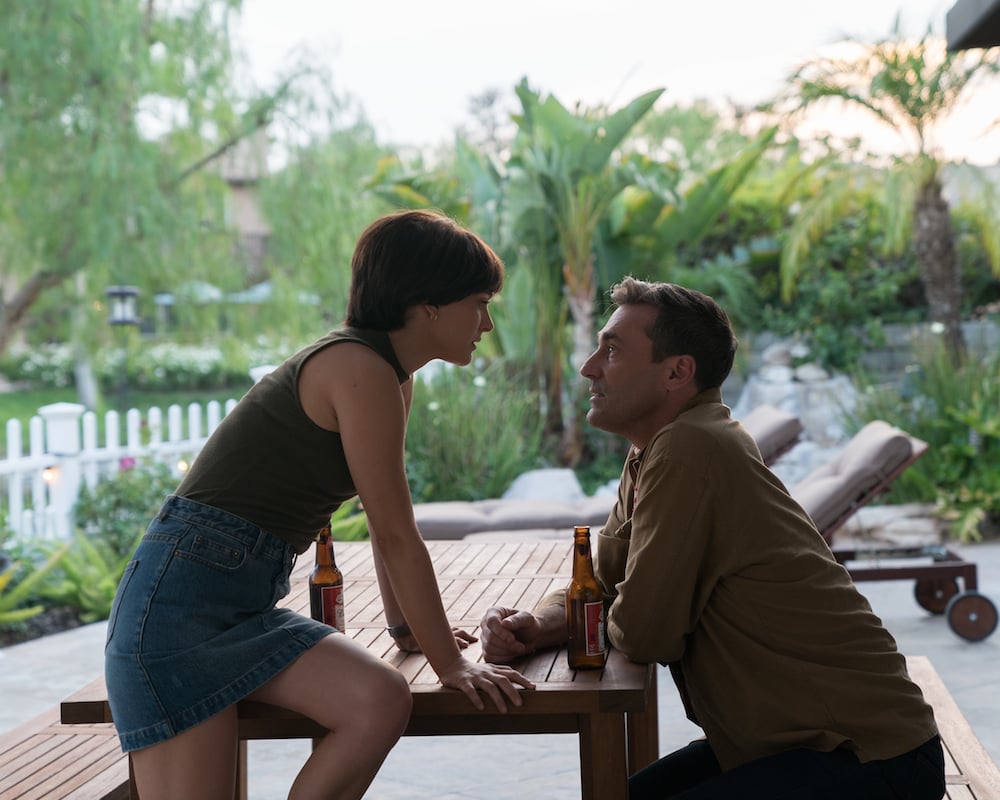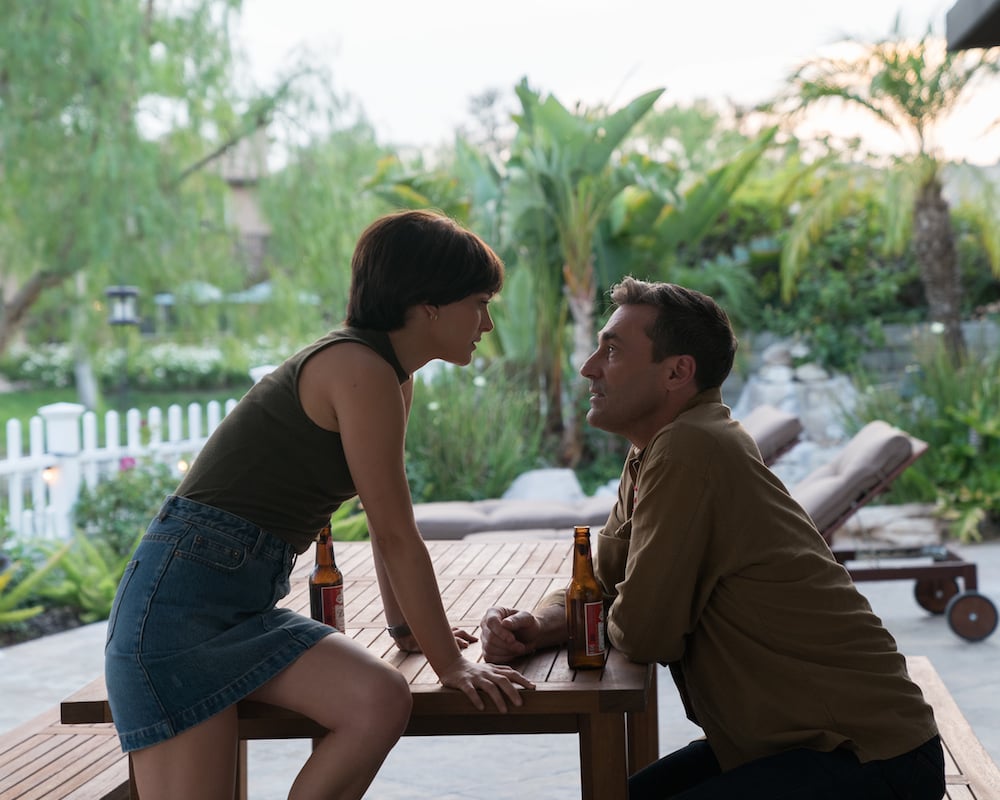 "They called it like they were burning the rubber on their sneakers because it's hard to pick up your feet after being in no gravity," Portman said. "Then, of course, there is a whole protocol for psychological well-being because it is really shocking to be there and back for everybody."
Natalie Portman is not the only woman in 'Lucy in the Sky'
Lucy is still working her way through a male dominated industry. Erin Eccles (Zazie Beetz) starts training too. Though there may be a rivalry between them, Portman feels having more women in the industry is good. It prevents men from reducing either of them to the token female astronaut.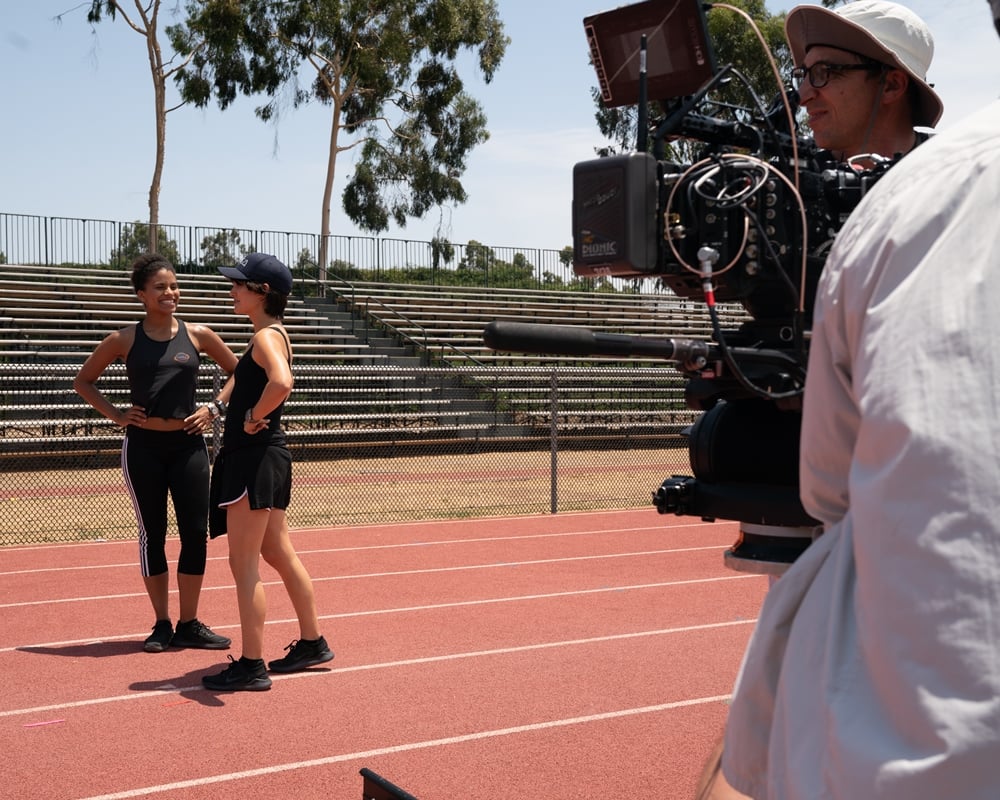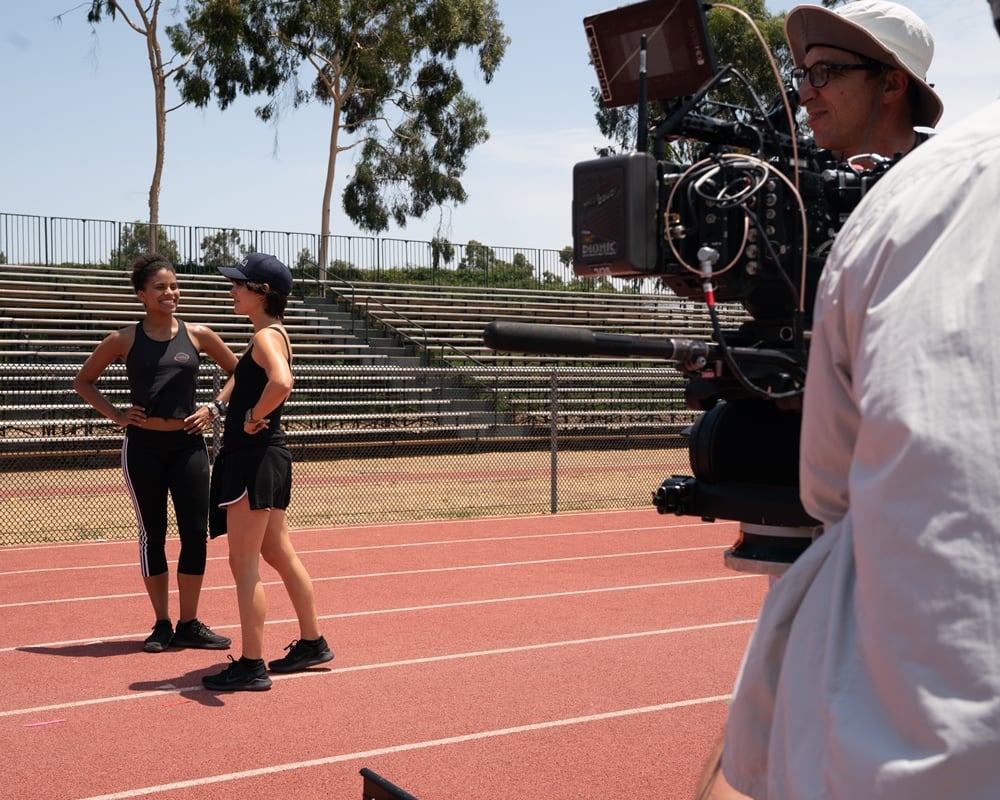 "Oh you know the one, the woman in the room," Portman said. "But if there's more than one, you have to pay attention to someone's personality. You have to say, 'Oh, you know the one who is more into the specific kind of planetary disposition' or whatever. Actually pay attention to some characteristics about the person, their humanity to describe them if you're talking about them. You can't just be like 'Oh, the girl.'"
Natalie Portman also brings up equal pay
Portman has been outspoken about equal pay in her industry. She also points out the lack of female nominees recognized for their contributions to film. She saw parallels with NASA too.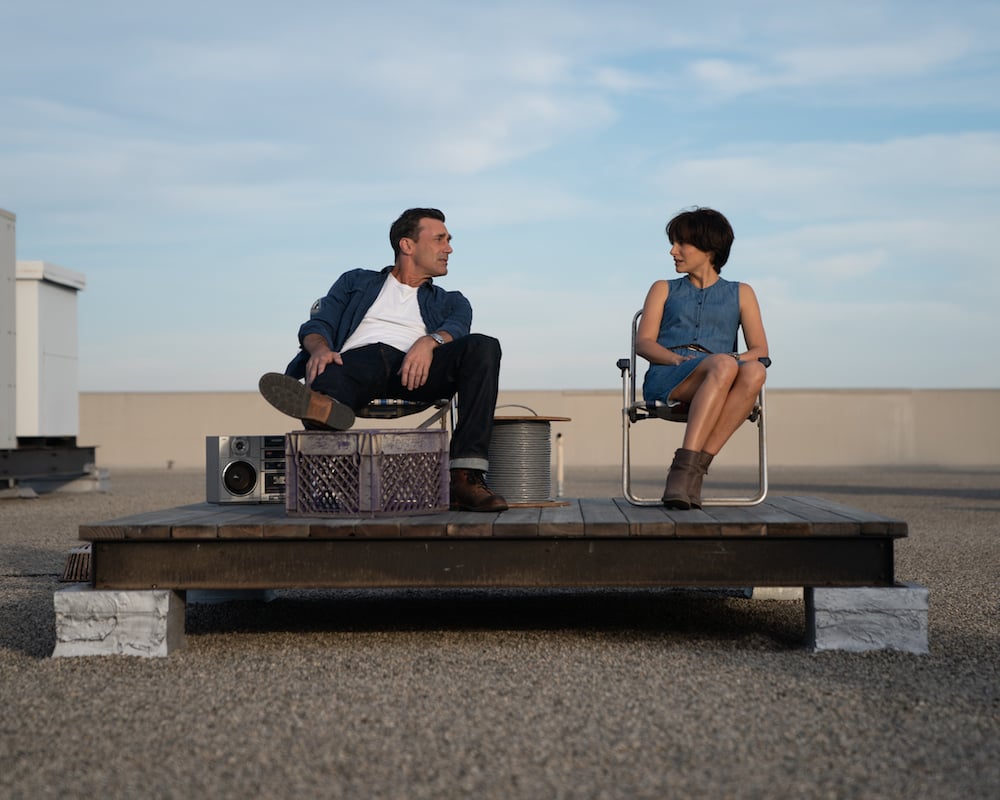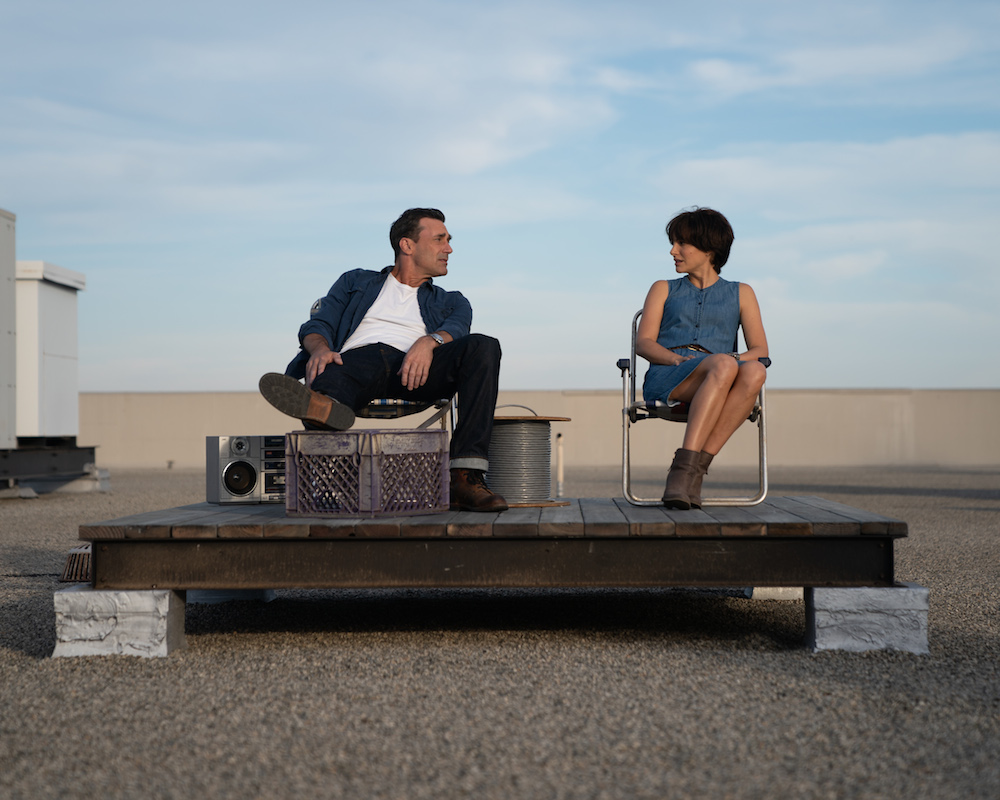 "The other thing that's interesting about women's work is it tends to usually either be one or a women's field, like ballet, nursing, teaching," Portman said. "That's why the equal pay conversation is super complicated because there are whole occupations that are only women, or a majority women and those tend to be lower paid occupations, so it's not like equal pay. Anyway, it's a long conversation. I could go on."