Lucy Liu's Response to Bill Murray's Comments on the Set of 'Charlie's Angels'
Lucy Liu was discovered at the age of 19 on the subway by an agent. Liu's breakthrough role was as Ling Woo on Ally McBeal. The role was made just for her and was originally only a temporary role. After audience ratings for her character were so high, she became a permanent character on the show.
Liu has since appeared on many TV shows and movies and has won prestigious awards, including two Screen Actors Guild Awards, a Critics' Choice Television Award, and a Seoul International Drama Award. She was also nominated for the Primetime Emmy Award for Outstanding Supporting Actress in a Comedy Series.
Liu has played a lot of action roles. She appeared in Kill Bill opposite Uma Thurman. But one of her more memorable roles was on Charlie's Angels, where she played Alex Munday. Her co-star Bill Murray played John Bosley and the two famously clashed on set. Here's what happened.
Lucy Liu and Bill Murray clash on the set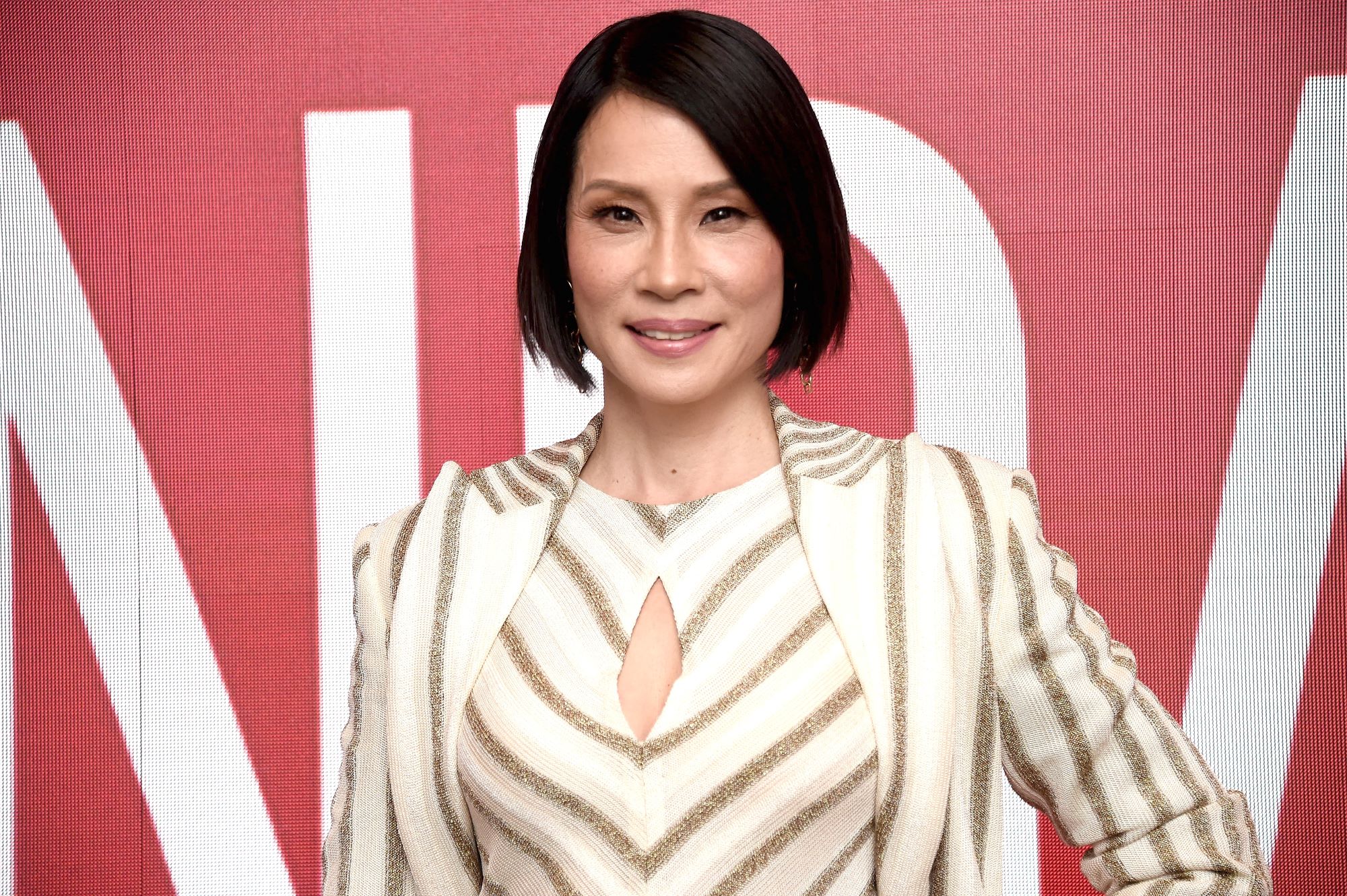 While on the set of Charlie's Angels, Bill Murray reportedly began hurling insults at Lucy Liu. According to USA Today, she was at first confused, thinking that Murray was perhaps talking to someone behind her. When she asked if he was talking to her, it began a confrontation that was unexpected from the beloved Saturday Night Live alum.
The clash began over a scene rewrite that Murray was not aware of. Murray began hurling insults at Liu during rehearsals, presumably thinking that she had something to do with the rewrites. She was confused about the confrontation but stated that she nonetheless stood up for herself and wouldn't let him by with it.
The confrontation didn't fit the mood of the movie
Charlie's Angels have always been about female empowerment. The movie's entire premise is that women can be just as formidable as a man when it comes to the special agent department. However, despite that, or maybe because of it, the confrontation was twisted in the media.
The media seemed to have somehow blamed Liu for the confrontation, stating that she was difficult to deal with on set. Liu, who was shocked at how out of proportion things had gotten and how she was being blamed, took the high road and refused to comment on the exact words that were exchanged. She has since met with Murray during a Saturday Night Live reunion and said that he was perfectly nice to her.
Liu moves on from the drama
Lucy Liu's most recent ventures have been successful and without confrontation. In April 2021, she was cast as Kalypso in the upcoming film Shazam! Fury of the Gods.
She has also been cast in the upcoming movie Rosemead, a drama based on a true story. The events took place in the San Gabriel Valley. The film follows an immigrant mother played by Liu. Her character has terminal cancer, and she goes to great lengths to help her unstable teenage son as she discovers his growing obsession with mass shootings.
Liu has also recently been in a show called Elementary, where she plays the famous Watson to a modern-day Sherlock Holmes. The show ran from 2012 to 2019 for seven seasons.
Even though Bill Murray and Lucy Liu have had their moments, they don't seem to hold any animosity toward each other. That's not to say that they will soon be appearing in a remake of the Odd Couple together, but they seem to have let bygones be bygones and moved on professionally.
RELATED: Lucy Liu Once Claimed To Have Been Intimate With a Ghost