Lucy Liu Says The New 'Charlie's Angels' Is 'Wonderful'
In 2000, McG made Charlie's Angels action heroines performing martial arts in the movie based on the '70s TV series. Drew Barrymore, Cameron Diaz, and Lucy Liu were the angels for two movies. Now a new Charlie's Angels is coming out with Kristen Stewart, Naomi Scott, and Ella Balinska, from director Elizabeth Banks, and Lucy Liu completely supports them.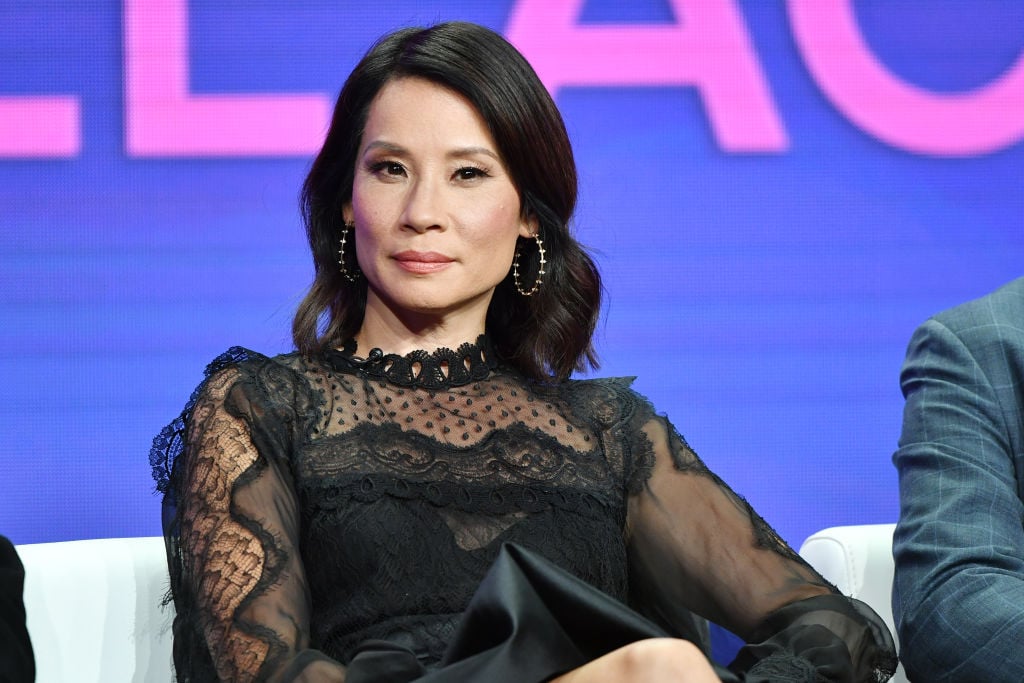 Liu was on a Television Critics Association panel for her new CBS All Access Series Why Women Kill. We had a chance to get Liu's thoughts on the new Charlie's Angels and her new show. Why Women Kill premieres August 15 and Charlie's Angels is in theaters November 15.
Lucy Liu says the new 'Charlie's Angels' is 'wonderful'
Although we're hoping for Liu, Barrymore and Diaz to cameo in the new film, Liu hasn't heard from anyone. She just supports them.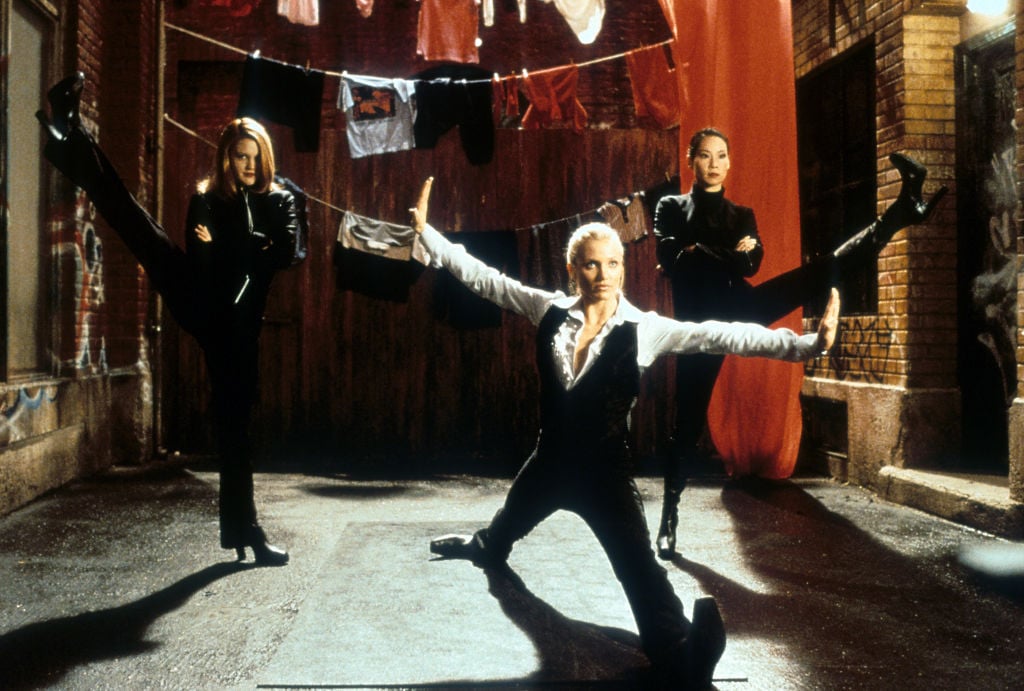 "I think it's wonderful," Liu said. "I think there's a reason why there's many iterations of that show that we made into a movie that then became a show that then became a movie. There's a reason why people are attracted to it."
Lucy Liu is back on TV, for a little while
When Elementary ended after seven seasons, Liu wasn't quite ready to do another long-running series. Why Women Kill is a single story over the first season. If they do a second season it would be a new story with potentially different characters.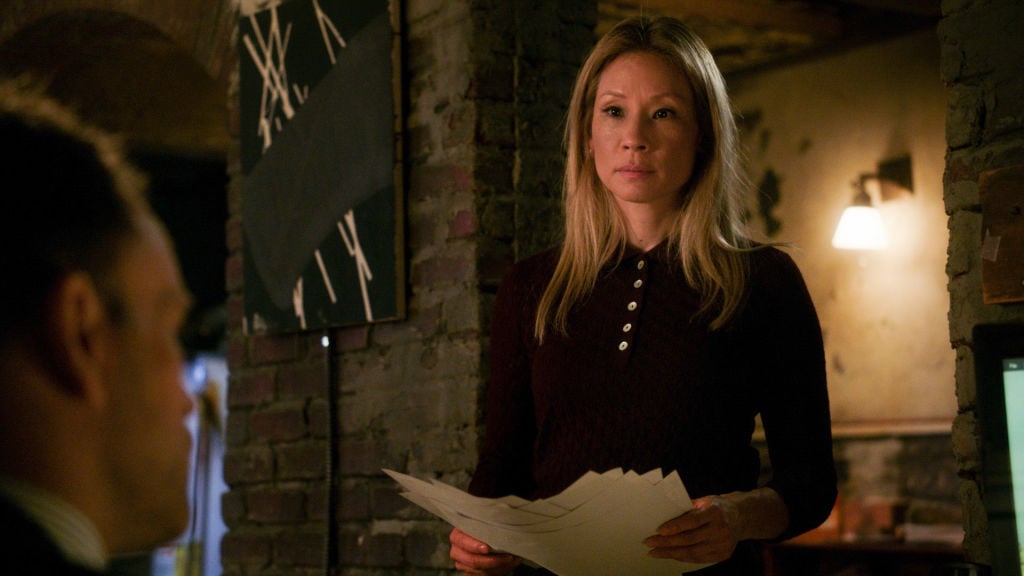 "I don't think I was ready to get back into another series but I was ready to get back into a 10 episode closed arc," Liu said. "That's something I could manage, and also I hadn't been in Los Angeles in a long time so it was kind of the perfect timing for the summer and then once the summer's over, the fall is sort of an open-ended beginning."
Lucy Liu is taking a break to be with her son
Liu wanted to be there for some of her son's milestones and the schedule for Why Women Kill afforded her to.
"He starts school in September so I wanted to be done before then," Liu said. "So it was great timing and then I took a couple of months off to regroup and spend time with him and then get back into work in November, so it's good to prioritize a little bit. It gives me breaks which I would not have taken before."
Lucy Liu plays another strong female character on 'Why Women Kill'
Lucy Liu came out strong on Ally McBeal and then continued to play powerful women in Charlie's Angels, Kill Bill and Elementary. On Why Women Kill she's playing a woman who may or may not murder her husband. You'll have to keep watching to find out.
"I feel like I've been representing that for a very long time," Liu said. "Not on purpose but a lot of the characters that I have played have had a very good mind and make decisions based on whatever she wanted. Whether they were assassins or whether they were lawyers or detectives, I think I've had the ability to really fall into that category more so."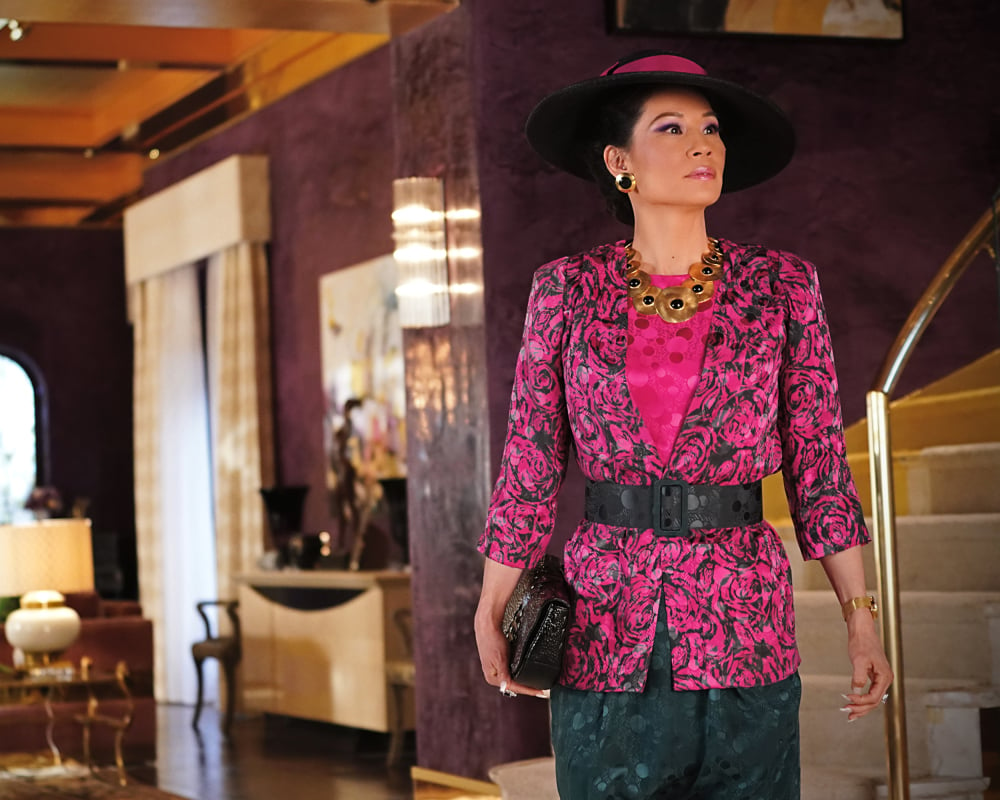 Liu is also happy to see other women join the ranks of strong women in film and television.
"So it's nice to see that it's represented in society on a more regular basis," Liu said. "The entertainment business itself is playing catchup now and I think in a very positive way, especially given the amount of content that's out there."
Lucy Liu's voice on 'Why Women Kill'
Liu plays a wealthy woman in the '80s, and she talks in a hifalutin voice.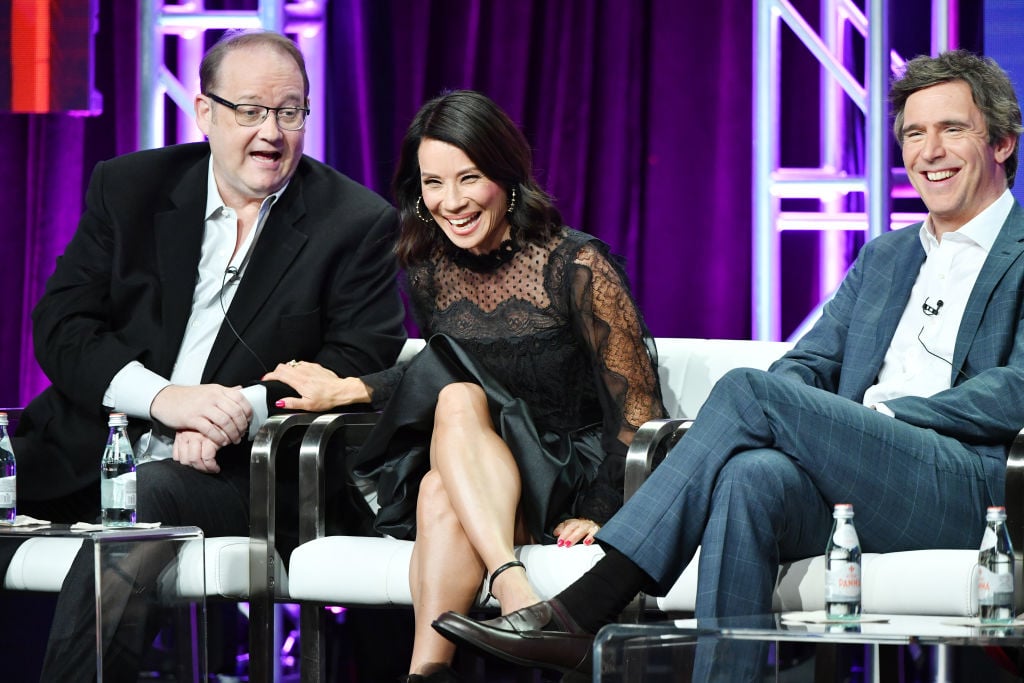 "She has a bit of an affectation," Liu said. "I think her whole life is a bit of an affectation. The lavish decor and the way that she presents herself to society is sort of a facade for where she came from originally. We find that out as the episodes go on."
Lucy Liu says streaming gives more opportunity for diversity
The landscape of entertainment has changed. Streaming services are major competitors to both movie studios and broadcast networks. Filling all those platforms with content has led to greater diversity.
"I think that there's more opportunity for diversity and it's becoming more color blind," Liu said. "I don't know that it's specifically because it's Asian. Some of the projects obviously are but I think there's a different level of expectation from the audience."
More outlets make it easier to take chances on different shows and movies too.
"I think because there's so much content, there is the ability for networks or streaming services to really understand that there is a need and a desire for that and that there's an opportunity for them," Liu said. "Especially if they have such a viewership with the audience, it allows for that, whether it's Always Be My Maybe, whatever it is, it's great to see that they are getting [a chance]."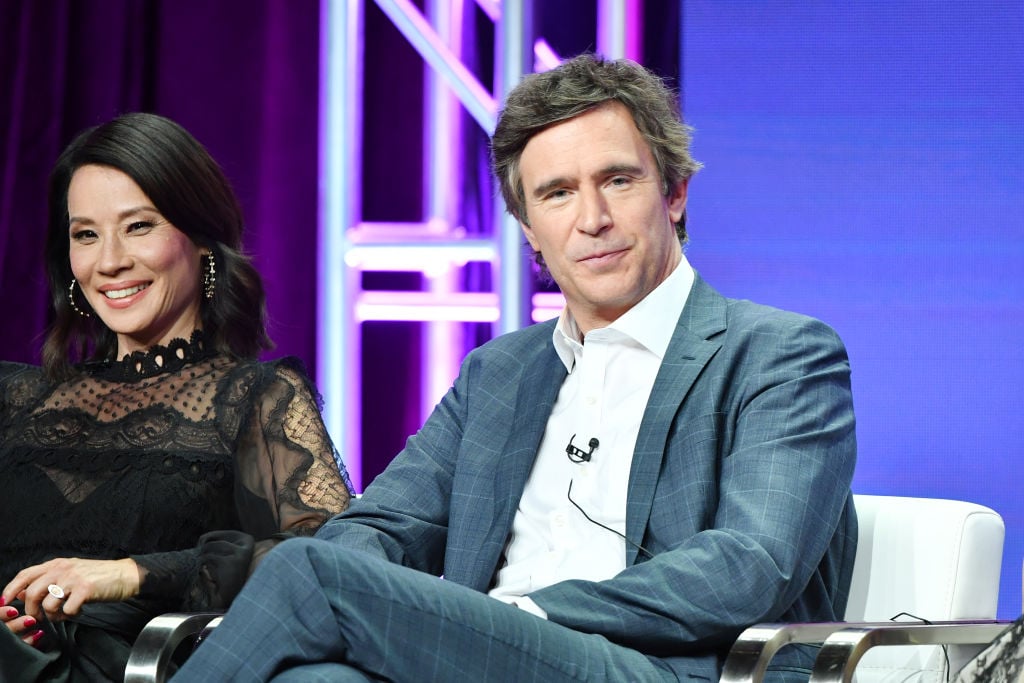 The risk is low, and it's been paying off.
"They have nothing to lose by putting that on the air," Liu said. "It only helps them and it makes them create a much more diverse panel for themselves. That now is being seen as a much more important part of the entertainment business, whether it's directing or people behind the scenes or people in the crew. It's not just about having one solid thing, so a lot of people who were not given the opportunities before are now being given those opportunities or asked to come on board because they want that or they need that."