Lukas Gage Goes Viral After Director Disses His Apartment on Zoom: Who Did He Play on 'Euphoria'?
Actor Lukas Gage, who recently recurred on the HBO drama series Euphoria, has gone viral on social media after posting a video of an unnamed director dissing his apartment during a video audition. In response, Gage has received a ton of support on social media.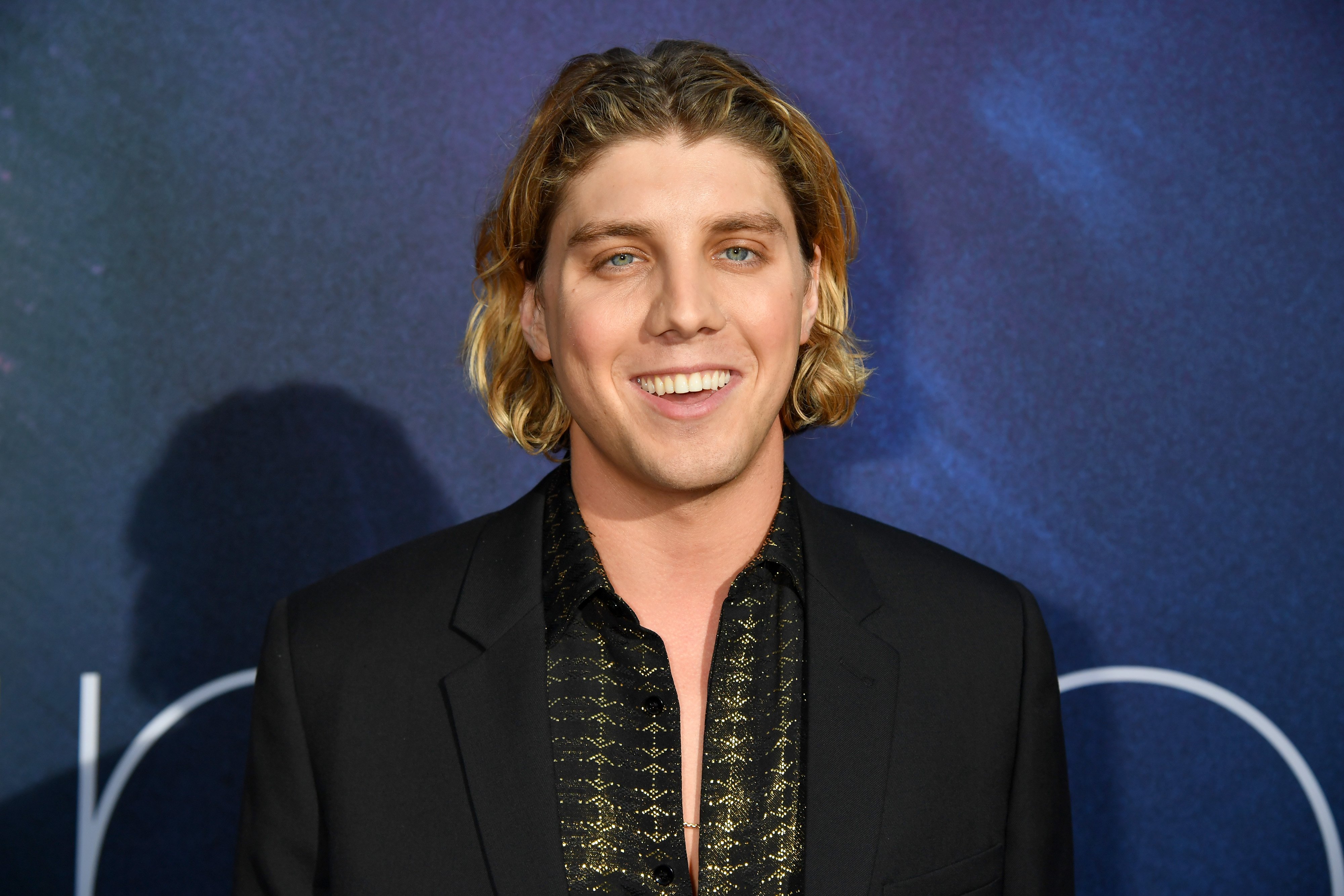 Who is Lukas Gage?
Gage was born in San Diego, California and grew up Encinas. In Euphoria, he plays Tyler, a college student who slept with Maddy (Alexa Demie) at a party and was stalked, tormented, and beaten by Nate (Jacob Elordi). Aside from Euphoria, Gage has also appeared in Assassination Nation, Love, Victor, Into the Dark and American Vandal.
In a 2017 interview with Galore Mag, he spoke about how get first got into acting. "I got into acting as a kid," he explained. "I would go to a film camp every summer. It was a safe way for me to express myself and was almost like therapy. When I decided to pursue it after high-school it was more about the human psychology and behavior and my curiosity and love for people.
RELATED: 'Euphoria': Zendaya Gives Glimpse Into the Bridge Episodes; 'So Different From the 1st Season'
Related post url: 
Hollywood rallies around Lukas Gage after video goes viral
Gage tweeted the clip on Friday with the caption, "psa if youre a s**t talking director make sure to mute ur shit on zoom mtgings."
In the video, the director is talking about Gage's apartment without realizing that he's not on mute.
"I know it's a s****y apartment,' Gage tells the director before he realizes he's unmuted. "That's why I need you to give me this job so I can get a better one. Listen, I'm living in a 4×4 box…it's fine. Just give me the job and we'll be fine."
After her tweeted the video, actors and many other figures in Hollywood tweeted Gage and sent him support.
Billy Eichner said, "Actors are often (not always but often) treated like garbage and taken advantage of because 'we're just lucky to have a job' and "we're gonna take the job anyway" etc etc. It's very fucked up."
"What an honest young actor," wrote Aquaman star Patrick Wilson. 'What a dumba** director. You'll go farther than he will, @lukasgage. Thumbs up."
Woke star Lamorne Morris said, "I used to walk down the street looking for change so I could eat. I wonder what he would've said about me. This shit pisses me off on another level. I hope this dude wins an Oscar next year and refuses to work with that director for his next project. Keep crushing it dude."
Gage has yet to directly make statements after the video, but has retweeted messages of support on Instagram and reposted them on Instagram.