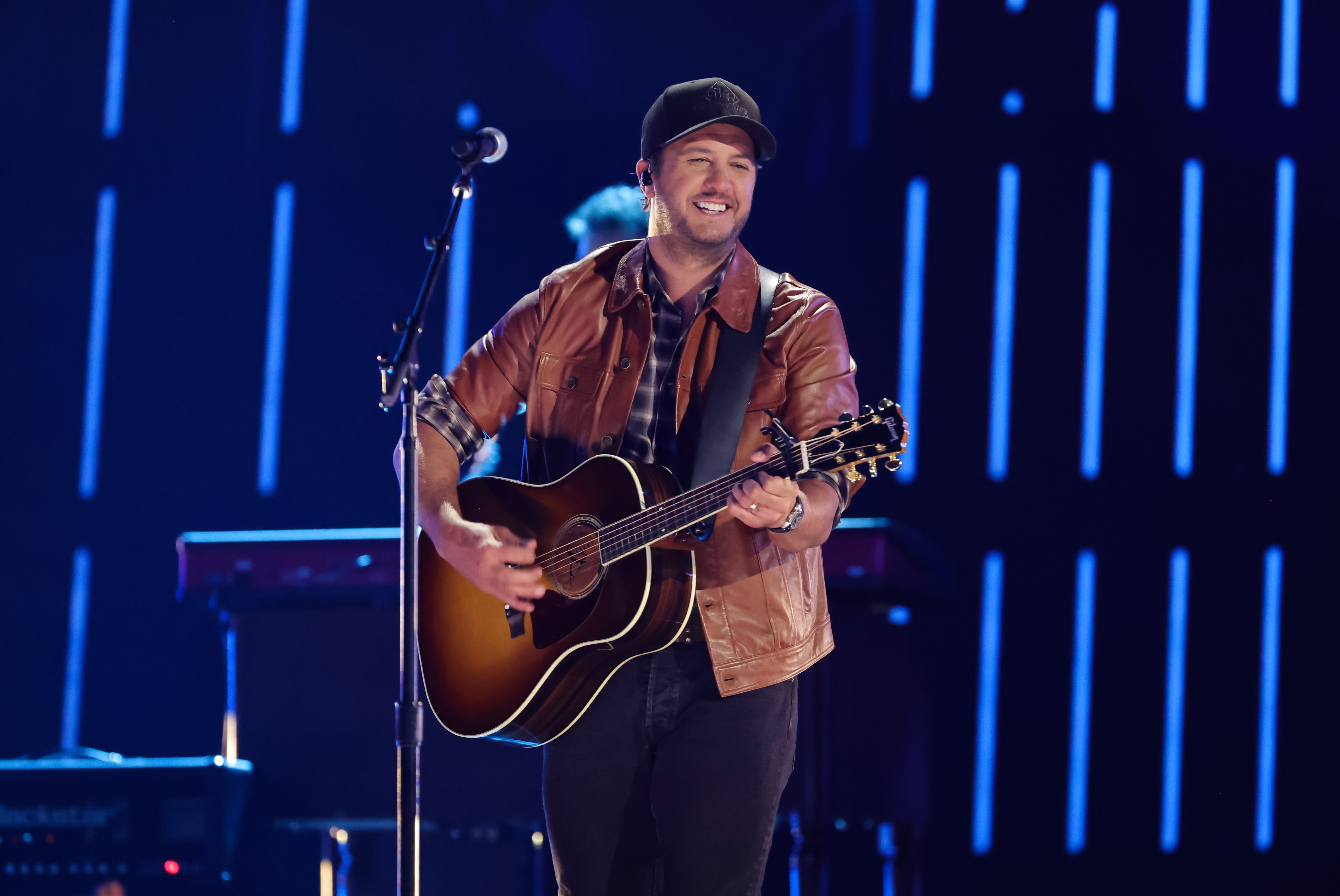 Luke Bryan Calls Touring '1 of the Most Rewarding Parts' of His Job: How To Get Tickets for His 2023 Tour
Luke Bryan loves spending time with fans. Here's what this artist said about his 'Country on Tour' upcoming performances in 2023.
When he's not "Huntin', Fishin', And Lovin' Every Day," Luke Bryan will be performing along his 2023 "Country On Tour." The artist has scheduled performances across the United States, even calling touring one of the most "rewarding" parts of his country stardom. 
Luke Bryan announced his 2023 tour — 'Country On Tour'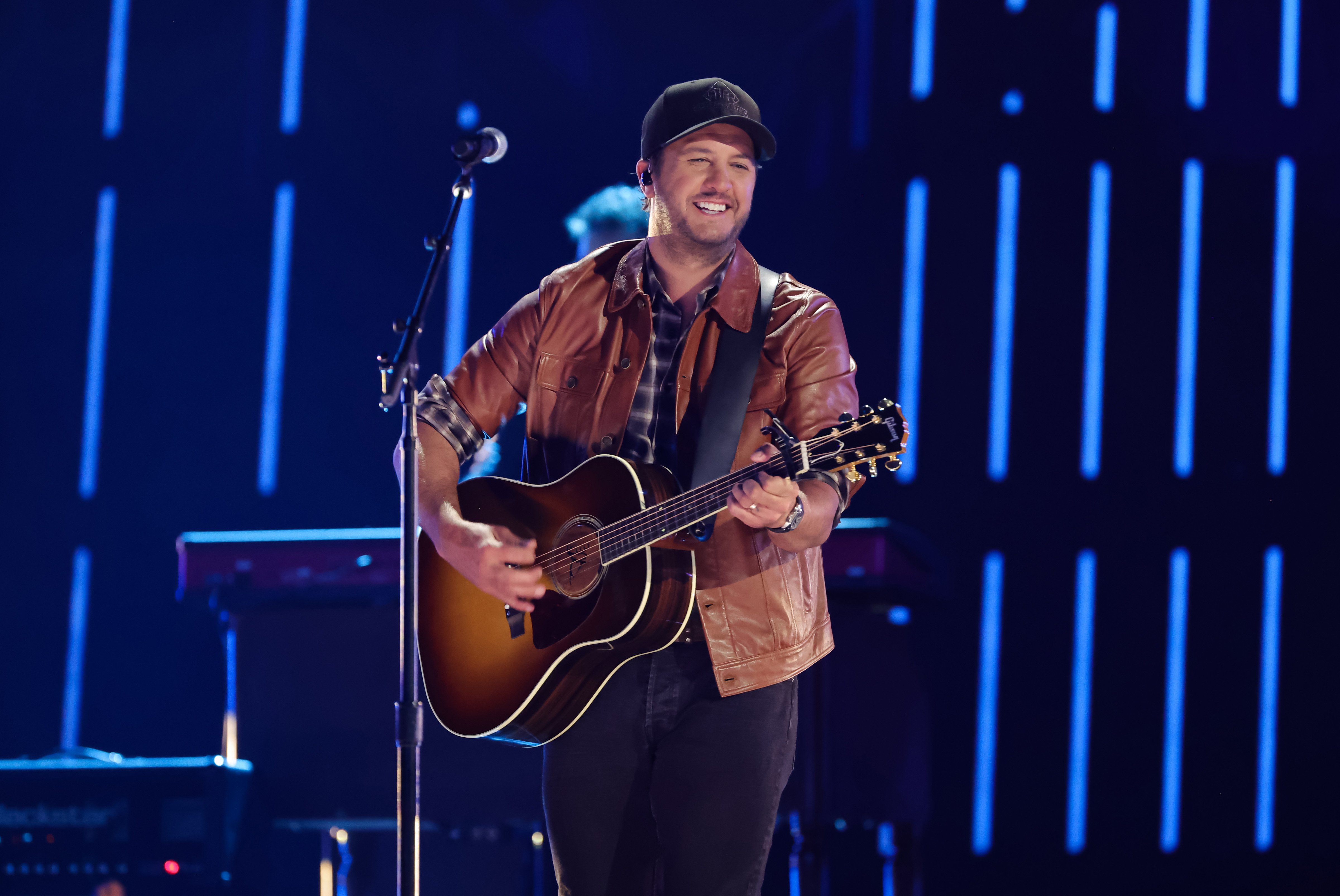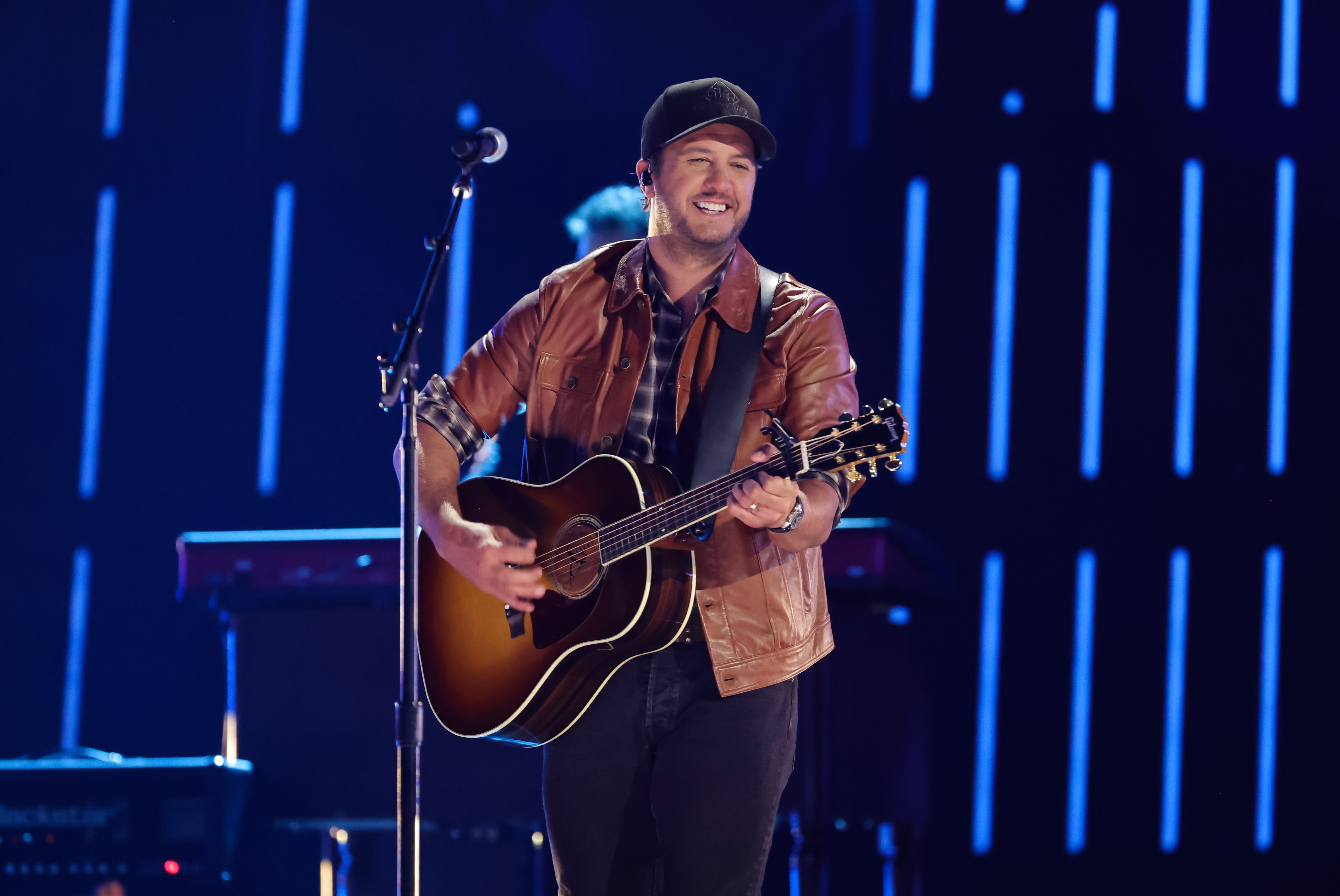 "Welcome to the Farm," or rather, welcome to Bryan's upcoming "Country On Tour." Hot on the heels of his American Idol appearance, the "Rain is a Good Thing" singer embarks on a headlining tour in 2023. 
"Tickets are on sale now to the public! Get 'em, and we'll see y'all on the road this summer," Bryan wrote on Instagram. Seats are available via Ticketmaster and their partner Live Nation, although some sections have already sold out.
Luke Bryan kicks off his tour in June 2023. He continues with scheduled performances in Denver, Philadelphia, Nashville, Dallas, and other major cities. The final stop is Charleston, South Carolina, on Oct. 28, 2023. 
The tour includes specific guests on select nights, including Chayce Beckham, Tyler Braden, Ashley Cooke, Jackson Dean, Jon Langston, Conner Smith, Alana Springsteen, and Hailey Whitters. Bryan also returns for the 50th CMA Fest on June 11, supporting the CMA Foundation and music education.
Luke Bryan calls touring a 'rewarding part' of his country music career
Bryan performed live at the CMA Awards and will headline the country music festival BEACH IT in 2023. When it comes to his country stardom, his favorite part is performing live for fans — an aspect of the music industry previously paused due to the COVID-19 pandemic. 
"Artists get into the business to make music and perform it for the fans," Bryan said during an interview with Country 102.5. "Leaving it all out on that stage is what it's all about for me. I'm excited to support and have so many talented new artists along for the ride this year. It's one of the most rewarding parts of our job."
Is Luke Bryan still making music in 2023?
Bryan's latest album is the December 2022 release Prayin' in a Deer Stand. The collection featured "What Makes You Country," "Here's To the Farmer," "Songs You Never Heart," and "Drink a Beer." These will, presumably, be the tracks highlighted along his 2023 tour.
"This is such a personal song to me," Bryan said (via Niagara Frontiers Publication). "The world can be a busy place, and I, like a lot of people, have a ton of different things going on, but getting to be outside, it grounds, and reenergizes me. There is just something about it that never gets old."
Bryan is best known for songs like "Country Girl (Shake It For Me)," "Play It Again," and "That's My Kind of Night." Now, music by Bryan is available on most major streaming platforms.