Luke Combs on the 'Awful Part' of OCD and Anxiety: 'You'll Never Get an Answer'
Luke Combs said he lives with anxiety and purely obsessional OCD, which causes him to worry uncontrollably over things like his health. And he said the "awful part" is never getting an answer, though he's learned ways to cope.
Country star Luke Combs opened up about living with anxiety, and a "unique form" of OCD called purely obsessional. He confessed it feels "awful" never to have an answer for the uncertainty he sometimes experiences as a symptom.
Fortunately, Combs said he's learned to "get a hold of" his anxiety and OCD by knowing more about it. And he's worked his way up to become one of country music's most popular artists. Despite it all, including a surprise performance with his "buddy" Ed Sheeran, he said he's still just a "regular guy."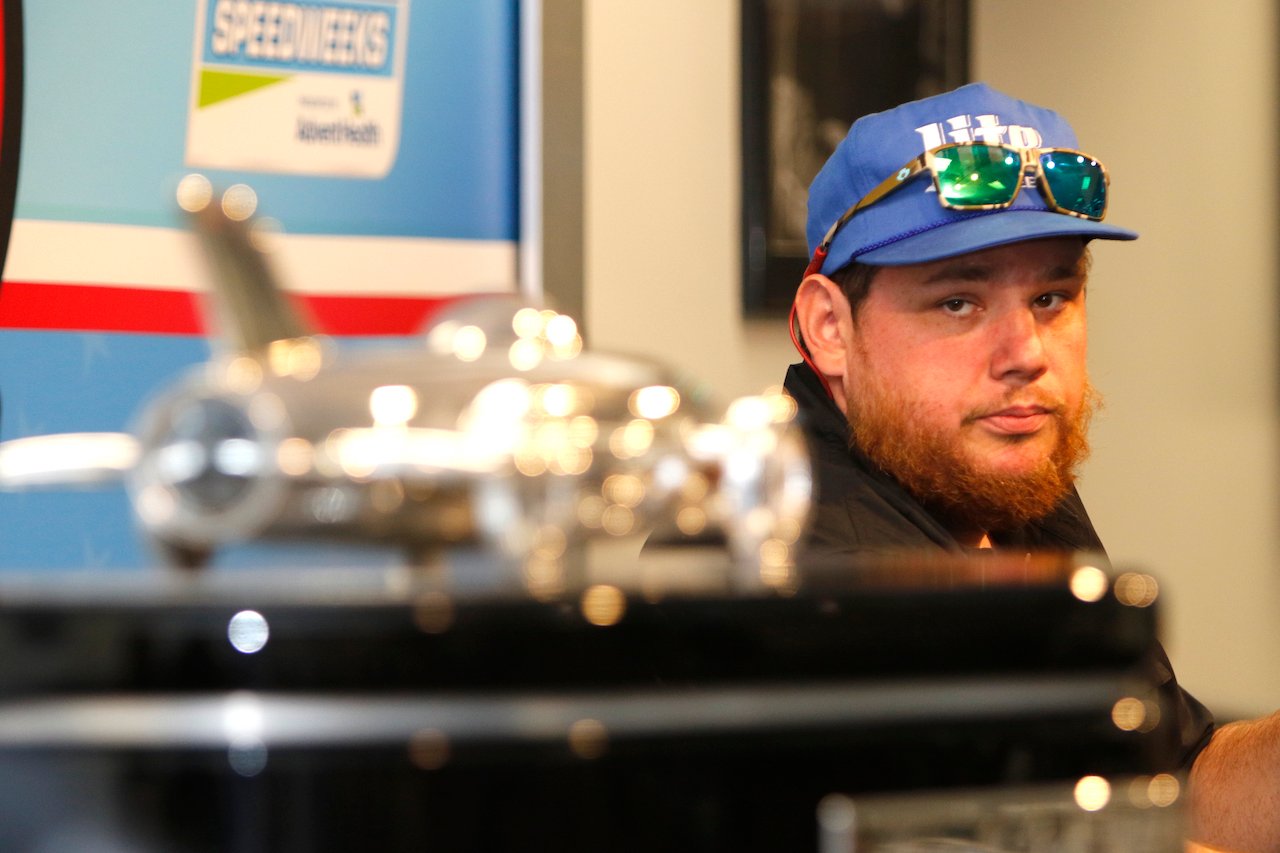 Luke Combs lives with purely obsessional OCD and anxiety
While chatting with Dan Rather for The Big Interview, Rather asked Combs if he deals with anxiety. "For sure …" Combs replied before adding, "It's something that I always struggle with and always affected me."
His first memory of having an attack was from middle school and he said anxiety continued to have a big impact until the end of college. Now, it comes on in waves for him.
Combs also shared he lives with a "unique form of OCD" called purely obsessional OCD. He noted many people associate OCD with "messing with the blinds or straightening the carpet," but he gets stuck in mental repetitions and obsessively worries.
"It'll be something about my health," he gave as an example. "I'll be worried that I'm about to have a heart attack or a stroke."
According to Combs, "It becomes this very obsessive thing." He added "the awful part" that he's "particularly struggled" with is teaching himself to "become comfortable with the fact that [he'll] never get an answer."
"It is a super uncertain thing," he concluded.
How Luke Combs has 'gotten a hold of' his purely obsessional OCD and anxiety
While Combs admitted dealing with his symptoms can still be distressing at times, he told Rather he's "kind of felt free from those things for a long time now."
"I still have my moments here and there," he added. "It's something I've learned about and it's something I've been able to get a hold of."
Combs confessed he's "struggled" at times, so he took the opportunity to share some advice with others. "It's something that you learn about yourself, and arming yourself with the knowledge of exactly what's going on is the most important thing I've found," he said.
Luke Combs feels he's just a 'regular guy' who also duets with Ed Sheeran
Living with disorders is part of who Combs is, and he said, "I like to think I'm a regular guy."
The country star was once a bar bouncer, and he explained to Rather there "isn't this big gap between [him] and the guy in the front row." He added, "There's something super freeing about that, man."
But Combs certainly gets to do some irregular things. For instance, he recently delighted fans by bringing his "buddy" Ed Sheeran out to perform a duet of Sheeran's "Dive" in London.
At the end of the day, he's a "regular guy" who lives with anxiety and OCD, but he's also a star. And he knows he's fortunate to do what he does because it's what he's passionate about. "I just love country music," he concluded. "It's what I love."