'LulaRich': 4 Documentaries Like It to Stream That Uncover Multi-Level Marketing (MLM) Schemes
After watching LulaRich on Amazon Prime Video, many viewers searched for other documentaries like it. LulaRoe isn't the only multi-level marketing (MLM) company out there with a docu-series about the underlying and questionable schemes. There are at least three more documentaries like LulaRich that viewers can stream next. However, the LulaRoe (often confused with Lululemon) documentary might be the only one to score an interview with the owners. DeAnne and Mark Stidham talk at length about their company in the Prime Video LulaRoe series.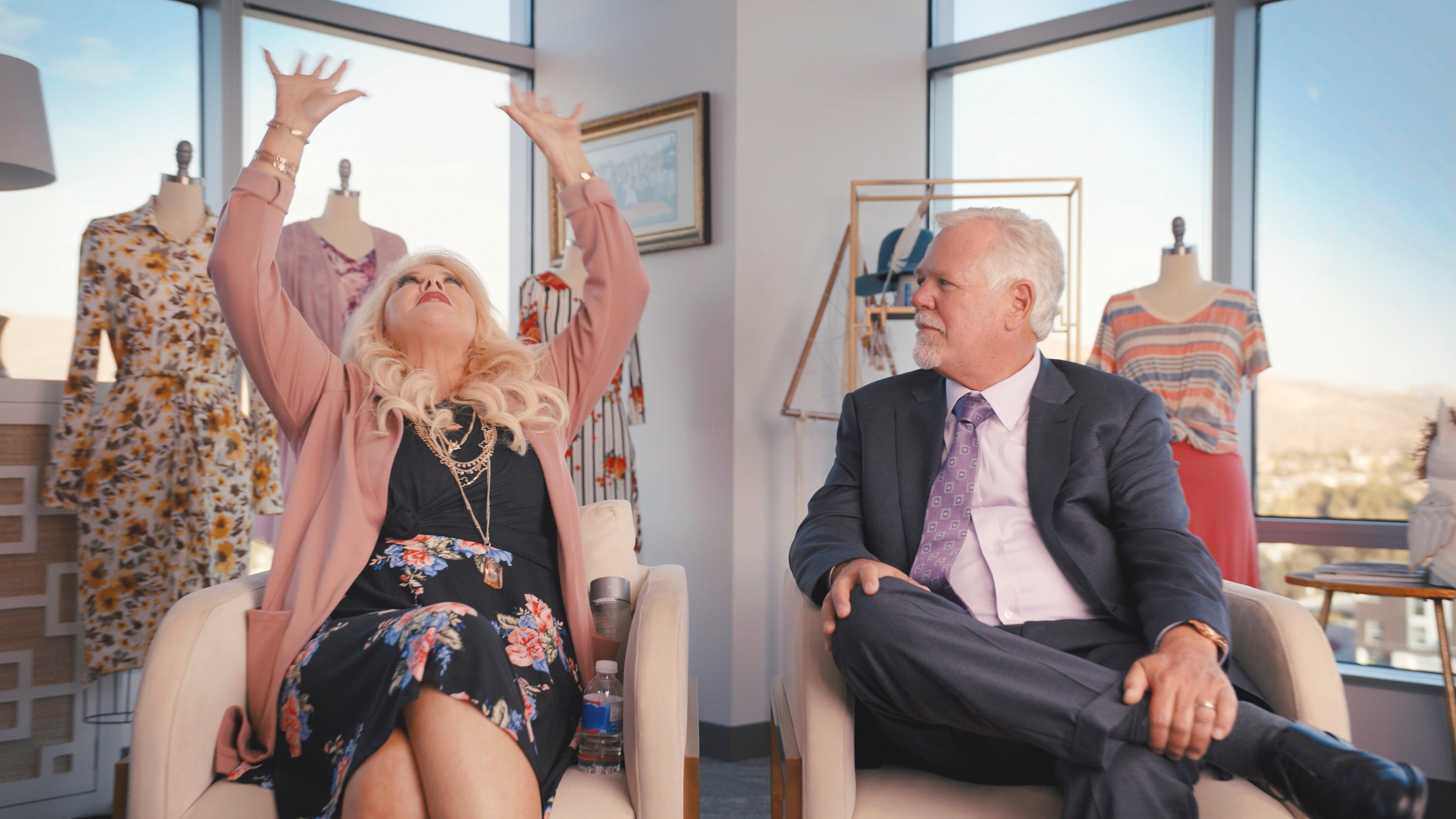 Documentaries like 'LulaRich': '(Un)well' on Netflix
The first episode of (Un)Well on Netflix focuses on the various MLMs toting essential oils as their product. However, the former consultants tell very similar stories to those in the LulaRich documentary series. The women chronicle the emphasis on recruiting more ladies into the company rather than selling the oils. 
"It's like a cult," one person explains in the YouTube trailer for (Un)well. "They prey on housewives and mothers."
In the other five episodes of (Un)well, the filmmakers attempt to uncover other wellness areas that might not make their patients better.
'Betting On Zero' — the Herbalife documentary like 'LulaRich'
After watching LulaRich, viewers probably want to stream Betting on Zero because the documentary is so similar. The 2016 Herbalife documentary is available for streaming on Amazon Prime Video and Hoopla. It follows billionaire and hedge fund manager Bill Ackman and other formal Herbalife distributors who believe that the MLM is a pyramid scheme.
Although Ackman's motive for uncovering the alleged pyramid scheme is his billion-dollar investment, Betting on Zero has the same feel as LulaRich.
'Money Explained' on Netflix dives deeper into 'Get Rich Quick Schemes'
After watching LulaRich, viewers who want to know more about multi-leveling marketing can watch Money Explained on Netflix. The 2018 Explained documentary series' sole focus isn't MLMs, but instead deep dives into various topics. One spinoff series, Money Explained, is a 5-episode miniseries that focuses on financial scams, credit cards, student loans, retirement, and gambling. The "Get Rich Quick" episode might be a highlight for those who recently binged LulaRich.
'Secrets of the Multi-Level Millionaires'
For readers searching for other documentaries like LulaRich, who live in the United Kingdom, stream Secrets of the Multi-Level Millionaires. According to Bustle, the documentary dives behind the scenes of two makeup companies, Nu Skin, and Younique. First the documentary explains how both MLMs encourage their prospective consultants to purchase a kit. Then the documentary suggests they are very similar to an illegal pyramid scheme.
Viewers in the UK can stream the documentary on BBC iPlayer. However, United States readers do not have access to this player. Those residing in the US will have to choose one of the other three documentaries like LulaRich to stream next.
The LulaRoe documentary, LulaRich, is currently streaming on Amazon Prime Video.