'LulaRich': Derryl Trujillo is the Real 'LulaFamous' Star of the LulaRoe Documentary
Amazon Prime Video's latest documentary, LulaRich, features former LulaRoe retailers and employees like Derryl Trujillo. The four-part series intersperses LulaRoe's founders, DeAnne and Mark Stidham's interview with various disgruntled ex-employees and sellers. However, many viewers believe that Derryl Trujillo is the true star of the series, the one everyone should call "LulaFamous." He continues to boycott Kelly Clarkson because she performed at one LulaRoe convention.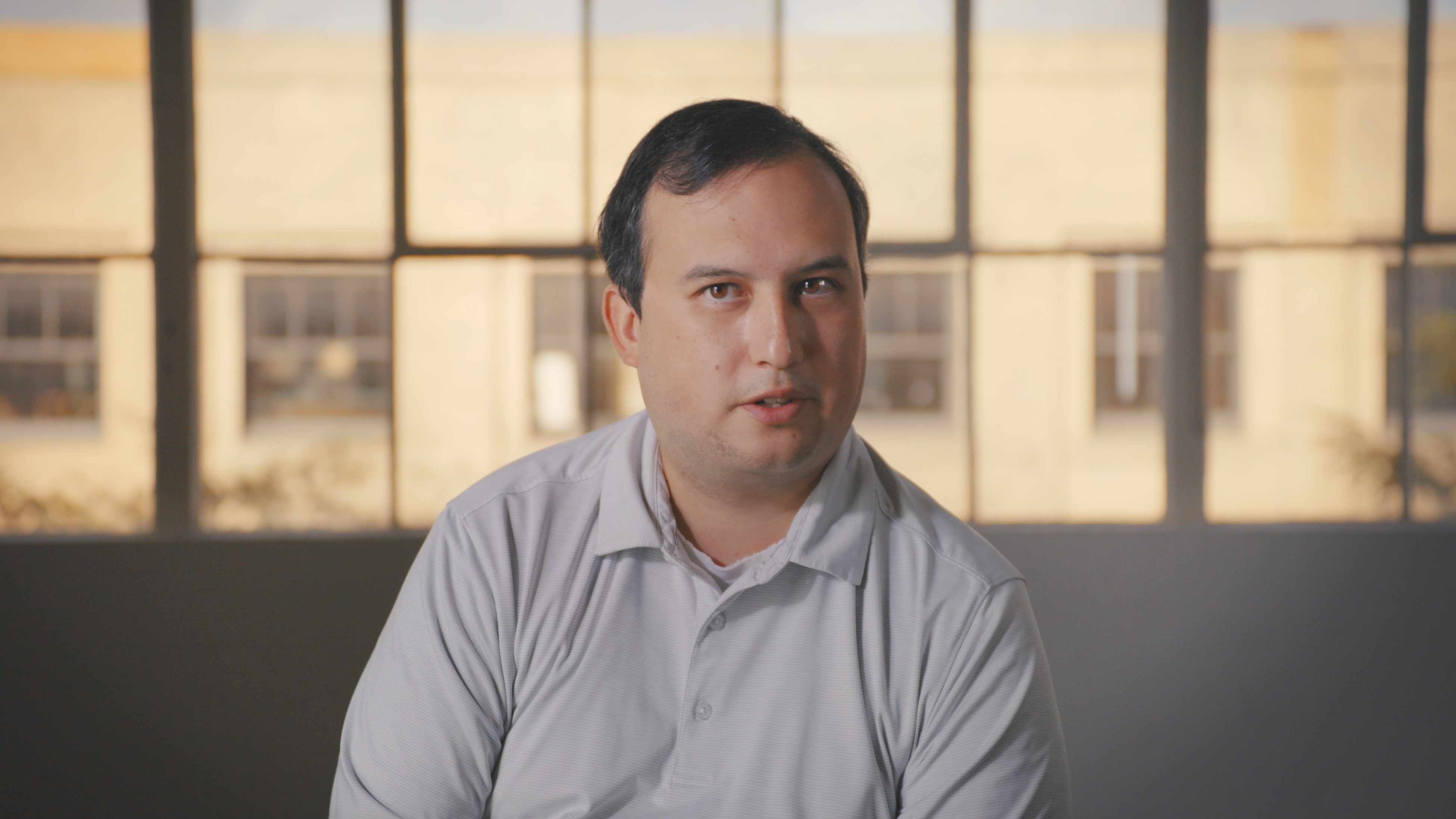 'LulaRich': Who is Derryl Trujillo?
In LulaRich Episode 2, the filmmakers introduce a former LulaRoe home office employee, Derryl Trujillo. The man begins his testimony by stating that he worked for the company from February 2016 to September 2017, roughly 20 months. He also described his role as a volleyball referee. Although Trujillo loved officiating, he attempted to find an "adult job" on Craigslist with LulaRoe. He felt it was the "strangest job interview" ever, but LulaRoe hired him to the email department.
He called himself the "first line of defense for the company" and spent his time answering emails. Trujillo describes the numerous family members that DeAnne and Mark hired to join the company with extensive dry humor. However, in his opinion, none of them "had a clue how to run a company."
In the documentary, Trujillo admits that he was expected to respond to 150 emails per day. He quit after LulaRoe ended the buyback policy abruptly after realizing he wasn't helping anyone except DeAnne and Mark.
Why do fans love Derryl Trujillo in 'Lularich' so much?
"Derryl is an absolute gem," one viewer wrote on Reddit.
After binge-watching all four episodes of LulaRich on Amazon Prime Video, many viewers took to social media to talk about Derryl Trujillo.
"My boyfriend and I got excited every time Derryl came on screen," another Redditor wrote. "He told no lies, and I truly wish him nothing but the best."
Many viewers described his boycott of Kelly Clarkson as the highlight of the entire documentary.
"The delivery was so good too," another viewer added about Trujillo. "It was almost satirical."
Social and Influencer Marketing teacher Lia Haberman added that Trujillo and LaShae Kimbrough could make the perfect TV show. Kimbrough began as a LulaRoe employee but quickly put the money in to become a retailer when she saw how extensive the bonus checks were.
Where is Trujillo now?
Since filming the LulaRich documentary and leaving the LulaRoe home office, Derryl Trujillo became a senior writer for Inland Sports and a contributor to WAC Hoops Digest. In an interview with Vanity Fair, he added that he hopes to see Mark and DeAnne file bankruptcy.
"LuLaRoe does not make their data public," Trujillo told the outlet. "So hopefully, the retailers will see the light and start to exit." He also hopes that "it just becomes untenable for Mark and DeAnne to continue to operate LuLaRoe, and they're forced to file bankruptcy. Or they are too stubborn and stupid, and the repo men come and take everything, and the feds arrest them. All I want is justice for the retailers."