'LulaRich': How Many Episodes of the LulaRoe Documentary Are There?
The LulaRich documentary on Amazon Prime Video details the alleged pyramid scheme surrounding LulaRoe over a series of episodes. However, many viewers want to know how long the Lula-binge will take and where to watch it. Plus, do people still sell LulaRoe in 2021?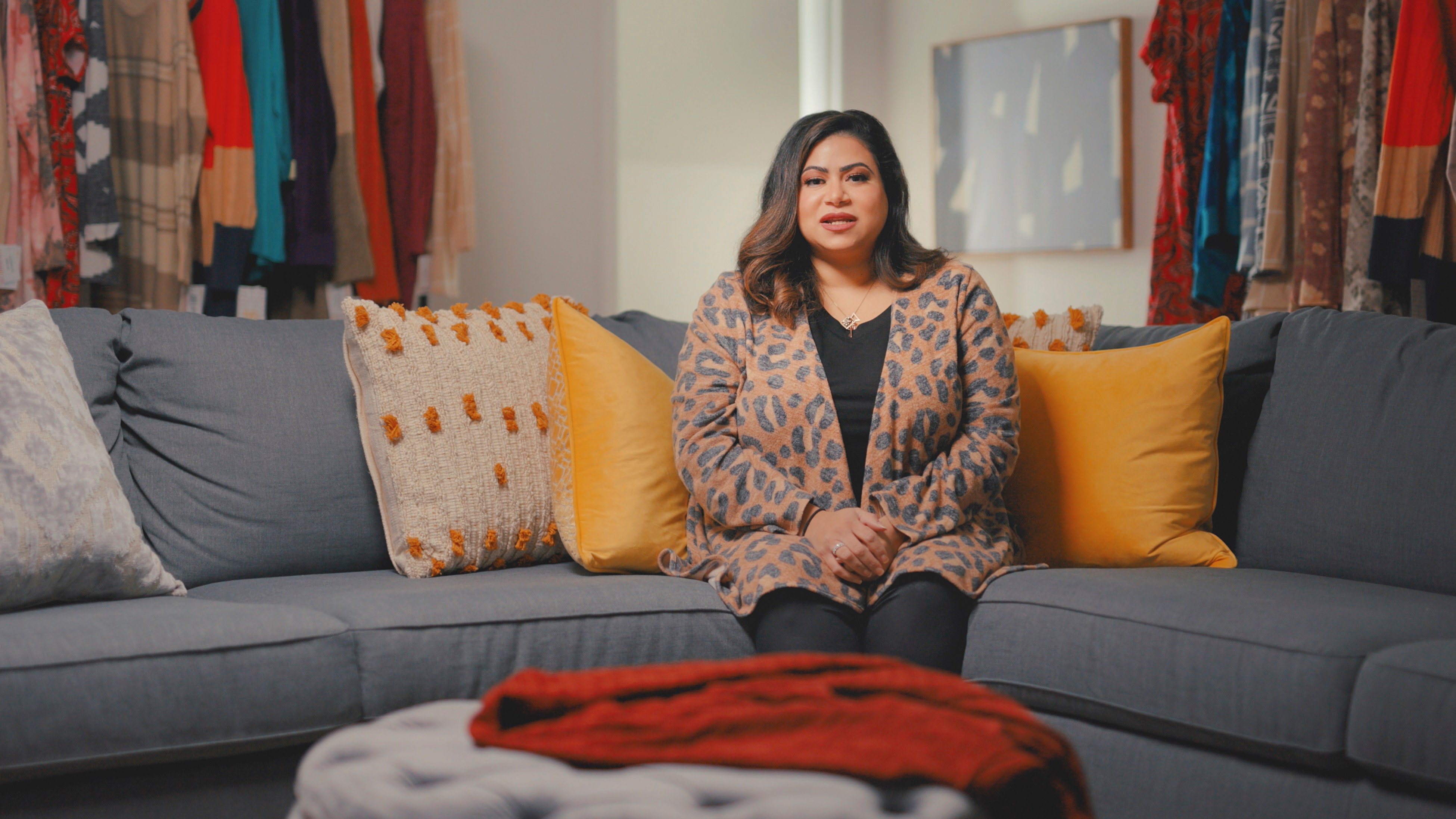 Is 'LulaRich' on Netflix?
Sorry Netflix subscribers, LulaRich is not streaming on Netflix. Currently, the only way to watch the LulaRoe documentary is using Amazon Prime Video. Users who already subscribe to Amazon Prime automatically receive access to a wide selection of movies, TV series, and sports. Viewers who do not have a membership can sign up for a 30-day free trial and watch LulaRich for free. The series is available for streaming on a large variety of devices, including a smartphone, tablet, game consoles, and Smart TVs.
How many episodes is 'LulaRich'?
Thankfully, Lularich is a quick-binge with only four episodes. Many viewers wondered if Amazon Prime Video might drop future episodes weekly. However, the docuseries, directed and produced by Jenner Furst and Julia Willoughby Nason, does not continue beyond the four episodes currently streaming. Plus, each episode is roughly 45 minutes long. The entire LulaRoe clothing documentary takes about three hours to watch. For viewers looking for more, there won't be a LulaRich Episode 5.
What are the 4 'LulaRich' episodes about on Amazon Prime Video?
The LulaRich trailer teases fans with the hopes and dreams of new LulaRoe consultants. Then it sprinkles in a variety of women who went bankrupt attempting to live those dreams selling leggings. They describe the push to pretend they got rich selling LulaRoe when in reality, the women had thousands of dollars in unsold inventory sitting in their homes. The creators of Fyre Fraud sat down with the co-founders of LulaRoe, Deanne Brady, and her husband, Mark Stidham, to hear their side of the story. However, it's comical to listen to the couple describe empowering women in one clip, while the former designers paint a drastically different picture of what was happening at the company.
"We are creating confidence and security," Deanne explains in the opening clip of the LulaRich trailer on YouTube.
RELATED: 'LulaRich': What is DeAnne Stidham's Net Worth From LulaRoe?
In LulaRich Episode 1, Deanne and Mark describe their family of 14 children, two of which married each other. They detail how they invited their sons and daughters (and even a nephew who spoke in the documentary) to help them run the company. However, their testimony is countered with comments from employees such as Derryl Trujillo. He believes that none of the family members were anywhere near qualified to run the company. In the later episodes, viewers learned about many of the various lawsuits LulaRoe faced and is still facing. By the end of the four-episode documentary, everyone has one question still on their minds. 
Do people still sell LulaRoe?
Yes, LulaRoe is still a company, and there are still consultants selling leggings in 2021, even after watching the four LulaRich documentary episodes. However, the LulaRoe onboarding package 2021 is drastically different from the one former consultants bought in 2016. When a potential retailer goes to the LulaRoe enrollment website, they can find the current price to join the company by entering their name and email address.
RELATED: LuLaRoe Docuseries Details Inside the Business Some Former Members Refer to as a Cult
As of Sept. 14, 2021, the LulaRoe onboarding package costs $499. That price comes with 65 pieces of inventory. According to the enrollment page, the clothing is valued at $2,405. However, there's no place to choose what type of items will ship to your house upon purchase. According to the testimony in the LulaRich docuseries, you might end up with leggings containing a phallic symbol in the crotch area.
Currently, all four episodes of LulaRich are available for streaming on Amazon Prime Video.