'LuLaRich' Fans Are Mostly Devastated Over Derryl Trujillo Boycotting Kelly Clarkson Not LulaRoe
Although DeAnne and Mark Stidham hurt many LulaRoe retailers, one home office employee struck the hearts of many fans with his devastating testimony in 'LulaRich' about Kelly Clarkson.
Fans cannot stop talking about Amazon Prime Video's latest documentary, LulaRich; however, Derryl Trujillo's boycott of Kelly Clarkson is the most devastating thing. As the filmmakers Jenner Furst and Julia Willoughby Nason expose the truth behind LulaRoe (not to be confused with Lululemon), viewers felt distraught for the retailers who lost thousands. But the moment that upset fans the most is all about ex-home office employee Trujillo and his tragic boycott of Kelly Clarkson.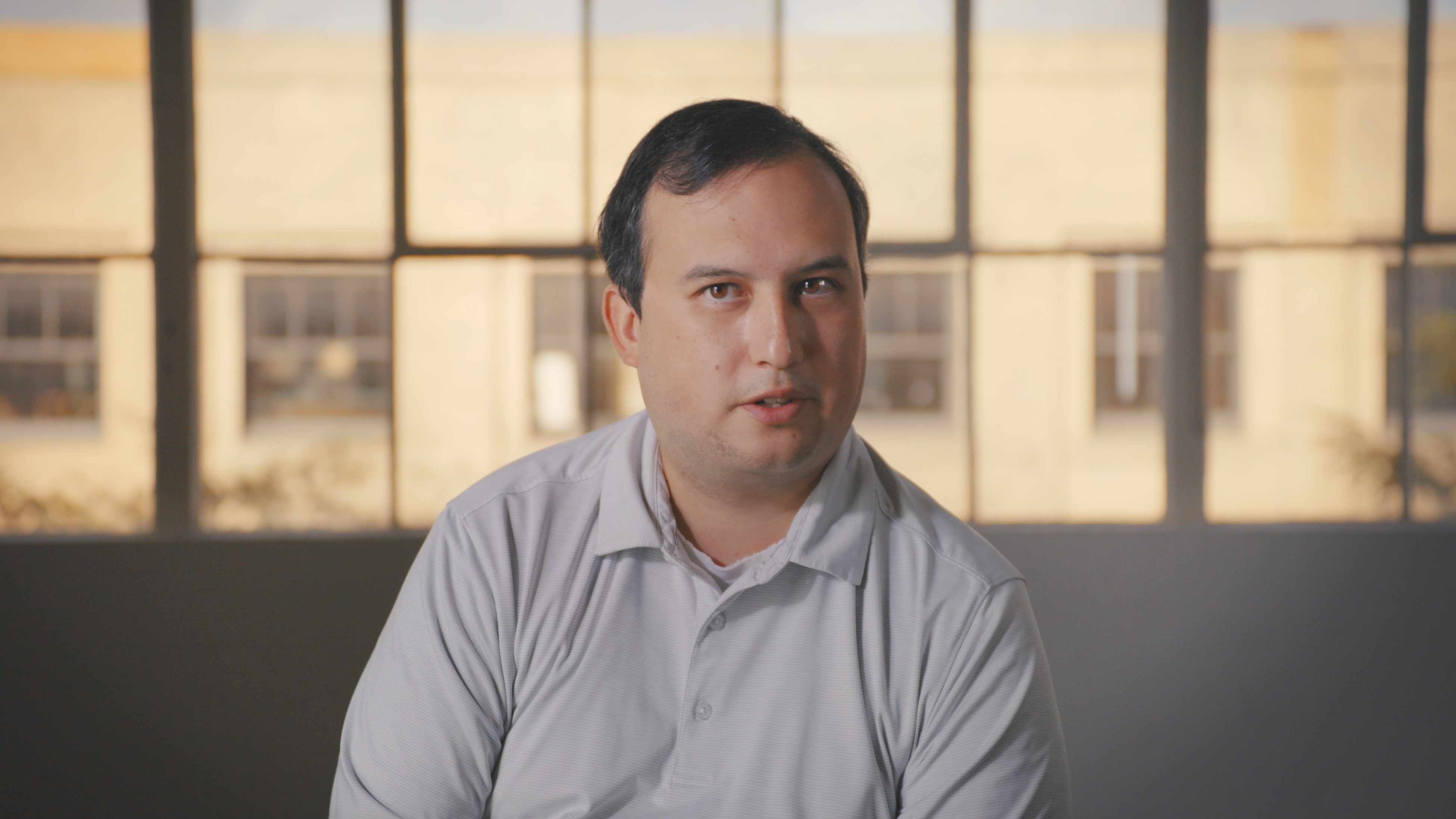 Who is Derryl Trujillo in 'LulaRich'? He didn't sell LulaRoe
In LulaRich Episode 2, the filmmakers introduce a former LulaRoe home office employee, Derryl Trujillo. He never sold leggings or any LulaRoe clothing, but working inside the call center, he alleges, was as terrible as becoming a retailer.
The man begins his testimony by stating that he worked for the company from February 2016 to September 2017, roughly 20 months. He also described his role as a volleyball referee. Although Trujillo loved officiating, he attempted to find an "adult job" on Craigslist with LulaRoe. He felt it was the "strangest job interview" ever, but LulaRoe hired him to the email department.
He called himself the "first line of defense for the company" and spent his time answering emails. Trujillo describes the numerous family members that DeAnne and Mark hired to join the company with extensive dry humor. However, in his opinion, none of them "had a clue how to run a company.
In the documentary, Trujillo admits that he was expected to respond to 150 emails per day. He quit after LulaRoe ended the buyback policy abruptly after realizing he wasn't helping anyone except DeAnne and Mark.
'LulaRich' fans support Derryl Trujillo's boycott of Kelly Clarkson
Although many LulaRich viewers feel awful for the thousands of dollars that the LulaRoe retailers lost, others think the real tragedy is with Derryl Trujillo. In the LulaRoe documentary, he details the time Kelly Clarkson performed at the LulaRoe convention. After that moment, Derryl admitted that he could never listen to his favorite singer again. He believes her agent should have vetted the company better before performing the concert. At the time in 2017, when Clarkson performed at the convention, LulaRoe already faced numerous lawsuits. Many fans hoped that Clarkson would comment about the Amazon Prime Video documentary or at least send an apology to Derryl. However, the singer-songwriter did not make any comments as of the publishing of this article. 
"Has anyone heard from Kelly Clarkson regarding Daryl's feelings on her?" one viewer wrote on Twitter.
Other fans tweeted their love for Derryl in the LulaRich docuseries. Many felt that his boycott of Kelly Clarkson was the truly devastating moment of the series.
"The real crime, I think we can all agree," another user tweeted.
The LulaRoe documentary, LulaRich, is currently streaming on Amazon Prime Video.