'LulaRich': How to Watch the LulaRoe Exposed Docuseries Everyone's Talking About
LulaRoe ropes in new consultants daily; however, after watching the new Amazon Prime Video LulaRich docuseries exposing the alleged pyramid scheme, that might change. The multi-level marketing company, which began in 2012, recruits fashion consultants to sell women's clothing, primarily through social media. However, the company faced numerous lawsuits from distributors and consumer advocates over the years. Here's how to watch the LulaRich premiere on Amazon Prime, which premieres on Sept. 10.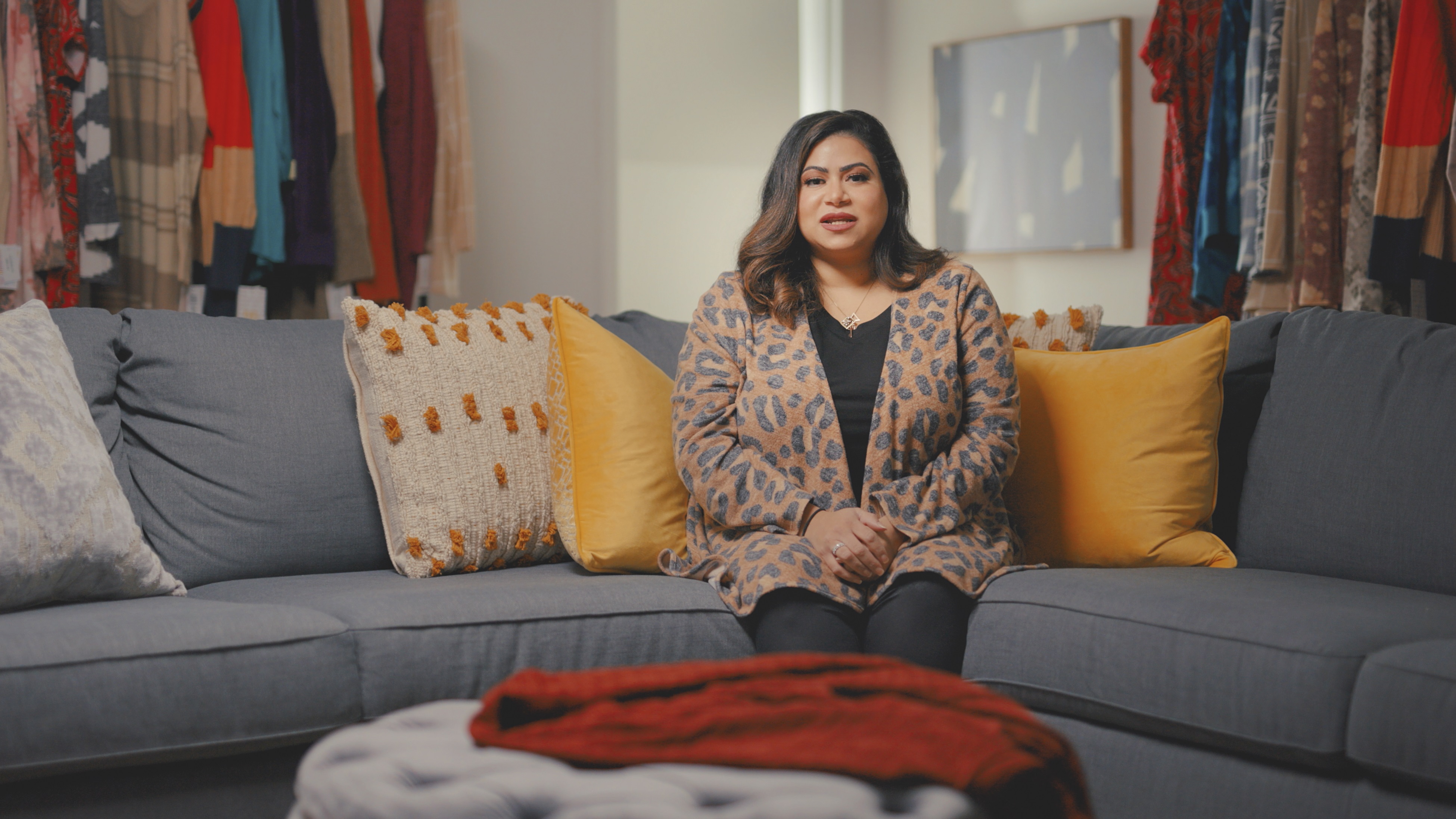 What is 'LulaRich' on Amazon Prime about?
Amazon Prime's LulaRich seeks to expose LulaRoe by bringing in former independent distributors and employees to tell their stories. In the trailers for LulaRich, viewers also get a taste of what a multi-level marketing company is. 
"Multi-level marketing companies, which you may also hear described as direct sales, start with a small number of people at the top," one woman explained in the Prime Video clip. "Then they recruit people below them. Those people sell goods for a commission. Part of that commission goes up. Those people then bring in more people below them, and down and down the line."
The consultants tell their stories about how much money they put into their new business venture. Plus, the founders of LulaRoe, Deanne Brady, and her husband, Mark Stidham, sit down for an interview. Although when placed against the heartbreaking stories of their consultants, the testimony from the wealthy couple seems more like a dark and tragic comedy.
How to watch 'LulaRich' on Amazon Prime
The LulaRich premiere date is Sept. 10, 2021, on Amazon Prime. According to the Amazon Studios press release, all four episodes launch on the same day. Users who already subscribe to Amazon Prime automatically receive access to a wide selection of movies, TV series, and sports. Viewers who do not have a membership can sign up for a 30-day free trial and watch LulaRich for free. The series is available for streaming on a large variety of devices, including a smartphone, tablet, game consoles, and Smart TVs.
Is LulaRoe a pyramid scheme?
The LulaRoe documentary Amazon, LulaRich, highlights some of the litigation the founders of the company face and have faced in the past. According to Vanity Fair, In 2019, the Washington state attorney general filed a suit against LulaRoe, citing that the company was indeed a pyramid scheme that persuaded thousands of people out of millions of dollars. The lawsuit, which was settled in 2021, claimed that LulaRoe made their fashion consultants believe they would "rescue their families during financial crisis" if they paid thousands of dollars in startup costs.
However, many of the consultants began to feel that they were involved in a cult-like following. The new series revisits claims from women who sold breastmilk to come up with the money for the startup cost. It also unveils when Deanne Brady helped "hook up" some of the distributors with weight-loss surgery to keep up their image.
Stream all four episodes of LulaRich on Sept. 10 on Amazon Prime Video.