Lynyrd Skynyrd Bassist Leon Wilkeson Cheated Death Twice Only to Tragically Die in a Florida Hotel Room
Tragic tales abound among celebrities. Part of it is that their fame makes incidents that wouldn't normally register as newsworthy into front-page headlines, but there is also the fact that many living the life of luxury are out in tempting positions when it comes to substance abuse and risky behavior. 
Musicians, in particular, have a reputation for living hard lives and often taking their final bow way too soon. For the band Lynyrd Skynyrd, tragedy has certainly overshadowed much of their legacy. One member managed to cheat death twice before meeting a tragic end that many fans still find suspicious.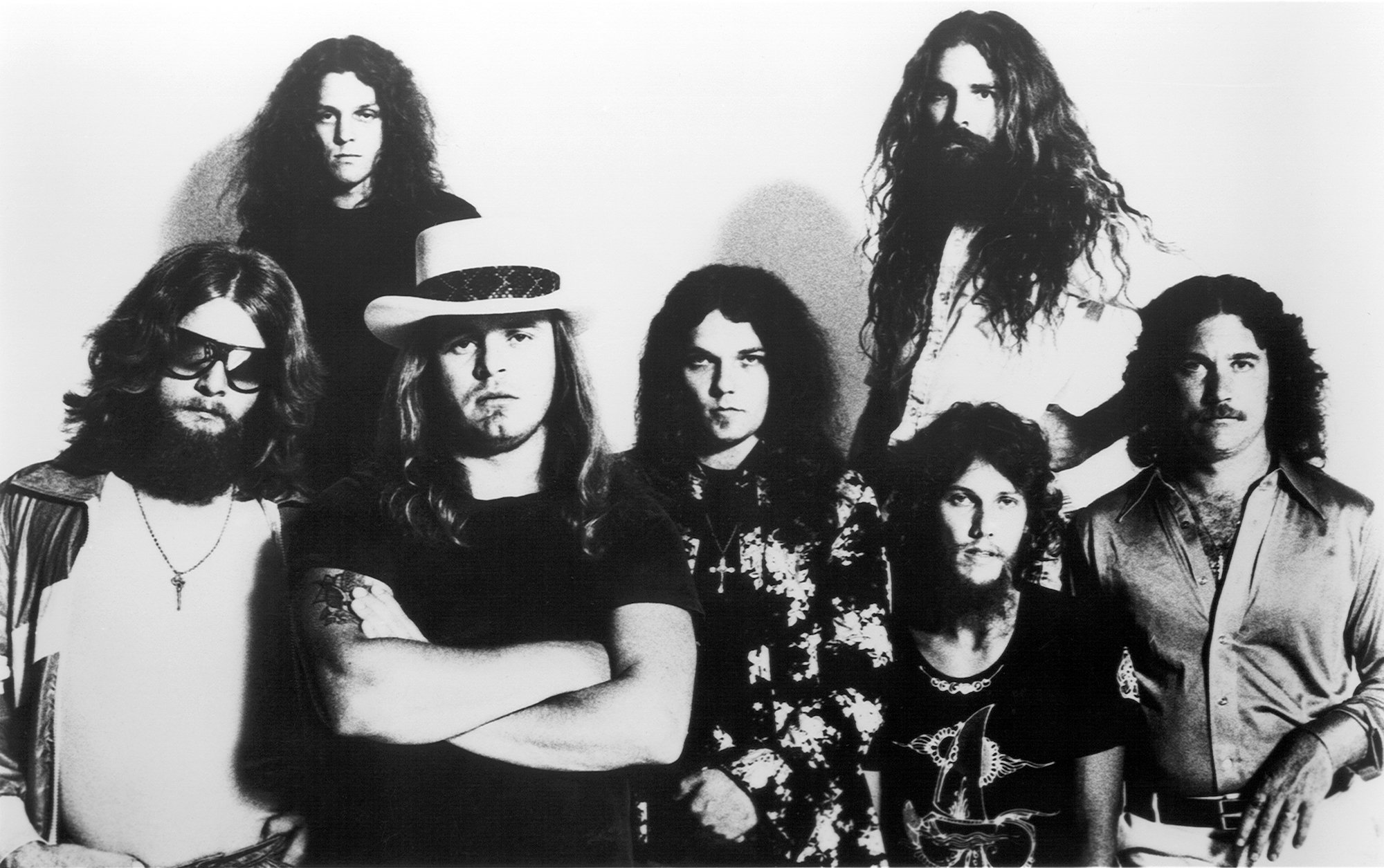 Lynyrd Skynyrd's legacy is tinged with tragedy
Lynyrd Skynyrd started the way many groups form: a bunch of young friends got together and started making music. Ronnie Van Zant, Gary Rossington, Allen Collins, Steve Gaines, Billy Powell, Leon Wilkeson, and Artimus Pyle got together in Jacksonville, Florida, calling themselves Lynyrd Skynyrd as an inside joke involving a gym teacher.
Soon, they found themselves caught up in a Southern rock boom that saw their fame soaring. Their first album released in 1973, and it contained "Free Bird" and "Sweet Home Alabama," hits that would define their influence and success. 
Unfortunately, that success was short-lived. In 1977, the band's legacy forever became one of tragedy when a plane crash killed two members of the group and left others facing serious injuries. While the band did reunite in 1987, the momentum and focus they had was lost along with Ronnie Van Zant and Steve Gaines. 
Leon Wilkeson was on the plane that crashed
That tragic flight is made even more horrifying by just how close it came to not happening. First, Aerosmith had already passed up the plane and its crew — feeling uncomfortable with its safety after catching the pilots drinking whiskey. On top of that, Lynyrd Skynyrd members had seen flames shooting out of the engine just days before the fatal accident. They vowed to make finding a safer ride a priority, but the step wasn't taken soon enough. 
Five people died in the crash, and the other members faced serious injuries. One of them was bassist Leon Wilkeson. In fact, as Grunge reports, the bass player faced the most serious injuries among the survivors including "massive internal injuries, as well as a smashed jaw, broken nose and facial bones, 15 dislodged teeth, six broken ribs, and a broken left arm and leg." When he was rescued from the crash, he had lost an alarming amount of blood. His heart stopped twice on the operating table. Most concerning for his future career, he almost lost an arm to infection. 
Ultimately, Wilkeson did recover from the accident — arm intact — and was able to return to his musical career. He hopped around through different groups before landing back with the reunited Lynyrd Skynyrd. It was then that tragedy struck a second time. 
Mysterious incident left Leon Wilkeson near death a second time
While touring with the revamped Lynyrd Skynyrd, Wilkeson faced another brush with death. As Rock and Roll Paradise reports, "Guitarist Ed King found Wilkeson with his throat cut, bleeding profusely on the group's tour bus." Wilkeson was rushed to the hospital and once again recovered, but the circumstances surrounding the situation remain a mystery. 
Wilkeson may have managed to cheat death twice in his young life, but he ultimately met an untimely end. At the age of just 49, Wilkeson was found dead in a Florida hotel room in 2001. As Billboard explains, "Wilkeson was apparently suffering from chronic liver and lung disease and likely died of natural causes." While some fans have continued to suspect foul play in Wilkeson's death, the natural cause explanation has stood as the official one in the years since.