Here's What the Lyrics to Kelsea Ballerini's 'I Quit Drinking' Mean
There is no shortage of songs about drinking in country music. But there are definitely fewer songs about quitting drinking. Kelsea Ballerini's "I Quit Drinking" (featuring LANY) tells the story of a relationship that revolved around drinking, and what happens to the couple when they break up.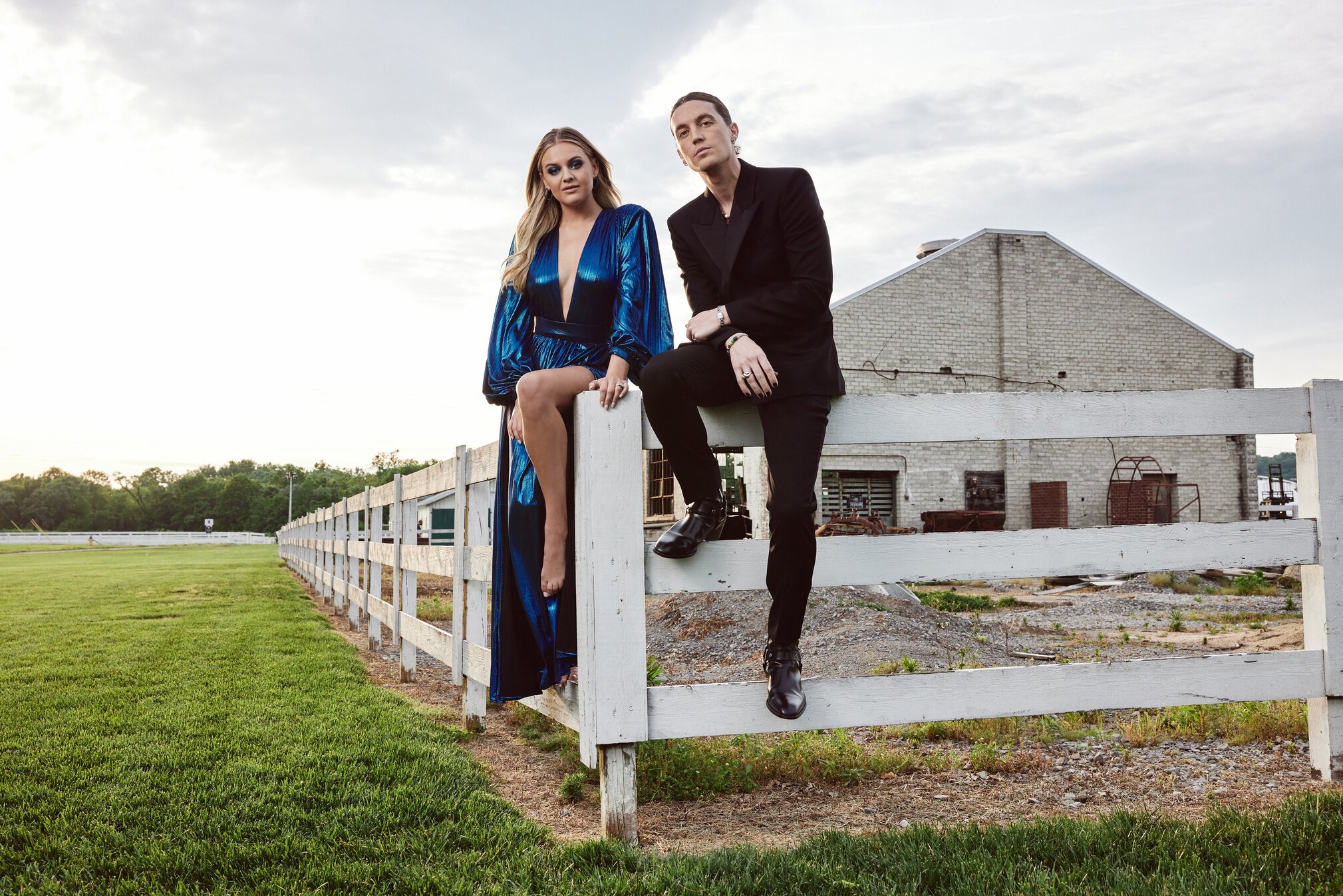 What Kelsea Ballerini's 'I Quit Drinking' is about
"I Quit Drinking" starts off by painting the picture of a couple that used to be.
"We used to be the life of the party/ Body to body/ Dance the night away/ Shoot tequila straight/ Obsessed with each other/ And down for another/ Round until last call/ Wasn't alcohol/ Keeping us up 'til the sun came around."
Alcohol was a big part of their lives. When they broke up, they stopped drinking because it reminded them of each other.

"You're the reason there's no whiskey/ Anywhere inside this house/ You're the reason all my friends know I don't go downtown/ You're the reason I hate champagne/ Never used to turn it down/ You're the only thing I want when one drop hits my mouth."
The singers even reminisce about feeling hungover together, drinking black coffee, spending the better part of the day in bed. But now they're sober and "it feels kind of nice." But that doesn't stop them from missing what's been lost. Even though they dumped their cabernets down the kitchen sink, "it's not fixing that you're gone."
The 'I Quit Drinking' music video
The video stars Ballerini and LANY's Paul Klein. It was directed by Blythe Thomas.
The music video of "I Quit Drinking" starts with Ballerini wearing a bright orange, flowing dress, singing in golden hour among trees and rolling yellow hills. But when she gets to, "Baby, you're the reason, I quit drinking," the light changes and the sunny day turns into a downpour. Klein enters and starts the next verse. By the end of the second chorus, the two have come together, conjuring an image that's reminiscent of The Notebook's famous rain scene.
Kelsea Ballerini on working with LANY
Ballerini's country collaborations include such names as Shania Twain and Kenny Chesney. But this wasn't her first time working with someone outside of the country music genre (she's worked with Halsey, for example).
When Ballerini got the chance to collaborate with LANY, she was excited.
"I've been a fan of LANY for a long time," she said, as reported by Music Mayhem. "It was really amazing to work together on 'I Quit Drinking.' We've all got Tennessee in common, and we found this sweet spot between rock, pop, and country for the song. It's a little different for the both of us."
LANY and Ballerini debuted "I Quit Drinking" with a live performance on a rooftop in downtown Nashville overlooking The Ryman auditorium during the 2021 CMT Music Awards, where the "Legends" singer acted as co-host and went home with Performance of the Year.