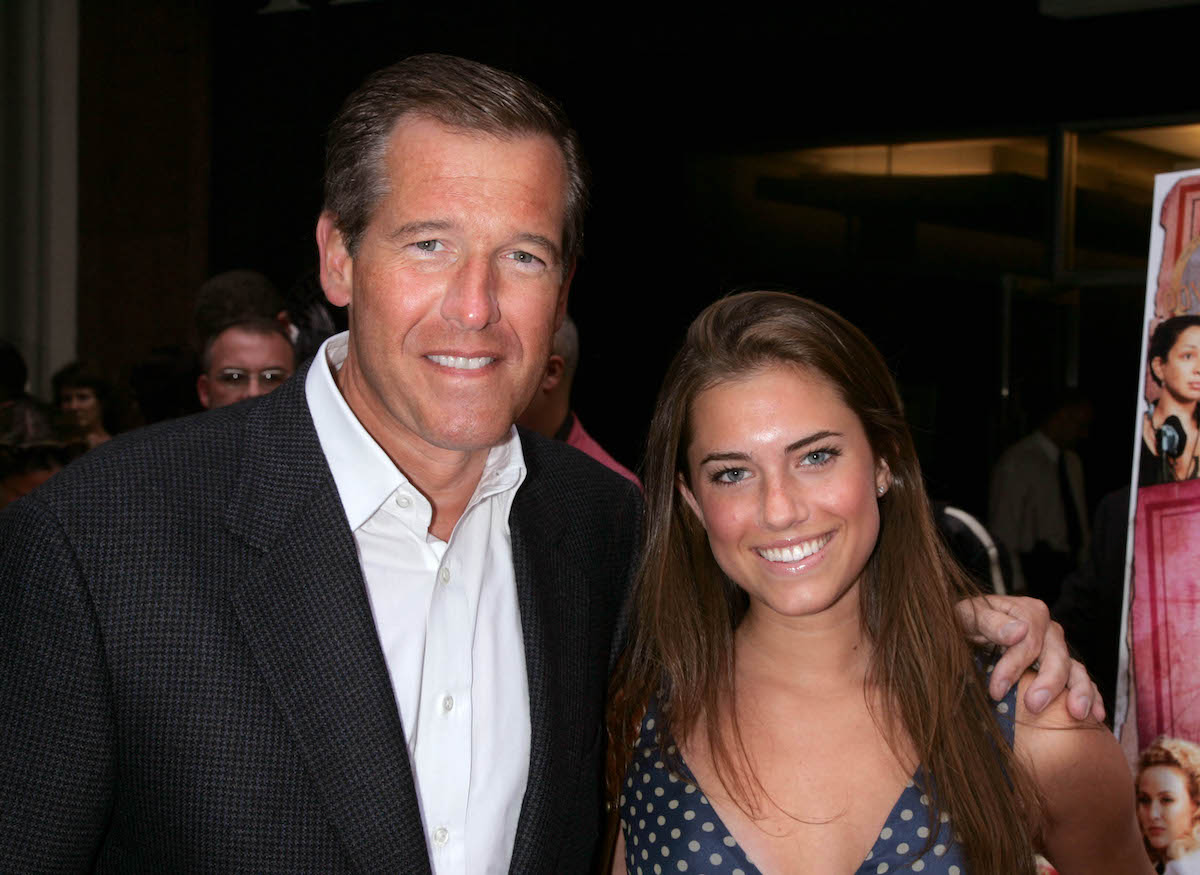 'M3GAN' Actor Allison Williams Defended Her Famous Father After He Admitted to Lying
Allison Williams had to weather some bad press a few years ago when it was revealed her famous father told a pretty big lie.
Allison Williams is no stranger to dealing with the media. The actor is the daughter of Brian Williams, a famed NBC news anchor. Allison had to weather some bad press a few years ago when the media reported that her famous father told a pretty big lie. How did the Get Out star respond to her dad's deceit?
Allison Williams stars in new horror hit 'M3GAN'
Allison is currently promoting M3GAN, a horror movie about a killer doll. The 34-year-old plays a roboticist who gifts her orphaned niece with M3GAN, an AI doll trained to be her best friend. Things start to go awry when the doll takes her duties as friend and protector too seriously and starts to cut down anyone who stands in her way. So far, the horror is receiving rave reviews, with an
Allison Williams called her father 'truthful' and 'honest' after he was caught lying on-air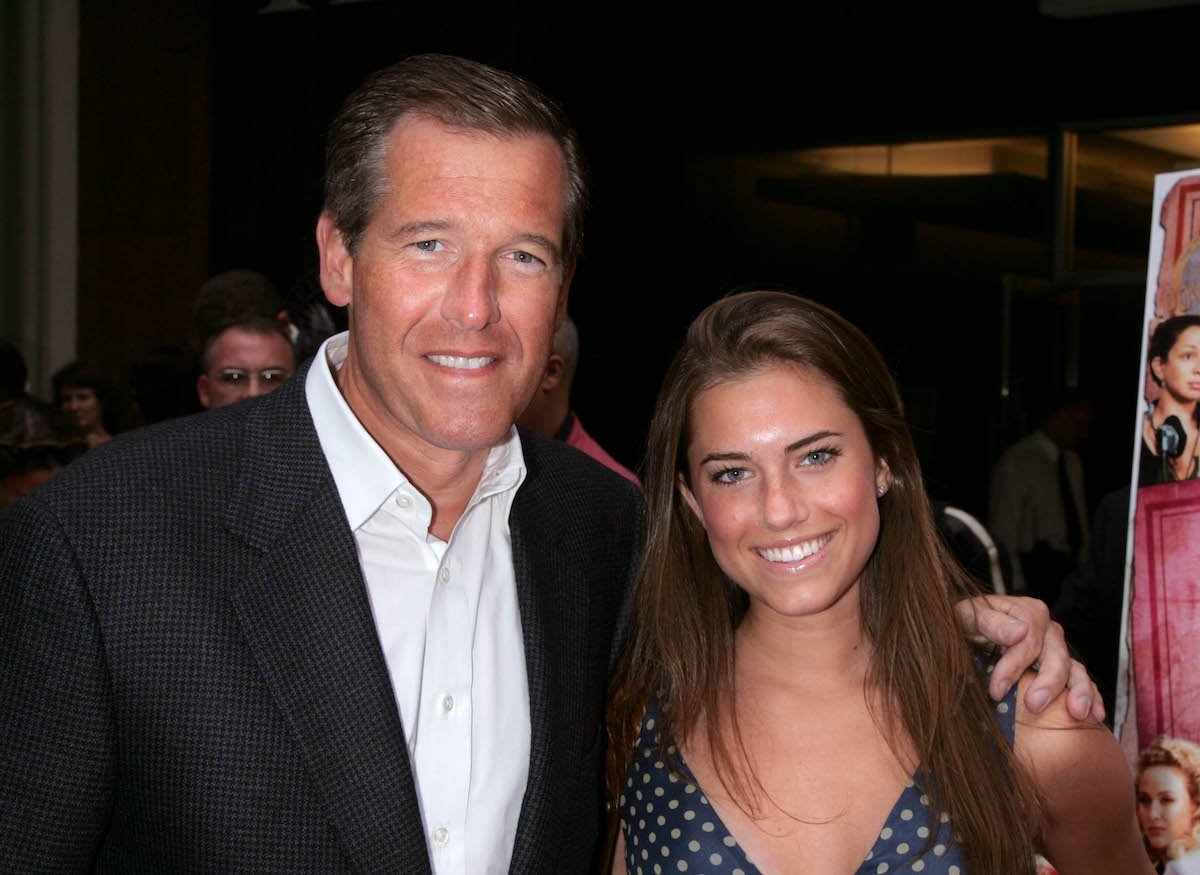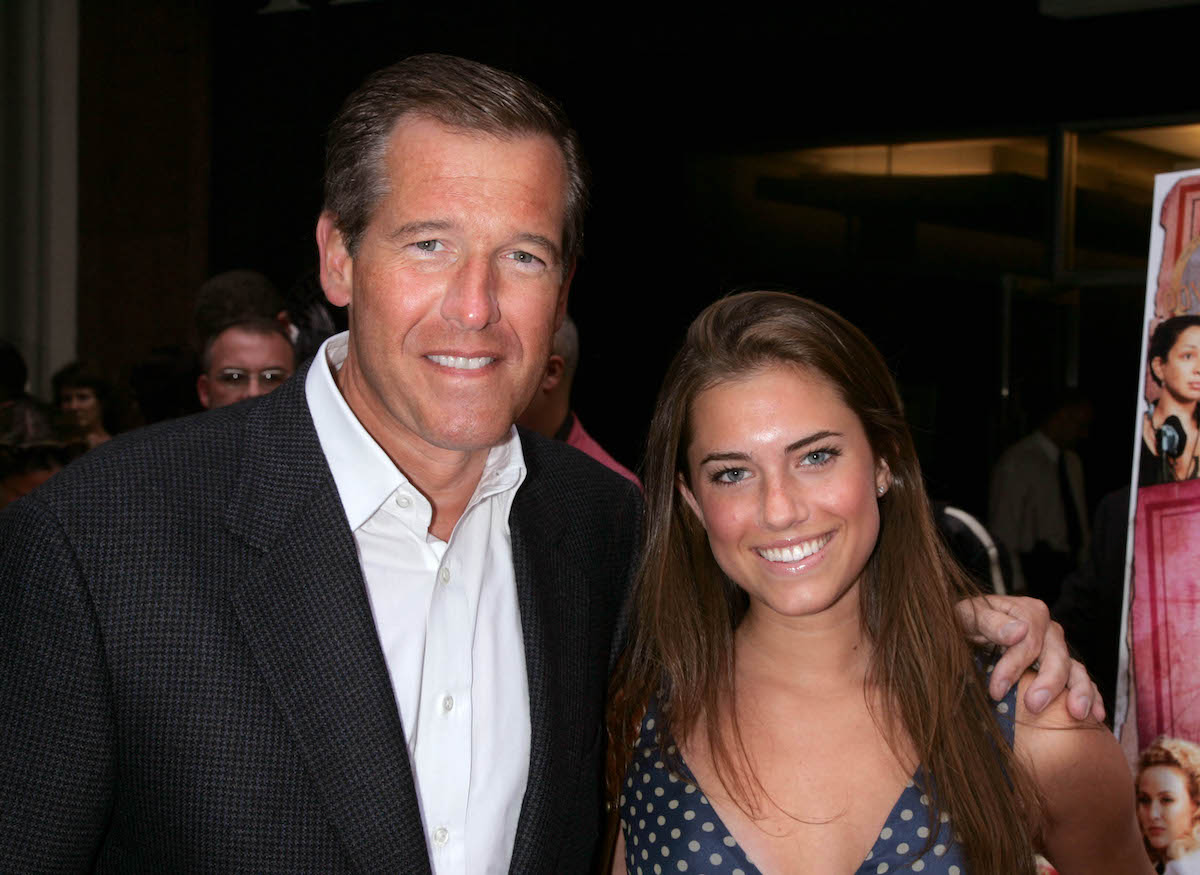 Allison's famous father came under fire when it was revealed he lied on-air about getting shot down in a helicopter during a trip to Iraq. The news anchor received a six-month suspension but returned to the network and stayed until 2021.
The Perfection star caught some of the backlash as well and had to field questions about the drama. "It's been tough," Allison said during an appearance at the 92Y in New York City, per E! News. "Obviously, toughest on my dad, who bears the full burden of responsibility for it."
Allison said she still trusted her father, telling fans, "He's a really good man. He's an honest man. He's a truthful man. He has so much integrity. He cares so much about journalism." 
Brian isn't the only journalist in the family. Allison's mother is Jane Stoddard-Williams, a broadcaster and journalist who currently hosts the weekly radio show Bloomberg EDU. 
Allison Williams' thoughts on being a nepo baby: 'it's just unfair'
With parents like this, it's no surprise Allison has been a target of "nepo baby" conversations that started to pop up when discussing those in the entertainment industry. Many of Hollywood's biggest stars boast parents and family members who are famous actors, directors, writers, or other high-ups in the business. 
Notable examples of nepo babies include Maude Apatow (daughter of comedy writer and director Judd Apatow and actor Leslie Mann), Zoë Kravitz (her parents are actor Lisa Bonet and rock star Lenny Kravitz), John David Washington (son of Denzel Washington), and Jack Quaid (his parents are Meg Ryan and Dennis Quaid). 
Unlike many of her nepo baby contemporaries, Allison is perfectly willing to self-identify as a nepo baby. She's acknowledged that her father's fame meant she had an easier time breaking into the entertainment industry. 
"All that people are looking for is an acknowledgement that it's not a level playing field," Allison told Vulture. "It's just unfair. Period, end of the story, and no one's really working that hard to make it fair. To not acknowledge that me getting started as an actress versus someone with zero connections isn't the same — it's ludicrous."
"It doesn't take anything away from the work that I've done. It just means that it's not as fun to root for me," Allison laughed.