Mac Miller: His Death, Life and Net Worth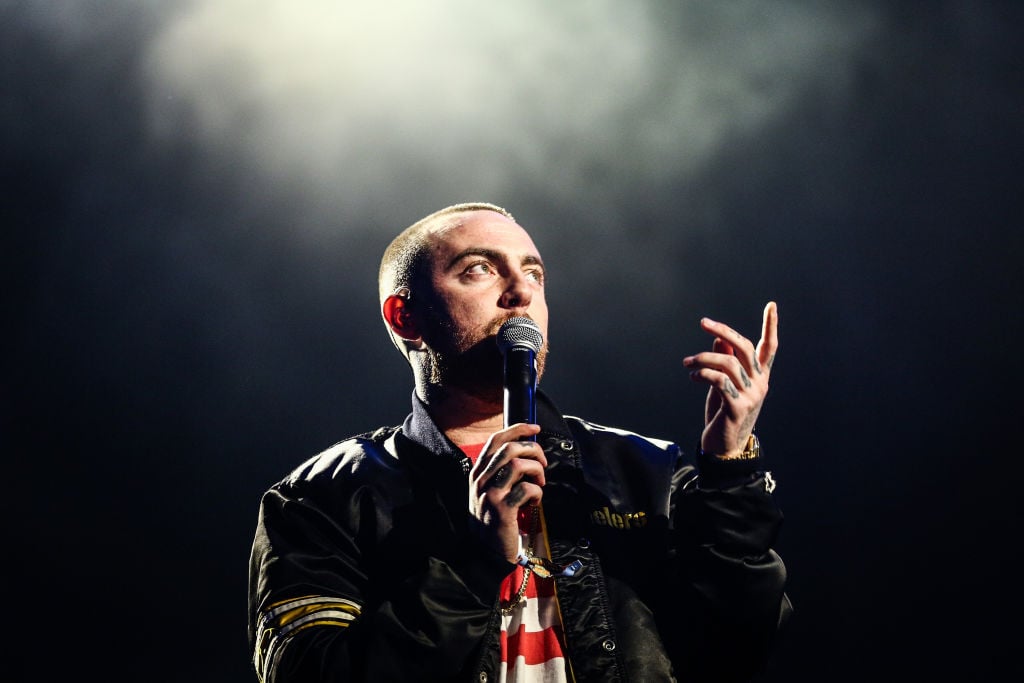 Fans were saddened to hear about the death of rapper Mac Miller, also known as Malcolm James McCormick. The 26-year-old quickly rose to fame and eventually began producing music.
Here's a look at the death, life, and net worth of Mac Miller.
The early years
Miller, who was born in Pittsburgh, Pennsylvania, first started rapping at the age of 14. He originally wanted to be a singer. The rapper started his career using the name EZ Mac. In 2007, when he turned 15, he released the mixtape But My Mackin' Ain't Easy. The following year, he released the mixtape How High, along with rap group The Ill Spoken. Miller than released the mixtapes The Jukebox: Prelude to Class Clown and The High Life.
His rise to fame
In 2010, Miller signed a record deal with independent record label Rostrum Records. One year later, In November 2011, he released his debut studio album Blue Slide Park. The album had a No. 1 debut on the U.S. Billboard 200 chart. A few years later, in 2013, Miller founded REMember Music, his own record label imprint. In 2014, Miller signed his label to Warner Bros. Records. The recording contract and distribution deal was reportedly worth $10 million, reports Fader. Miller released his last studio album, Swimming, on August 3, 2018.
Reality television
In 2013, Miller got the chance to star in his own reality television series on MTV2 called Mac Miller and the Most Dope Family. After six episodes, the series was renewed for a second season in 2014.
Drug addiction
Miller struggled with substance abuse. It is reported a drug overdose led to his untimely death. In an interview with Complex, Miller said he was burdened by the stress of his 2012 Macadelic tour, so he turned to drugs for relief. He soon became addicted to a combination of promethazine and codeine, also known as "purple drank" or "lean." He admitted in the interview that he was not happy with his life and that he was "lost."
Miller also reportedly struggled with substance abuse after he was hit with a $10 million lawsuit. Rapper Lord Finesse filed a lawsuit against Miller, Rostrum Records, and the mixtape website DatPiff.com, reports Complex. Miler sampled a beat from Finesse's song "Hip 2 Da Game" for his song "Kool Aid and Frozen Pizza."
Net worth
At the time of his death, Mac Miller had a net worth of $9 million.
Check out The Cheat Sheet on Facebook!