Mac Miller Knew He Wanted To Be With Ariana Grande Before They Even Met
Mac Miller and Ariana Grande shared a beautiful romance for several years. And even though they eventually split, the two remained good friends following their breakup. But before they even met, the rapper knew without hesitation that Grande was "the one."
Keep reading to find out how.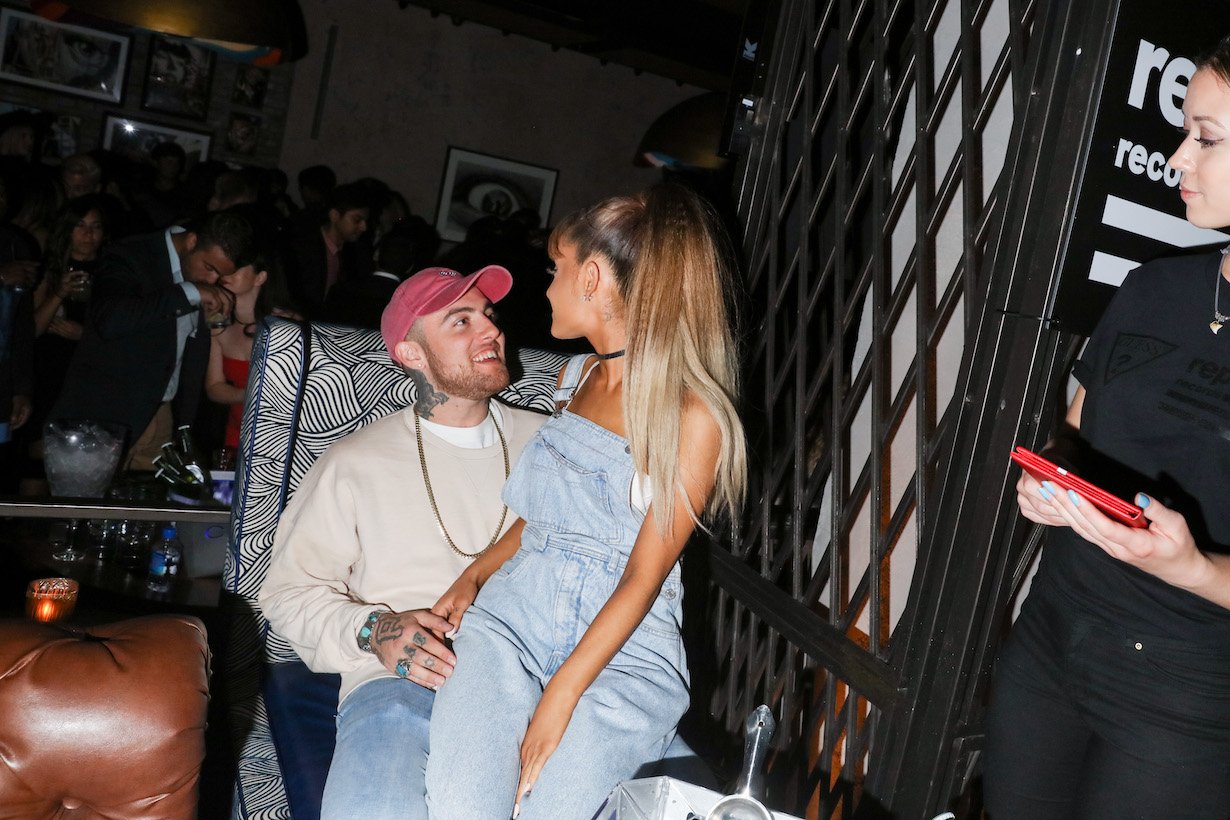 Ariana Grande and Mac Miller were friends for many years before dating
Before becoming an official couple, Miller and Grande were best friends. They met when the pop star was nineteen years old, and they couldn't get enough of each other ever since. But it wasn't until she was around twenty-three that she and Miller were finally ready to give their relationship a shot.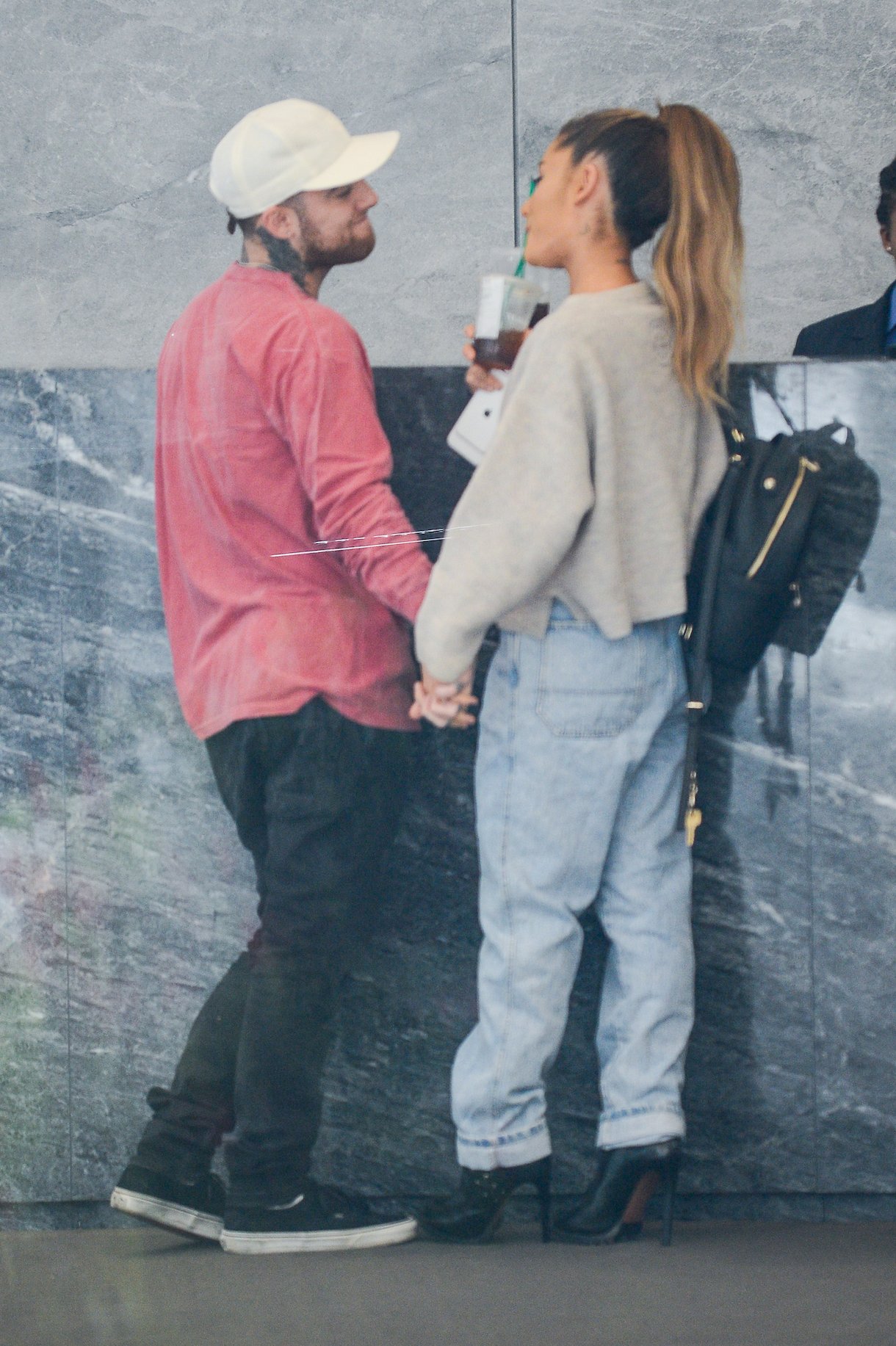 "I met him when I was 19," Grande tells Cosmopolitan in a 2017 interview. "We have loved and adored and respected each other since the beginning, since before we even met, just because we were fans of each other's talent. We weren't ready at all, though, to be together. It's just timing. We both needed to experience some things, but the love has been there the whole time."
She adds,
"There were times over the years when he would call me and hear that I was stressed or overwhelmed or not doing well. And he would call my mom. There were also times when he was really broken and sad—this was years ago—and I would come to take care of him because we love each other as best friends first and foremost."
Mac Miller knew Ariana Grande would eventually become his one true love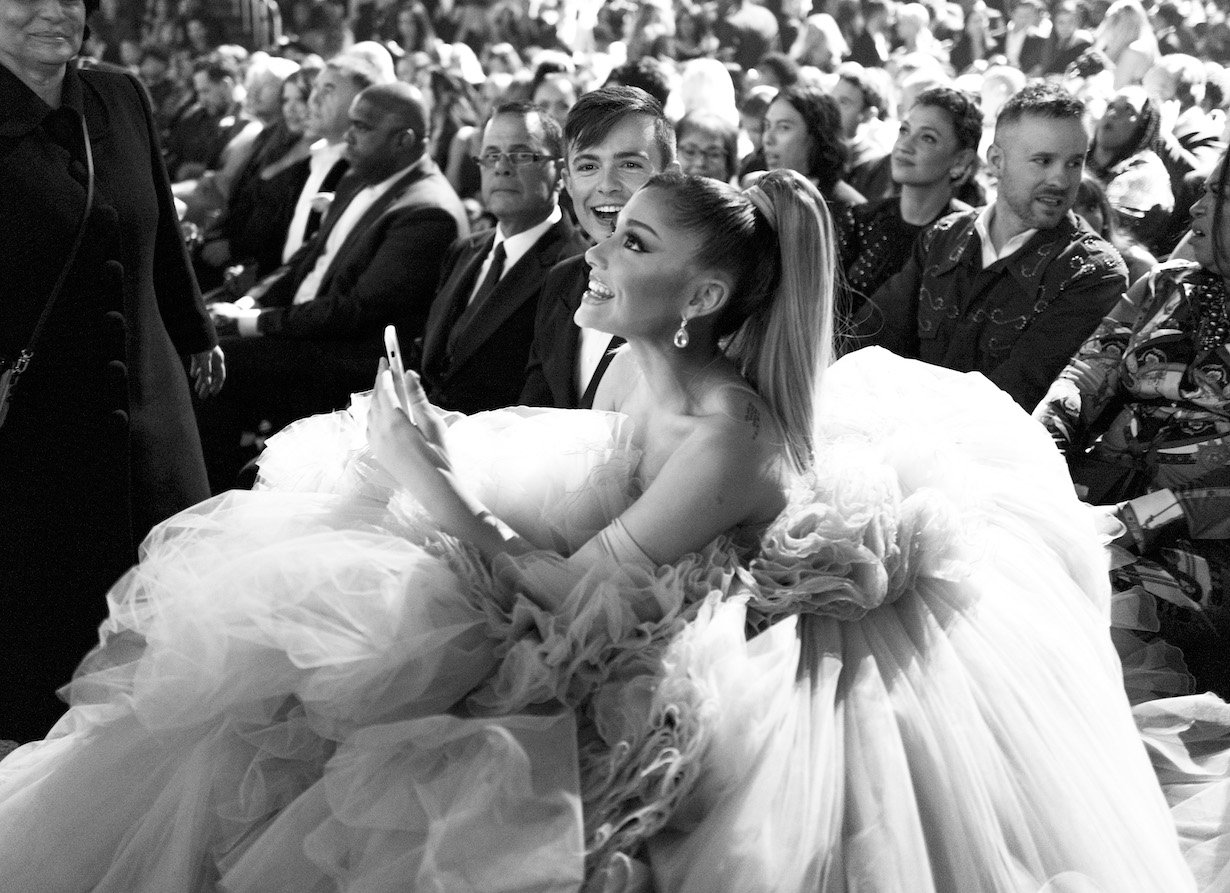 Miller and Grande officially met in 2012, when they decided to do a cover of "Baby It's Cold Outside." And ever since that moment, they couldn't stop talking.
Grande would eventually feature Miller on her debut album, in the song titled "The Way." 
But Before the rapper and the pop star even met, Miller already knew Grande was "the one."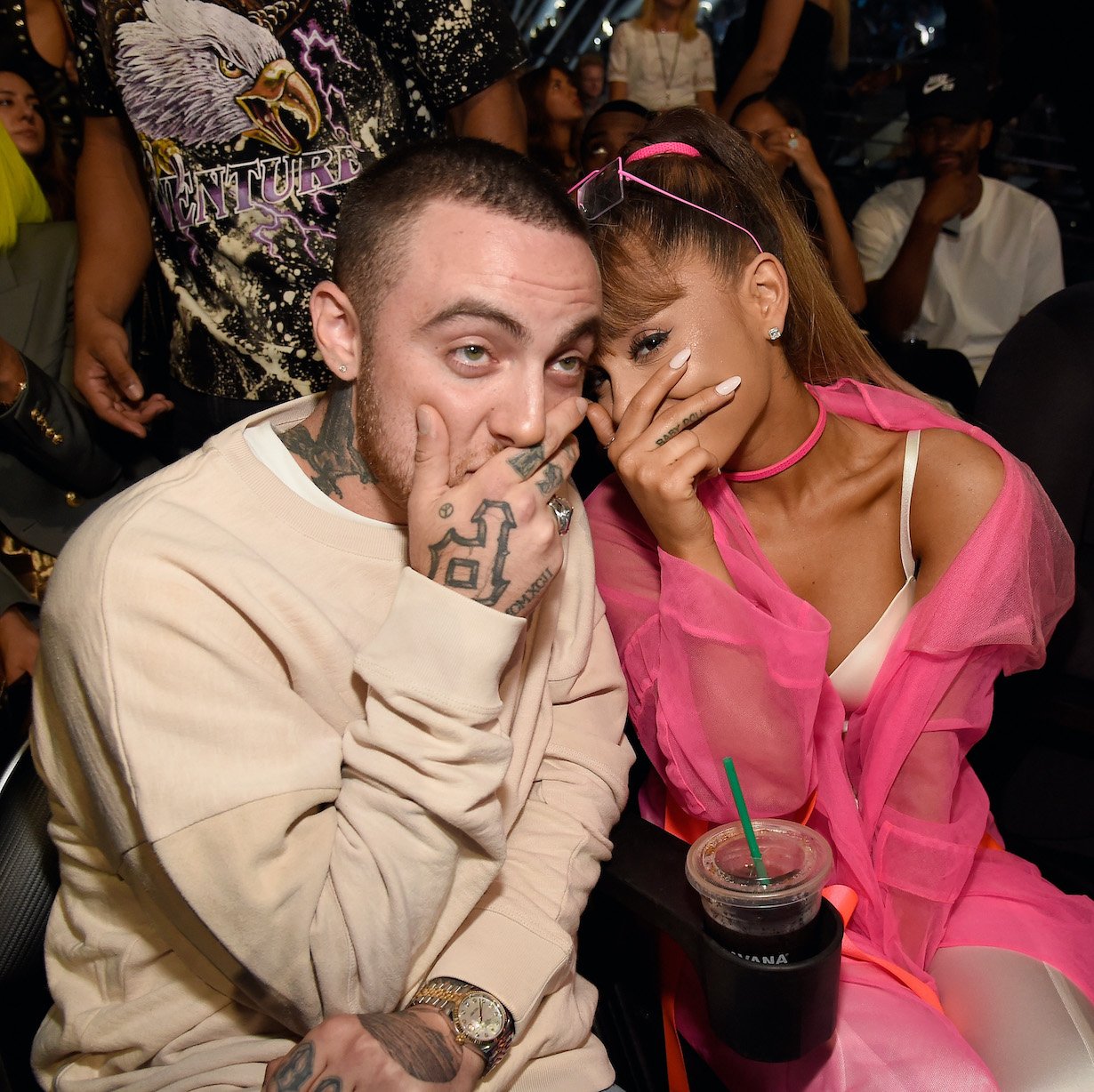 According to the "Positions" singer, both of their family members knew they were meant to be together even before they did. 
She tells Cosmopolitan, "Our families have known the entire time. He saw a [magazine] cover of mine four or five Thanksgivings ago and told his mom, 'She's The One.' How cute is that? That was before we were even talking."
Ariana Grande continues to write music about Mac Miller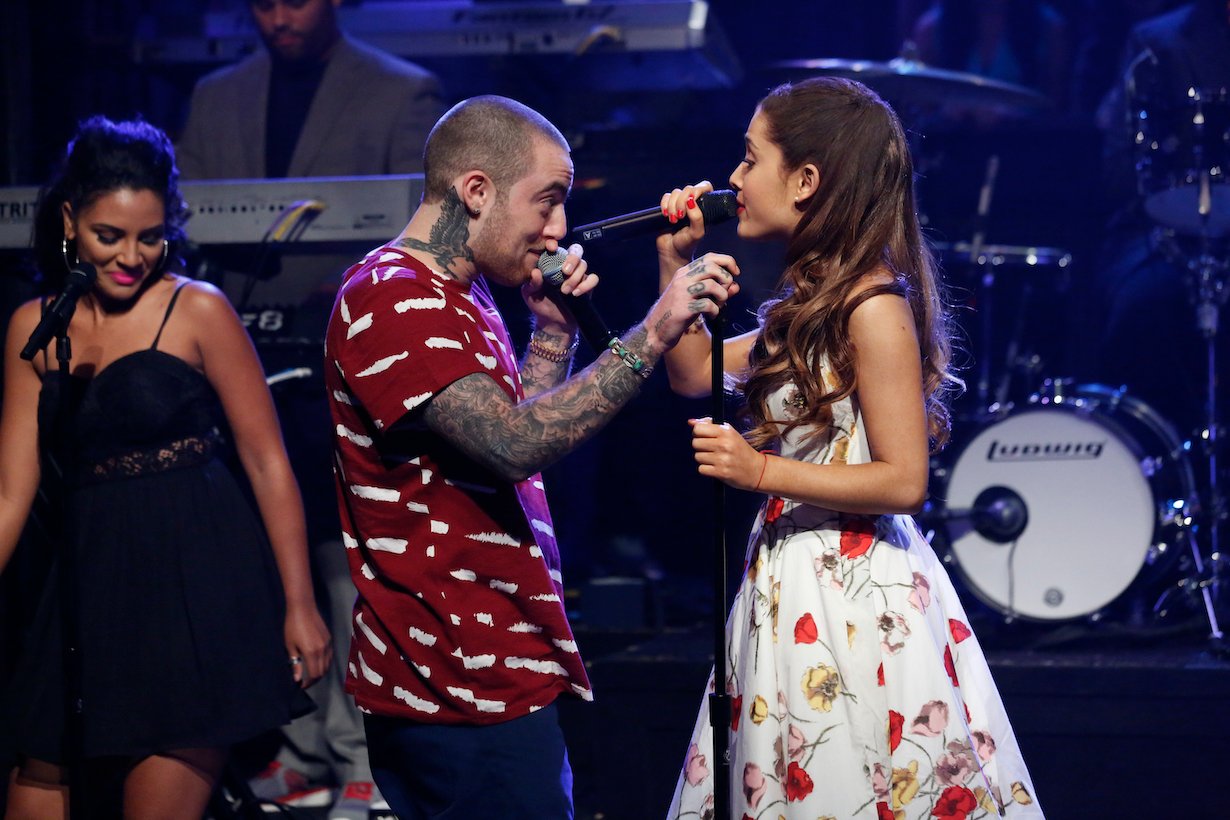 Miller tragically died in 2018, leaving Grande heartbroken. And although it has been a few years since he died, she is still grieving the loss of her past love.
Her most recent album, Positions, features several songs and lyrics that fans suspect are dedicated to Miller. One of the most notable songs about the rapper is "Off The Table," where she questions whether she can love again after losing Miller. 
In a recent interview with Vogue, Grande talked about Miller. "He was the best person ever," she said. "He didn't deserve the demons he had. I was the glue for such a long time, and I found myself becoming… less and less sticky. The pieces just started to float away."