Who Was Macaulay Culkin's Sister and How Did She Die?
Naming a child after a family member isn't rare. But Macaulay Culkin naming his son after his deceased sister sparked intrigue. What happened to her?
Congratulations are in order for actor Macaulay Culkin, who became a father on April 5, 2021. His first child is named for a special person in his life: His sister, who died years ago. So who was Culkin's sister, and how did she die?
Macaulay Culkin grew up working in show business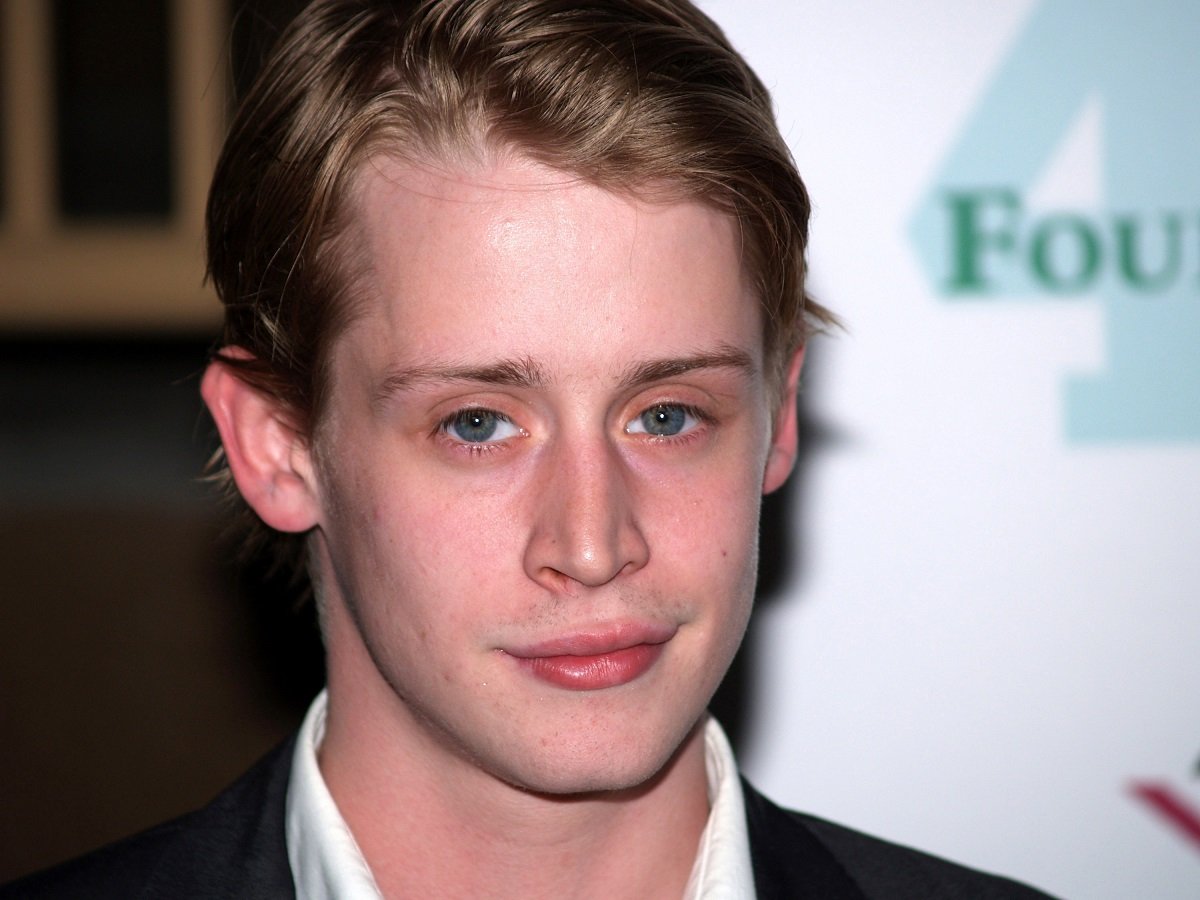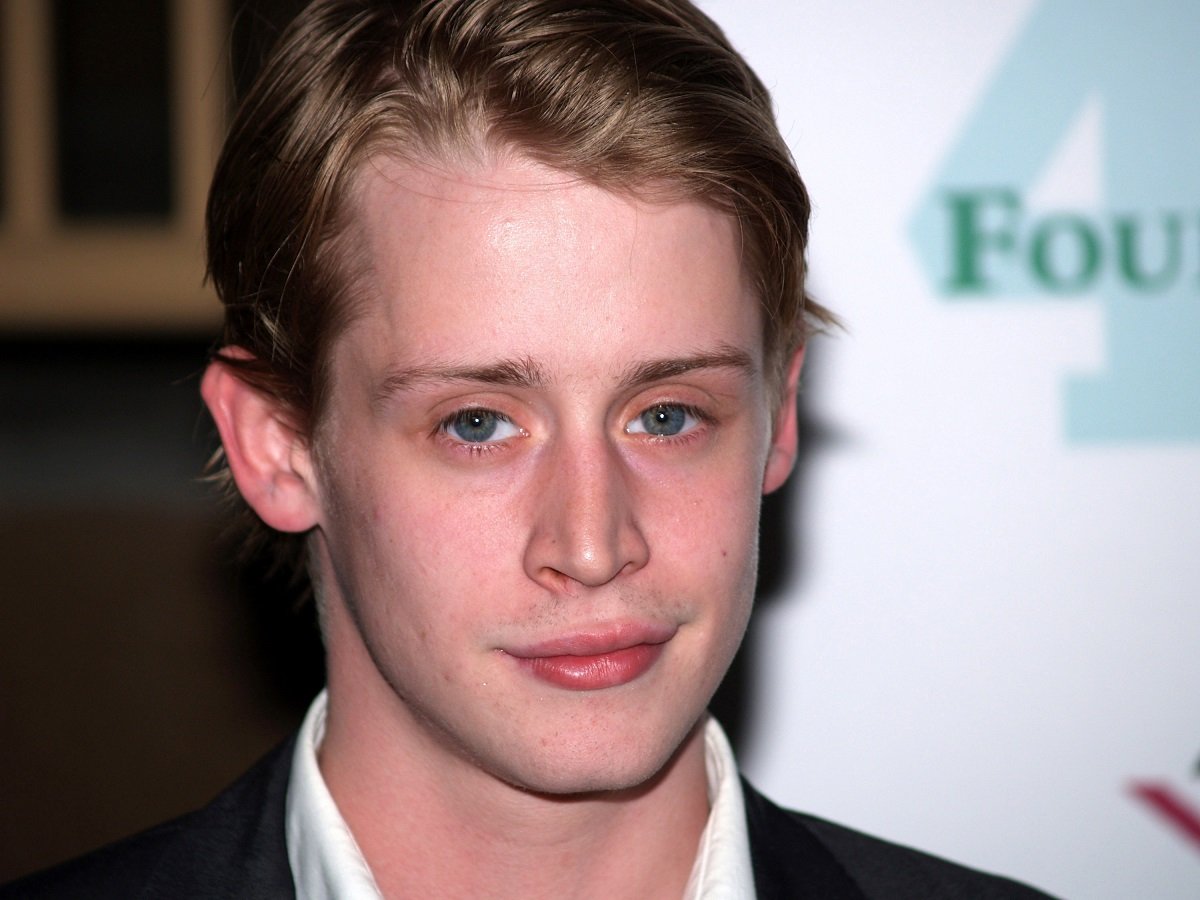 Culkin began acting when he was very young. After making a splash with Uncle Buck, he broke out as Kevin McAllister in the Home Alone film franchise. From there, he became the child star of the '90s, with such movies as My Girl, The Pagemaster, and Richie Rich. Culkin even hosted Saturday Night Live.
By the time he hit his teenage years, Culkin had had enough for a while. He finished high school and appeared in independent films like Party Monster and Saved! In the 2010s, he spent time focusing on his parody cover band, The Pizza Underground, before returning to film once again.
How many siblings does he have?
Culkin comes from a big family. His father, Kit Culkin, was an actor but later focused on his kids' careers, acting as their manager. With Culkin's mom, Patricia Brentrup, he had seven children: Shane, Dakota, Macaulay, Kieran, Quinn, Christian, and Rory Culkin.
After Macaulay, two of his brothers joined him in show business. Kieran appeared alongside his older brother in Home Alone before moving onto films like The Cider House Rules and Scott Pilgrim vs. the World. He currently stars in the hit HBO series Succession. Rory's best known for shows like Castle Rock.
Culkin and Brenda Song named their first child Dakota
Though not acting as frequently as he once did, Culkin's most well-known relationships are with fellow child actors. He dated That '70s Show star Mila Kunis for nearly a decade before breaking up in 2010. Years later, he started seeing Brenda Song, a former Disney Channel actor who stars in Dollface.
Song and Culkin have kept their relationship mostly out of the public eye, though they speak about one another in interviews and on the latter's podcast, Bunny Ears. On April 12, 2021, they announced the birth of their first child, Dakota Song Culkin, born days earlier. "We are overjoyed," they said in a statement (via E! News).
How did Culkin's sister Dakota die?
Dakota is typically a gender-neutral name. While Culkin and Song welcomed a baby boy, they used the American Horror Story: Double Feature star's sister's name as a way of honoring her memory. The original Dakota Culkin, born in 1979, died in 2008 at age 29 in a tragic accident.
According to E! News, Culkin "was struck by a car when she stepped off the curb and in front of a moving vehicle" in December 2008. She died the next day of her injuries. Culkin was just getting her start in the industry, working in production design on the 2009 horror film Lost Soul. "She was a real sweetheart and excited to learn all she could about the film business," said the film's director, Dana Schroeder.