Macaulay Culkin Turned 40 and Twitter Reacted With an Abundance of 'Home Alone' Jokes
Actor Macaulay Culkin is best known for his work as a child star in the '80s and '90s. Of the many classic films from early in his career, such as Richie Rich and Uncle Buck, he remains best known for Home Alone. So naturally, when he turned 40, the internet greeted him with a variety of puns and lines from the hit movie.
Macaulay Culkin announced his birthday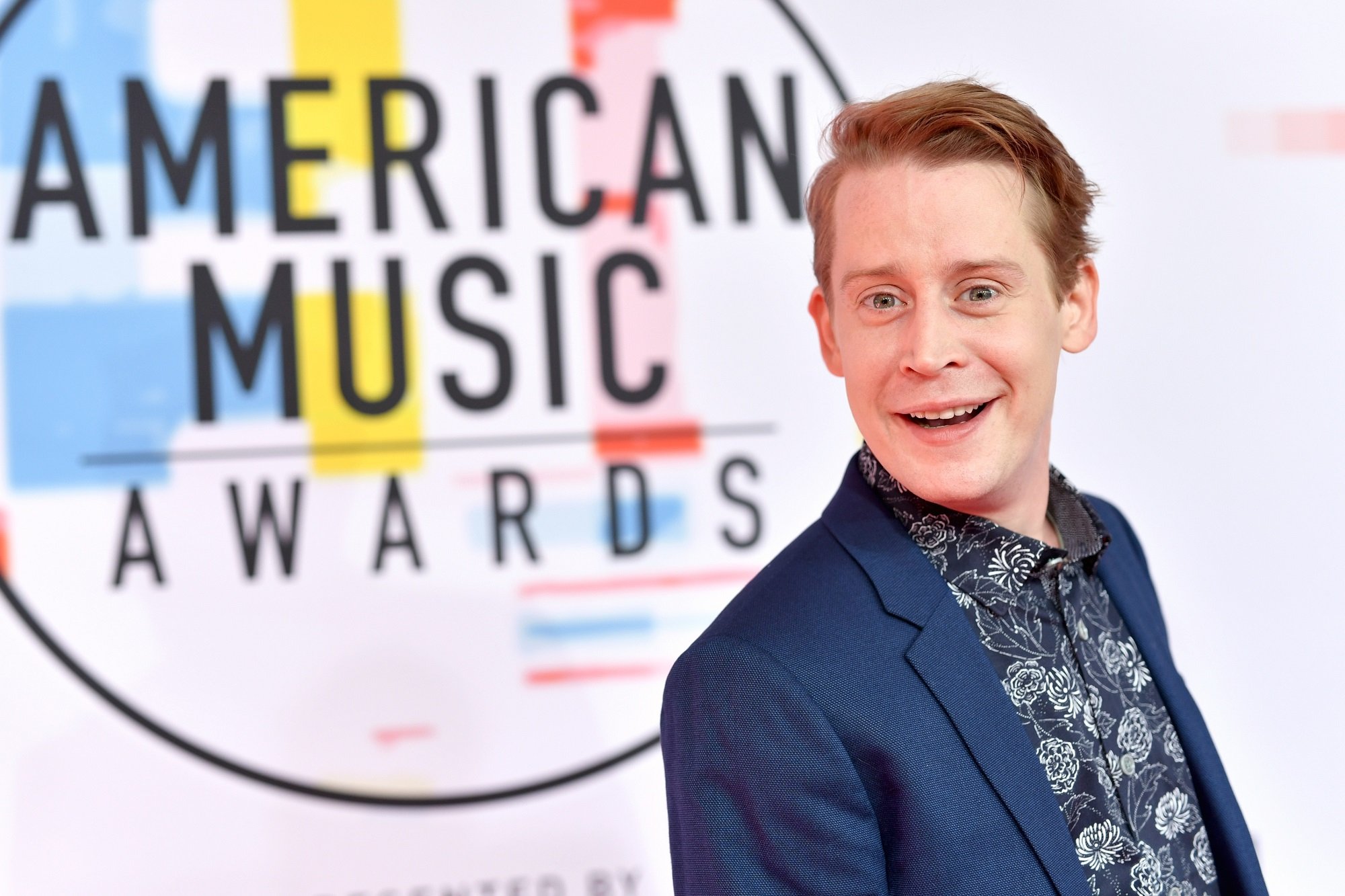 When Home Alone debuted during the Christmas 1990 season, it quickly became a success, and Culkin experienced fame along with it. In the years that followed, Culkin veered into other areas of entertainment and media, making music with his band the Pizza Underground and starting a website and accompanying podcast, Bunny Ears.
Culkin celebrated his milestone birthday on August 26, 2020. For the occasion, he took to Twitter, which isn't exactly his preferred social media platform (when he trends there, it sometimes sparking rumors that he's passed away). Culkin tweeted, "Hey guys, wanna feel old? I'm 40. You're welcome."
Twitter users made plenty of jokes
The jokes began to pour in. There were puns, naturally, like the Twitter user who wrote, "Nursing home alone." Others thought that would make the perfect title for a new movie. Coincidentally, Disney+ is working on a Home Alone reboot, though Culkin isn't attached to star.
There were also quotes from Home Alone. Another Twitter user wrote, "Woof," then clarified in a follow-up tweet, "That was a Buzz's girlfriend reference." This oft-quoted line comes from when Culkin's character, Kevin, sees a photo of his brother's significant other and responds negatively.
The fake movies in the franchise
In Home Alone, Kevin watched a black-and-white crime film, Angels With Filthy Souls. And while the film-within-a-film isn't real, a line from it became one of the most frequently quoted from the actual movie. One Twitter user replied to Culkin with a play on it, writing, "Happy Birthday ya filthy animal."
In the sequel, Home Alone 2: Lost in New York, Kevin watches — what else? — the sequel to the fictional flick, titled Angels With Even Filthier Souls. And once again, the main character's punctuating line as he guns down his victim worked as a gif response to Culkin's tweet: "I believe ya, but my Tommy gun don't!"
'Home Alone' reaction gifs
Speaking of reaction gifs, Home Alone provides many of the internet's favorites. And several of them were used as replies to Culkin's declaration of his age, from Catherine O'Hara (who played Kevin's mom) screaming when she realized her son was missing to Kevin waving his arms around wildly.
But there was one reply that showed up more than others, from the infamous scene when Kevin burns himself with aftershave. "I wish there was a GIF reaction for this, such as a character in a movie slapping their hands to their face and expressing shock and surprise," joked one Twitter user. "Oh well."