Macaulay Culkin from 'Home Alone' to 'American Horror Story': Everything He's Done In Between
Macaulay Culkin has joined the cast of American Horror Story. Many viewers still think of Culkin as the Home Alone kid, which is understandable. He became famous very young and that is the role most people grew up watching over and over. Culkin has also been more reclusive as an adult, but he hasn't stopped working.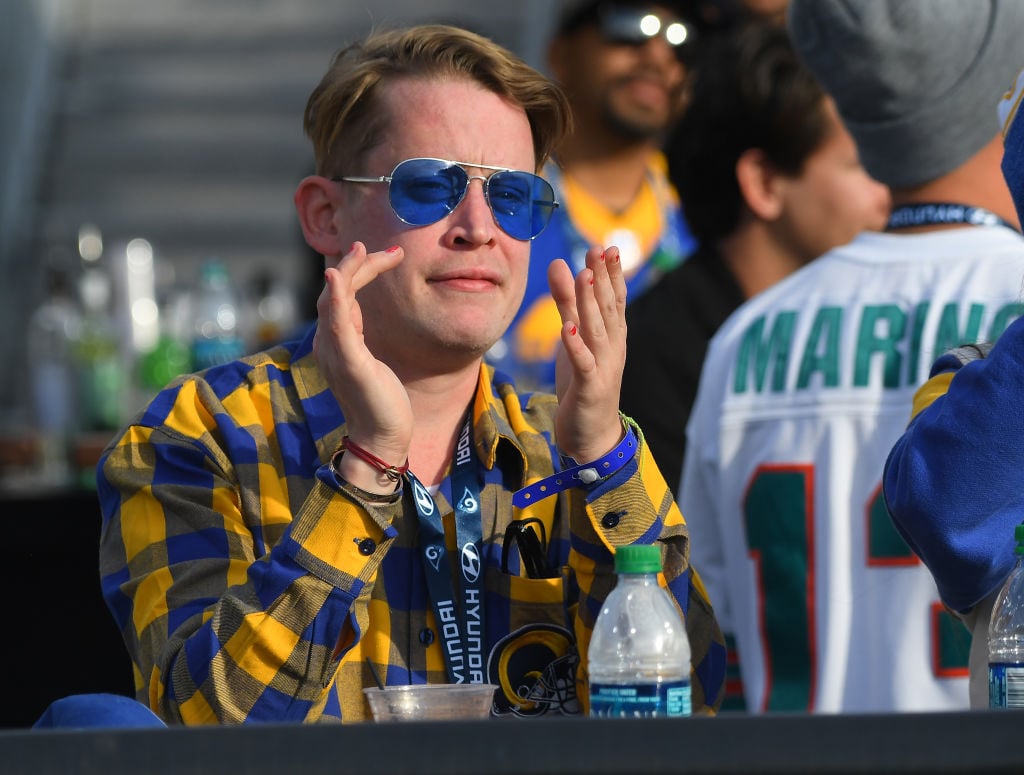 Here's a look back at Culkin's career in the spotlight. If you want to catch up on Culkin's work before American Horror Story returns, you can check out any of these performanes until then.
Macaulay Culkin: 'Home Alone' child actor
Home Alone was not Culkin's first movie. He did an episode of The Equalizer and roles in movies Rocket Gibraltar and See You In the Morning. His role in Uncle Buck was Culkin's breakthrough. He traded banter with John Candy and became the focal point of the movie's trailer.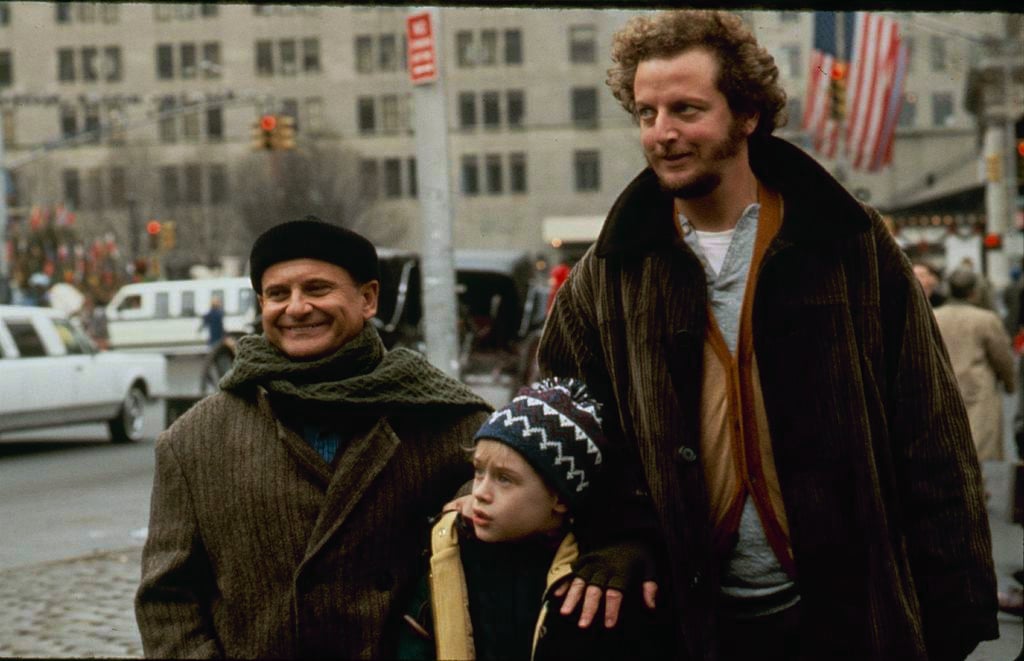 Writer John Hughes then cast Culkin as the star of Home Alone. Culkin lived every kid's fantasy, having the house to themselves. His clever methods of thwarting burglars made Kevin McCallister a hero. The phenomenon of Home Alone made Culkin the most famous kid in the world and a very in demand actor.
Before Home Alone 2: Lost in New York, Culkin costarred in the drama My Girl, which had a bit of controversy for its tragic themes. He also filmed The Good Son, in which he played a bad kid who nobody but Elijah Wood suspected was up to no good. He starred in live-action segments of The Pagemaster.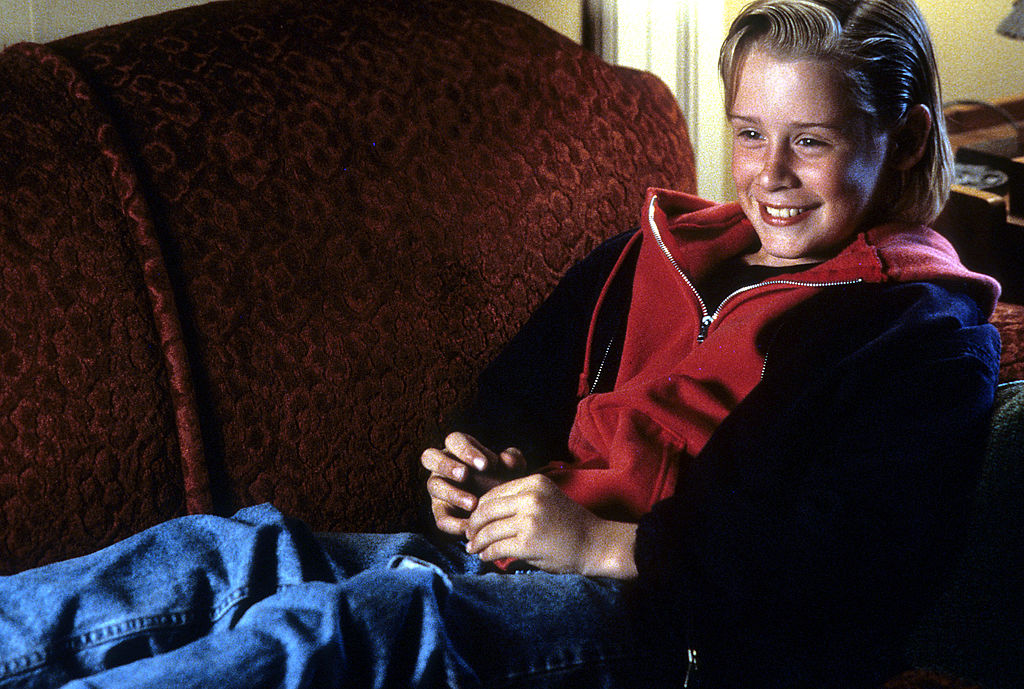 By the time the rest of the animated film was finished, he had already grown up noticeably. Getting Even with Dad and Richie Rich were the last movies of Culkin's child actor phase It would be eight years before Culkin made another movie.
Macaulay Culkin returns in edgy indie movies
In 2003, audiences saw the new, older Culkin in Party Monster. Culkin played Michael Alig, a real life party organizer who indulged in drugs and clubbing in the '80s and '90s. He ultimately committed murder. The film premiered at the 2003 Sundance Film Festival and opened in arthouse theaters later that year.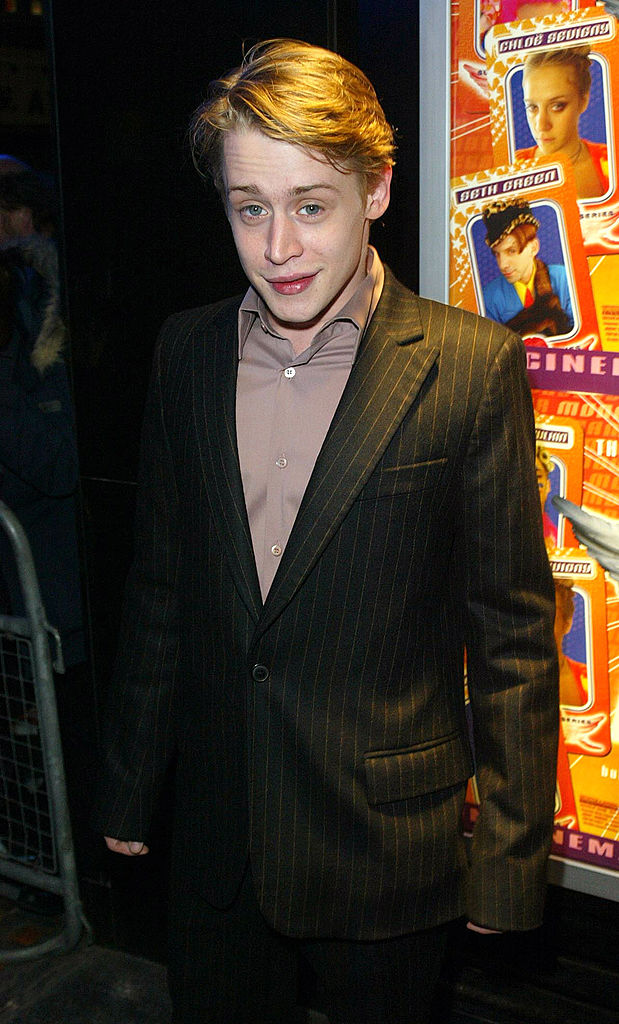 One year later Culkin played a supporting role in Saved! The teen comedy dealt with hypocrisies at a Christian school. He played Roland, a wheelchair user since age nine after falling out of a tree. Roland is the brother of Hilary Faye (Mandy Moore), the school's most outspoken student. Roland opposes his sister's condemnation of Mary (Jena Malone) when Mary gets pregnant.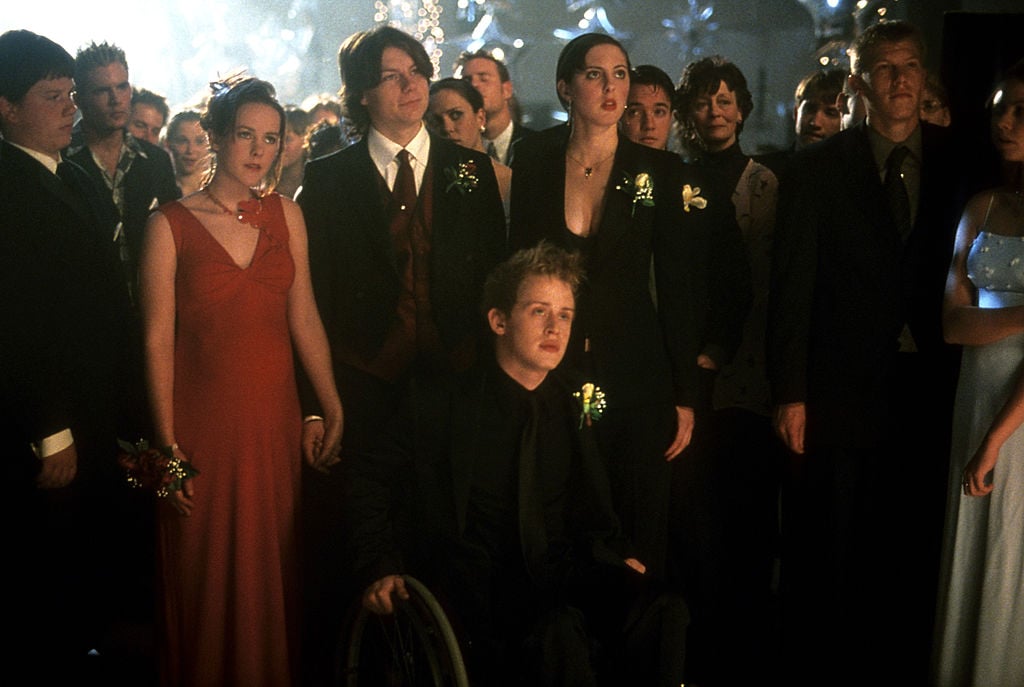 Culkin also appeared on a 2003 episode of Will & Grace, an Israeli/Croatian movie Jerusalemski sindrom and a pilot for Foster Hall which never went to series. It was another few years before he acted again in the film Sex and Breakfast and the short-lived drama Kings. He also did voice work for Robot Chicken, including spoofing his own Home Alone character, Kevin McCallister.
Website publisher and return to acting
Culkin occasionally appeared in humorous videos and played himself on The Jim Gaffigan Show. He also reprised his Home Alone role in an ad for Google Assistant. In 2017, Culkin launched his own brand, Bunny Ears, with Stewart Miller. The site exhibits satirical writing and podcasts.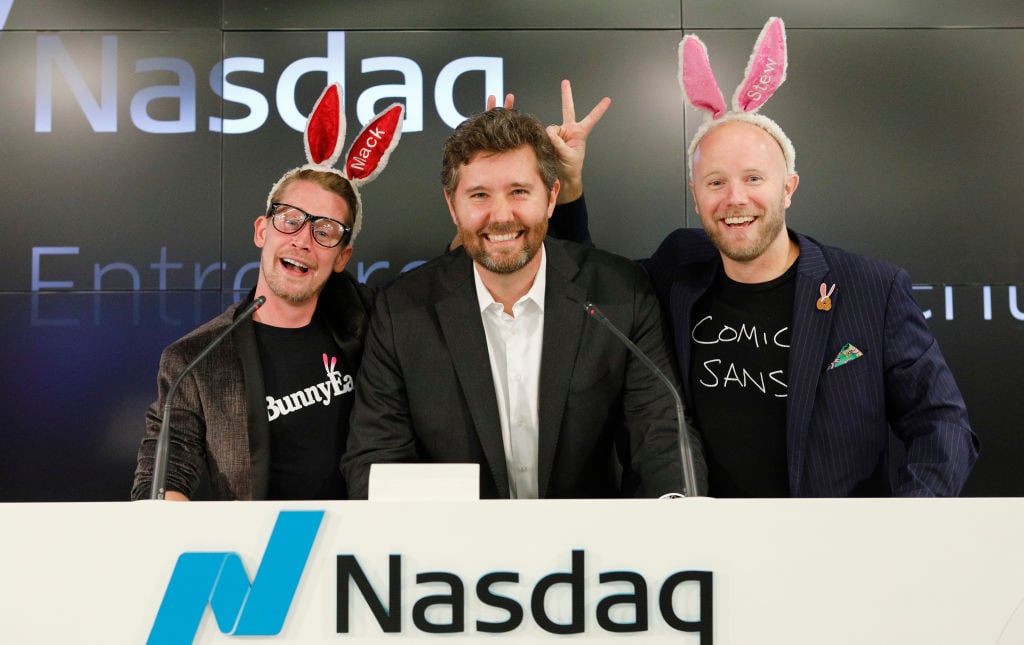 He must have gotten the itch to act again, because he was on an episode of Dollface and in Seth Green's movie Changeland. While Culkin gets back to work on American Horror Story, Disney+ is planning a Home Alone reboot. Culkin tweeted that Disney should call him for that too.