'MacGruber' Peacock Series Teaser: Will Forte's 'Saturday Night Live' Character Returns… From Prison?
Will Forte played MacGruber in a series of Saturday Night Live sketches spoofing MacGyver. He was not a good action hero as the bomb kept going off in every sketch. He got his own movie in 2010 spoofing big action heroes like Rambo. The mulleted action hero will return in a Peacock streaming series, and Peacock revealed the first details on Aug. 10.
[Spoiler Alert: This article contains spoilers for the MacGruber movie.]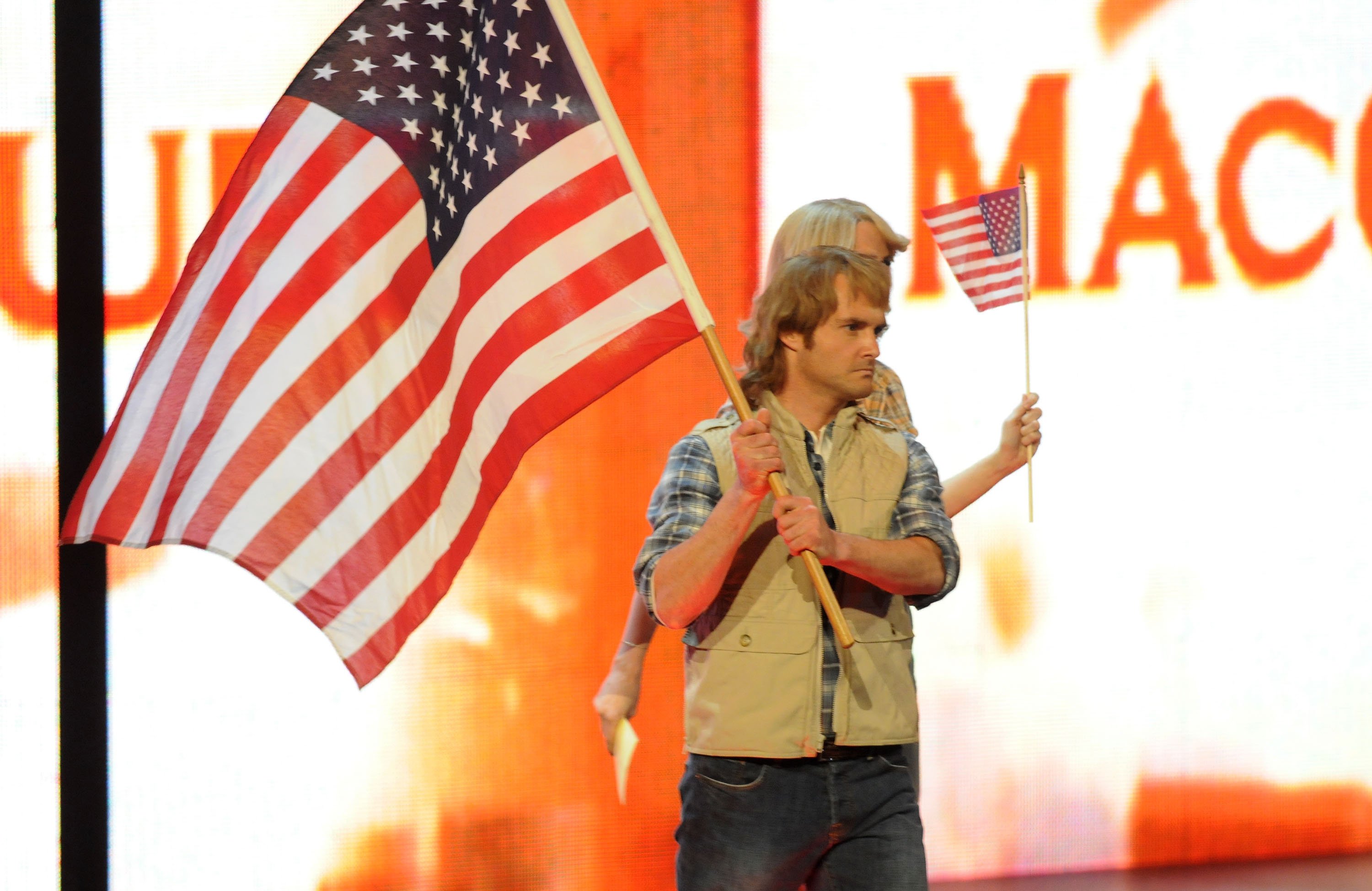 Peacock shared a press release with the Television Critics Association on Aug. 10. In it were some major details about the MacGruber series, coming in 2021. They also showed a teaser which mainly featured clips from the 2010 movie, but Forte dressed up in his vest and mullet in one new shot.
Four more hours of 'MacGruber' goodness
Unfortunately, the 2010 MacGruber movie was not a hit. They should be making MacGruber 3 or 4 by now, but alas, it took 10 years to bring MacGruber back in streaming form. Peacock will produce eight half hour episodes.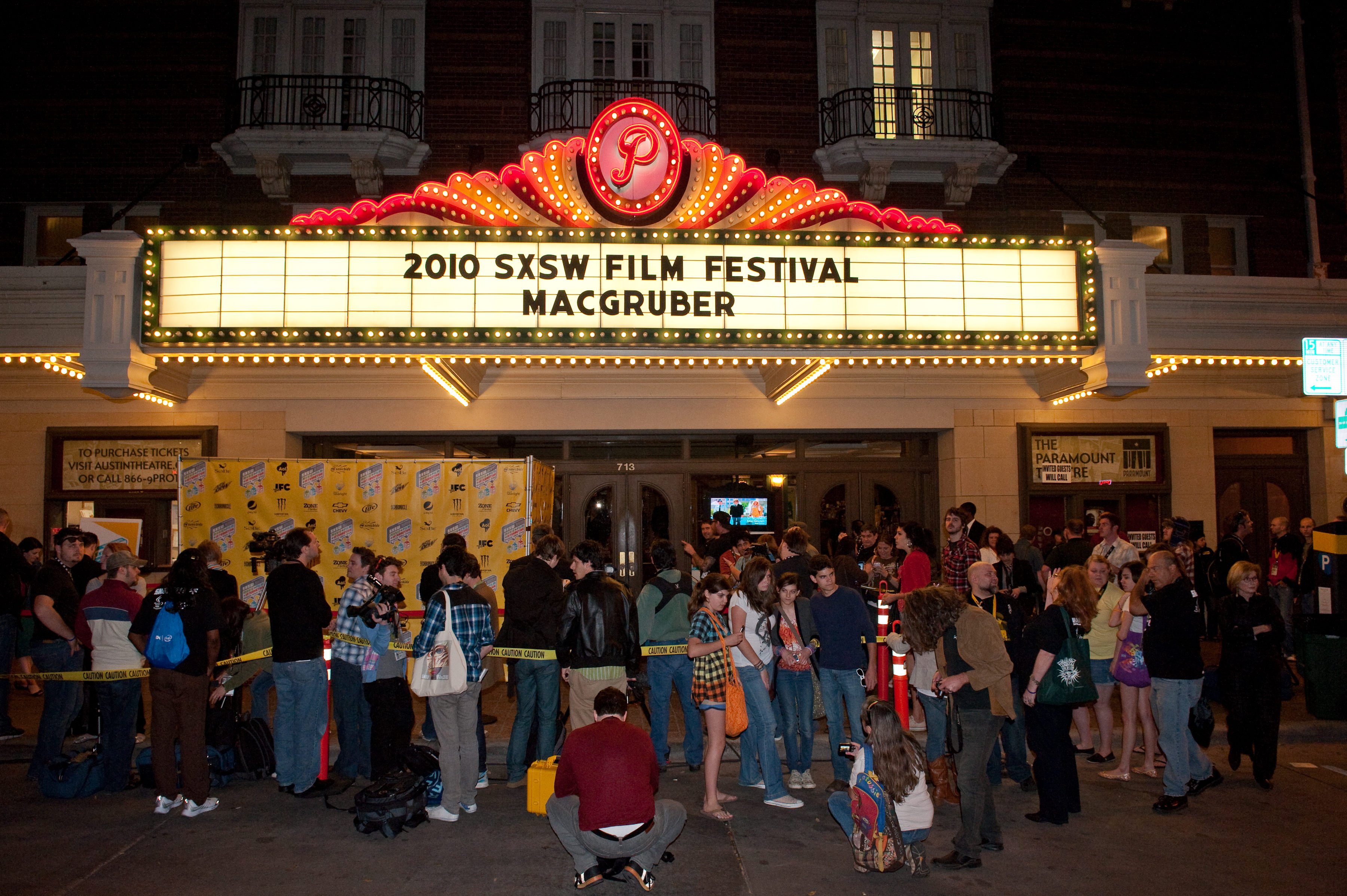 "Spread the word, you freaking turds," MacGruber says in a teaser Peacock showed the TCA. We are!
Where we last left MacGruber
In 2010, MacGruber defeated Dieter Von Cunth (Val Kilmer) and overcame the death of his wife Casey (Maya Rudolph), by having sex with her ghost in the cemetery. The teaser begins with a pseudo-serious preamble. As the character himself would say, "Classic MacGruber."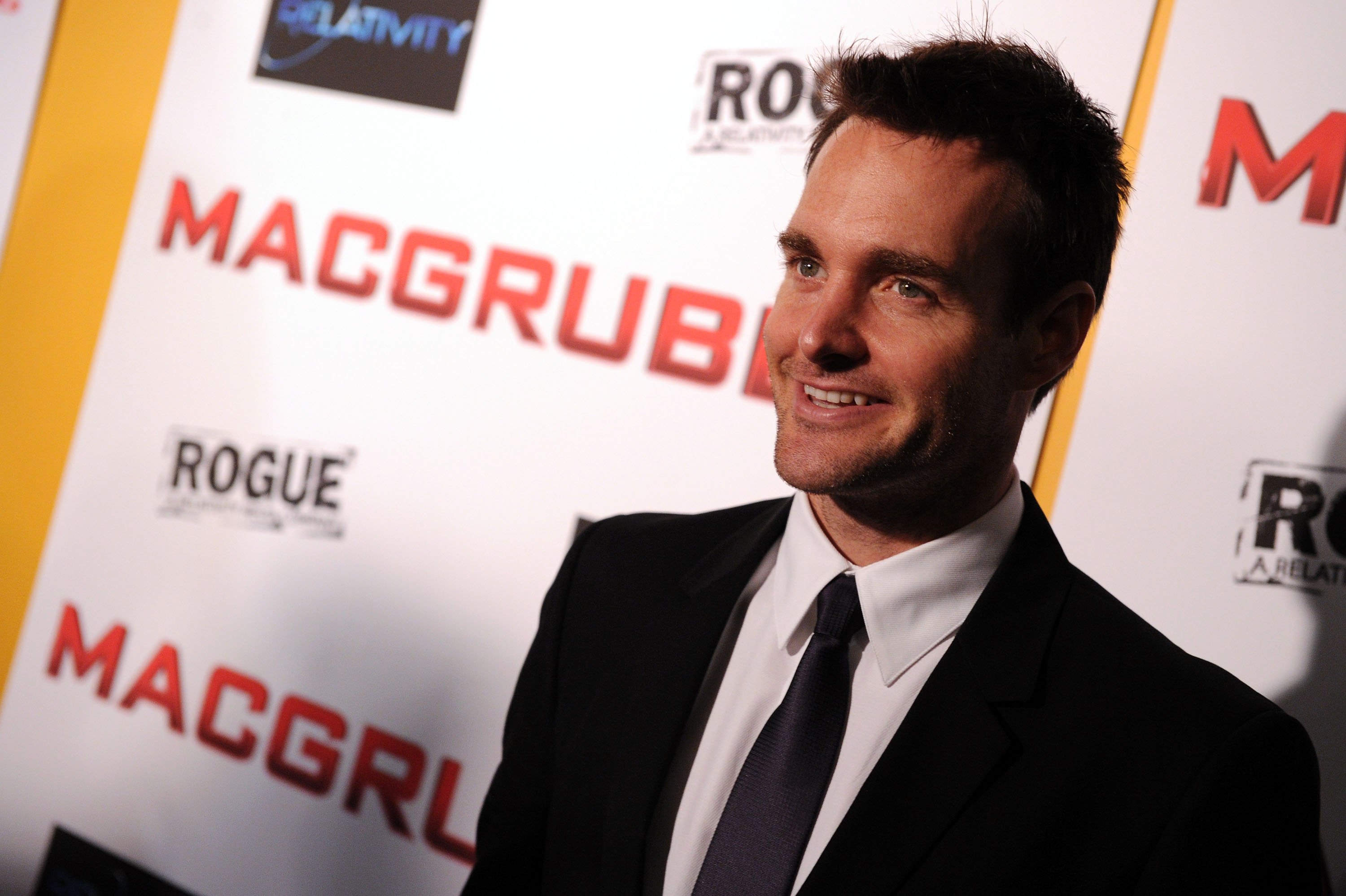 RELATED: 'SNL': 3 Reasons 'The Barry Gibb Talk Show' Sketch Never Gets Old
"In the beginning, God said let there be light and there was light," the narrator says. "Over the next six days, God created the Earth and sea, the sun, moon and stars, animals and humankind. On the seventh day, God rested. And on the eighth day, God woke up, refreshed from his nap and made what most agree is his finest creation yet."
The Peacock series will pick up 10 years later
It looks like things haven't gone so well for MacGruber. Even in success, he got his whole team hilariously killed and endangered his partners Vicki (Kristen Wiig) and Piper (Ryan Phillippe). Here's the synopsis Peacock provided for their MacGruber series.
RELATED: 'Scoob!' Star Will Forte Admits Finding Shaggy's Voice was 'Nerve-Wracking'
"After rotting in prison for over a decade, America's ultimate hero and uber patriot MacGruber (Will Forte) is finally released," the press release read. "His mission: to take down a mysterious villain from his past—Brigadier Commander Enos Queeth. With the entire world in the crosshairs, MacGruber must race against time to defeat the forces of evil — only to find that evil… may be lurking within."
Glad to see the series is continuing the tradition of a villain who's name sounds like a naughty word! 
The 'MacGruber' gang's all here
In addition to playing the title character, Forte writes and executive produces. John Solomon and Jorma Taccone also write and produce. Taccone directs too. SNL's Lorne Michales, John Goldwyn, Andrew Singer and Erin David also produce.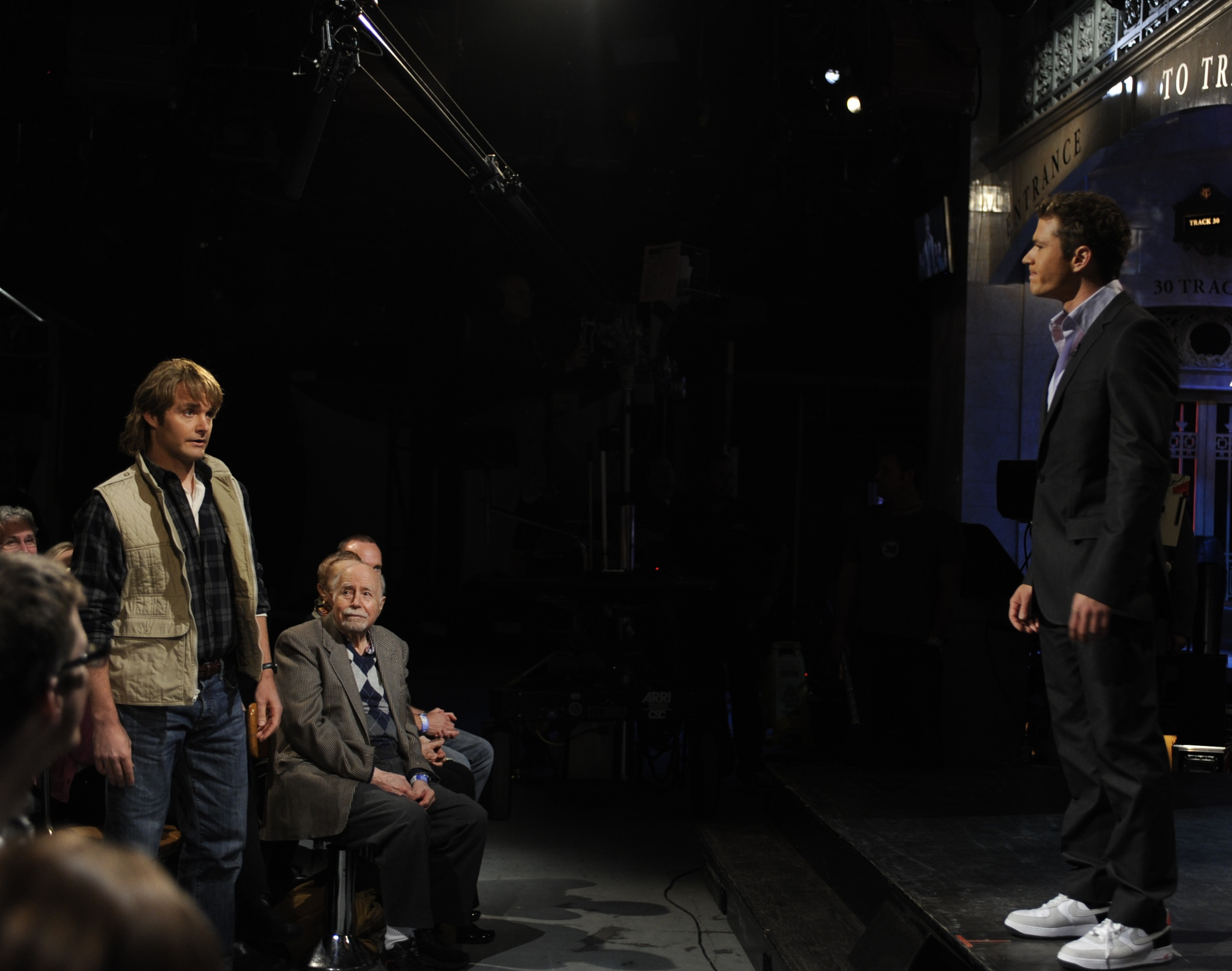 Sadly, Wiig and Phillippe are not on the press release. They are likely busy in their own right, and it wouldn't be unreasonable for Vicki and Piper to get the hell away from MacGruber.