'MacGyver': Russ Taylor Is Kidnapped and the Team Must Help Find Him
MacGyver and the team are on a special mission. Russ Taylor (Henry Ian Cusick) has been kidnapped, so they need to do everything they can to locate him. Here's what Showbiz Cheat Sheet knows about what happens this week.
What happens during 'MacGyver' Season 5, Episode 3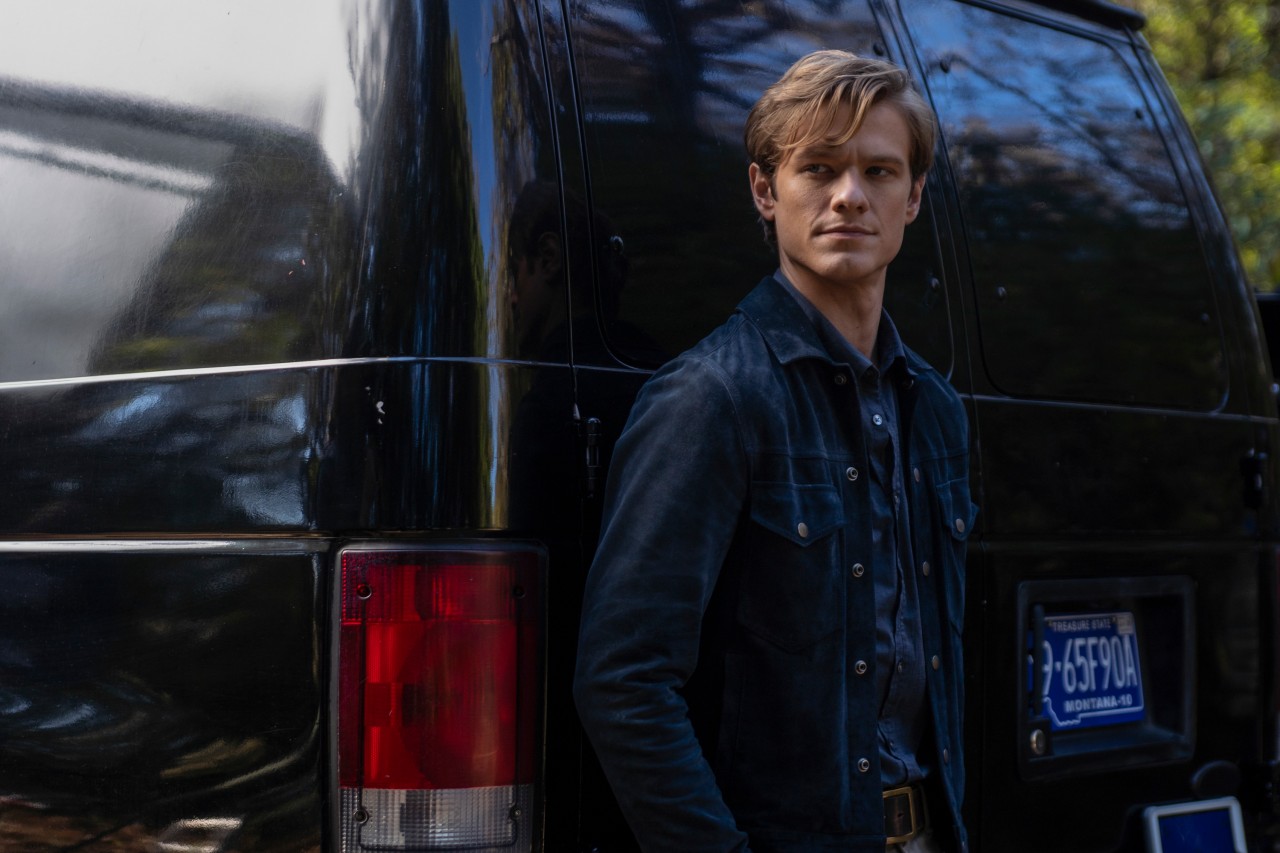 This week, MacGyver (Lucas Till) and his team are on the hunt for Russ Taylor's kidnapper. To find Russ, they have no choice but to help a former psychopathic murderer (he's now a pacifist) break out of prison.
MacGyver shoots his shot with Desi
MacGyver likes Desi (Levi Tran), but she hasn't been making things easy for him. He tells Wilt that every time he tries to ask her out, she says she's busy. He's beginning to notice that Desi seems to have more time for Riley (Tristin Mays) than for him.
During a get-together, Mac decides to approach Desi and ask her on a formal date. However, it doesn't go smoothly for him. She meets his request with silence, so MacGyver fills in the space by saying, "You don't have to give your answer right now, just later." The preview doesn't show us her answer, so we'll just have to wait to see what happens.
MacGyver and Riley get close
In another preview, we see Riley and MacGyver on a picnic together. They're making small talk, and Riley tells MacGyver that it's good to see him so happy. He ran into some rough patches over the last couple of years, especially after the loss of his father and his aunt, Gwen.
However, MacGyver says things eventually got better. "Leland is in hiding and we're back to work at the Phoenix," he says. "Things finally feel right." At that point, Riley and MacGyver lock eyes and begin to move toward each other as if they're about to kiss. The preview cuts off there, so we don't know if they're going to kiss, but it does look like there's something between them.
Will there be a romance between Riley and MacGyver? Actor Tristan Mays tells Entertainment Tonight she's not sure what will happen between MacGyver and Riley. However, she thinks things will still be fine between Riley and MacGyver even if they try to start a romance and it doesn't work out.
"Whatever happens, if they're meant to be, we'll have to see," she tells ET's Kevin Frazier. "If they're not, they'll still be great friends."
What happened last week on 'MacGyver'
MacGyver Season 6, Episode 2 was action packed. The team joined forces to try to stop a bio-weapon from getting into the wrong hands. Desi is called upon to try and snatch the weapon from a highly secured vault and escape within a few seconds.
If they don't act quickly, the weapon will be sold to a terrorist cell. It's hidden within a painting, so the team must steal the painting and replace it with a double.
MacGyver airs Fridays on CBS at 8:00 p.m. Eastern.
Follow Sheiresa Ngo on Twitter.