Who Did Machine Gun Kelly Date Before Megan Fox?
Machine Gun Kelly has been making headlines lately for his budding relationship with actor Megan Fox. The two started dating in the Spring of 2020 and have been going strong ever since. Though Kelly is dating one of the biggest stars in the film industry, it turns out that Fox isn't the only famous woman he's been with.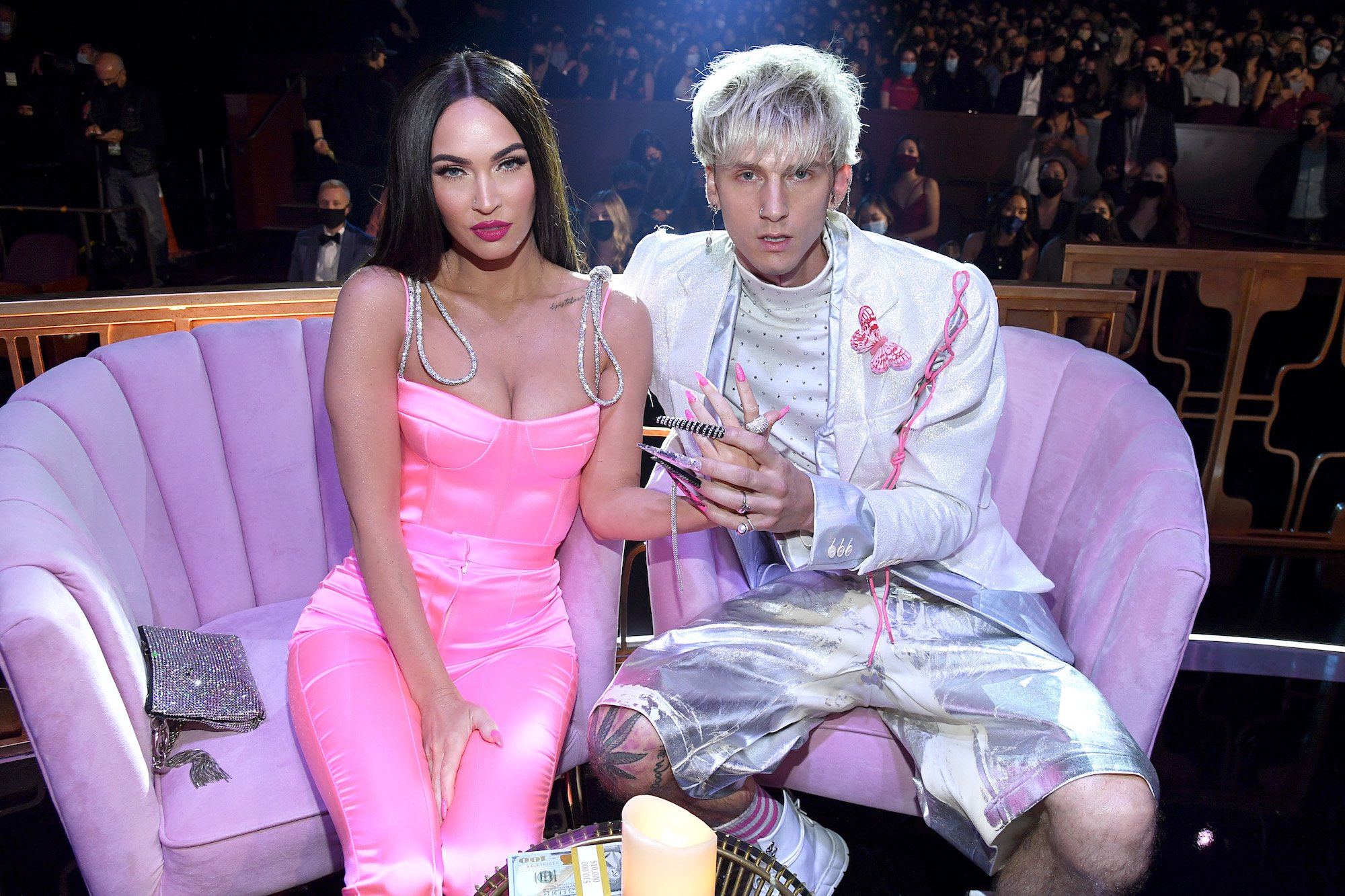 Machine Gun Kelly briefly dated Amber Rose in 2015
In the mid-2010s, Machine Gun Kelly, whose real name is Colson Baker, was in a relationship with model/actor Amber Rose.
Though the details of how their relationship came to be are unknown, Pop Sugar reports that the two started dating in 2015 and were only together for two months before they decided to end their relationship. After their split, MGK opened up about his relationship with Rose on Hot 97, sharing that their brief fling felt "completely natural." 
"It wasn't anything I had expected or had planned or anything like that," he said during the interview, per E! News. "You know when the universe throws something your way or things happen, I'm one of those people that goes with it, and I don't fight it."
But despite their easy-going relationship, Kelly revealed that Rose's immense fame and public lifestyle made dating her difficult.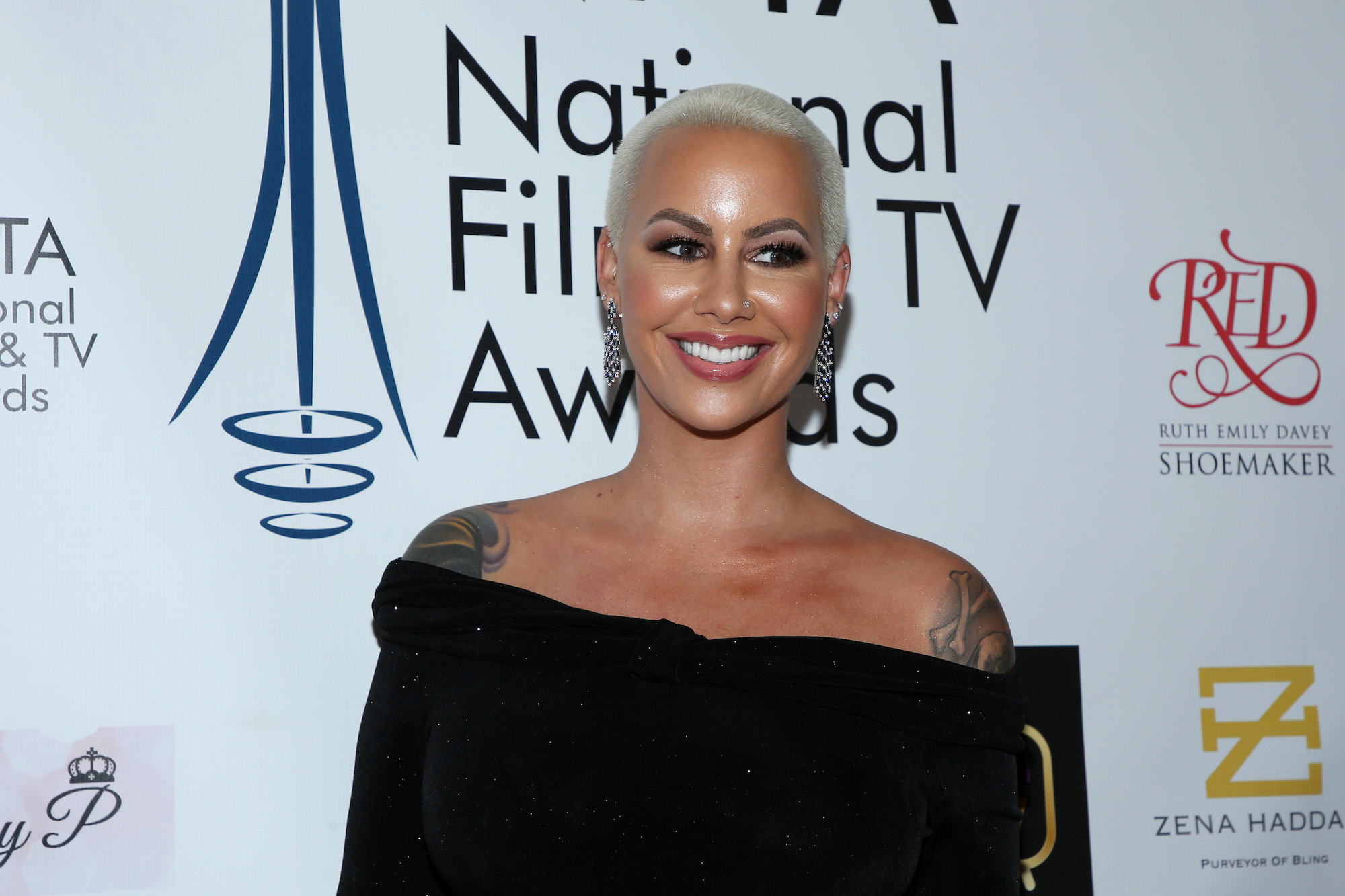 RELATED: What Is Megan Fox and Machine Gun Kelly's Age Difference? Why She Told Critics to 'F— Yourself'
"I had no idea what came with [Rose's lifestyle]," he continued. "I'd be lying if I didn't say that it's not like a struggle every day doubled with the fact that it is like one of the most anti-spotlight people ever and one of the most in-the-spotlight people ever."
Machine Gun Kelly was linked to Kate Beckinsale in early 2020
After a series of short-lived flings and hookups, Machine Gun Kelly was linked to actor Kate Beckinsale in early 2020 after they were spotted at a Golden Globes party in Los Angeles.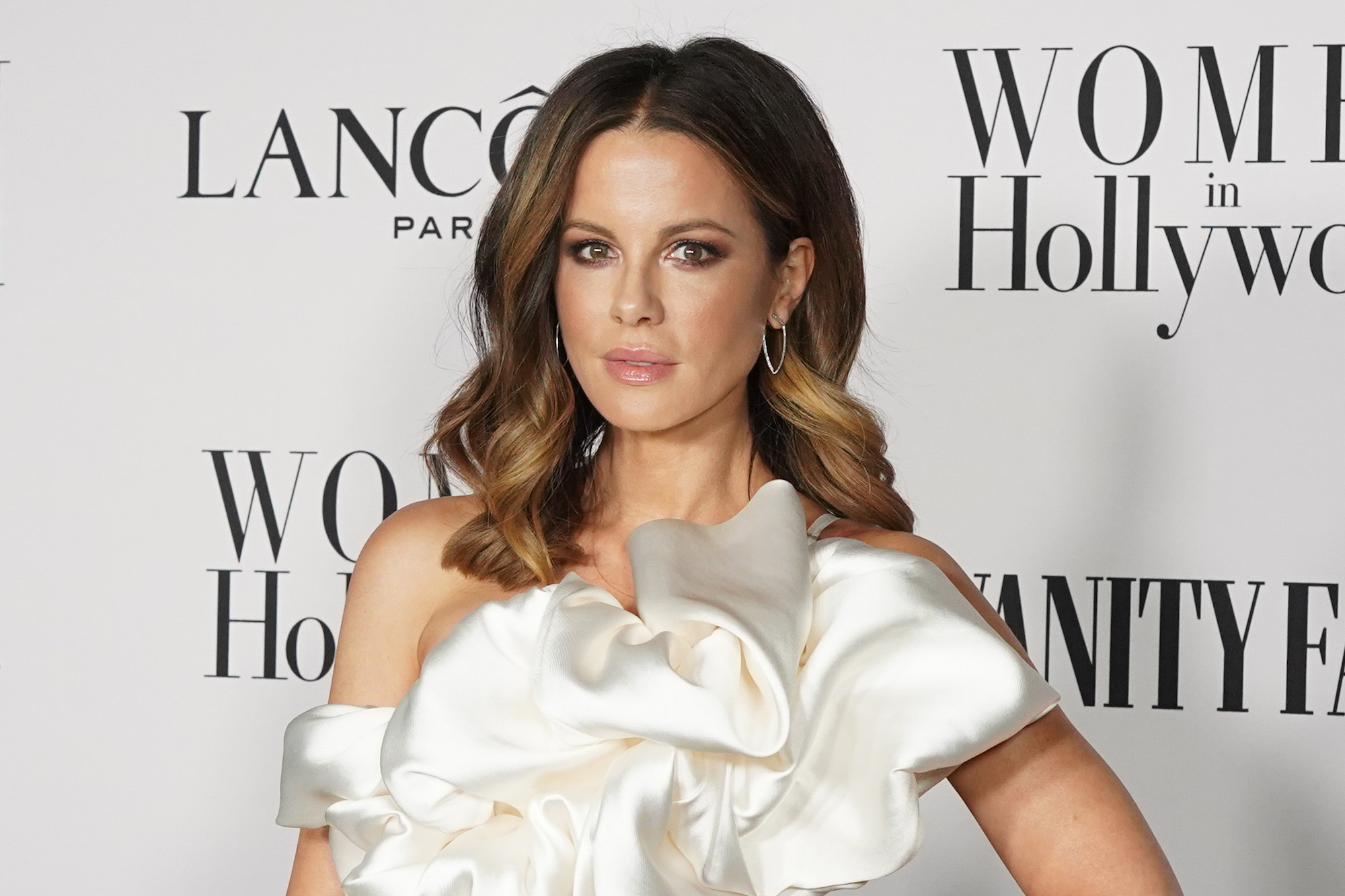 RELATED: Machine Gun Kelly Is Dating Megan Fox — But Whatever Happened With Him and Kate Beckinsale?
Not long after they were photographed together, Beckinsale — who dated the musician's best friend Pete Davidson the year prior — clapped back at internet trolls who shamed her for hanging out with Kelly.
"Why don't you worry about things that are actually happening and donate to the Australian wild fires rather than waste your time on things that are not happening and never were and also please get a f— life," she wrote, according to People.
Kelly and Beckinsale's relationship seemingly faded after that, with both moving on with other people.
The musician allegedly started dating Megan Fox while still in a relationship with model Sommer Ray
In March 2020, Machine Gun Kelly confirmed he was dating model Sommer Ray after he retweeted two photos of them together on Twitter. Though it seemed like the two had a good thing going, their romance was short-lived, with them calling it quits at the end of April.
A year later, Ray opened up about her brief romance with the "My Ex's Best Friend" singer while appearing on internet star Logan Paul's podcast Impaulsive. During the episode, Ray accused Kelly of cheating on her with Megan Fox before their split.
RELATED: Megan Fox Seen With Machine Gun Kelly Amid Rumored Split From Husband Brian Green
"I dated Colson; never had sex with him. I make you wait at least three months because I have to make sure that you're someone good to me," Ray said, per People. "Colson never passed the test."
She continued, "I don't really feel bad saying that because he did kind of cheat on me with Megan Fox if you look at the timeline."
Ray revealed that she wasn't that angry at Kelly for cheating on her with Fox. She was more upset at the fact that the musician had exploited the end of their relationship on Twitter, which he later apologized for.
"I got death threats for weeks and weeks after that from his cult following," the model said. "That's not what it was at all, he just wanted to break up with me because he was dating Megan [and] f–– Megan."
Despite the unfortunate way their relationship ended, Ray insisted she didn't have any ill feelings toward Kelly or Fox.
"I don't hate him for it," she noted. "I think that they're a cute couple."