Machine Gun Kelly Net Worth and How He Makes His Money
Machine Gun Kelly, also known as Colson Baker, quickly built a name for himself as a rapper. Here's Machine Gun Kelly's net worth and how he makes his money. The early years Machine Gun Kelly developed an interest in music at the age of four. He has lived in several places, including Chicago, Denver, Egypt, …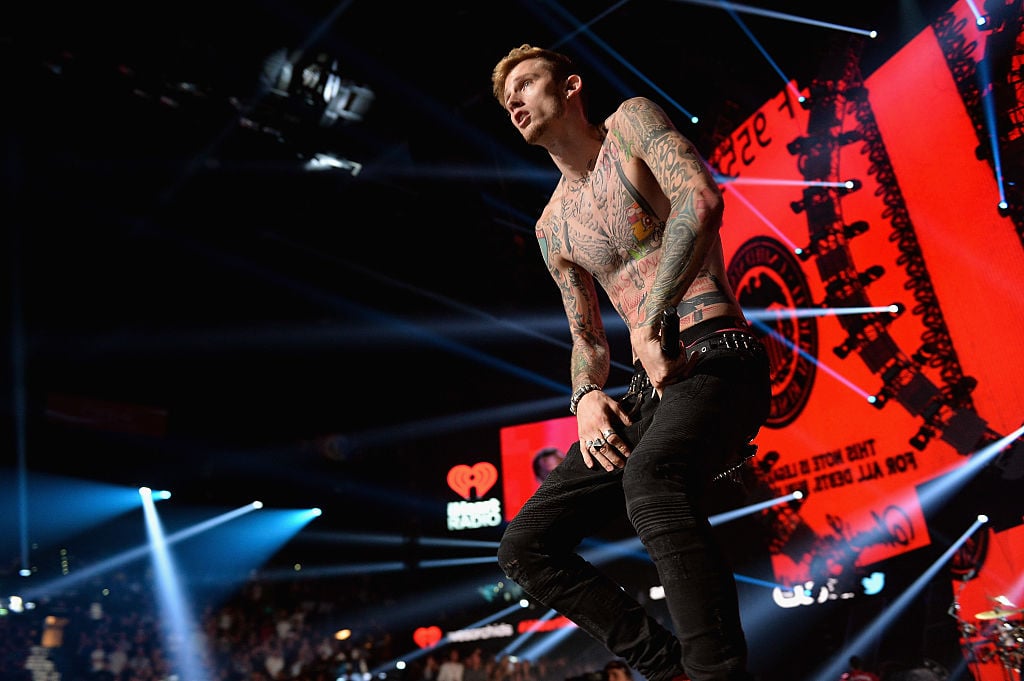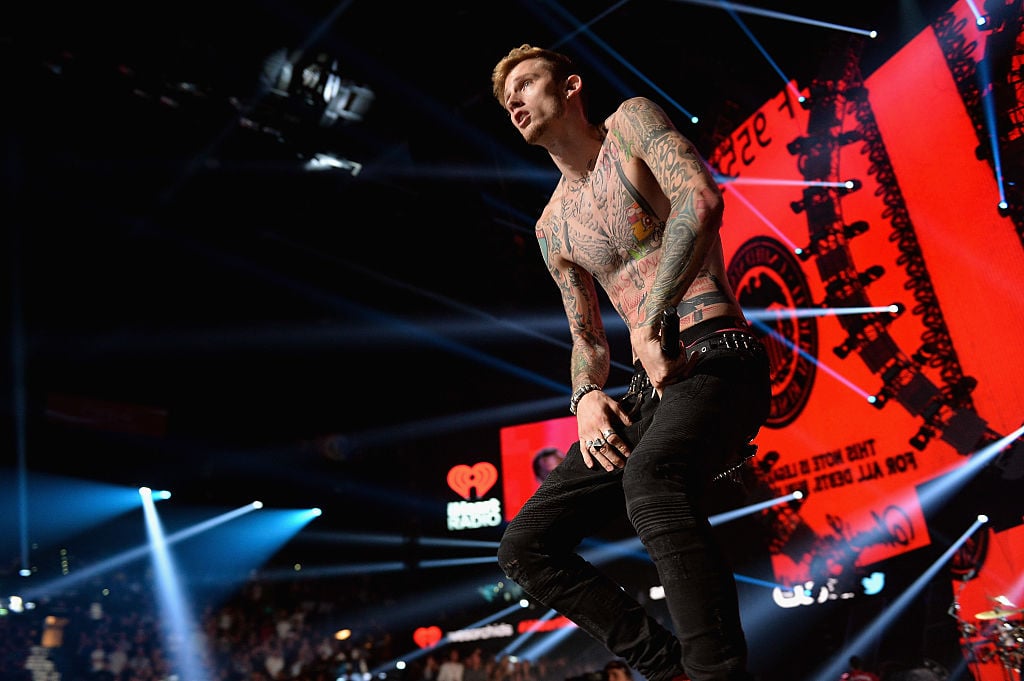 Machine Gun Kelly, also known as Colson Baker, quickly built a name for himself as a rapper. Here's Machine Gun Kelly's net worth and how he makes his money.
The early years
Machine Gun Kelly developed an interest in music at the age of four. He has lived in several places, including Chicago, Denver, Egypt, Germany, Houston, and Los Angeles. He eventually settled in Cleveland, Ohio, in 2005.
How Machine Gun Kelly got his name
The rapper's stage name is a reference to his rap style, which flows at a rapid-fire pace. His name is also a reference to George "Machine Gun Kelly" Barnes. George Barnes was a well-known criminal who was given a life prison sentence for engaging in illegal liquor trafficking, kidnapping, and bank robbery.
Rise to fame
Machine Gun Kelly caught the attention of the music world after he released four mix tapes titled Stamp of Approval (2006), Homecoming (2008), 100 Words and Running (2010), and Lace Up (2010).
The artist won the title "Best Midwest Artist" at the 2010 Underground Music Awards and Best Music Video at the 2010 Ohio Hip-Hop Awards following an appearance on filmmaker Bayer Mack's independent label, Block Starz Music. He rapped on the single "Alice in Wonderland," which was later released on iTunes along with a music video.
Back in 2009, Machine Gun Kelly had a big personal and career win when he performed at the Apollo Theatre in Harlem. He became the first Caucasian rapper to win back-to-back victories at Apollo Theater's Amateur Night. The victory likely held great meaning for the rapper, as he was close to being evicted from his Cleveland apartment, reports Rolling Stone. All his hard work paid off. The rapper got his big break when he inked a deal with Bad Boy/Interscope Records in 2011.
Controversy
Machine Gun Kelly ruffled quite a few feathers when he became involved in a rap beef with fellow rappers G-Eazy and Eminem. His clash with Eminem drew headlines because it is widely known in the rap community that beefs with Eminem usually result in a harsh tongue-lashing in the form of a diss track.
A few years ago, rapper The Game said during an interview, "If you notice, in Hip Hop, Eminem is the only rapper that nobody ever wants a problem with, including myself. Eminem is the most lyrically insane … I don't think there's a rapper he won't slay. You don't want to war with Eminem, he's crazy … You don't want a beef with Eminem. He shreds MCs." Even comedian Chris Rock joked about how unwise it is to say anything bad about Eminem.
Machine Gun Kelly's Net Worth and how he makes his money
Machine Gun Kelly earns money from sources other than rapping. One of his income sources is acting. He has appeared in the movie Nerve, starring Emma Roberts and Dave Franco, playing the role of Ty. He also appeared in the movies Beyond the Lights, Viral, and The Land.
The rapper has also built wealth through his work as a composer. His credits for composing include the songs "At My Best" with Hailee Steinfeld and "Bad Things" with Camila Cabello.
In addition, Machine Gun Kelly makes money from endorsement deals. One of his most notable is his partnership with Reebok to promote their Club C sneaker. The Club C was originally released in 1985 as a tennis shoe, however, like sneakers such as Air Force Ones, it soon became a popular shoe for everyday wear. Other celebrities who have endorsed Reebok's Club C shoe are model Gigi Hadid and rapper Kendrick Lamar. Machine Gun Kelly has a net worth of $10 million according to Celebrity Net Worth estimates.
Check out The Cheat Sheet on Facebook!