What Is MacKenzie Scott's Net Worth? Jeff Bezos' Ex Has Promised to Give Away the Bulk of Her Wealth
The news has been swirling with discussions of MacKenzie Scott, the billionaire activist/ex-wife of Amazon's Jeff Bezos. Not only did their split grab the public's attention as the most expensive divorce of our time, but Scott made promises that would go on to make some big differences for many causes and charities. Since then, people have been dying to know if she has kept up with those promises, especially since she has come out of it with more money than any of us could imagine. And if she has — what is left of MacKenzie Scott's net worth?
The divorce settlement made Scott the third richest woman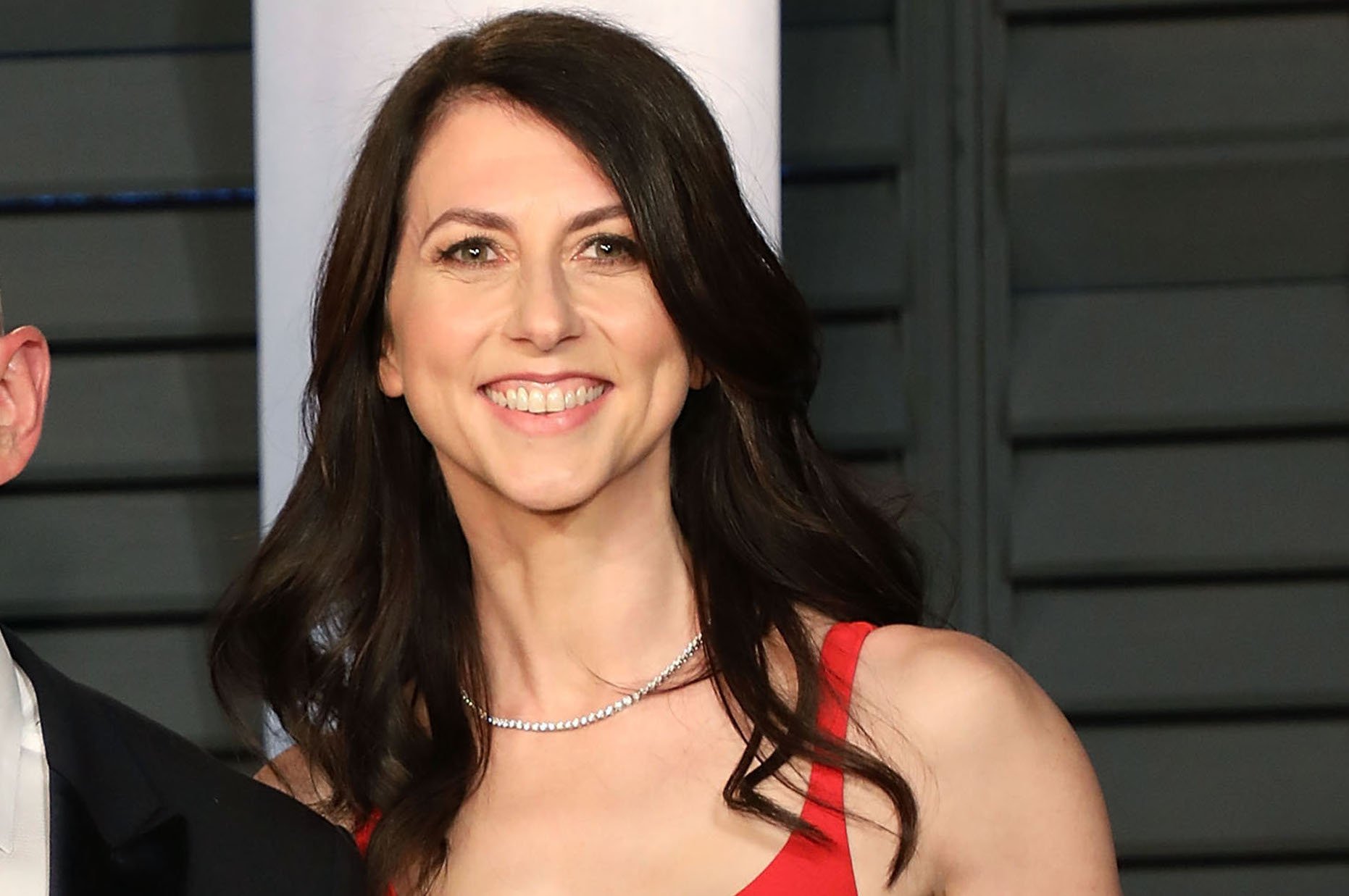 As you likely already know — because who doesn't know Bezos or Amazon by now? — Bezos was the richest man in the world when he was married to Scott. Of course, even the large chunk taken out of his divorce settlement, including some stock on Amazon, did not take him down. The founder of Amazon is still the richest man in the world.
Accounting for more than half of her wealth, Scott acquired a 4-percent stake in Amazon shares (worth more than $35 billion in 2019) in their divorce settlement. That number has continued to grow, especially since only a year later the pandemic hit, and most families were looking to Amazon for their essentials. 
MacKenzie Scott's net worth is still impressive after many huge donations
Believe it or not, Amazon is worth so much that even though Scott has been giving out billions of donations to charities and causes, she still has an unimaginable amount of wealth. In fact, her wealth only keeps growing by the minute!
According to Business Insider, "Despite the billions Scott has given away throughout the last two years, she remains one of the richest people in the world with a net worth of around $60 billion." The magazine adds that even after donating more than $8 billion by this point, "Scott's fortune has increased by $1.31 billion overall" since June 2020. 
This substantial amount of wealth has put Scott in the top 25 of the world's richest people, taking on only one of five spots that females hold on the Bloomberg Billionaire Index. 
Scott has lived up to her vow to donate a bulk of her wealth
Amid her divorce from Bezos in 2019, Scott vowed to donate half of her $37 billion to charity over her lifetime. She has since dedicated much of her time — alongside her new husband Dan Jewett — to sharing her wealth with communities and organizations that need it. 
Business Insider added that Scott is now up to $8.5 billion in donations, sharing $1.7 billion with 116 organizations within a year of her divorce and another $4 billion to help those affected by the pandemic. 
On her Medium account, Scott wrote about additional donations, "Because community-centered service is such a powerful catalyst and multiplier, we spent the first quarter of 2021 identifying and evaluating equity-oriented non-profit teams working in areas that have been neglected. The result was $2,739,000,000 in gifts to 286 high-impact organizations in categories and communities that have been historically underfunded and overlooked."
Scott has also since become a part of The Giving Pledge, signing on to a campaign committed to getting incredibly wealthy people to pay it forward to philanthropic causes — using the majority of their wealth. It's clear that MacKenzie Scott is well on her way to fulfilling her promise, and we can't be more proud of her!