Macy Gray Fought With Her Record Label to Not Release Her Breakout Single 'I Try'
Macy Gray burst onto the music scene in the late '90s with her single 'I Try.' The song became her breakout single, but she fought with her label to release it initially.
Grammy-winning musician Macy Gray first burst onto the scene in the late '90s with her hit single "I Try." In the years since then, Gray has proven her abilities as a singer and songwriter, and taken her talents beyond the world of music. But when Gray looks back on the time of "I Try"'s release, she laughs because she didn't even want to release it in the first place.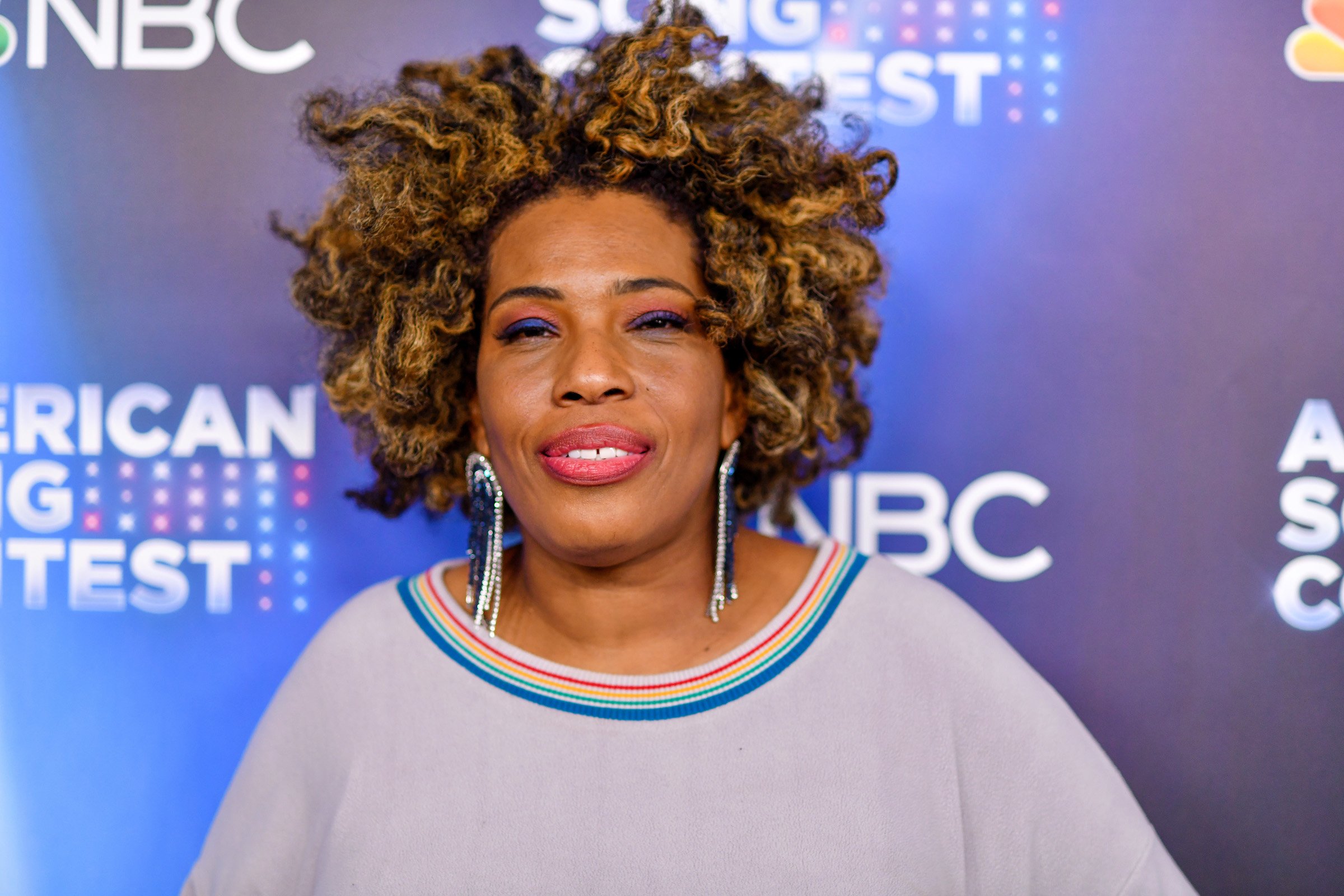 Macy Gray released 'I Try' in 1999
Gray worked throughout the '90s to break into the music industry. In July 1999, she released her debut album On How Life Is, which contained hit singles including "Do Something" and "I Try."
"I Try" ended up becoming Gray's breakout single. The song reached No. 5 on the Billboard Hot 100 chart, and remains her highest-charting single to date. The track won the Grammy Award for Best Female Pop Vocal Performance, and also earned nominations for Record of the Year and Song of the Year. It also won her Best New Artist at the MTV Video Music Awards.
Gray soon became one of music's hottest new stars. She released her sophomore album The Id in 2001, and has continually released albums since.
Macy Gray didn't want to release 'I Try'
"I Try" introduced Gray to audiences everywhere. But despite how ubiquitous the song was, Gray herself didn't really care for it, and even preferred to not release the song at all.
Gray spoke candidly about the hit single in a 2022 interview on The Real. "Actually, I fought with my label not to put it out," she laughed. "I was like, 'That's so sappy.' I wanted to be a rebel, you know? I wanted to be Lil' Kim, you know?"
Macy Gray's career since 'I Try'
In total, Gray has released 10 studio albums throughout her career, the most recent being her 2018 album Ruby.
Gray's eleventh studio album, The Reset, is slated for release later in 2022. The album's title and cover refer to gray's claims in 2021 that the United States was in need of a new flag that was more reflective of the country today. She's gearing up to tour Europe in support of the album with her band, The California Jet Club.
Gray has also appeared in a number of movies and TV shows over the years in addition to being a musician. She's appeared in films such as Training Day, Spider-Man, Scary Movie 3, Lackawanna Blues, Outkast's movie Idlewild, For Colored Girls, and The Paperboy.
Macy Gray competed on 'American Song Contest'
In 2022, Gray was one of the biggest stars to enter the new competition series American Song Contest, hosted by American Idol winner Kelly Clarkson and Super Bowl halftime show performer Snoop Dogg. But in April 2022, she was shockingly eliminated after performing her new single "Every Night."
However, Gray will have a chance to return to the competition as a "redemption" artist later in the season.