What is Macy Gray's Net Worth?
Macy Gray has been in the music industry for decades, and her footprint has extended beyond music. The artist has made a name for herself that will stand the test of time. What is the singer's net worth in 2021?
Macy Gray has been a fixture in entertainment for decades. Over the years, the sultry soul singer has made a name for herself as a modern-day Billie Holiday and become one of the most recognizable voices in the music business.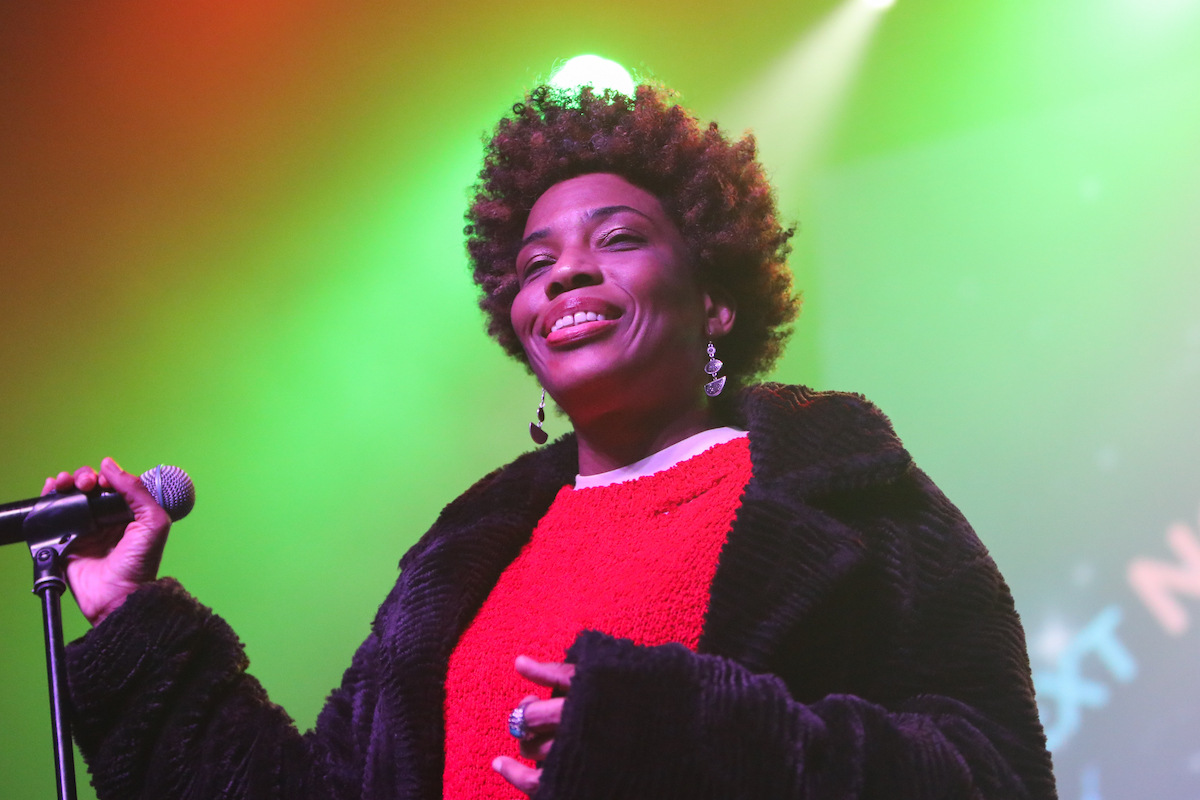 Macy Gray has been a musician for 3 decades
Macy Gray's history with music dates back to childhood: she started taking piano lessons at 7 years old and began developing her craft as a musician. According to a 2014 interview with The Telegraph, Gray got her moniker from a childhood bicycle accident: she noticed the mailbox of a man named Macy Gray and used the name in stories she wrote, eventually deciding to use it as her stage name.
Gray first started singing while attending the University of Southern California, telling The Guardian in 2012 "I always had a kind of funny voice and it never occurred to me that I could sing."
"I kind of gravitated towards musicians," she continued. "I started forming bands and writing songs just for fun [in college] and then I really got into it and got attached to it. Then a friend of mine asked me to be a singer in his jazz band. He gave me all these jazz CDs and I studied all these different singers and I kind of taught myself how to sing for a gig, but I didn't take it seriously until later."
"I was really awkward," she added. "I was just doing it for fun."
In 1998, she landed a record deal with Epic Records. She released her debut album On How Life Is the following year, which contained the smash single "I Try." The song topped the charts in several countries around the world and reached number 5 on the Billboard Hot 100. "I Try" won Gray the Grammy Award for Best Female Pop Vocal Performance in 2001.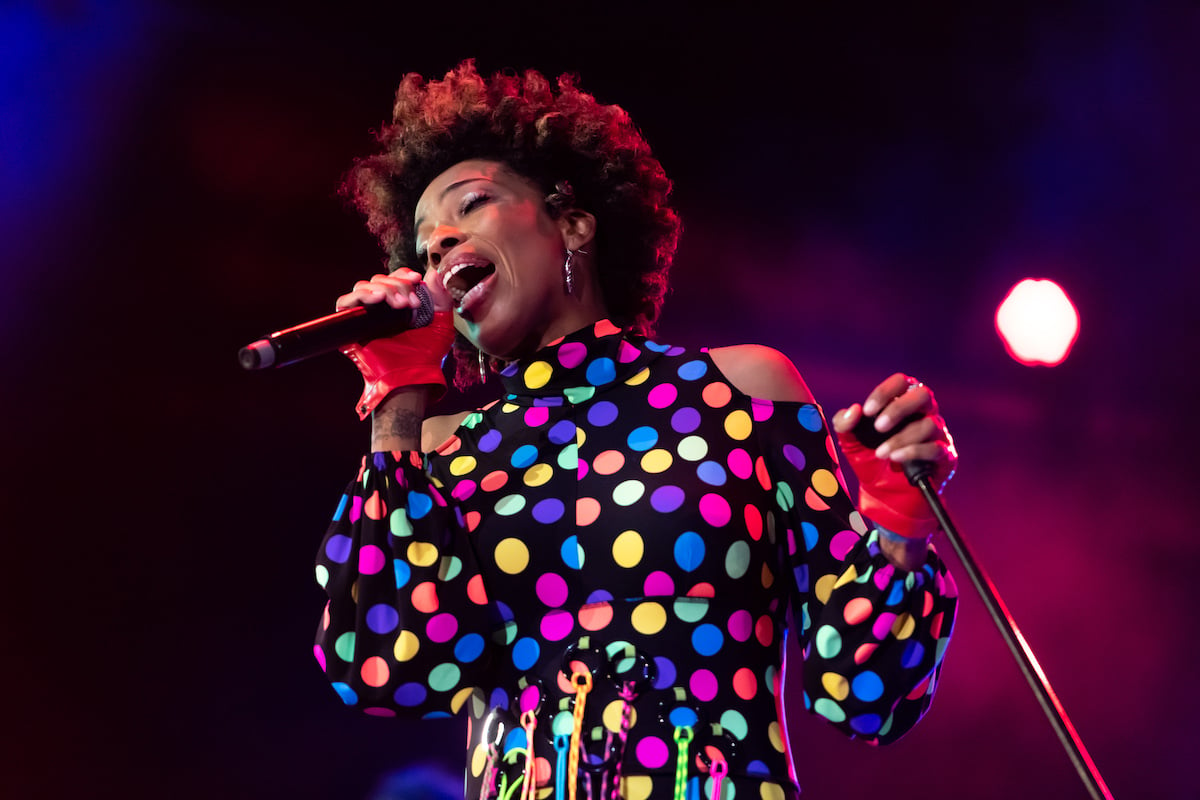 Macy Gray's net worth in 2021
Gray's popularity reached a fever pitch around the turn of the century. She's continuously released albums and performed around the world in the years since then. Her most recent LP, Ruby, was released in 2018.
Gray's years of hard work are reflected in her estimated net worth. Celebrity Net Worth puts her at a solid $12 million, though Wealthy Genius estimates she's worth as much as $23 million.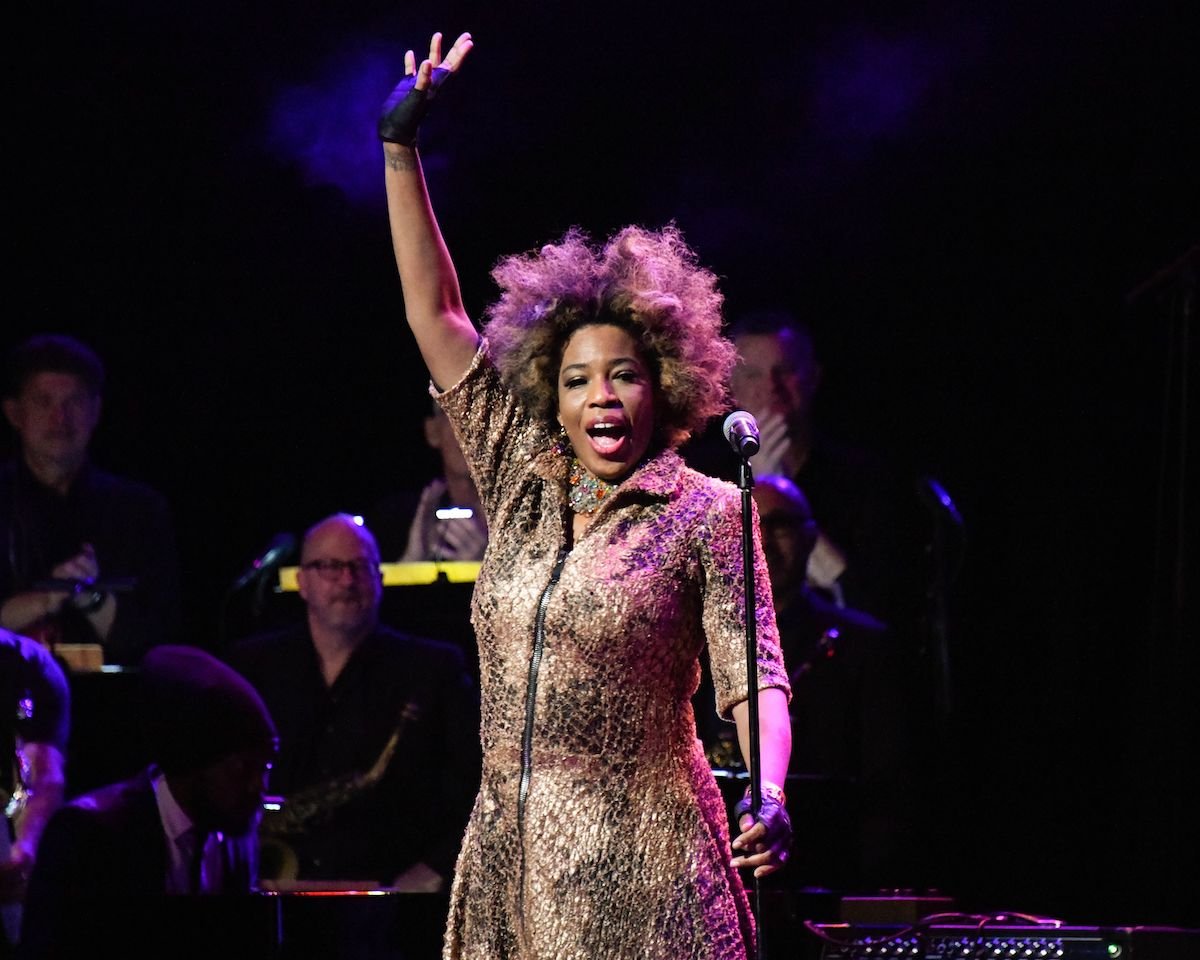 Macy Gray on screen
Like many other entertainment figures, Gray has expanded her footprint beyond just the world of music.
Gray's popularity reached a fever pitch around the turn of the century. Nickelodeon brought her on to sing the theme song for their popular animated show As Told By Ginger. In 2001, she voiced a character in the snowboarding video game SSX Tricky.
Gray has also appeared on screen several times herself. She performed on the short-lived UPN comedy Second Time Around starring Boris Kodjoe and Nicole Ari Parker in 2004 and finished in third place on Bravo's competition show Celebrity Poker Showdown two years later.
In 2009, Gray competed on season 9 of Dancing with the Stars with professional partner Jonathan Roberts. Gray and Roberts were eliminated in the first week in a double elimination.