'Mad About You': Paul Reiser Convinced Helen Hunt To Do a TV Show at a Dinner Party
Helen Hunt is best known for portraying Jamie Buchman for eight seasons on Mad About You. The iconic 1990s sitcom defined a generation, and each week fans loved tuning in to see Jamie and her husband Paul Buchman, portrayed by Paul Reiser, navigate the difficulties of marriage. Hunt was perfect in the role, argue fans, but Reiser was the one who sort of convinced her to give television another try. When Mad About You was in development, Hunt was committed to making it on the big screen.
How did Paul Reiser and Helen Hunt meet?
Hunt knew Reiser before she auditioned for Mad About You. She once recalled that she met Reiser while he was in the process of writing the pilot for Mad About You. Hunt and Reiser were the guests of a mutual friend at a dinner party. During the evening, they got to talking.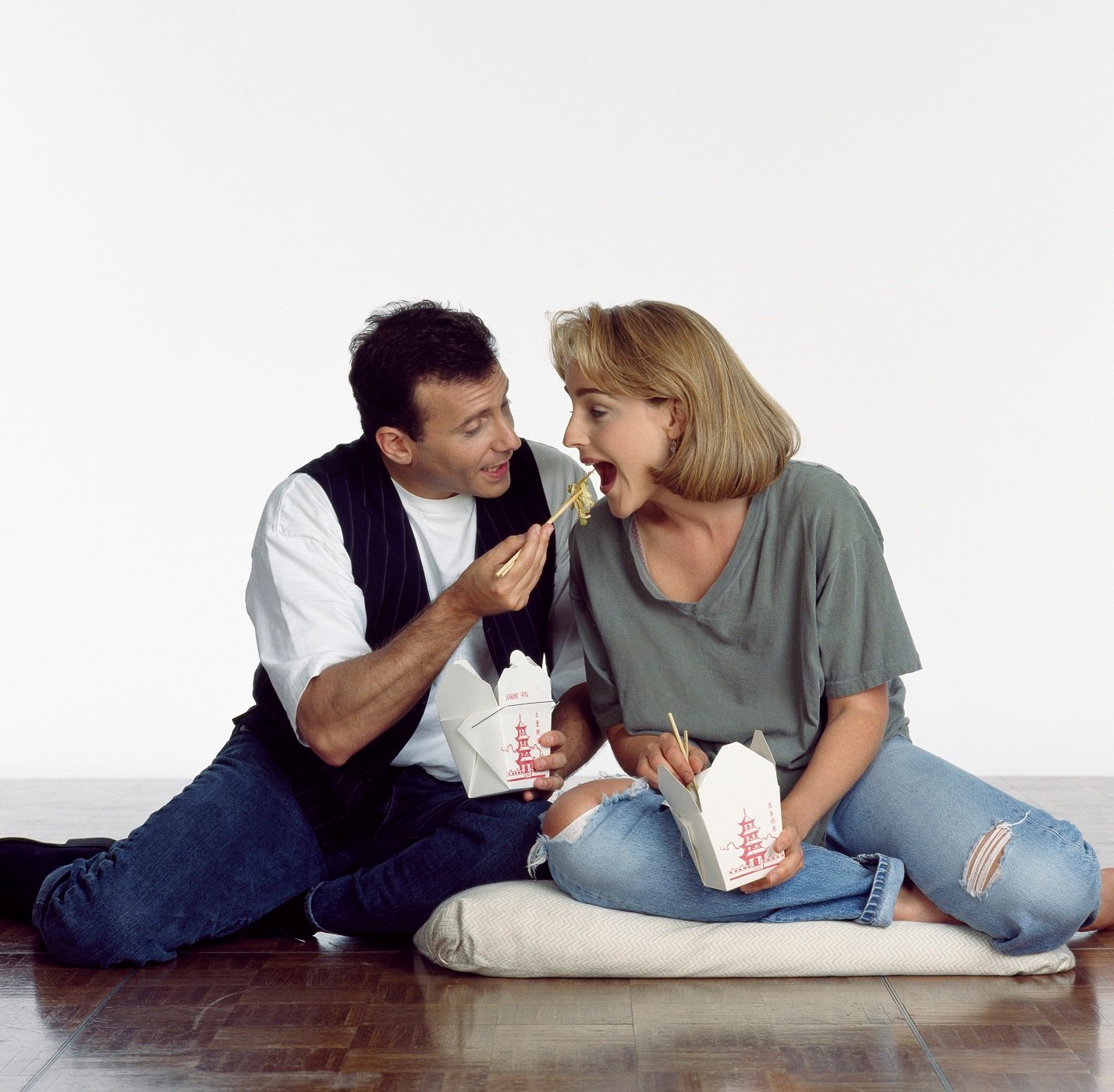 RELATED: 'Mad About You': Could Paul and Jamie Buchman Really Afford Their Manhattan Apartment?
Then a rising star, Reiser, told Hunt that he was writing a television show about all the little moments during the early stages of a marriage. Hunt liked the idea, claiming that was the only type of show she could envision committing her time to. She didn't think much of it until the pilot later came across her desk. From there, things started to fall into place.
Helen Hunt wasn't interested in appearing on TV until she talked to Paul Reiser
Hunt had never appeared as a lead on television when the script for Mad About You crossed her desk. She had appeared in a series of successful films and was mostly interested in sticking with the big screen. Hunt told The New York Times that she had misgivings about doing television for years. She said she couldn't, at that time, envision herself committing to playing one character for several years, although she had appeared in different shows as a guest, according to IMDb. The long-term commitment associated with a lead role made her nervous.
Still, Hunt auditioned for the part, impressing NBC executives along the way. When it was time for a final audition, Hunt narrowly beat out Teri Hatcher for the role by impersonating Reiser's character. Hunt was only willing to audition for the show after meeting Reiser, rather by happenstance.
Mad About You helped further propel Hunt's movie career
Hunt might have been concerned that committing herself to a television show would hurt her movie career, but there was no reason to worry. The success of Mad About You only helped her standing in Hollywood. During and after the show, Hunt appeared in several successful films. She took home an Academy Award for her work on As Good as It Gets and won high praise for Pay it Forward. Fans loved her in Twister and What Women Want, too.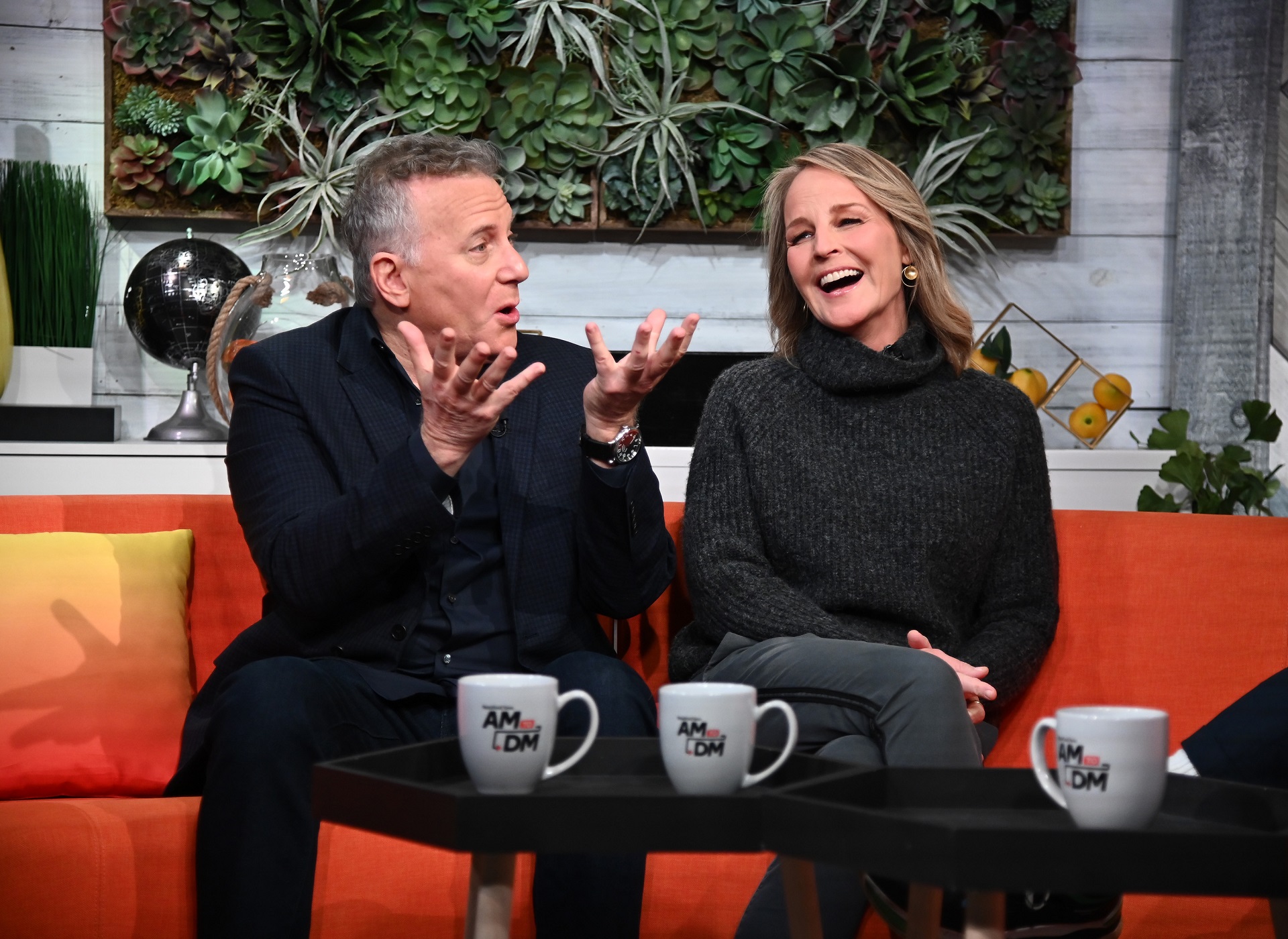 RELATED: 6 Actors Who Bucked the Trend and Won Oscar Gold for Their Comedy Roles
While she's had a ton of success outside of Mad About You, the sitcom remains her most successful project. Hunt dominated the Emmy Awards during her time on the show. She was nominated for seven Emmys and took home four statues for her portrayal of Jamie.