Maddie Ziegler on Her Audition for 'West Side Story'; 'My Team Tricked Me'
For Maddie Ziegler, being cast in West Side Story is an ultimate dream come true. Not only was she able to work with Steven Spielberg, one of the most respected directors of the age, but she also got to combine her greatest passions. Long-time fans of Ziegler know that she comes from a background of dance, so getting to act in a film where she could also utilize her dancing skills was like winning the jackpot. But just how did Ziegler land the coveted role of Velma, and what was her audition process like?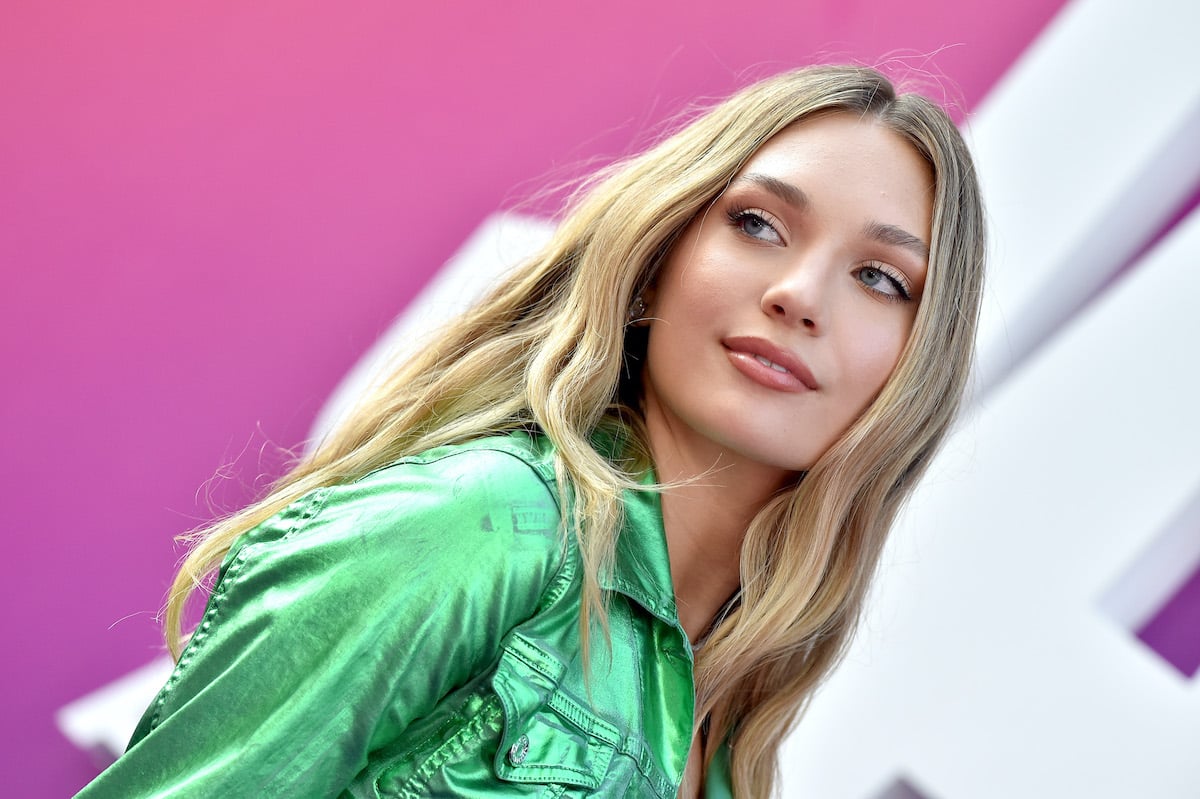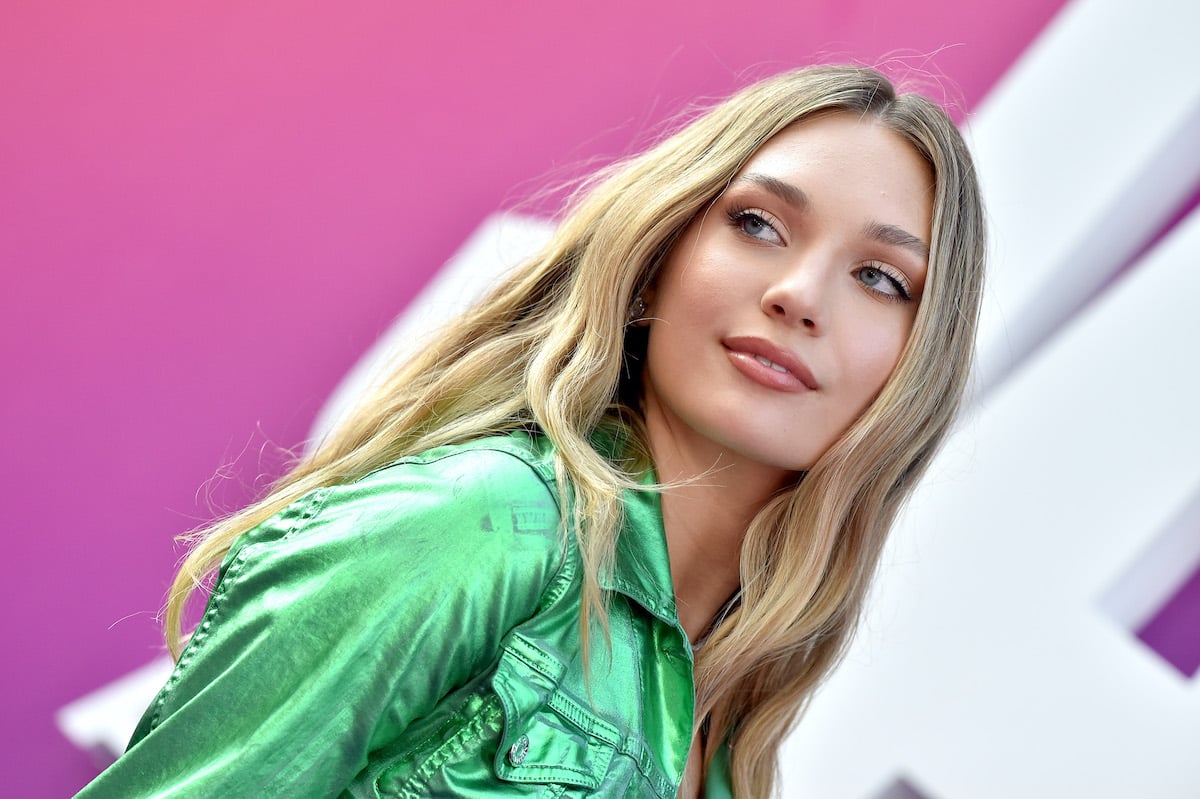 Like many big films, Ziegler had to audition multiple times for her role in West Side Story. The first audition played to her strengths as a dancer because she got to perform some choreography that she was taught on the spot in addition to performing a scene. As Ziegler grew up on a competition dance team, she is very adept at picking up choreography. But even though the first audition went well, the Music star wasn't holding her breath that she'd get cast.
Maddie Ziegler had to act and dance in her first audition for 'West Side Story'
"So, I actually auditioned in LA first," Ziegler shared with V Magazine about the audition process for West Side Story. "I went in, I learned choreography from the dance scene in the gym. Basically, I just did that scene quickly, then I left. I didn't really think about it much afterwards because it seemed like a longshot." But Ziegler was soon offered the opportunity to come back for a second audition or a callback.
"Some time passed, and all of a sudden I was flying to New York for another audition," Ziegler recalled. "I was so excited, but nervous. Once I got into that room in New York, it hit me. I was like 'Oh, wait. This is the final [audition].' I think everyone I was with in New York were all the people casted [sic] in the film. After that audition, they immediately let me know they wanted me to come back the next day to audition again…so I did. I remember, after I did that last audition, I flew back home and I didn't hear anything."
The 'Dance Moms' alum's team tricked her after she got the role of Velma
It would be a while before Ziegler learned that she'd actually gotten the part of Velma. However, her agent and manager decided to play a little trick on her when giving her the news. They made it seem as if she was getting some bad news, when, in reality, she'd managed to book a part in West Side Story.
"It was months later, and I think it was actually on Thanksgiving," Ziegler recalled. "My team called me and they were like, 'We actually have some bad news…We heard from West Side Story.' They tricked me, but then they were like, 'you got the part!' I just started screaming (laughs). I was so excited. Just, growing up as a theater lover and a West Side Story lover it meant so much to me to get the chance to play Velma. I was only sixteen years old at the time and getting to work with Steven Spielberg was a dream. I just remember thinking, 'This can't be happening' I was in shock. I'm just so grateful for the experience…I really am."
When does 'West Side Story' premiere in theaters?
Ziegler has shared that she had an excellent time filming West Side Story. In fact, she is still in touch with many of her fellow castmates today. We're sure that the dancer's fans can wait to see her in the film. West Side Story hits theaters on December 10, 2021.