Maddie Ziegler on 'Dance Moms': 'It Wasn't the Easiest Experience…'
Maddie Ziegler has been in the spotlight for most of her life. These days she is pursuing a career in acting while also displaying an interest in fashion. The 19-year-old is also an author, podcast co-host, and has partnered with Morphe Cosmetics to release her own makeup palette. But despite her many talents, she is still best known for her work as a dancer. Furthermore, millions of fans first became familiar with Ziegler because of her stint on Dance Moms.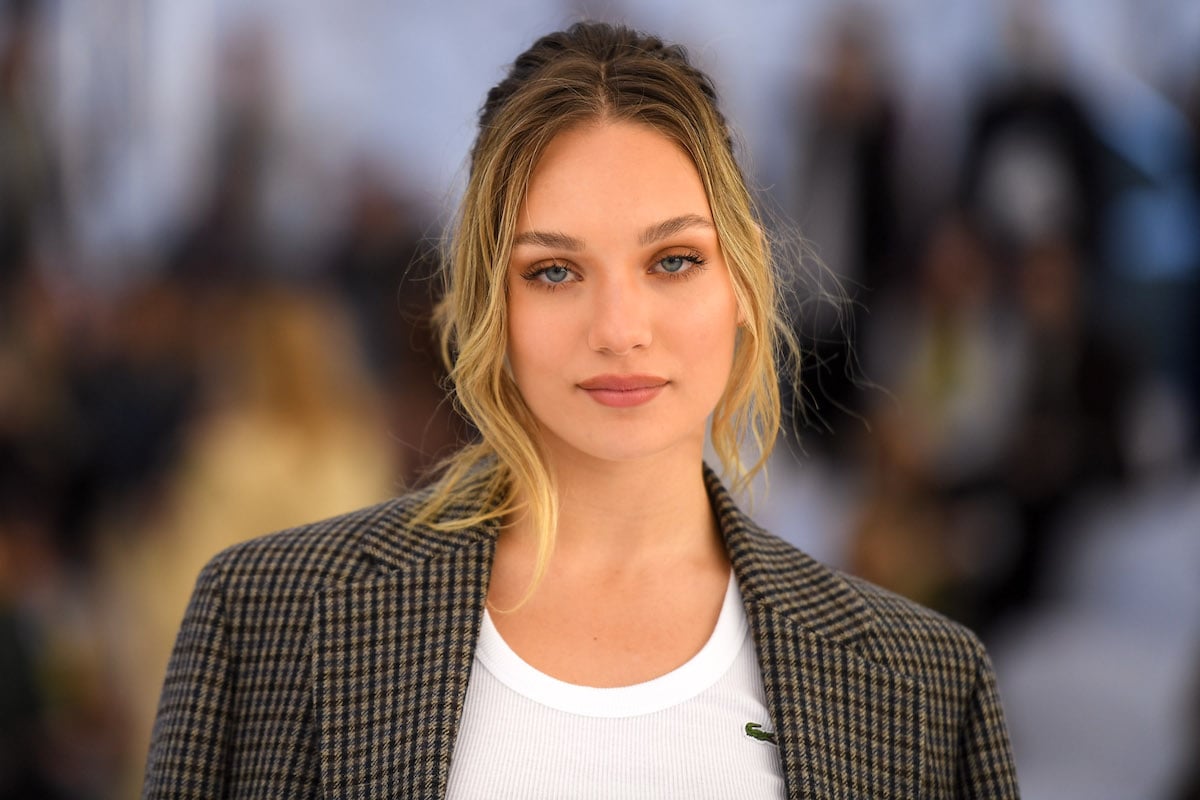 When Ziegler was cast in the hit reality TV show, she had no idea how much her life would change. Dance Moms was initially only supposed to be six episodes. However, when the executives at Lifetime saw footage of the show and the tensions between the moms and Abby Lee Miller, they immediately extended this show's run. Ziegler, and her younger sister, ended up sticking around for six out of the eight seasons.
Maddie Ziegler had an interesting run while on 'Dance Moms'
Ziegler's time on Dance Moms was pretty unique. Though she was Miller's favorite and got tons of opportunities, she also had an exorbitant amount of pressure put on her. Miller consistently counted on Ziegler to be perfect and win. Fans of the show have been candid about how harmful Ziegler's experience may have been. But what does the West Side Story actor think about it?
RELATED: 'Dance Moms' Maddie Ziegler Reveals the Original Cast Is 'So Close'
Unlike some of her former castmates, Ziegler is typically pretty tight-lipped about her experience as a reality TV star. However, in a recent interview with Vogue, she got candid about her time on the show. It seems that the dancer has a pretty realistic perspective when it comes to her unique experience.
What does the 'West Side Story' star think about 'Dance Moms' today?
"I started dance when I was 2 years old," Ziegler shared. "And then when I was 7, I got hired for Dance Moms. I was so terrified to be known as a reality star my whole life. And that's how I pictured my life going. And sure it wasn't the easiest experience, but it got me to where I am right now. If I didn't do that, Sia wouldn't have noticed me and I wouldn't be here."
RELATED: 'Dance Moms': Melissa Gisoni Reveals Why Mackenzie & Maddie Ziegler Really Left the Show
Ziegler continued on to share how her continued partnership with her godmother, Sia, allowed her to uncover her love of acting. Though she always knew that she wanted to pursue a career in dance, she also realized that being an actor could be a viable path for her.
Ziegler started thinking of herself as an actor after she did music videos with Sia
"So once I did Chandelier, and then we started doing more music videos with Sia, I fully realized that not only in the music videos but my whole life I've been playing characters in all of these different dance pieces," Ziegler added. "And I'm like 'Oh I'm — I'm acting just as much as I'm dancing in all of them. I'm transforming into someone else.' What's cool is I — all the movies I've done, I've been able to dance in them as well. So I'm like, it's the best of both worlds. It's my two favorite things and I get to do it together."
It's great that Ziegler is finding success post Dance Moms. Though the experience wasn't all sunshine and roses for her, she has successfully used the show as a launchpad for her career. We're sure her fans are eager to follow along with what she does next.
RELATED: Inside Maddie Ziegler and Sia's Relationship; Is It Problematic?