Maddie Ziegler Says 'Dance Moms' Producers 'Set You Up for Failure'
Maddie Ziegler has been making some serious strides in the entertainment industry as of late. It was recently announced that she will headline the upcoming film, Bloody Hell, alongside Schitt's Creek alum, Emily Hampshire. This news comes on the heels of Ziegler starring in Steven Spielberg's West Side Story and Megan Park's, The Fallout. Since Ziegler is making a name for herself as an actor, it's pretty wild to think that the 19-year-old got her start on the reality TV show Dance Moms.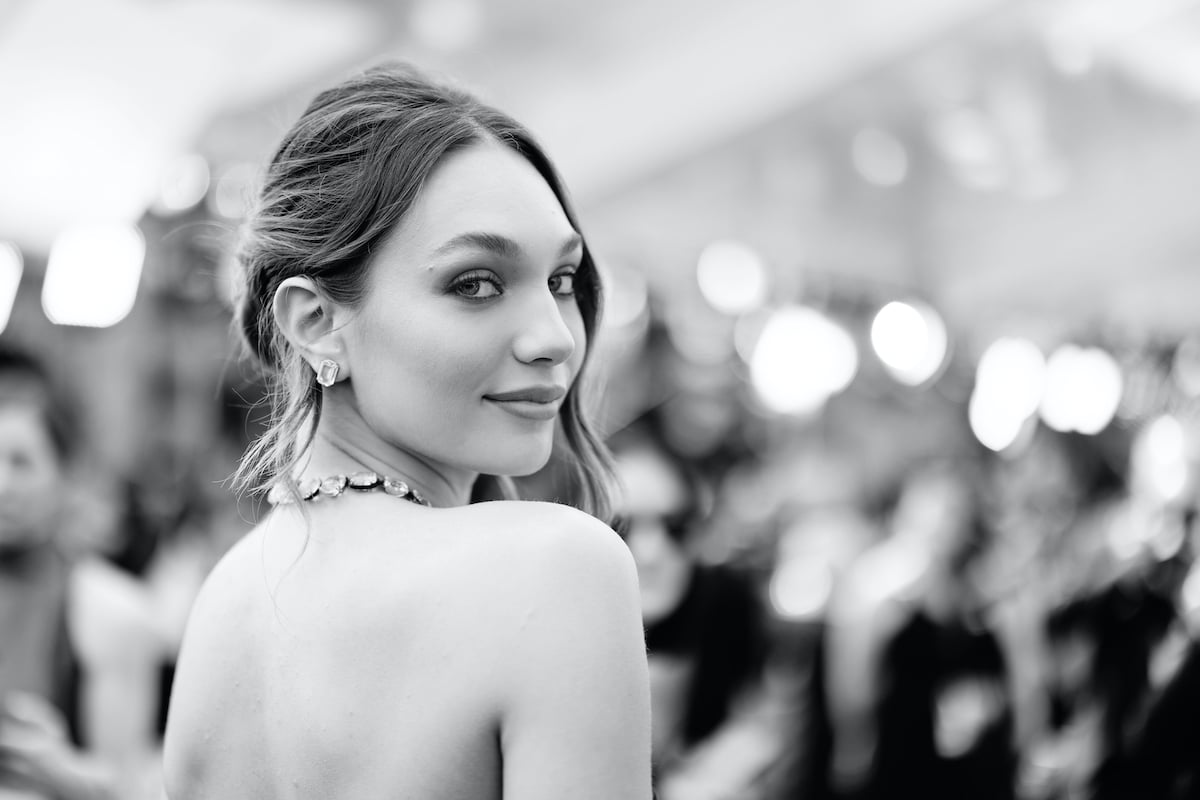 Maddie Ziegler was the dancer to beat on 'Dance Moms'
Ziegler was only eight when she was cast in the hit Lifetime series. She quickly earned a reputation as one of the top dancers on the show. It was clear even then that the Music star had an immense passion for the art of dance. She was extremely expressive on stage and was able to convey complex narratives at a young age. Ziegler also loved to compete, and her dedication and musicality meant that she often walked away from dance competitions with the top prize.
RELATED: 'Dance Moms': How Chloé Lukasiak Proved the Producers Were Deliberately Causing Drama
Another thing that made Ziegler a standout in the Dance Moms cast was the fact that she was the clear favorite of her teacher, Abby Lee Miller. Miller was fond of calling Ziegler her "go-to girl" and consistently relied on her to win competitions and lead group dances. The choreographer championed Ziegler's work ethic and perfectionist tendencies, often comparing other dancers to her and claiming that they fell short.
The 'West Side Story' actor explained how the producers encouraged her to say certain things in her interviews
Ziegler's mother, Melissa Gisoni, seemed to share Miller's sentiments. She would often claim that her daughter was the best person on the ALDC Junior Elite Competition Team. In early seasons, Ziegler herself would sometimes even claim that she was the best dancer. This rubbed some Dance Moms viewers the wrong way. And even though Ziegler was a young and impressionable child, she was sometimes called "cocky" or even "bratty" by fans.
RELATED: 'Dance Moms': Maddie Ziegler & Mackenzie Ziegler Didn't Become Close Until After They Quit the Show
But it seems that the Dance Moms producers were behind some of Ziegler's more confident statements. While speaking with Cosmopolitan, the actor revealed that she was baited by grown adults to say certain things on camera. Because she was young and had no prior knowledge of TV, Ziegler just did what was asked of her, not realizing that she was being manipulated for a larger narrative.
"People thought I was a brat because in all my interviews, I would say, I'm the best. I know I'm going to win,'" Ziegler recalled. "But that's because the producer was telling me to say that. I don't think I'm better than everyone else. I was just doing whatever they told me to do because I thought that's what you did. They set you up for failure."
Ziegler reflects on the toxic environment of 'Dance Moms'
Continuing on, Ziegler revealed that the overall environment of the show was really tough on her. While she recognizes that she had some great times on Dance Moms, it was an extremely stressful environment to grow up in.
"I had more stress at that age than I did once I left," Ziegler shared. "I have dissociated so much from that time. I'll see fans post scenes from Dance Moms and I'm like, 'I literally don't even remember that happening'. It's weird because there were really amazing times, but there were also a lot of things that were really, really not great for us kids."
RELATED: Chloé Lukasiak Revealed the Grueling Schedule for 'Dance Moms'