Maddie Ziegler Was 'in Shock' Watching Jenna Ortega: 'She's Perfect'
Maddie Ziegler reveals what she learned from Jenna Ortega while they were making 'The Fallout' together.
The Fallout stars Maddie Ziegler and Jenna Ortega are both just 19 years old. However, both young stars have been navigating an entertainment career for most of their lives. Ziegler got her start on the hit reality TV show, Dance Moms before garnering the attention of Australian singer, Sia. Meanwhile, Ortega's breakout role was on Jane the Virgin before she landed her own show on the Disney Channel.
While Ziegler has begun to make a name a name for herself as an actor, Ortega currently has a lot more credits on her resume. Knowing this, Ziegler took the opportunity to learn from her co-star. While they were making The Fallout together, the dancer carefully watched Ortega and learned how she approached some of the film's heaviest material.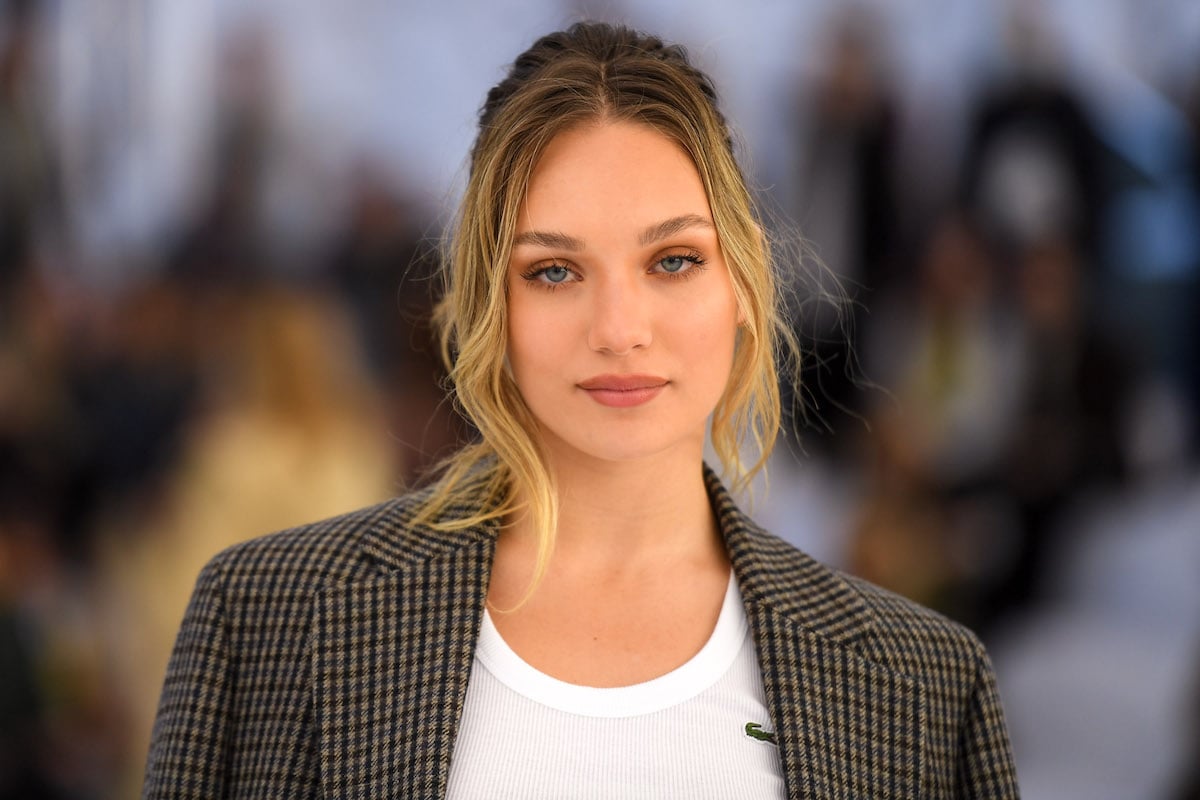 What is 'The Fallout' about?
The Fallout is the directorial debut of Megan Park. It follows a teenage girl Vada (Ortega) as she struggles to deal with the aftermath of a fatal shooting at her school. Because of the incident, she ultimately develops a close bond with dancer and influencer, Mia (Ziegler). In an interview with Collider, Ziegler gushed about how beautifully Ortega handed the intense subject matter of the movie.
Maddie Ziegler gushes about her co-star, Jenna Ortega
"She's perfect. I love her!" Ziegler gushed about Ortega. "I would say when we were doing the bathroom stall scene, which was the heaviest scene we had to do and was literally the last scene before I wrapped, which I'm like, 'Oh my gosh, we ended on the heaviest scene.' Just seeing the way she gradually got to the point of having a breakdown — we were this close to each other. I was watching her and I was in shock. I couldn't even comprehend how amazing she was and how she went there. She really went there so intensely, and I was just in awe."
Ziegler is applying what she learned from Ortega to her future work
Continuing on, Ziegler revealed that she will keep Ortega's strong performance in mind when working on different projects. The West Side Story actor is especially keen on applying what she learned from Ortega to her auditions. "And I very much have tried to kind of keep that in mind when having to audition for different things or film different things, I'm just like, 'I have to just let everything fly and go there like Jenna did,' because it was pretty special."
It's pretty sweet that Ziegler has so much respect and appreciation for her fellow co-star. Certainly, the pair had some great on-screen chemistry and it seems like that bond extends to real-life as well. We're sure that Ziegler's experience working on The Fallout will prove useful for her future endeavors. The dancer seems to really be prioritizing her acting career, so it'll be interesting for fans to see what she does next.