Maddie Ziegler and Jenna Ortega Were Nervous About Working Together
Maddie Ziegler and Jenna Ortega got candid about how they really feel about each other and what it was like for them to collaborate on 'The Fallout'.
Maddie Ziegler and Jenna Ortega know what it's like to be in the spotlight. The Fallout stars both found fame at a very young age and have been working in the entertainment industry since they were children. But despite their celebrity statuses, 19-year-old actors (who are only three days apart) seem to be quite humble about their many accomplishments. This lack of ego made it fairly easy for the pair to collaborate together on their recent movie.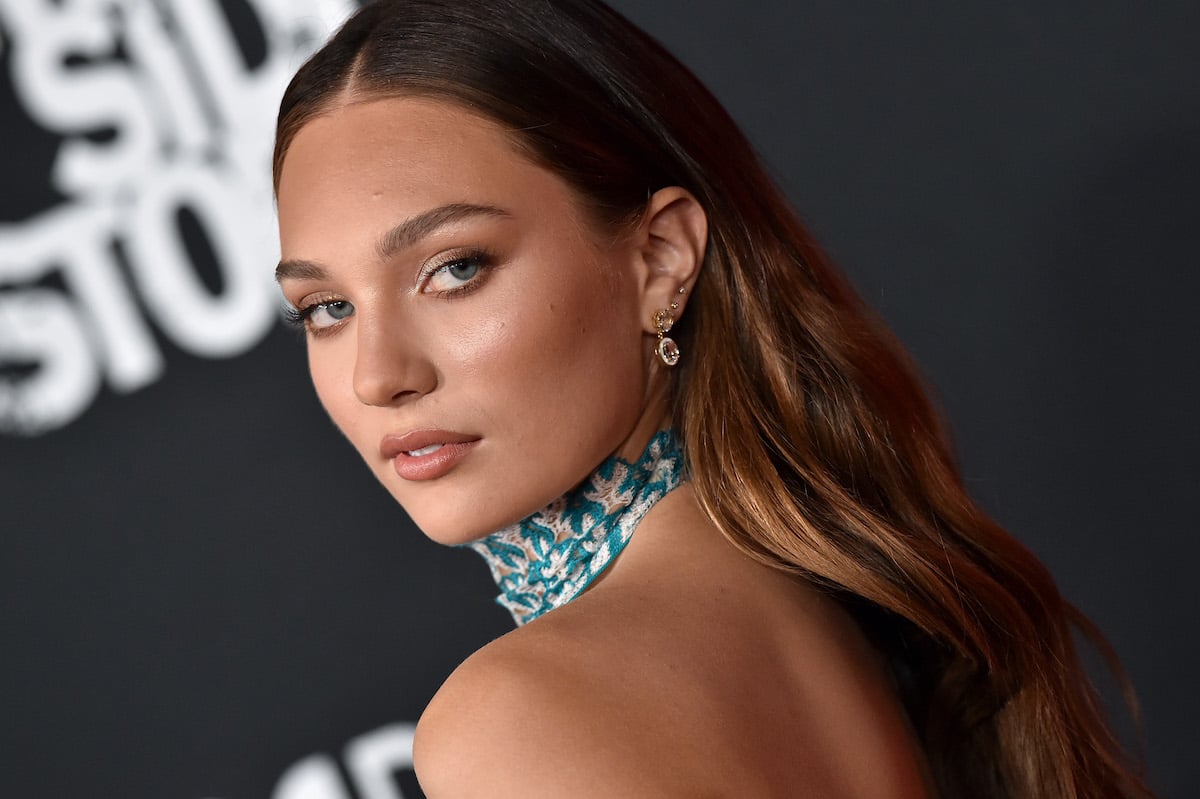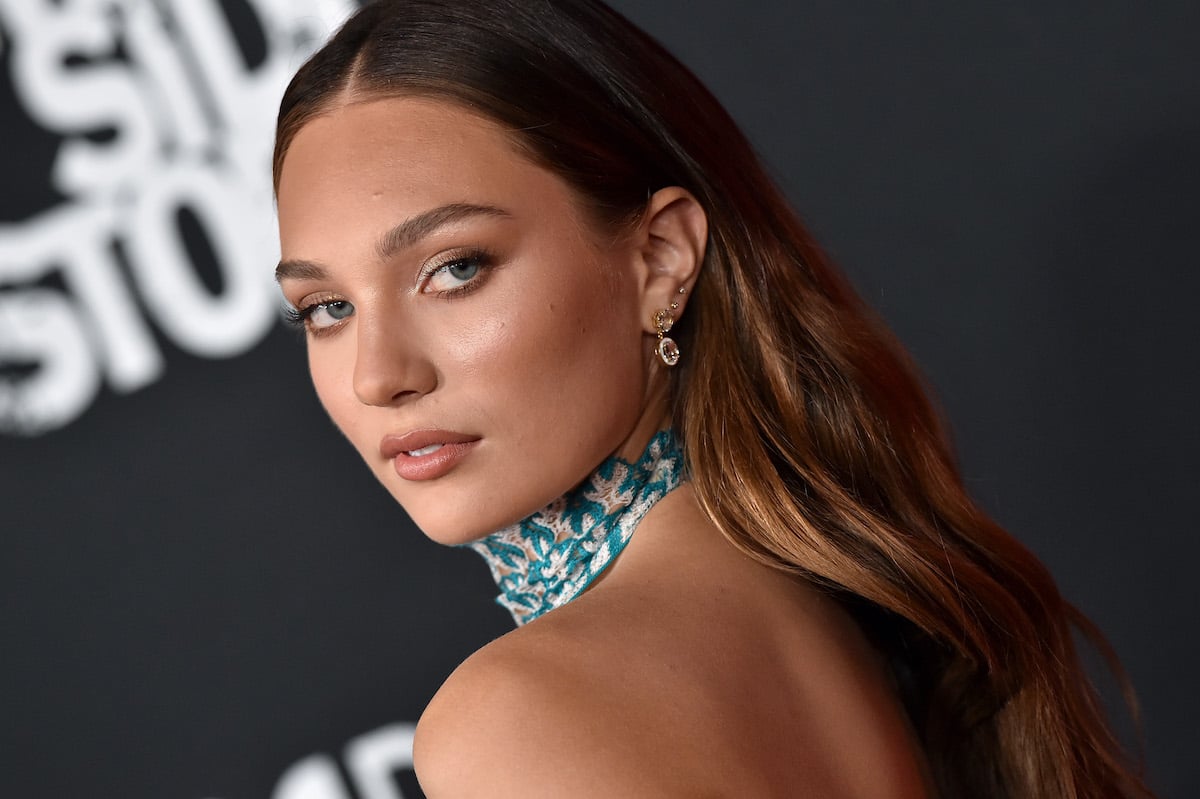 What is the premise of 'The Fallout'?
The Fallout follows high school student, Vada (Ortega), as she attempts to cope in the aftermath of a tragedy. One of Vada's biggest support systems is her newfound friendship with dancer and influencer Mia (Ziegler). Ortega and Ziegler ended up collaborating beautifully on the film. The on-screen chemistry between the two was quite palpable. Furthermore, the pair were able to form a bond off-camera as well.
Jenna Ortega and Maddie Ziegler were initially nervous about working together
But even though Ziegler and Ortega got along famously, they were initially nervous about working with each other. Because of the nature of the entertainment industry, the actors had crossed paths before. They even did a photoshoot together for a couple of hours a few years prior to filming The Fallout. However, though they'd met in passing, they had no clue what it would be like to collaborate on a movie. Naturally, this caused some nerves on both ends.
In an interview with InStyle, Ortega got candid about getting to know her co-star turned friend. "I had known who Maddie Ziegler was for such a long time, and you never really know how somebody who's earned that much respect or has worked so hard and climbed that far in the industry … I just didn't know what to expect," Ortega said about Ziegler. "And I was nervous. But she is, I mean, I love her. She's the coolest and so talented."
The dancer was in awe of the 'Scream' star's talent
Ziegler echoed her castmate's sentiments in an interview with NYLON. According to the Dance Moms alum, she was a little intimidated by the Wednesday star at first because of Ortega's talent and experience. "She's the coolest person ever, I genuinely love her so much," Ziegler shared about Ortega. "She has become one of my really close friends and I'm honored that I got to work with her. I was very nervous going into working with her just because I'm a fan of her work. She's so experienced."
Ortega's experience actually came in handy when she and Ziegler were filming The Fallout. Ziegler, whose acting resume is a bit shorter, was able to play off of what Ortega was giving her. Together, the actors were able to depend on each other to tell the complex story of the film.
Ziegler and Ortega leaned on each other while filming 'The Fallout'
"She knows what the hell she's doing and I was like, 'Sh*t this is a lot, this is scary going into this and working alongside her,' but she made it so safe and fun for me to come into work every day," Ziegler shared about Ortega. "There was no intimidation. She really was like, 'I'll guide you and we'll be there together.' It was really fun. Even though the material was heavy, offscreen we had such a good time."
The Fallout is currently streaming on HBO Max.