Maddie Ziegler Reacts to Shia LaBeouf Controversy
Maddie Ziegler was only 10 years old when she was tapped by Sia to appear in the music video for "Chandelier". Sia quickly became enamored with Zeigler's dancing and performance skills and invited her back to be in the music video for "Elastic Heart" alongside Shia LaBeouf. Unfortunately for Ziegler, the video, which has received 1.1 billion views since it released in 2015, was offensive to many people.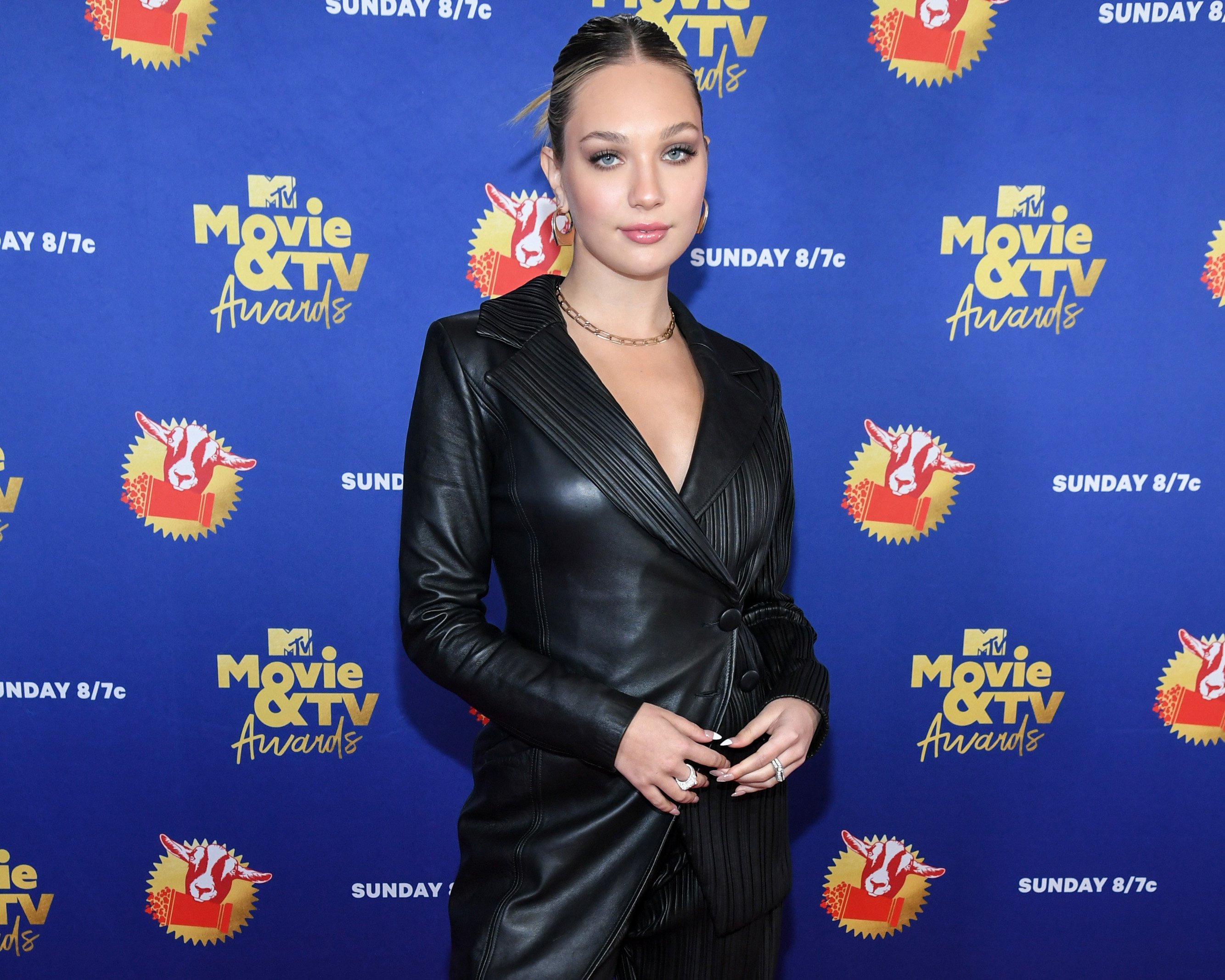 Maddie Ziegler and Shia LaBeouf both starred in Sia's 'Elastic Heart' video
The music video features LaBeouf, clad only in nude shorts, and Ziegler in a nude leotard dancing around and with each other. While some people saw no issue with the music video, insisting that it was nothing more than artistic expression, others took offense. They found it inappropriate that Sia had allowed the Dance Moms alum, to dance with someone who was 17 years her senior. In fact, so many people were disgusted by the concept that Sia eventually issued an apology.
Fortunately, Ziegler has expressed throughout the years that she had a positive experience making the video and that LaBeouf was very protective of her. But how does she feel about the latest allegations against the Disney Channel alum that make him out to be an abuser? Sia has already weighed in on the controversy a bit in an interview with The Times claiming she was tricked into having an adulterous relationship with LaBeouf.
Sia reveals she still has love for the Disney Channel alum
"It turns out he was using the same lines on me and Twigsy, and eventually we found out because we ended up talking to one another," Ziegler's godmother, Sia shared. "Both of us thought we were singly dating him. But that wasn't the case. And he was still married." Sia continued on to share that she still had a place in her heart for LaBeouf. "I feel like I'm always gonna love him because he's such a sick puppy."
Ziegler reacts to the LaBeouf controversy
Ziegler's response was pretty cut and dry. Though she acknowledged that her experience with LaBeouf was a positive one, she also made sure to stand up against abuse. "I stand with any woman who has faced abuse, and I do not think it's right," the Dance Moms alum shared in an interview with The Independent. "I had a good experience working with Shia. He was so respectful to me, in terms of making sure that I felt good with what I was doing. But I don't think what happened is OK." Considering Ziegler is only 18 years old, this is a pretty great statement. Clearly, she's learned from her long stint in the entertainment industry.