Maddie Ziegler Revealed the Coolest Part of Working on 'West Side Story'
Maddie Ziegler has been in the spotlight for more than half her life. The dancer got her start on the hit Lifetime show, Dance Moms. Thanks to her incredible musicality and passion for dance, the West Side Story cast member was able to gain millions of fans. But perhaps the most important fan that Ziegler gained while on Dance Moms was the Australian singer, Sia.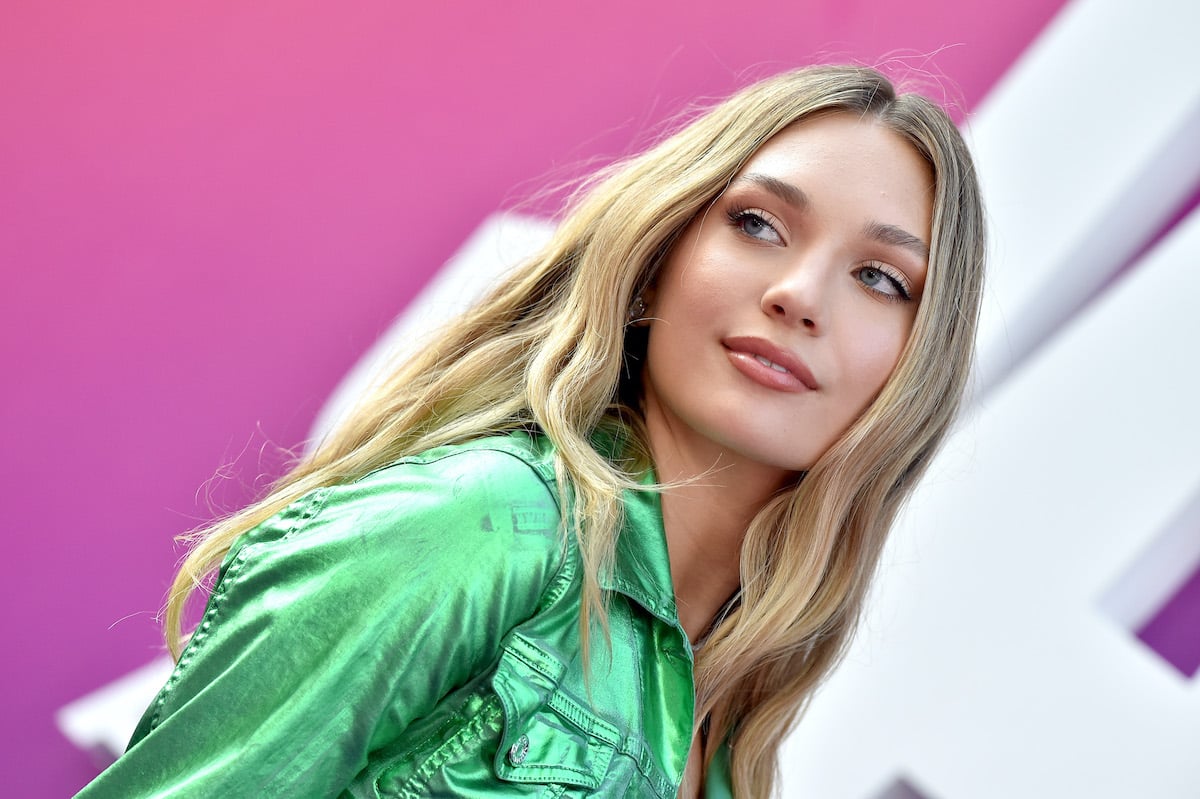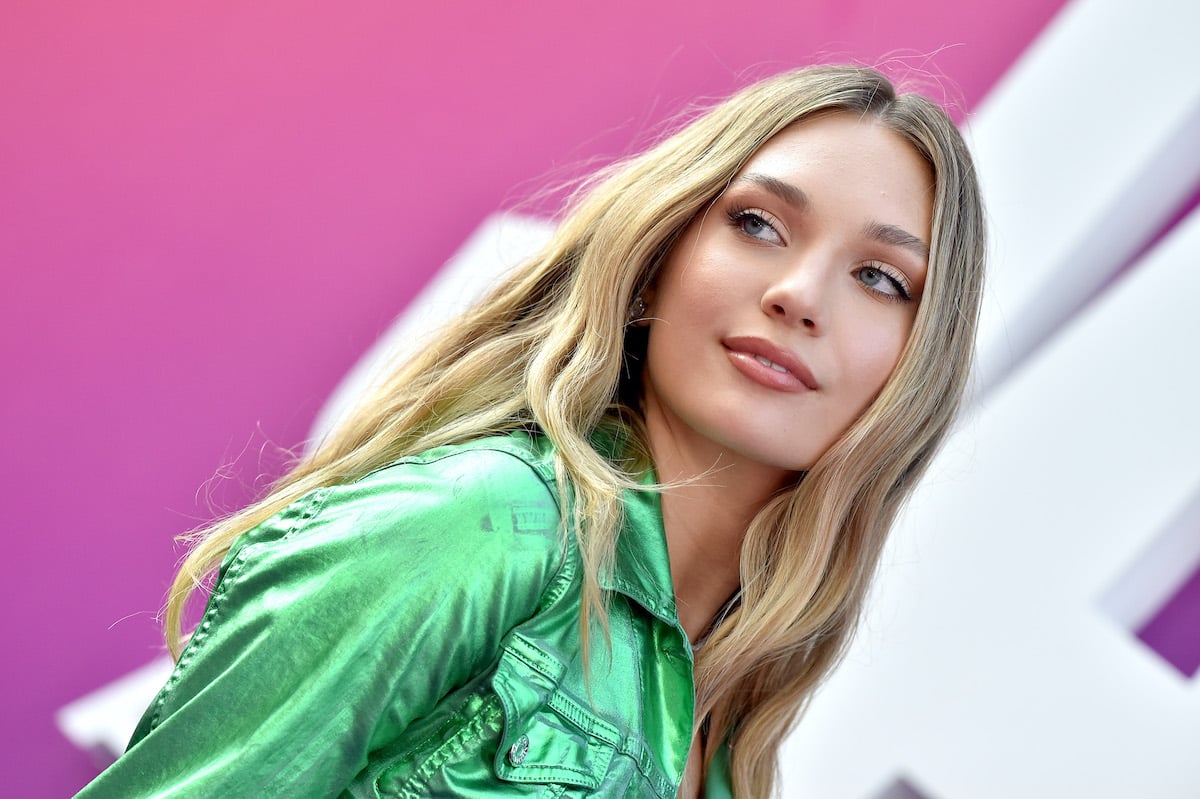 Sia discovered Maddie Ziegler while watching her on 'Dance Moms'
After seeing Ziegler perform on Dance Moms, Sia found herself moved by the dancer's performances. In fact, Ziegler's solos often brought the "Move Your Body" singer to tears. It wasn't long before Sia decided that she wanted to work with Ziegler and she reached out to the dancer on Twitter to see if she had any interest in being in a music video for her song, "Chandelier."
The 'Music' star found more fame after working with her godmother
Zeigler, of course, agreed to be in the music video and the collaboration was extremely successful. To date, the music video for "Chandelier" has over 2.4 billion views on YouTube. Thanks to the success of Chandelier and the connection that Sia and Ziegler developed, the Dance Moms alum and the singer have continued working together throughout the years. Ziegler has gone on tour with Sia, been featured in a number of her music videos, and starred in the singer's film, Music, which was her directorial debut.
Though Ziegler continues to work with Sia to this day, she also has done some projects independently of her godmother. Ziegler has shown an interest in acting and landed roles in movies like To All the Boys: P.S. I Still Love You, The Fallout, and most recently, Steven Speilberg's West Side Story, which is set to release on December 10, 2021. Ziegler has gushed about how much she enjoyed working on the film. The dancer shared that Speilberg couldn't have been nicer and that she is still in touch with much of the cast today.
Ziegler gushes about working on 'West Side Story'
But what was the coolest part about working on West Side Story for Ziegler? In an interview with V Magazine, the actor shared that she was truly enamored with the costuming. Not only was it great for Ziegler to experience what people from that era actually wore, but it also helped her get into her character, Velma, in a very authentic way.
"What the coolest part about it, for me, was—once I got into hair and makeup and wardrobe something came over me," Ziegler shared about working on West Side Story. "It was like 'Okay, I'm in it. I've dropped Maddie. It's not me anymore.' And I thought the coolest part was we actually got to wear all of the undergarments that people wore in the 60's. We had full corsets, we had bloomers, we had everything. So it was really cool to be brought back to that era. My mom was in the fittings with me, and she was like, 'Oh my gosh, I used to wear this when I was young,' or, she would say 'My mom used to wear that.' So, it was a full-circle moment for my mom as well."
Clearly, Ziegler had a great time filming West Side Story. We're sure her fans are looking forward to seeing what she brings to such an iconic character.