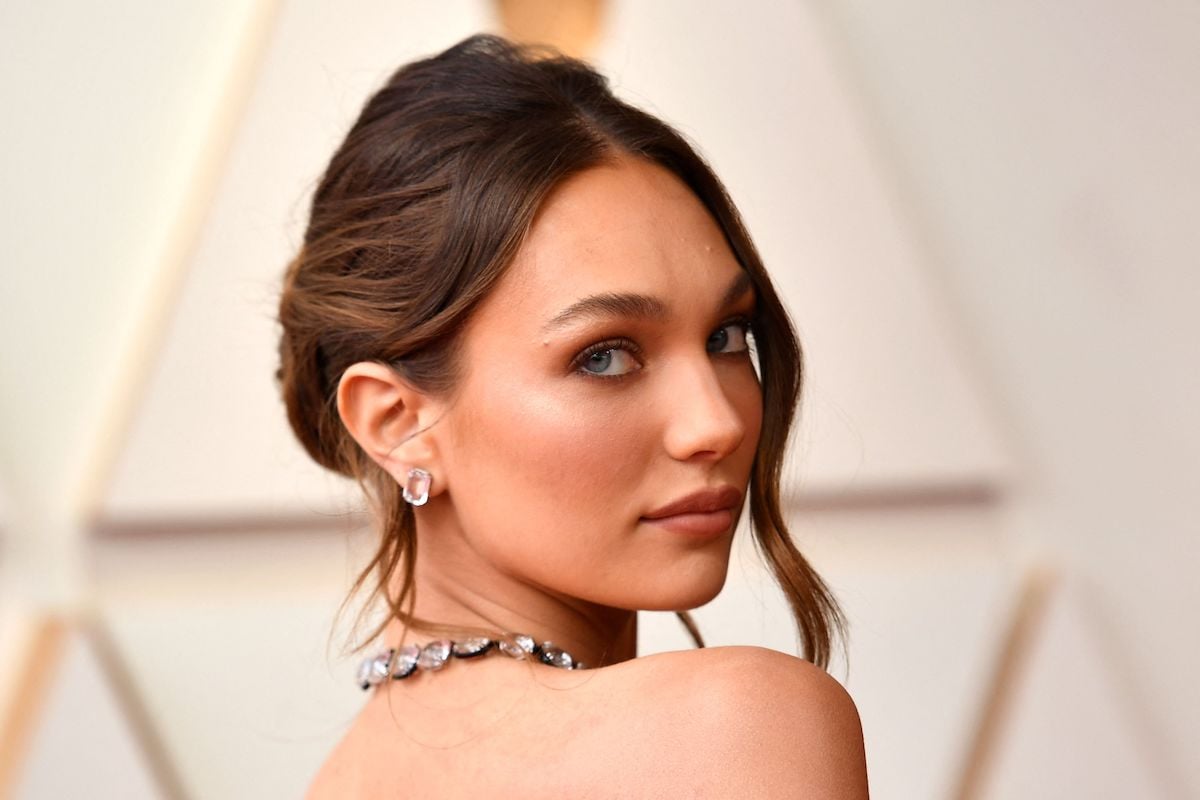 Maddie Ziegler Reveals She Has a 'Fear of People Thinking I'm All That'
Maddie Ziegler gets candid about one of her fears, which potentially stems from the way she was portrayed on 'Dance Moms.'
If you grew up watching Maddie Ziegler on Dance Moms, you might think she's never short on confidence. The dancer seemed extremely self-assured about her abilities at a young age and was never afraid of competing. She never seemed shy about expressing that she was one of her team's best dancers. Furthermore, she seemed to take being in the spotlight all in stride. But Ziegler's fame actually intimidates even her at times. So much so, that she labels it as something completely different.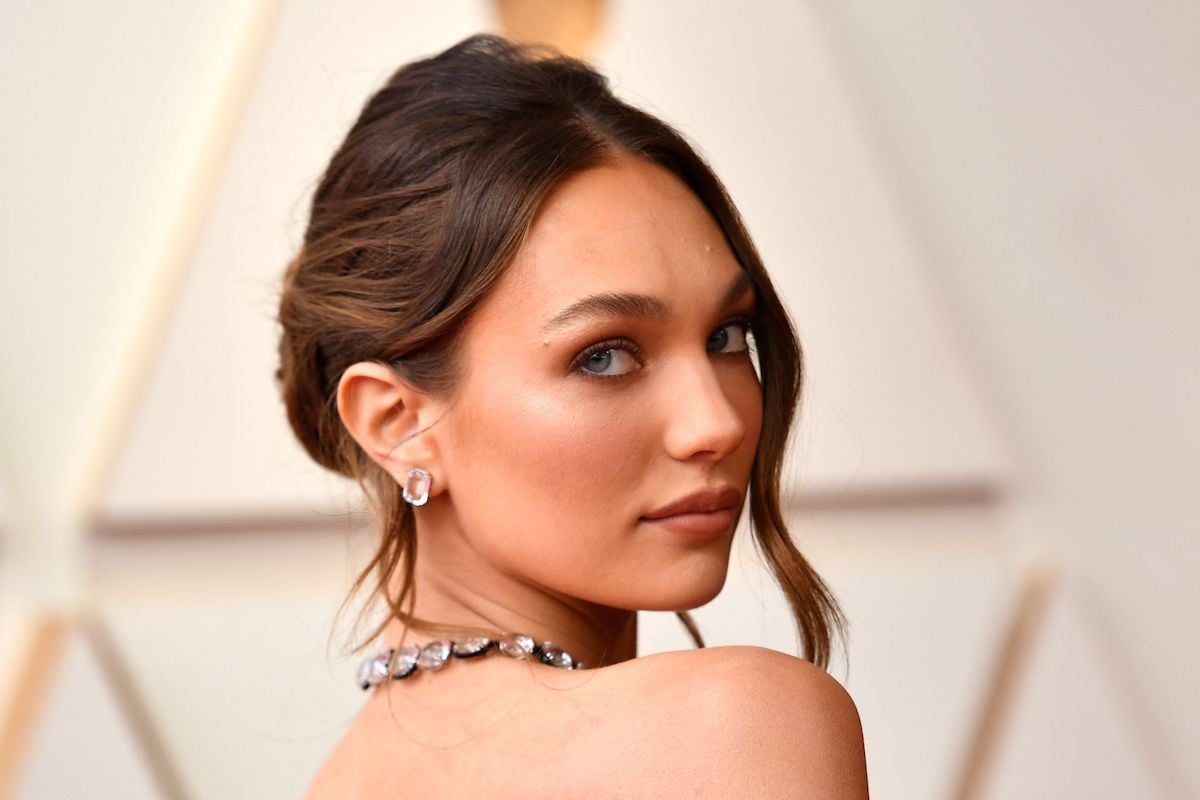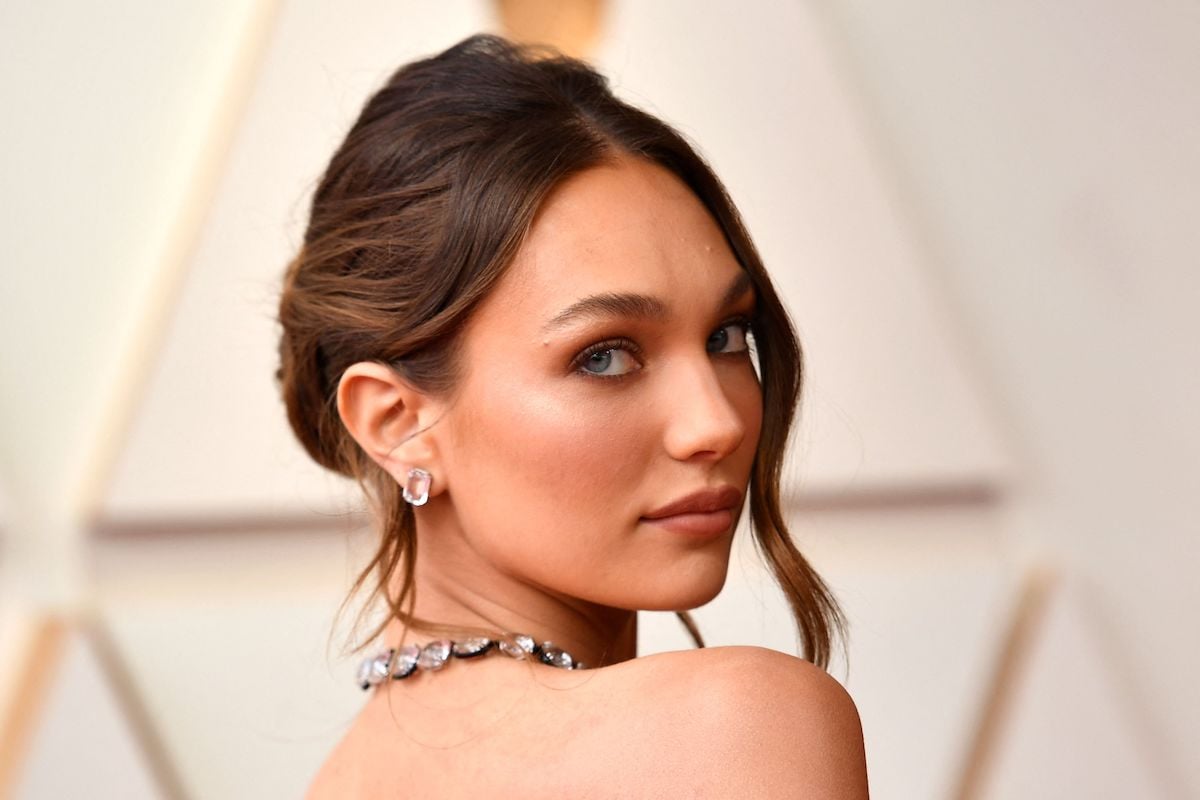 Maddie Ziegler doesn't see herself as famous
With nearly 14 million followers on Instagram alone, it's clear that Ziegler has her fair share of fans. Throughout her career, she's graced magazines, walked red carpets, attended the Oscars, been interviewed by Vogue, and been stalked by the paparazzi. But despite all the fanfare that surrounds the 19-year-old, she still doesn't see herself as a celebrity.
"I still have a hard time considering myself famous," the West Side Story actor shared with Cosmopolitan. "I know fame is a very wide spectrum, but still, I just don't think I'm famous. I see people like Rihanna…I always say I'm 'well known.'"
The dancer explains one of her fears
But calling Ziegler well-known may be downplaying it a bit. After all, she's been in the spotlight since she was 8 years old. Some of her most popular projects have been seen by billions of people. But it seems that downplaying her fame helps The Fallout actor cope with a long-standing fear that she has.
"I have a fear of people thinking I think I'm all that, and that's what I relate being famous to, even though I know that's not necessarily the case," Ziegler shared. "It's just easier for me to say 'well known' or 'in the public eye' because to me, that just seems less intimidating."
The 'West Side Story' alum got a unique edit on 'Dance Moms'
Perhaps Ziegler's fear stems from her Dance Moms days. After all, she was bated by producers into saying that she was the best dancer a number of times. As a child, she developed somewhat of an (unfair) reputation by those in the fandom. However, in reality, the dancer seems to be extremely humble and grateful for the opportunities that continue to come her way.
Ziegler gets candid about transitioning into acting
Most recently, Ziegler's really set her sights on acting and admits that even she's surprised by the projects that she's been cast in. In addition to West Side Story, she starred opposite Jenna Ortega in The Fallout, which is now streaming on HBO Max. Currently, the former reality TV star is shooting Bloody Hell, a movie that she and Schitt's Creek alum, Emily Hampshire are headlining.
"Acting is taking over my world," Ziegler shared in the aforementioned interview. "I love it so much. I don't know how I'm booking roles because I feel like I'm such a newbie, but I've been working really hard at it." It seems that Ziegler's work ethic is paying off for her. We're sure fans can't wait to see what's next for the talented 19-year-old.