Maddie Ziegler Had Several Embarrassing Videos of Millie Bobby Brown
For a while, Maddie Ziegler and Millie Bobby Brown seemed to be pretty inseparable. Despite their hectic schedules, the two actors seemed to find time to hang out together and chat on the phone all the time. They even walked red carpets together and presented an award together back in 2017 at the Teen Choice Awards.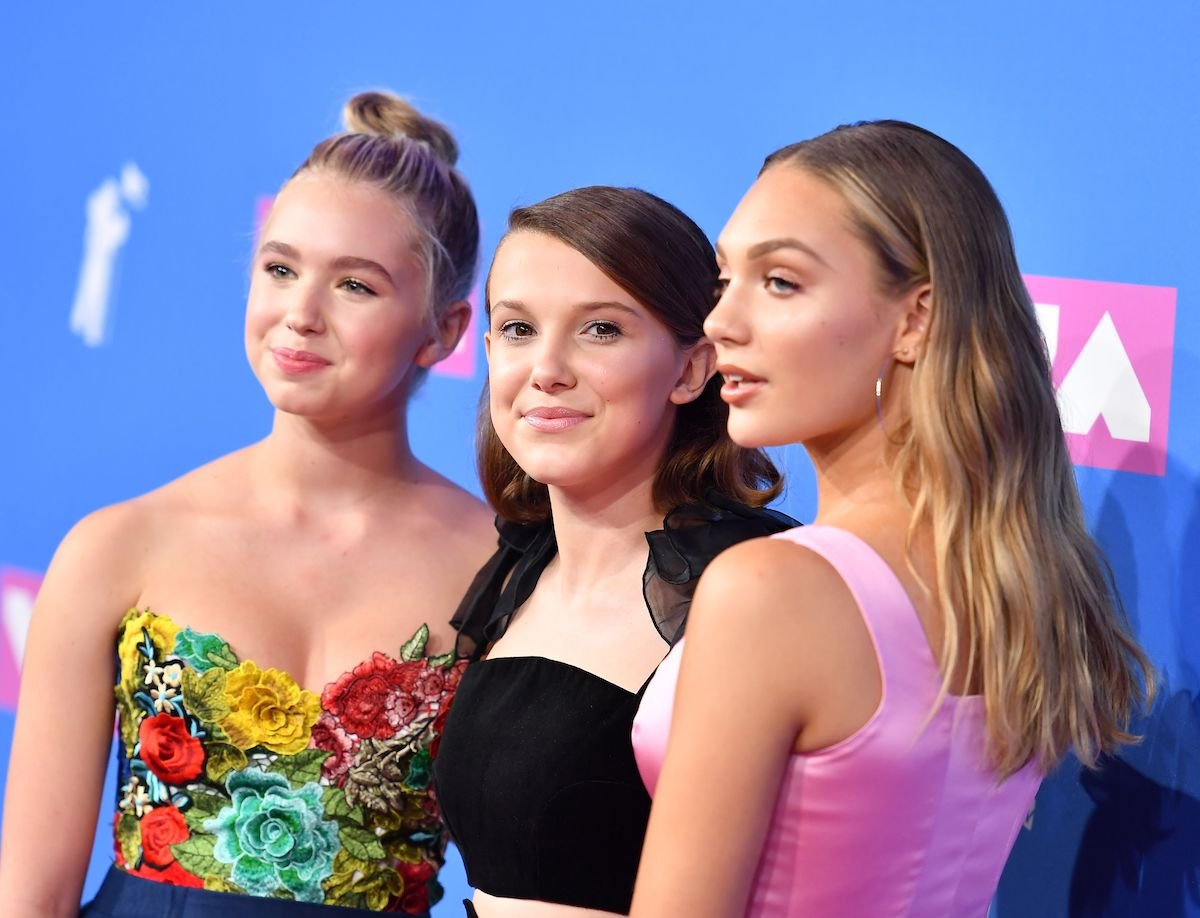 Though Brown is a huge celebrity now, when she first met Ziegler, she was the one who was starstruck. Brown had watched Ziegler on the hit Lifetime show, Dance Moms, for years and was extremely excited to meet the dancer at a taping of So You Think You Can Dance: The Next Generation, which Ziegler was judging. As Stranger Things had released recently, Brown was allowed to go backstage and meet Ziegler and she could barely contain her excitement. In an interview with People, the Music star detailed her first meeting with Brown.
Millie Bobby Brown was starstruck when she first met Maddie Ziegler
"She was like freaking out," Ziegler recalled about Brown introducing herself to her. "Yes, she was. It was so cute. And I didn't know — I didn't watch the show yet and I didn't really know. I was like — I knew she was someone because she was like 'My show is just going crazy right now.' and I'm like 'Yeah, totally!' I didn't really know what it was and then afterwards, I was like 'I have to watch this.' and it became one of my favorite shows and like she's insane."
Continuing on, Ziegler revealed that though she didn't know who Brown was when they first met, she still felt a kinship with the Enola Holmes star right away. "I wasn't like — started talking to her after I watched the show being like 'Oh I only like her because she's on the show,'" Ziegler shared. "I connected with her the first time we met and I was like, I knew we were going to be friends."
The 'Stranger Things' star recreated Ziegler's 'Dance Moms' performances
And Ziegler's instincts were spot on. It wasn't too long before the pair were talking all the time and having sleepovers. And while Brown got over being starstruck by Ziegler, her love of Dance Moms remained strong. In fact, Brown often tried to recreate some of Ziegler's dances from the show and Ziegler recorded the hilarious renditions.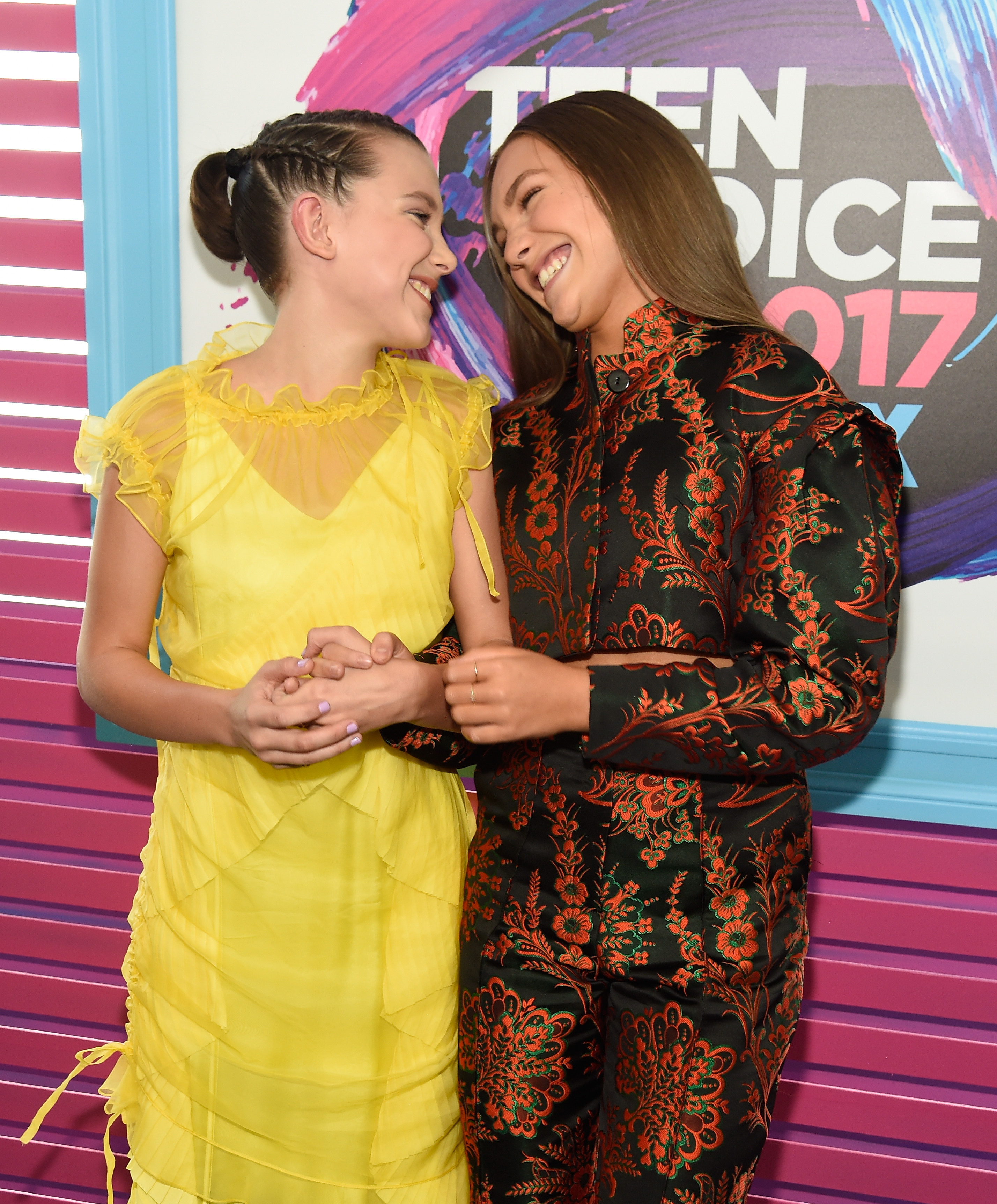 "The funny thing is she always tries to mimic all of my competition dances," Ziegler revealed about her then bestie. "Or she'll try to do like my entrance. And I have several videos of her on my phone doing that. Like embarrassing dance videos of her and I just want to post one, like so bad."
Will Ziegler ever release the embarrassing dance videos of Brown?
Clearly, Ziegler and Brown had a lot of fun when they were hanging out. Though they haven't been spotted together in recent years, the dancer might still have the aforementioned videos to watch whenever she needs a pick me up. We know fans of the actors would absolutely love to see Brown's interpretation of Ziegler's solos if the Dance Moms alum ever decides to post them.